Do you know the type of person who will light up the whole room with his positive energy, humor, and charisma? Our home resident, Tomáš Straka, belongs to this category. He comes from Košice, lives in Prague, travels thousands of kilometers each month and poetic speech is nothing usual for him. In this article, he talks about the power of the words, his beginnings, and the work of art he has been working on for the last two months.
---
Reincarnation of the poetry competition
Slam poetry is a popular genre of poetic expression in which participants compete for the sympathy of the audience by reciting their own poems. In Slovakia, slam poetry events have been organized since 2012, but its current form only exists for the past 4 years. That's when the duo – Tomáš Straka and Lucka Erneková – took over. This was after they saw the Czech version of the event at the Pohoda festival. "The Slam Poetry in Czechoslovakia was founded by Lenka Zogatová, who was a well-known underground persona in Brno. Then, unfortunately, she died, and with her the first wave of the Slovak slam. Together we reincarnated it and today we organize events in 9 different cities – from Bardejov to Prague."
Slam poetry originated in Chicago, the USA in the 1980s. Its founder is considered to be Mark Smith, with whom Tomáš collaborated in Budapest. The result of their weekly collaboration was a poetic theater with performers who spoke 9 different languages. The poem was always presented in the language of the performer, while their partner simultaneously translated it into English: "The well-known American slammer, Bailey Castle, translated a Hungarian artist and learned parts of his poem in Hungarian for that purpose. It's more about emotions and acting than translation."
Public intimacy
Tomáš directed plays long before he started slamming. In Prague, he organized a performance by six poets, which reflected the work of the philosopher Jan Patočka and the concept of solidarity of the shaken – those who go beyond the superficial side of the world and through suffering try to help others recognize what the reality is. He was also part of the now legendary project Howling 2.18, which is a Czechoslovak adaptation of a poem by Allen Ginsberg. Thanks to these events, he managed to build a diverse network of
When he applied for our Home Residency program he didn't have a specific idea to direct. He wanted to give people space to express their feelings about the pandemic. He came up with the idea of workshops following the example set by his mentor Mark, who responded similarly to the 9/11 attacks: "He prepared a huge slam with 32 people – including Nazis, socialist Jews, feminists, black activists, Muslims – it took 4 hours and it was a complete relief as everyone said what they thought about it."
For Tomáš, slam is a platform for free speech rather than a competition. Artwork Together Alone (originally: Sami spolu) is based on the original concept of slam poetry and the concept of public intimacy and introverted exhibitionism, which he observed during the quarantine. He saw how many people filmed themselves at home while exercising or playing the guitar. "We felt the need to share these private things and at the same time, we lived in a plastic bubble. We couldn't communicate and ask each other how we are doing," says Tomáš.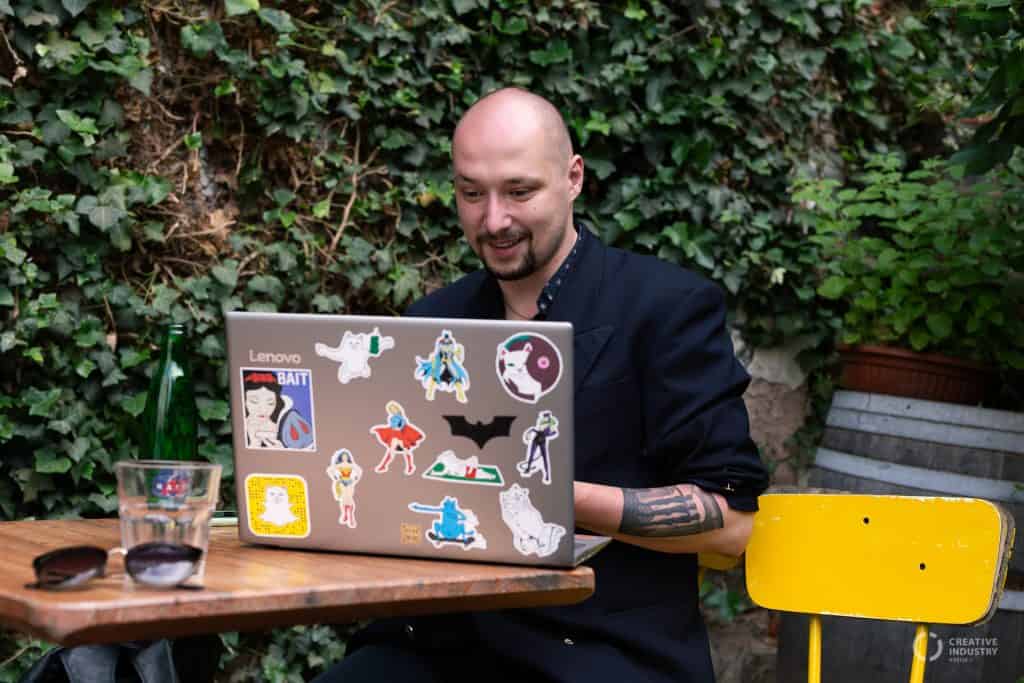 Spontaneity in Czechoslovak space
The main idea behind the project is to naturally talk about our experiences and lend a helping hand at a time when we succumb to panic. The participants are not only artists but also people from completely different industries. Everyone is very unique, the youngest member is 12, the oldest member is 52, and genres such as folk, rap, slam, and alternative theater are represented.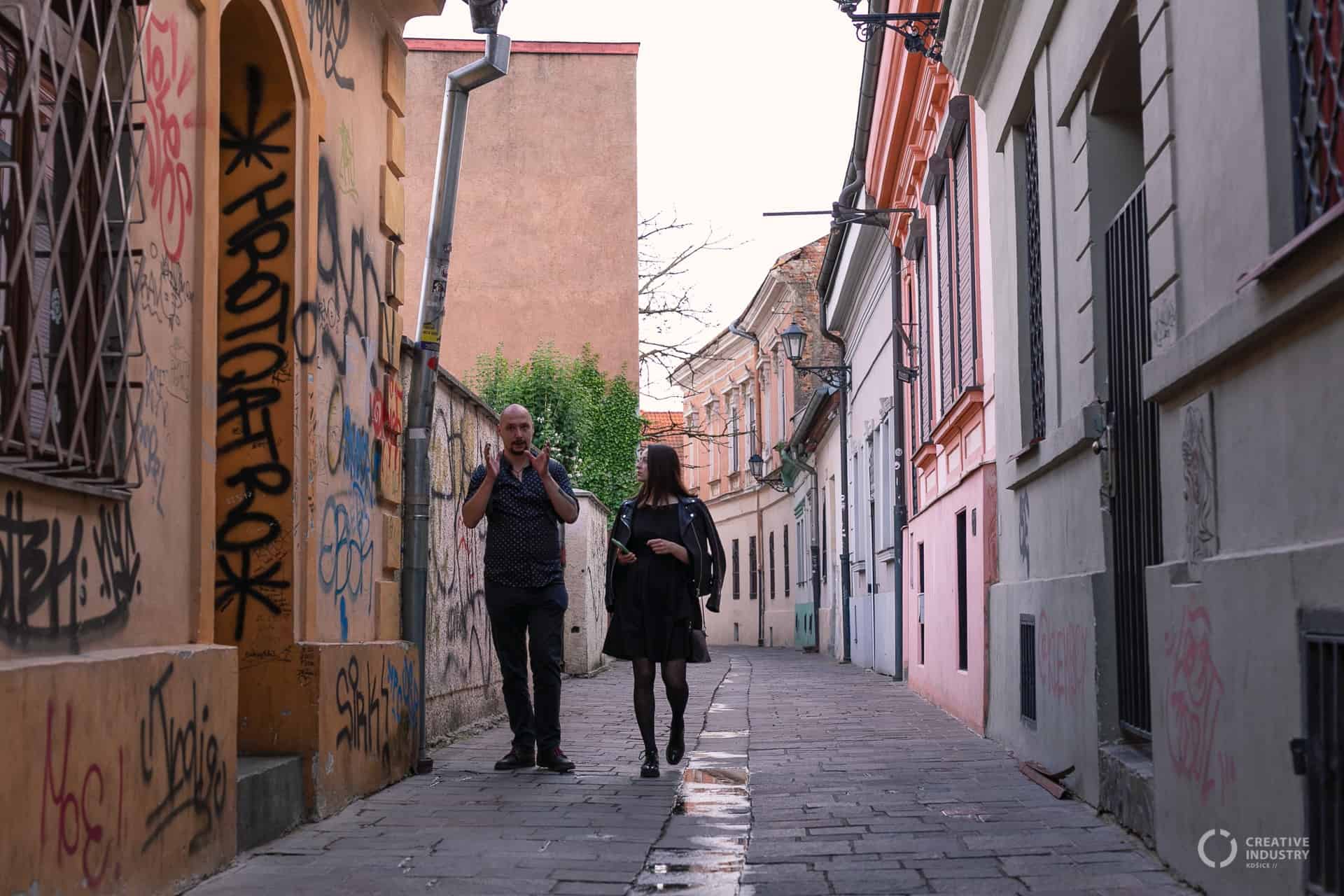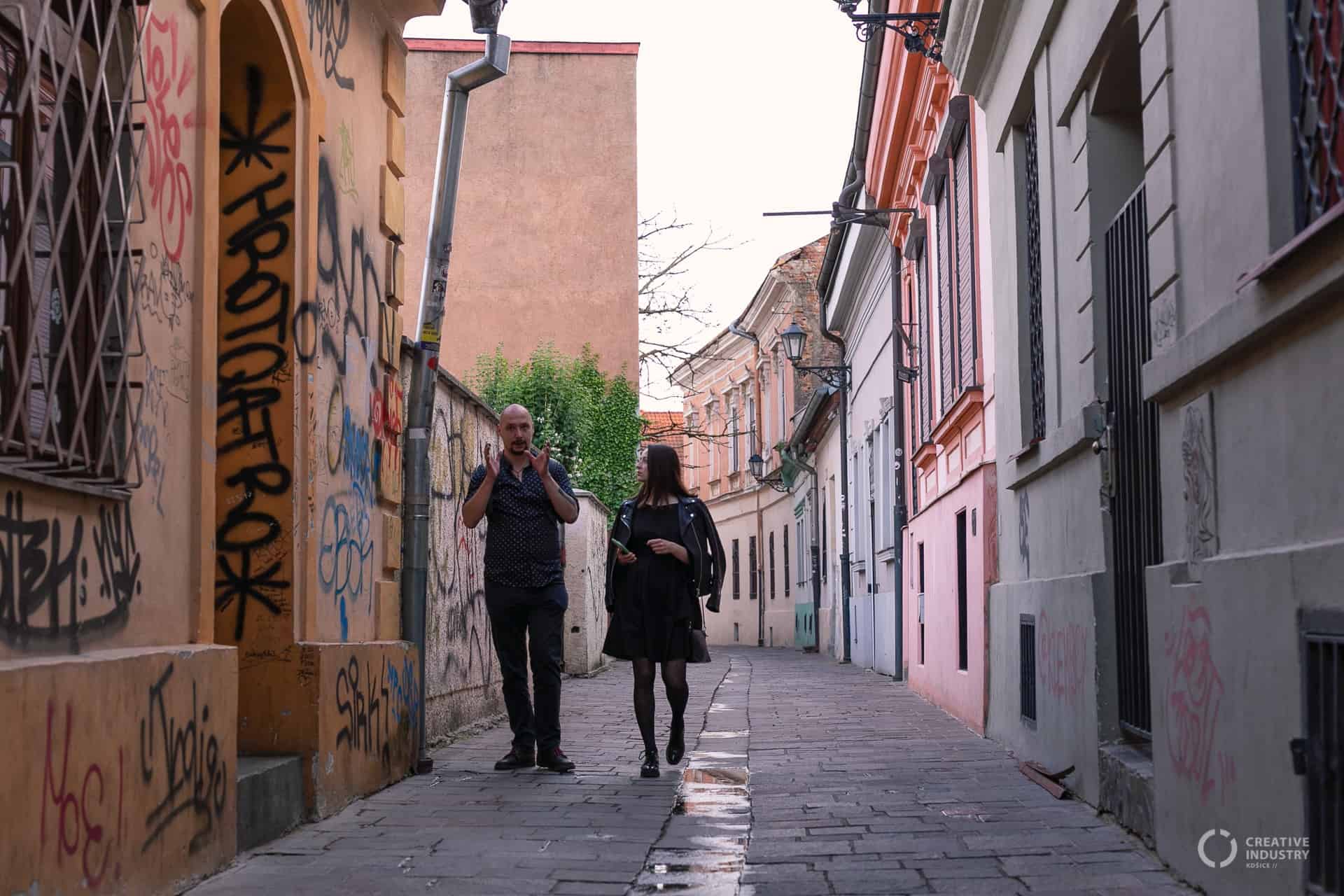 The first workshop was an introductory one and the participants learned how to build the text effectively. The second workshop was more demanding and focused on emotions. Participants had to play more with language, space, expression of emotions. In Tomáš's words: "It's as if someone threw a Molotov cocktail in your heart, it's crazy, but it works." The third workshop focused on building texts, finding a partner, and creating a poem. Three couple poems were written.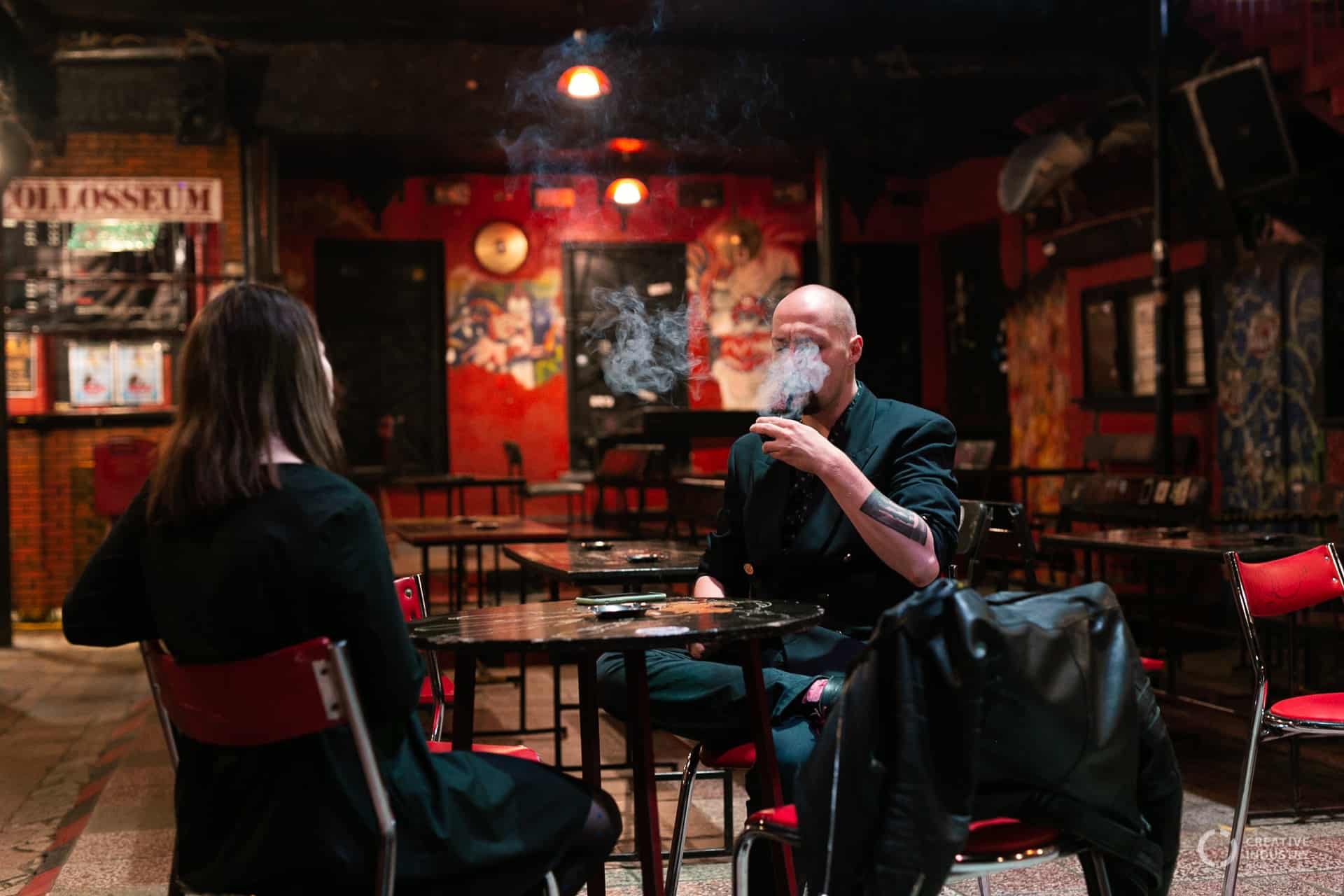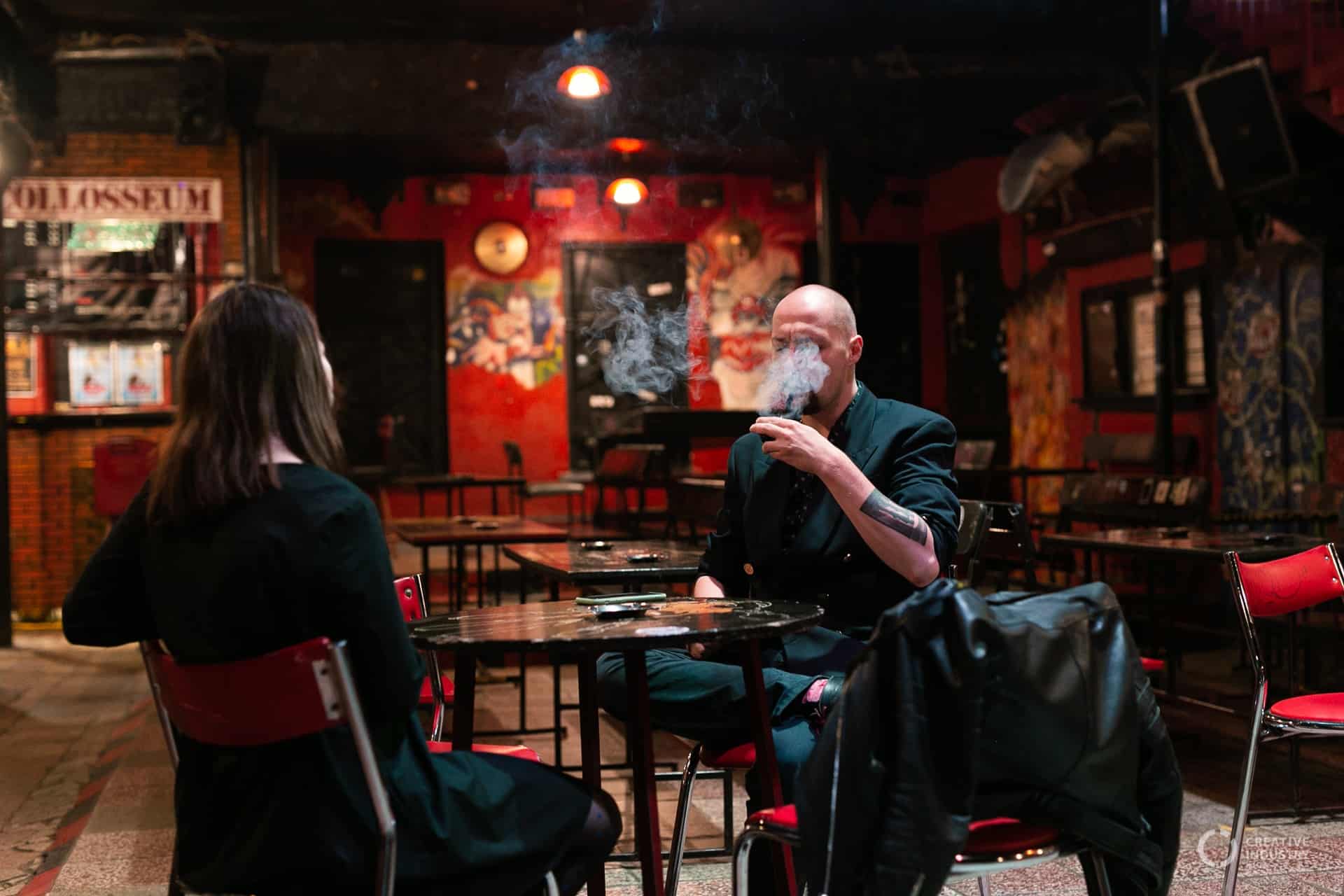 Is Zoom theater the theater of the future?
The first outcome of Tomáš's residency will be a theater filmed through the Zoom platform. Each participant will be at home and they'll present their poem together with their partner. The second outcome will be a dramatization directed independently by Tomáš. It will feature three actors fighting for a poem written on a long piece of paper, from which they will read their parts. "I want it to be authentic and raw so that it's obvious that it is done in quarantine. We don't have to act like it's fine art if it's good art. I did slam poetry on the bus, but also during the protests in Slovakia. The word is very strong, it is the basis of meaning. A movie and even a dance performance cannot be done without it. The word can survive in any environment, it carries the value. We are much more connected than we think, even across borders."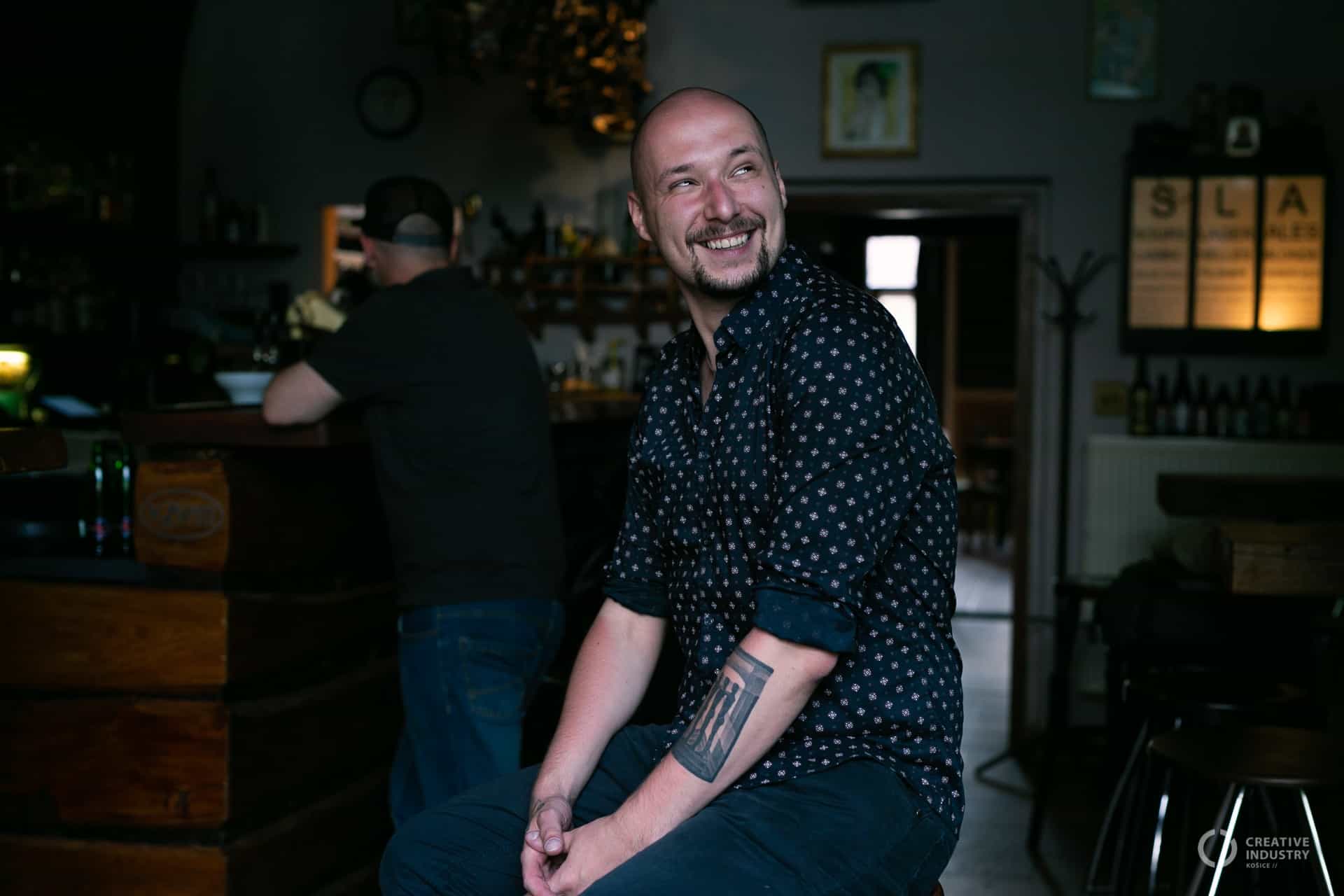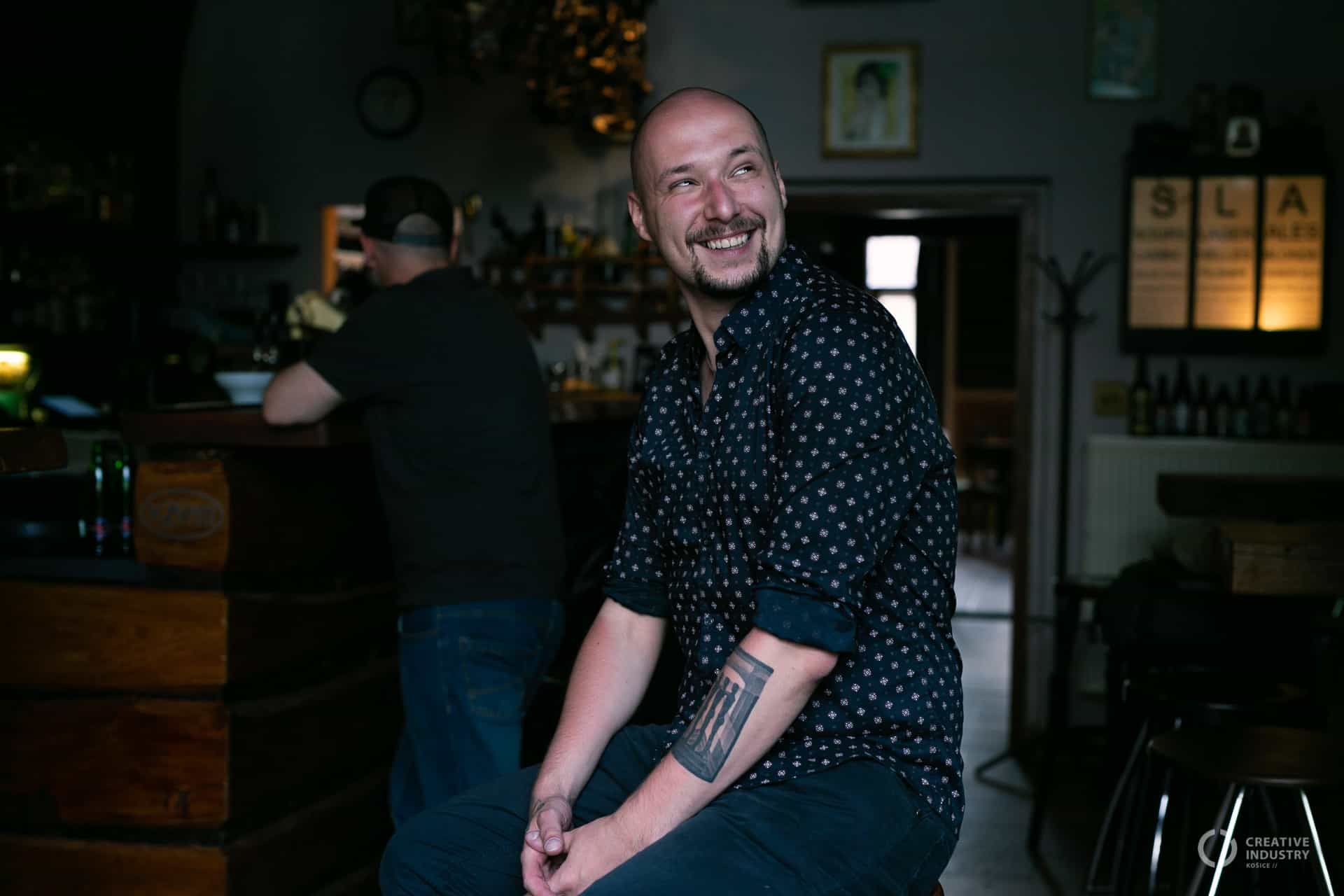 Prečítaj si o programe viac tu. Postupne ti predstavíme všetkých umelcov, ktorí počas pandémie pracovali na svojich umeleckých projektoch.
---
This project is supported using public funding by Slovak Arts Council. The project is co-funded by the Creative Europe programme of the European Union.