70,469 participants, 163 countries, 1,200 speakers and Fortune 500 companies. Not for nothing Forbes magazine described it as the best technology conference on the planet. Web Summit gathers directors of technology companies, startups, politicians and heads of state in Lisbon, Portugal, to answer the question: "Where to next?" This year we joined to hear lectures from leaders of the largest companies that are moving the technology world forward and get inspiration for next year's Art & Tech Days festival.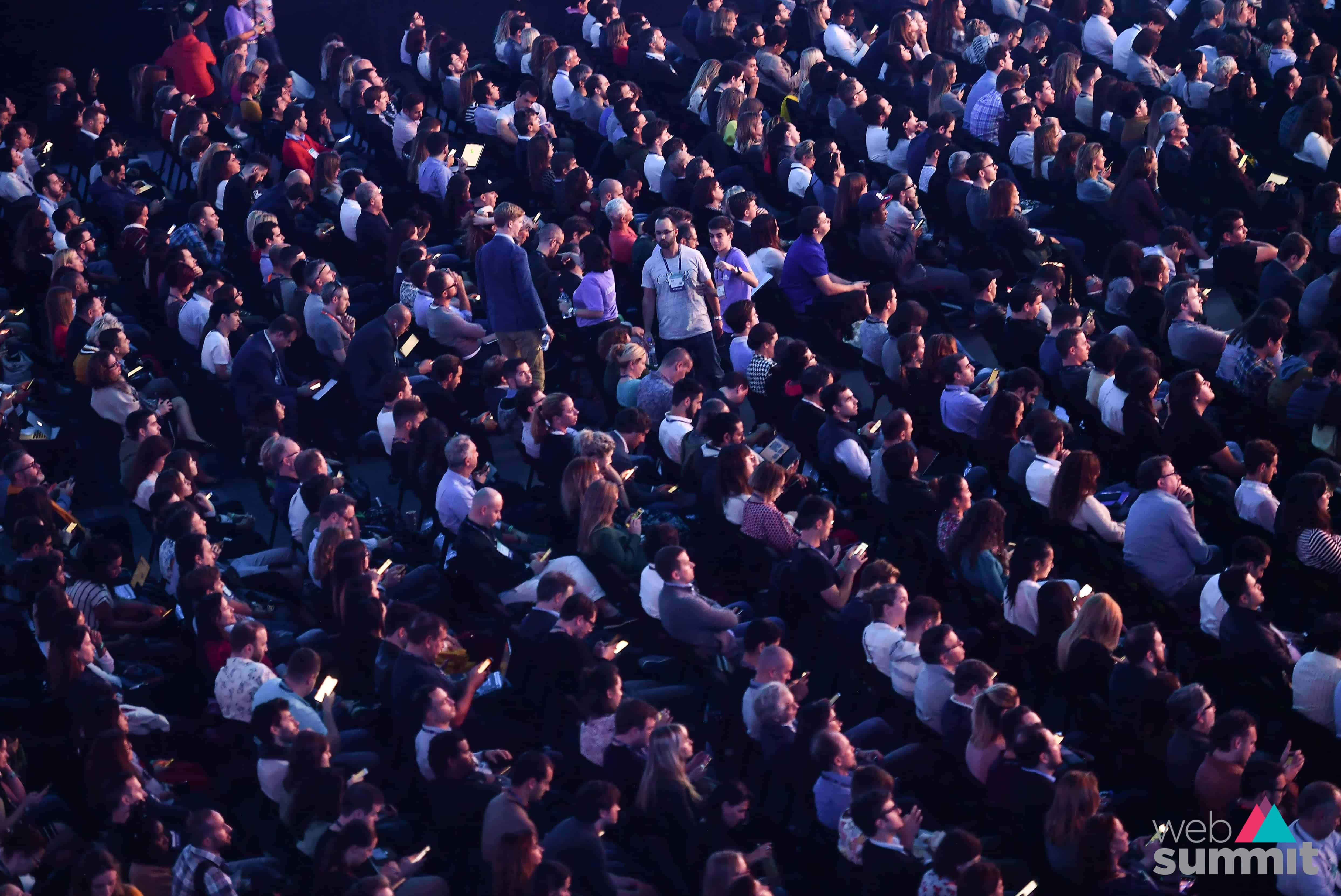 Whistleblowers as the building blocks for democracy
The theme that was present throughout the conference was whistleblowing, the process of reporting unethical practices within a state or organization. Web Summit kicked off with a video call with the most famous whistleblower Edward Snowden, who informed the public about the mass surveillance by the US government. He now resides in Russia where he was forced to flee to avoid prosecution.
During the conference, several speakers came back to this topic and raised the question of whether every citizen should have the right to communicate such important information, and in particular how to do it legally. Artificial intelligence can be a great help in this process, it can maintain the anonymity of whistleblowers. Once again, the link between technology and other sectors creates many possibilities for innovation.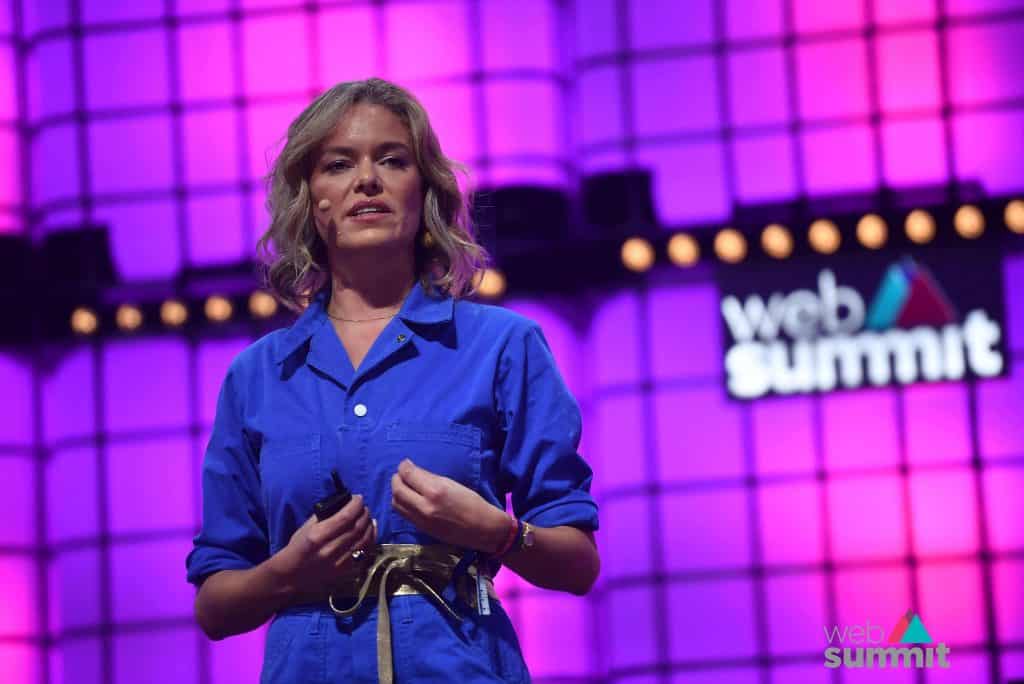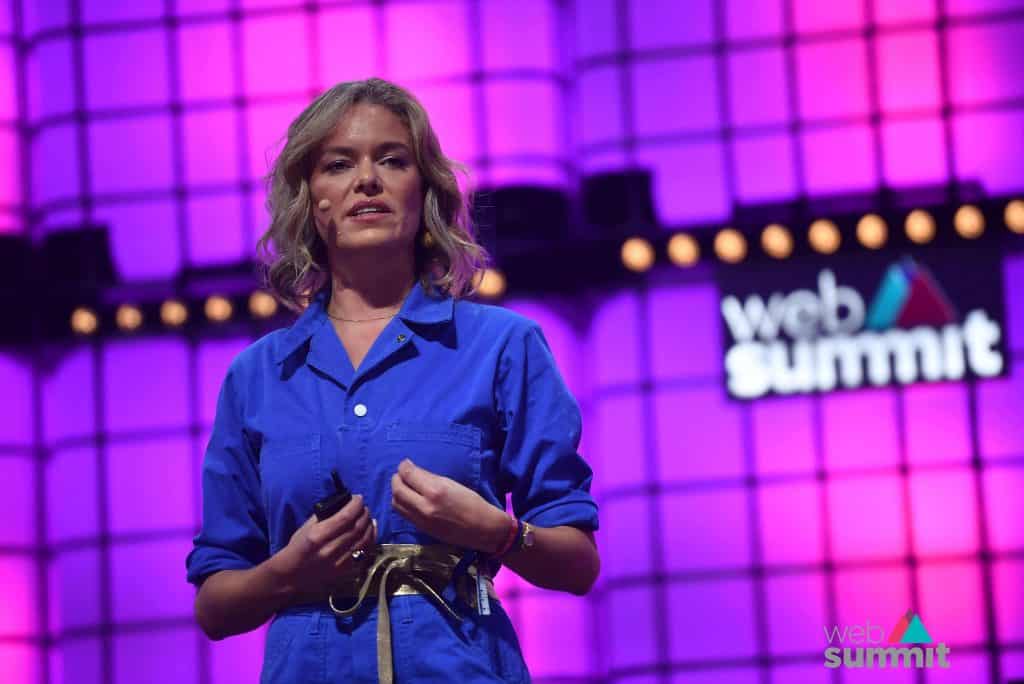 Global movements are the answer to our problems
Wikipedia's Executive Director, Katherine Maher, is the face of a movement that the entire world can participate in. The aim of this online encyclopedia is to make knowledge available to everyone. Maybe that's why her favourite Wiki page is the Overview effect that some astronauts experience when they look at Earth from space. They will feel worried about the planet and realize how fragile our world is and that no boundaries exist between us.
In this line of thought, the former Slovak President Andrej Kiska came to discuss what role governments play in the Fourth Industrial Revolution with a Minister from Rwanda. He also saw great potential in cooperation and advised the audience to work in groups if they wanted to bring about a change. The topic of cooperation was thus approached from several angles; whether it was in the discussion about Brexit, digital technologies, social networks, or about the future of humanity. But every speaker made it very clear; we can only go further if we work together.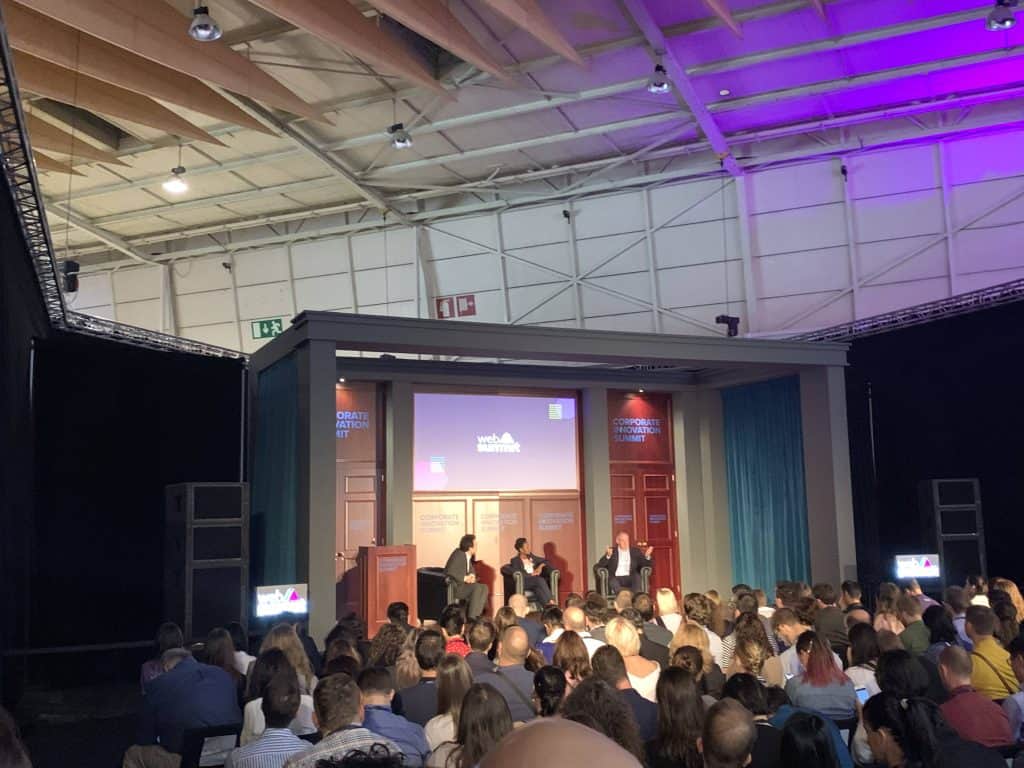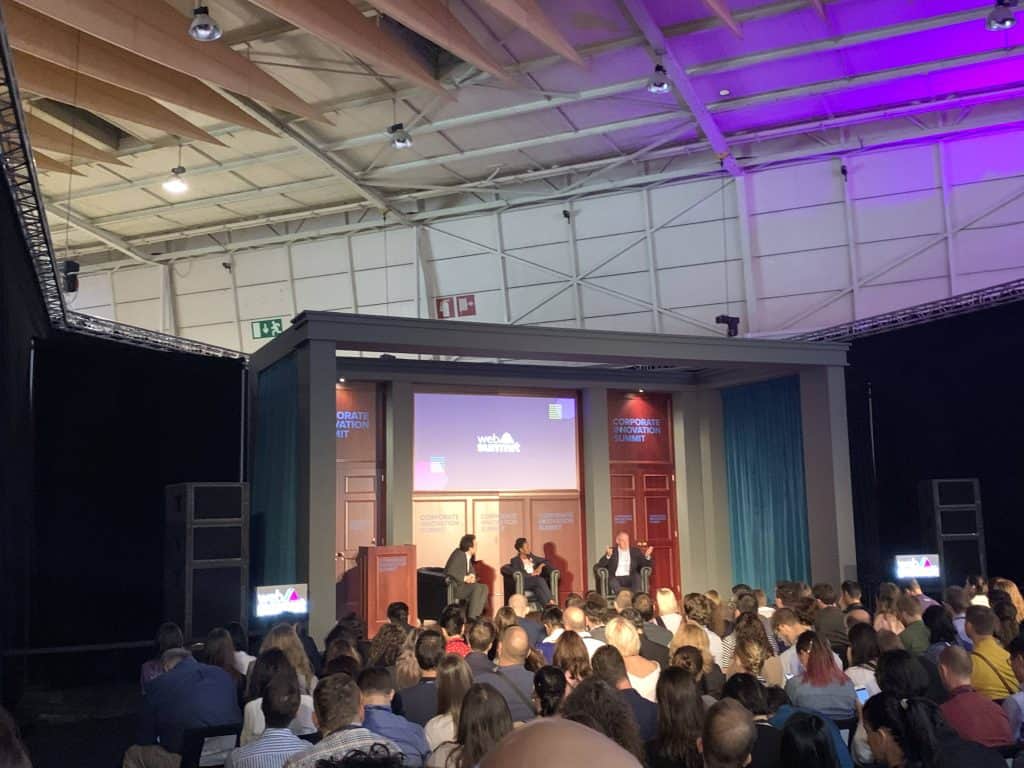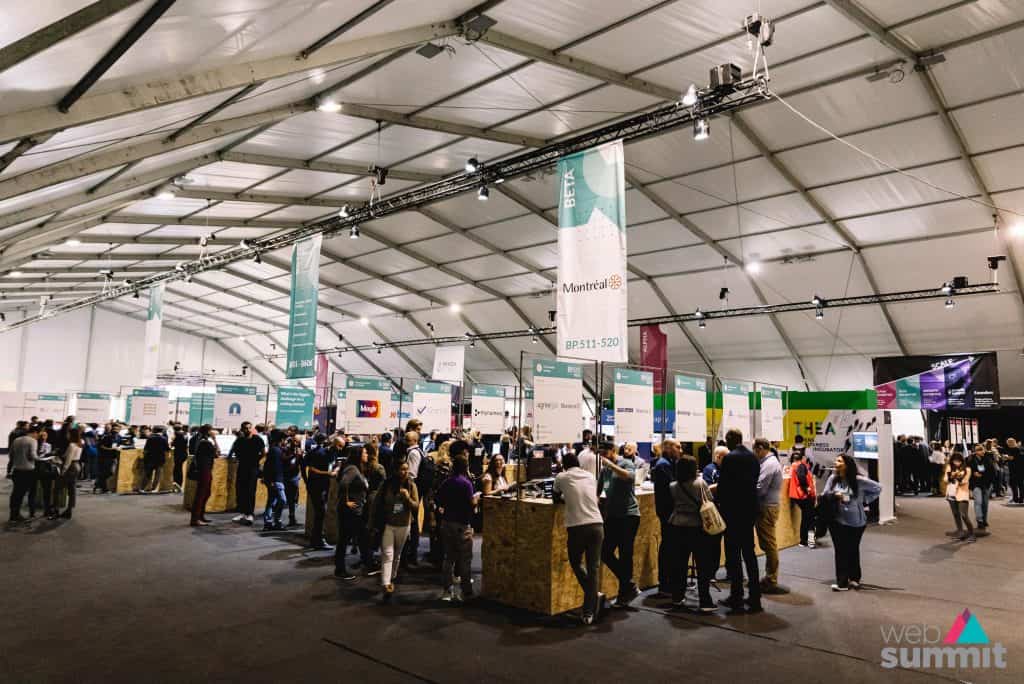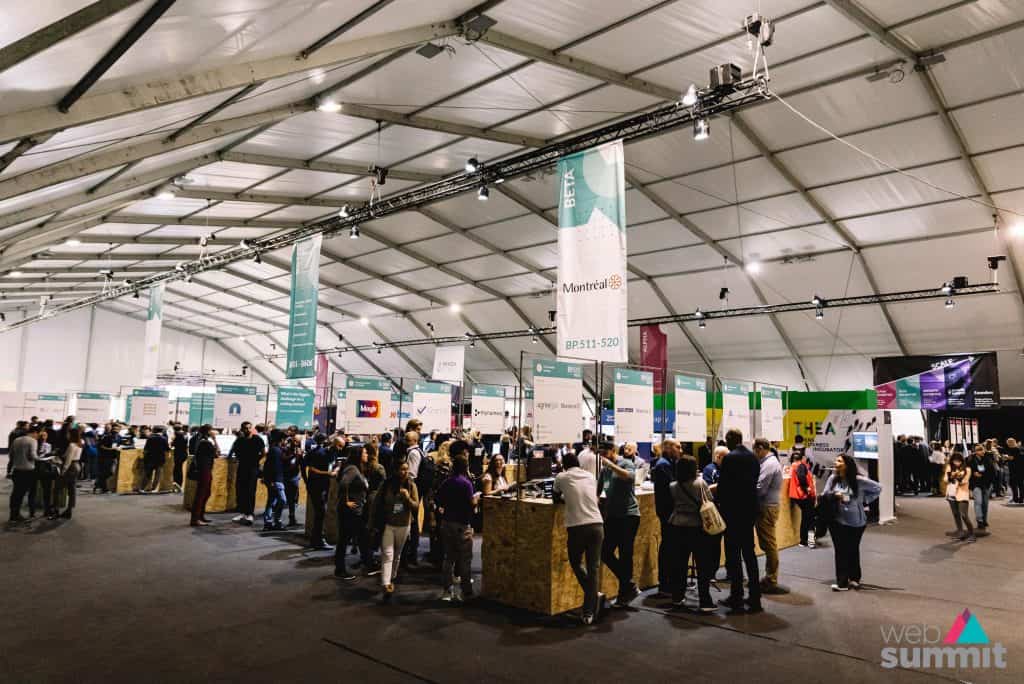 How can tech save the planet
Interesting discussions took place on the planet:tech stage, which focused on existential threats to our planet. A wide range of issues has been discussed. From sustainable solutions to feeding the world, to the issue of water wars and technology that can save the environment. We would like to have a similarly comprehensive approach at the Art & Tech Days in 2020, which will deal with the topic of eco challenges. If you haven't heard about this festival yet, click here for more info.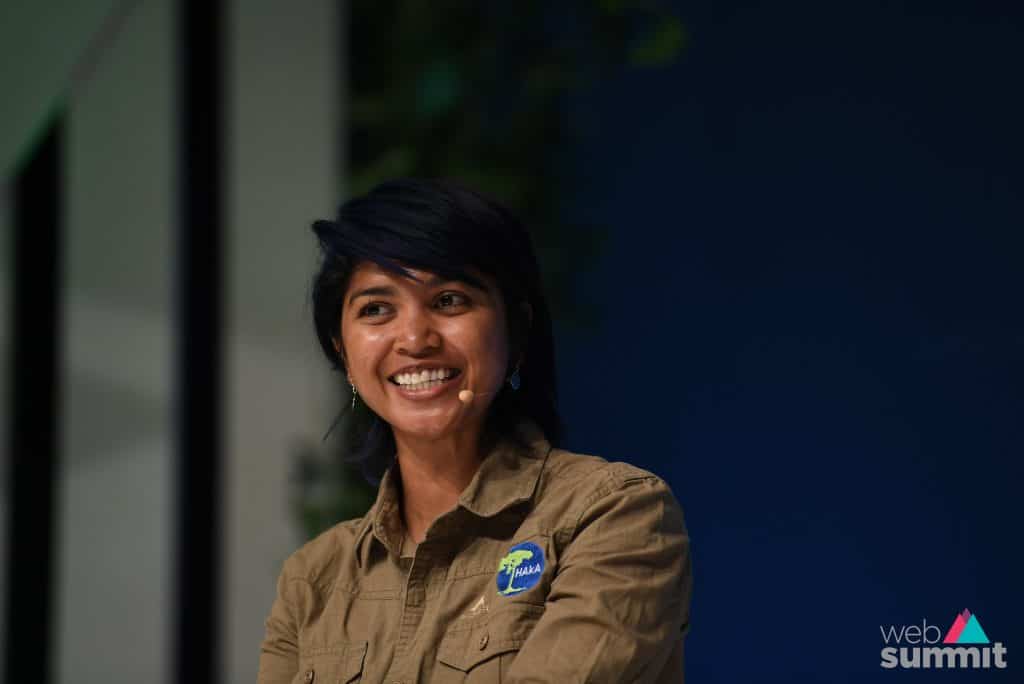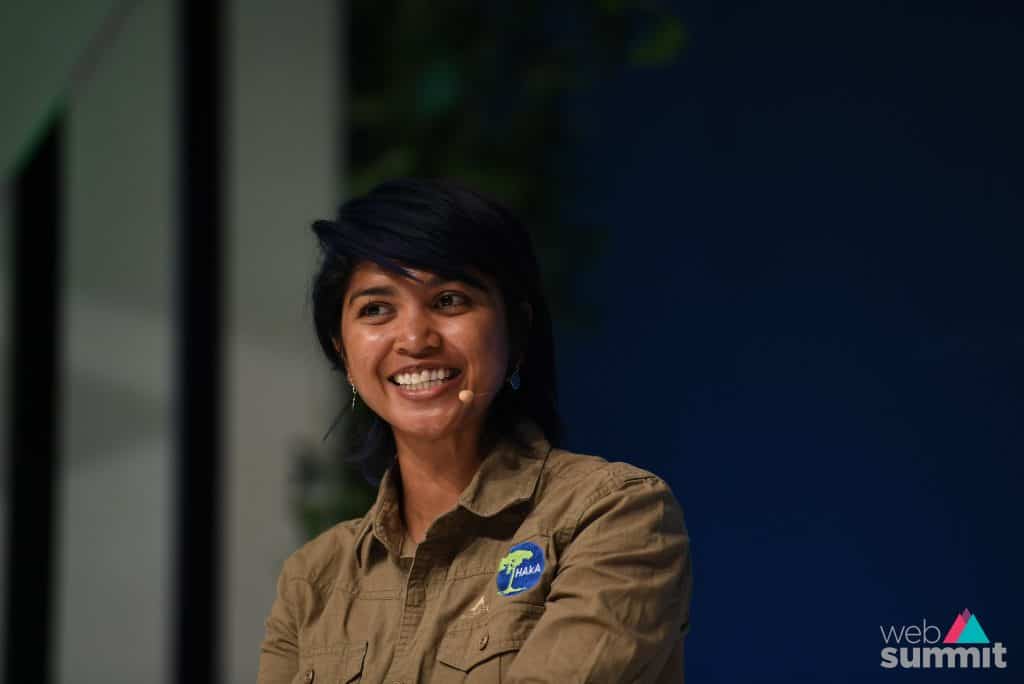 Web Summit is a sort of hub for ideas presented by the established speakers. In doing so they inspire visitors, startups and investors, multiplying the effect of their innovative approaches. This is exactly how CIKE wants to catalyze creativity in Košice. Hence, it is important for us to go to these conferences and draw inspiration from them.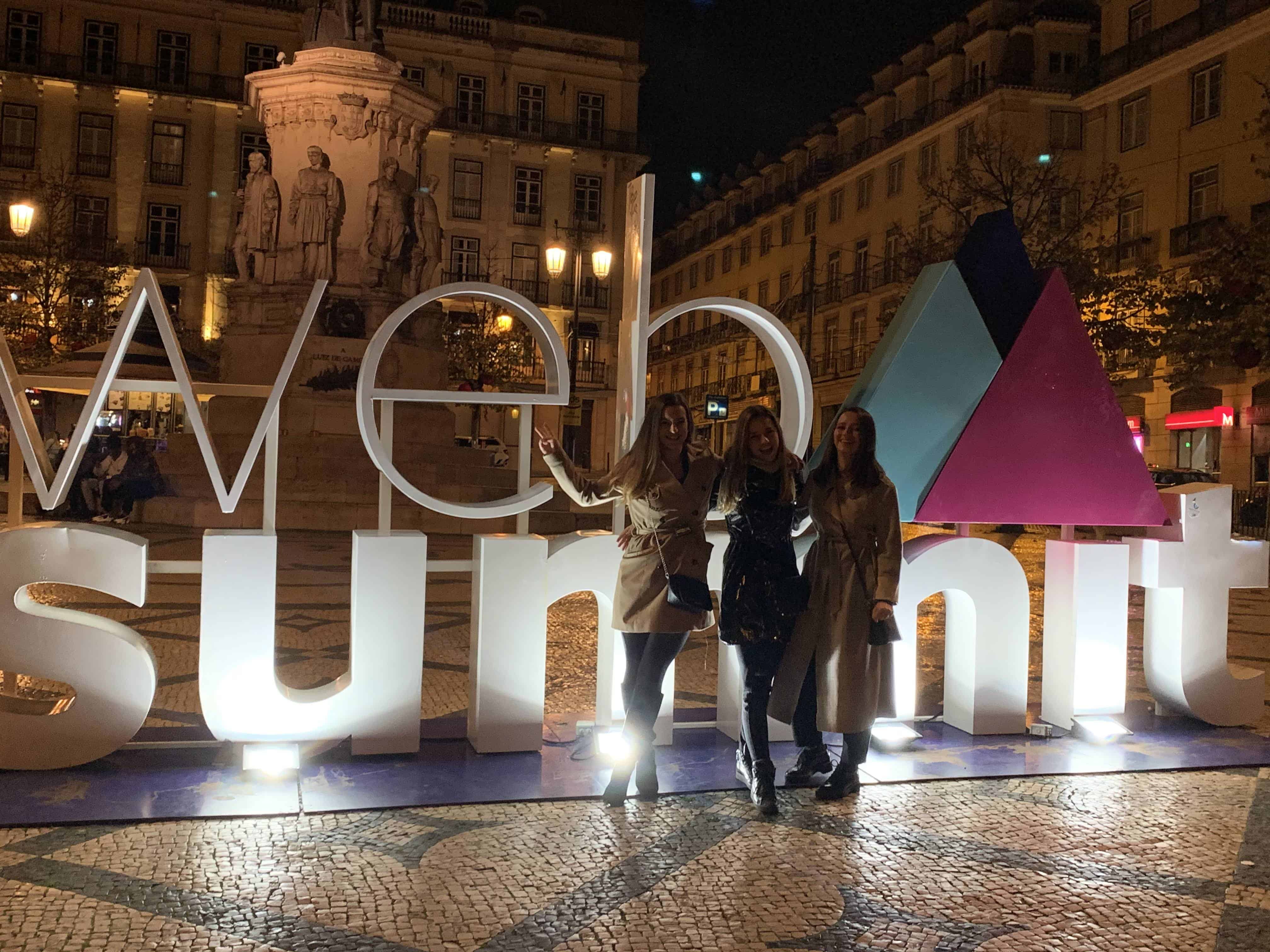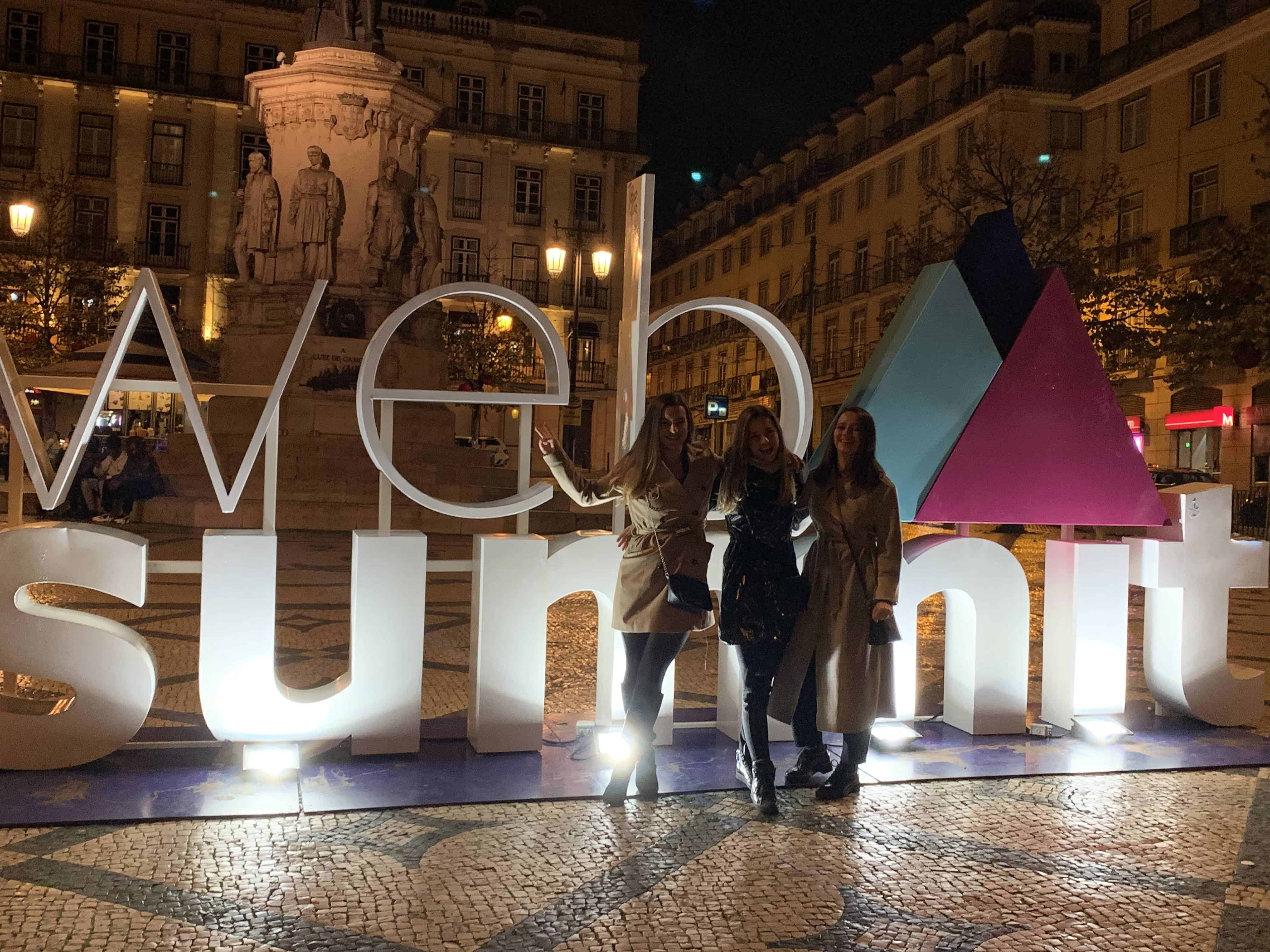 You can learn more about CIKE activities in Our projects section. Follow our social networks to receive regular updates on what we're up to.