Storytelling, gamification, community gardening, or a plan for organizing a circular festival are just some examples from a rich catalog of tools intended to serve as a practical guide for cultural and creative organizations.
The Online Toolkit contains more than 80 approaches that help active communities and organizations better grasp the idea of ​​collaboration and participation. In total, it covers eleven topics, including ecology, public space, diversity, and feminism. It also contains an auto-evaluation module that will guide them through the process of understanding the ecosystem in which your organization or community operates.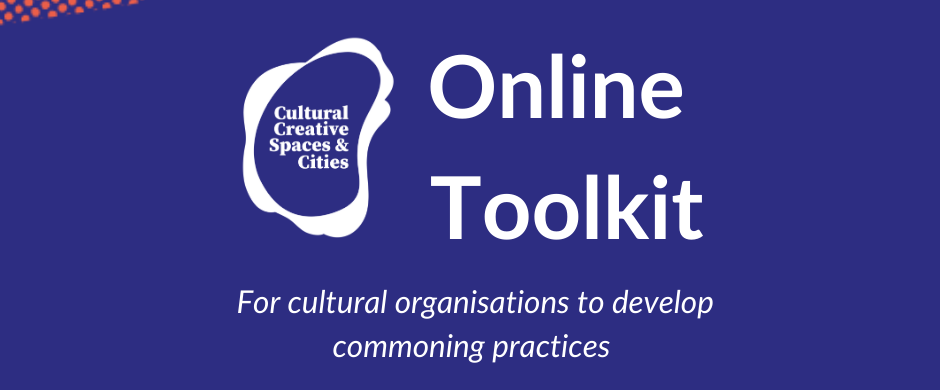 At the same time, it is an open platform to which every user can contribute. After testing a tool in practice, you can share your own experience with other users and upload a new, updated version to the platform.
The Online Toolkit was created by the Cultural and Creative Spaces and Cities project's consortium. Learn more about CIKE's role in the project in this article.