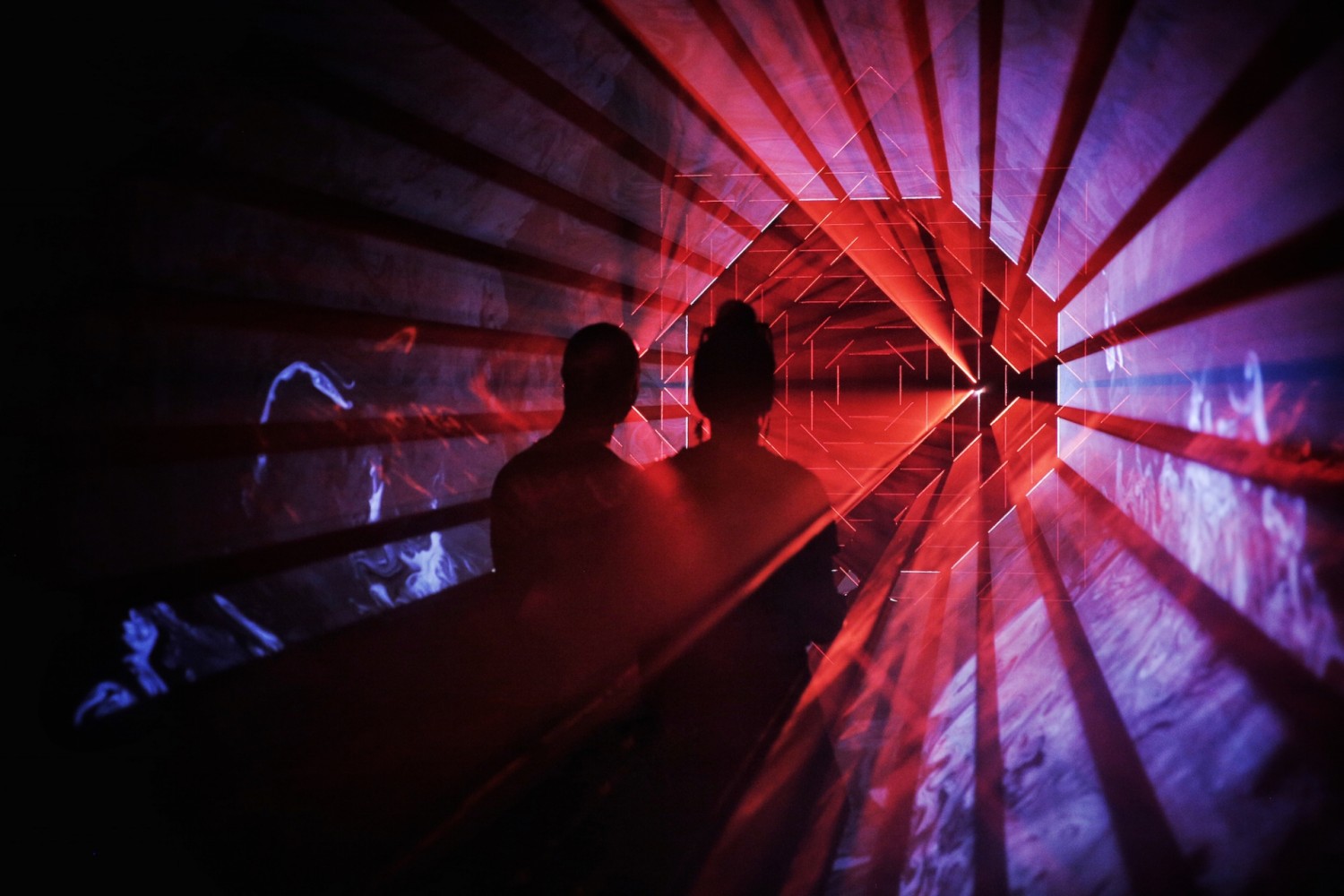 Creative Industry Košice became a member of the prestigious European Media Art Platform (EMAP) network and will provide yet another opportunity for creation and international cooperation to the Kosice's and Slovak new media art community.
The basic idea of the EMAP is to enable European media art organisations and artists to collaborate on projects and consequently to create closer bonds between themselves.
EMAP is a consortium of 15 leading European media art organisations and festivals specialised in Digital and Media Art, Bio Art and Robotic Art.
Through an open call, EMAP members offer practitioners two-month residencies built on the legacy of the European Media Artist in Residence Exchange (EMARE) which has existed since 1995.
The residency is based on intercultural and interdisciplinary knowledge exchange between the selected artists, host organisations and various experts from science, arts and technology involved to consult, support or train the artists.
Each member host provides an artist grant, travel expenses, production budget, paid accommodation during the residency and access to labs and facilities. Furthermore, the EMAP residency includes events like solo exhibitions and group shows, on- and offline conferences and capacity building workshops to share knowledge.
EMAP also acts as a marketplace for media art partners to select artists and works for their own festivals and exhibitions. The international partner network is constantly growing and currently offers artists the opportunity to present their work to over 90 partners in over 25 countries.
Member organisations: Ars Electronica (Linz, Austria), Antre Peaux (Bourges, France), CIKE (Košice, Slovakia – member in progress), gnration (Braga, Portugal), iMAL (Brussels, Belgium), IMPAKT [Centre for Media Culture] (Utrecht, the Netherlands), Kersnikova Institute [Kapelica Gallery] (Ljubljana, Slovenia), KONTEJNER | bureau of contemporary art praxis (Zagreb, Croatia), LABoral Centro de Arte y Creación Industrial (Gijón, Spain), M-Cult (Helsinki, Finland), NeMe (Limassol, Cyprus), Onassis Stegi (Athens, Greece), RIXC Centre for New Media Culture (Riga, Latvia), WRO Art Center (Wroclaw, Poland), Werkleitz Centre for Media Art (Halle [Saale], Germany.
To learn more information, you can sign up for the EMAP newsletter here.
Also this year, EMAP announces an open call for residences for 2023, you can find more information here.
You can read more about the project and collaboration with CIKE at the project page.