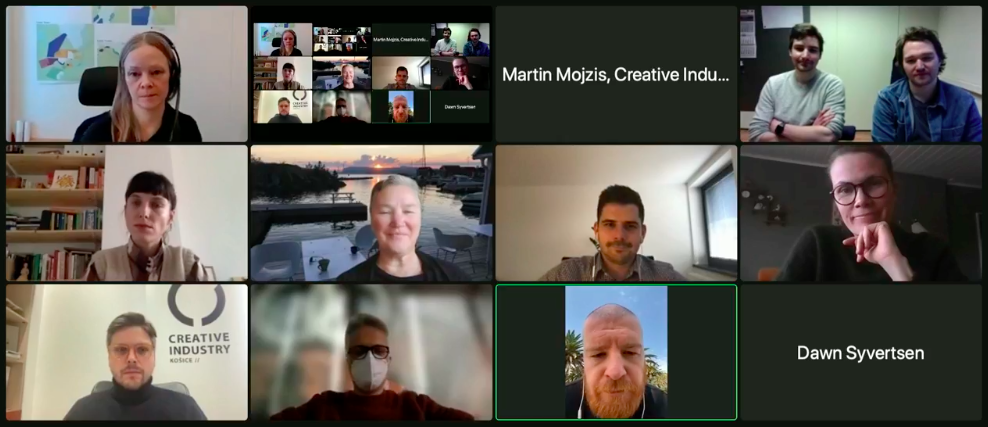 We have successfully finished the first of six meetings of the project Slovak-Norwegian cultural matching. Experts from Norway and Slovakia shared their experience and brought a new outlook to digital citizenship and participatory city making.
Our guests in the discussion were:
Malin Kock Hansen, Design and Architecture Norway (NO)
Hege Johansen, Lebesby (NO)
Martin Bendiksen &

Eivind

Reibo

Jentoft

, Plenum Tjenestedesign (NO)
Viktória Mravčáková, Spolka o.z. (SK)
Mišo Hudák, Východné pobrežie o.z. (SK)
Pavol Miroššay, Slovensko IT, a.s. (SK)
You can watch the video recording of the discussion in English or simultaneously translated to the Slovak language (the video below).
---
Supported by Iceland, Liechtenstein and Norway through the EEA and Norway Grants.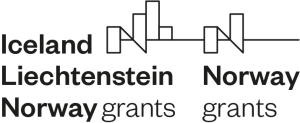 Working together for a green, competitive and inclusive Europe