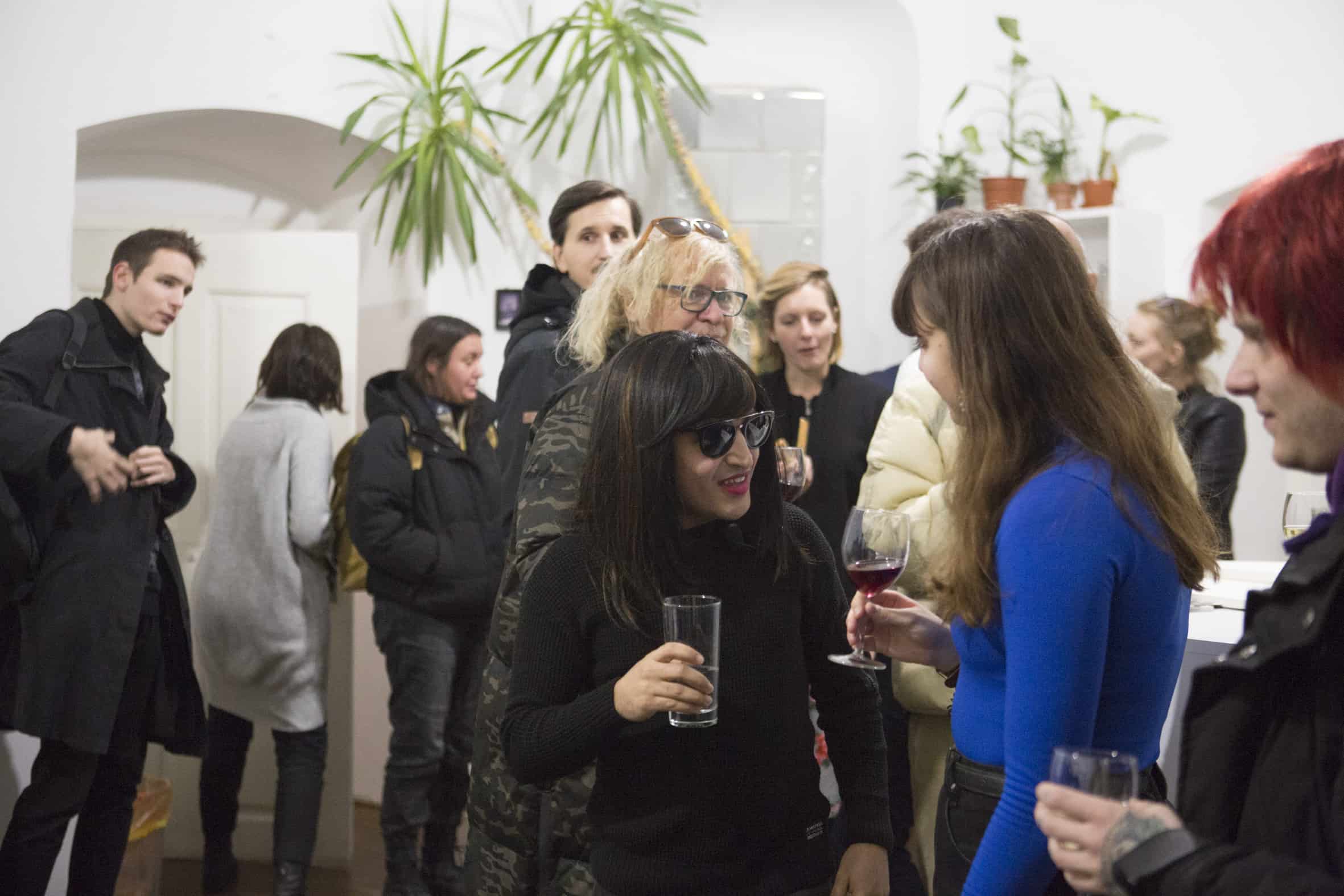 Borderline Offensive Festival (24th – 26th of May 2021) is a final event of the international project Borderline Offensive – Laughing in the Face of Fear which began in 2017. Within the project, the European and Middle Eastern artists explored migration, sociological contact zones, intercultural conflict and dialogue, collective identity-building, and community cohesion in contemporary Europe through new artistic creations. The festival is a transnational community gathering for creators, academics, cultural producers, and citizens who want to discuss how art and humor can better live in a society in Europe and beyond.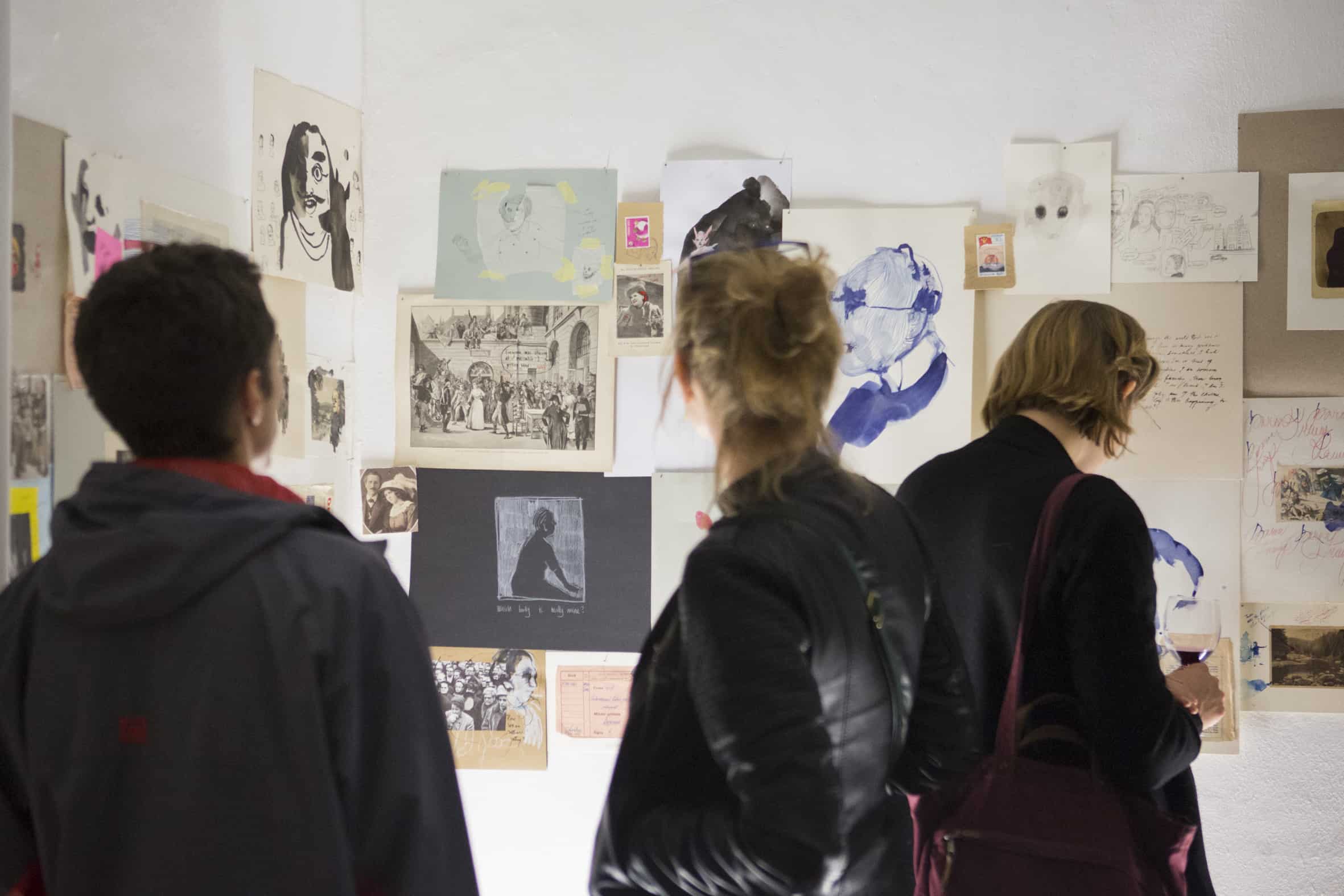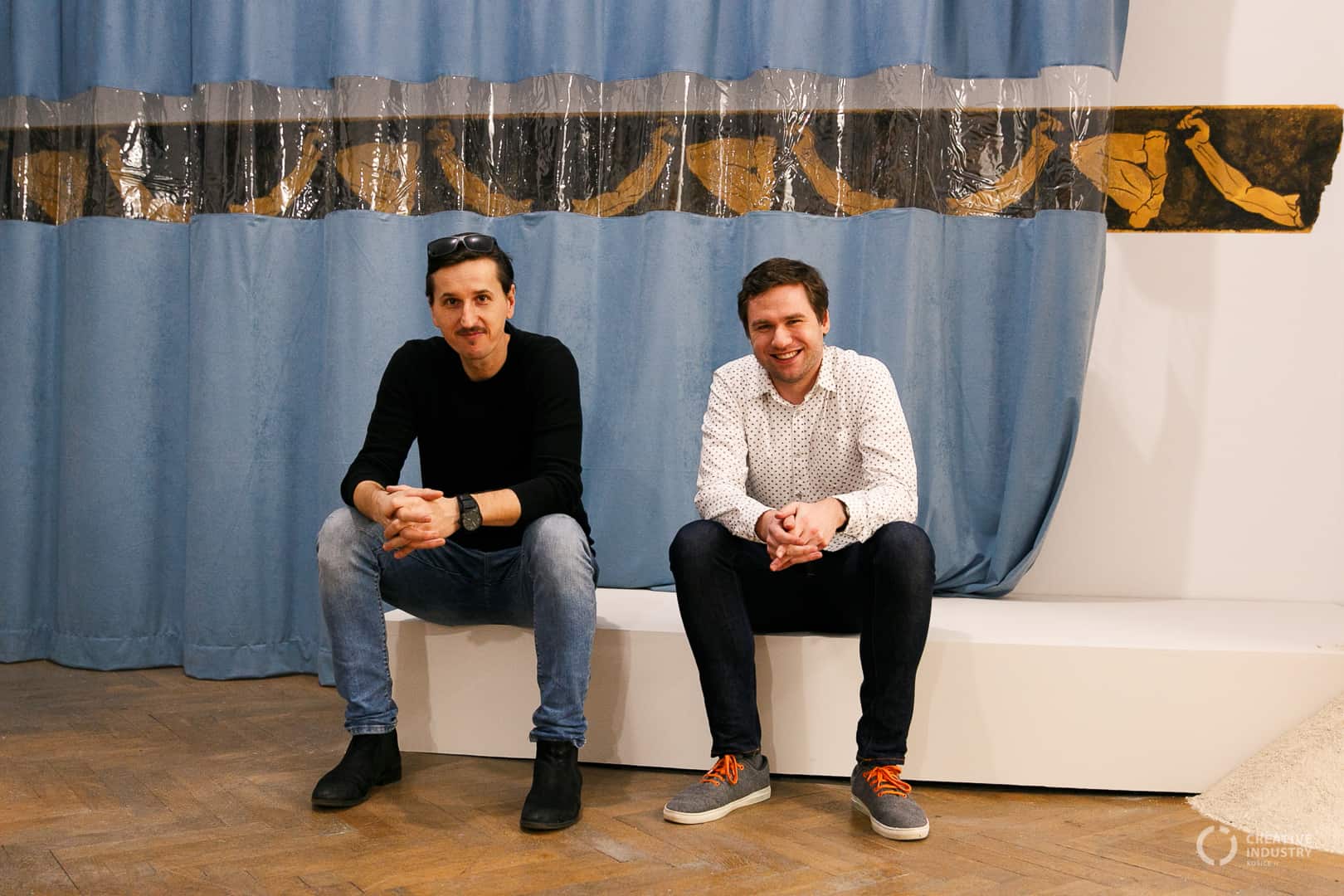 On May 25th, you are welcome to join Borderline Offensive Talks. Artists, researchers, and experts will exchange knowledge and perspectives on the role of art and culture for social integration between newcomers, oldtimers, outsiders, and insiders. During one of the panel discussions, the Slovak sociologist Ivana Rapoš Božič will present the results of the research she conducted during the project. Theatre director Peter Kočiš, playwright Sytze Schalk and CIKE's project manager Zuzana Kotiková will discuss the use of gamification and interactive theatre for engaging youth in the fight against the polarization of society.
You can register for the event here.