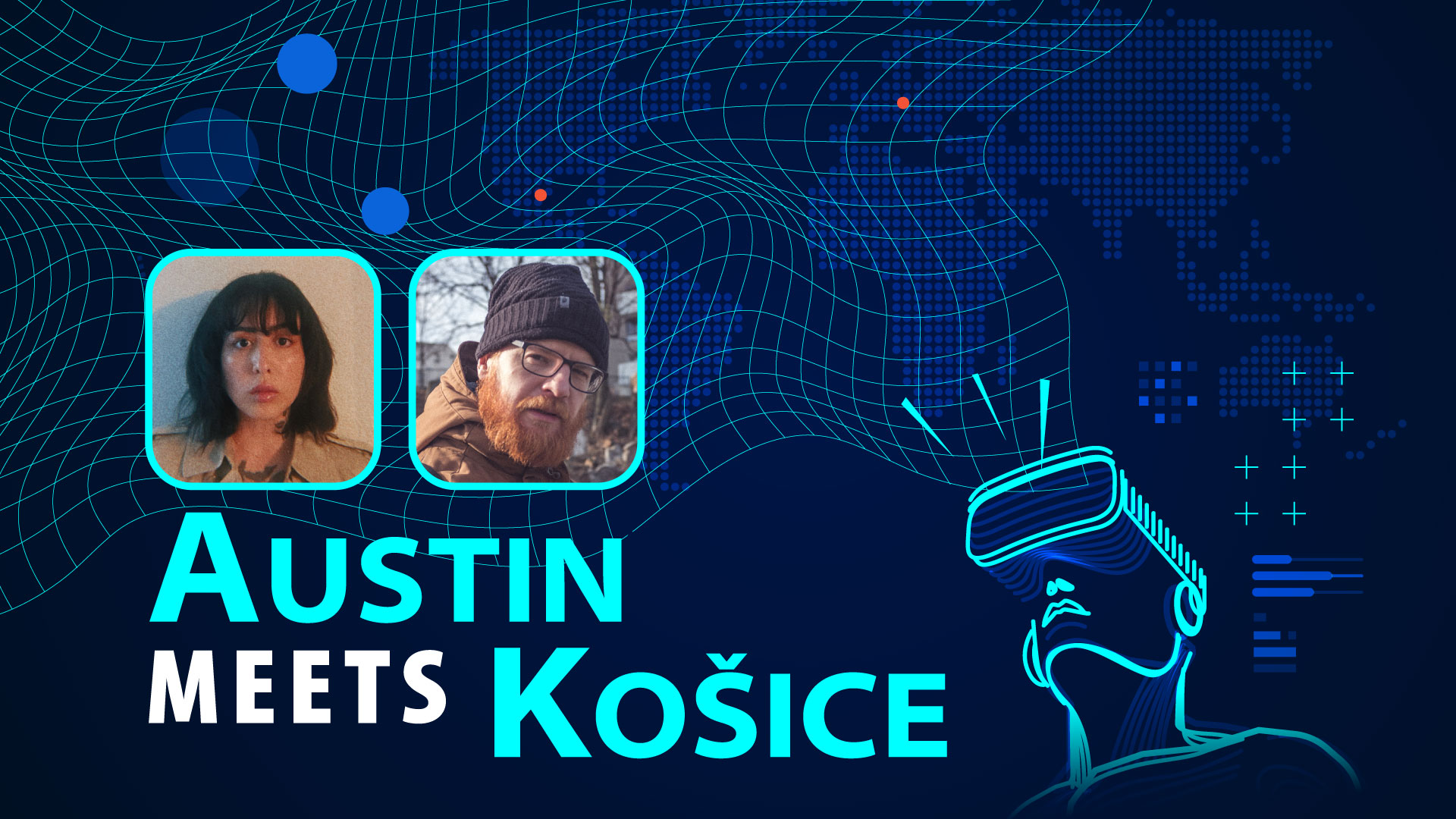 Online LAB coaching session 2 brought the artists from Austin and Košice closer together artistically and moved their collaboration forward. Faiza Kracheni and Mišo Hudák are collaborating on the topic of Behavioral Change. The topic of memory has become a breakthrough for them, and their collaboration focuses on the memory of people and places and on the gaps and limitations created by the increasing power of technology.
This time, their couch was Yuliya Lanina, a multimedia artist who, in her work existing at the intersection of visual, performing arts, and technological innovations, also deals with the themes of change and memory. During the online meeting, she showed the artists her projects, and together they led a professional discussion on the topic of the upcoming work.
The artists will present their joint work at this year's Art & Tech Days and Conference festival in November.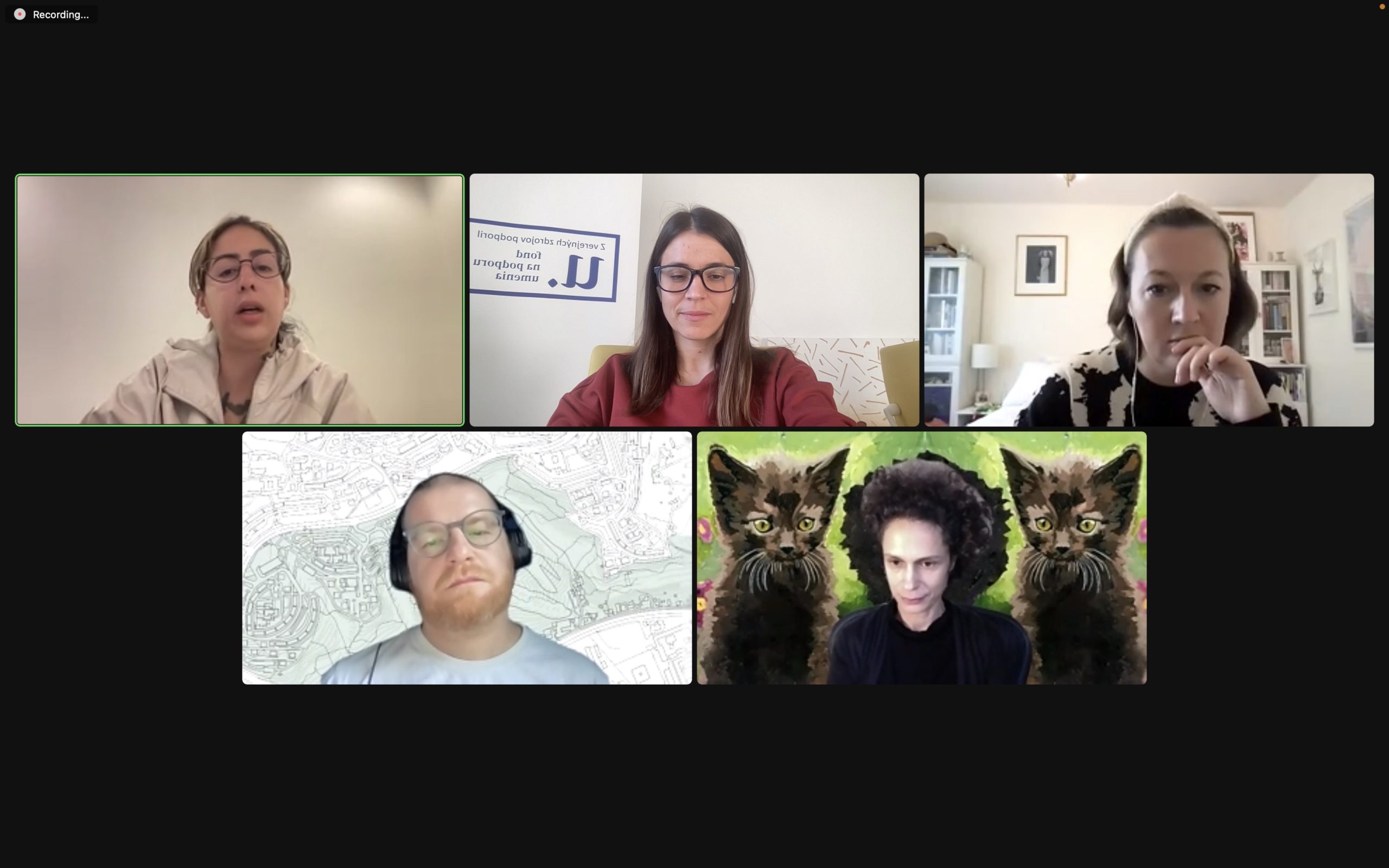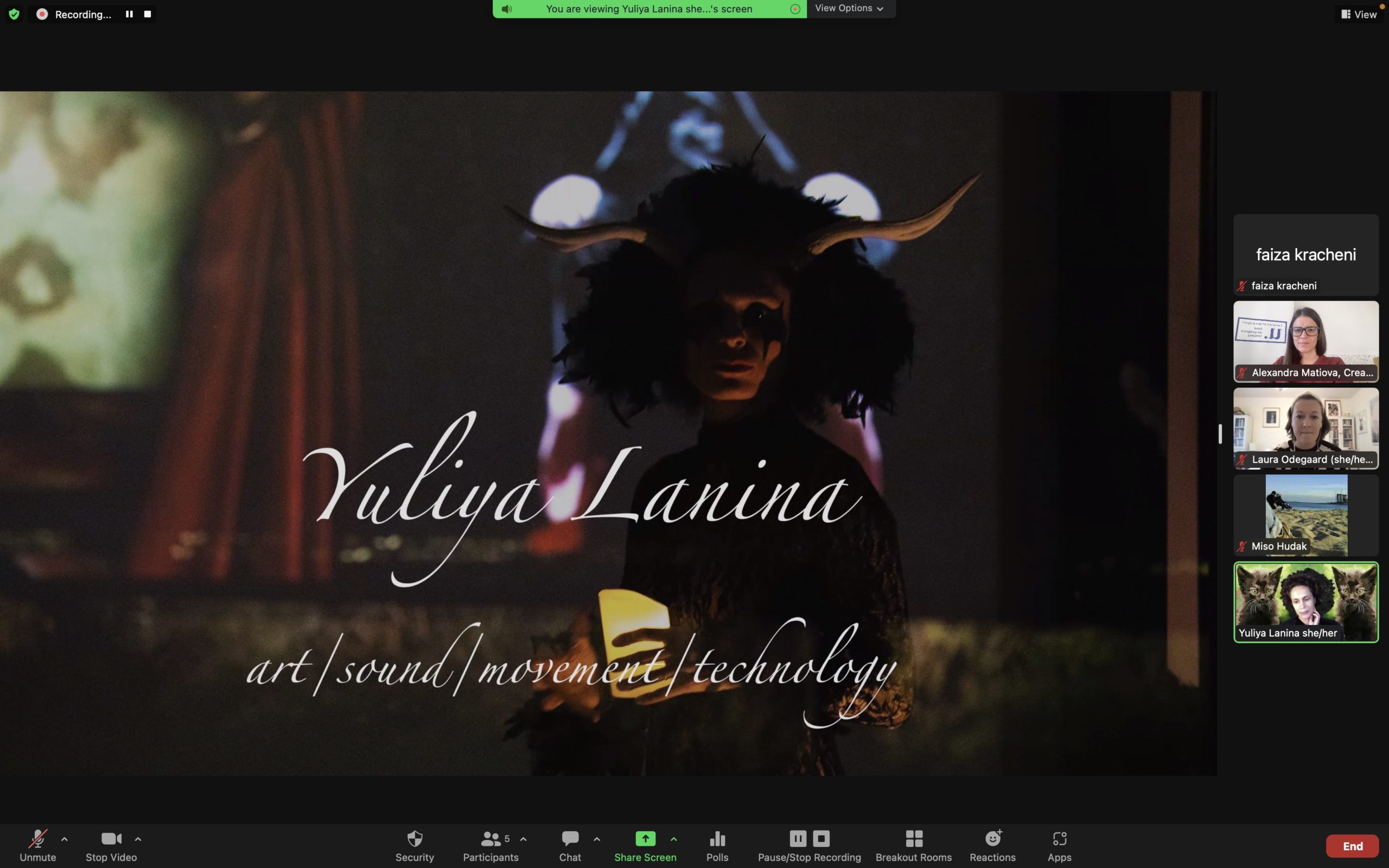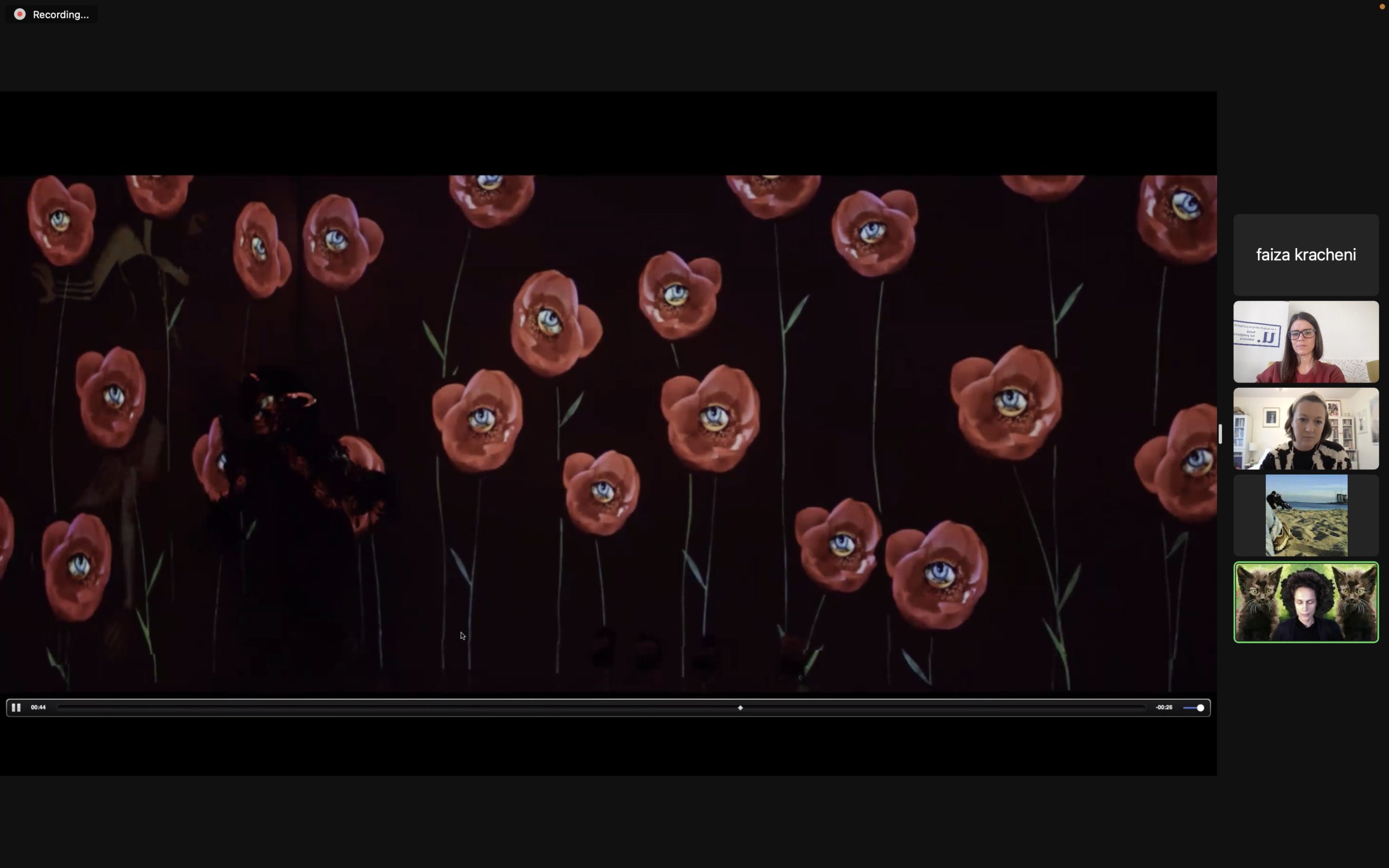 ---
The collaboration of these artists was realized within the framework of the Virtual International Collaboration project at the CCI, which was supported by the Slovak Arts Council from public sources. The Slovak Arts Council is the main partner of the project.