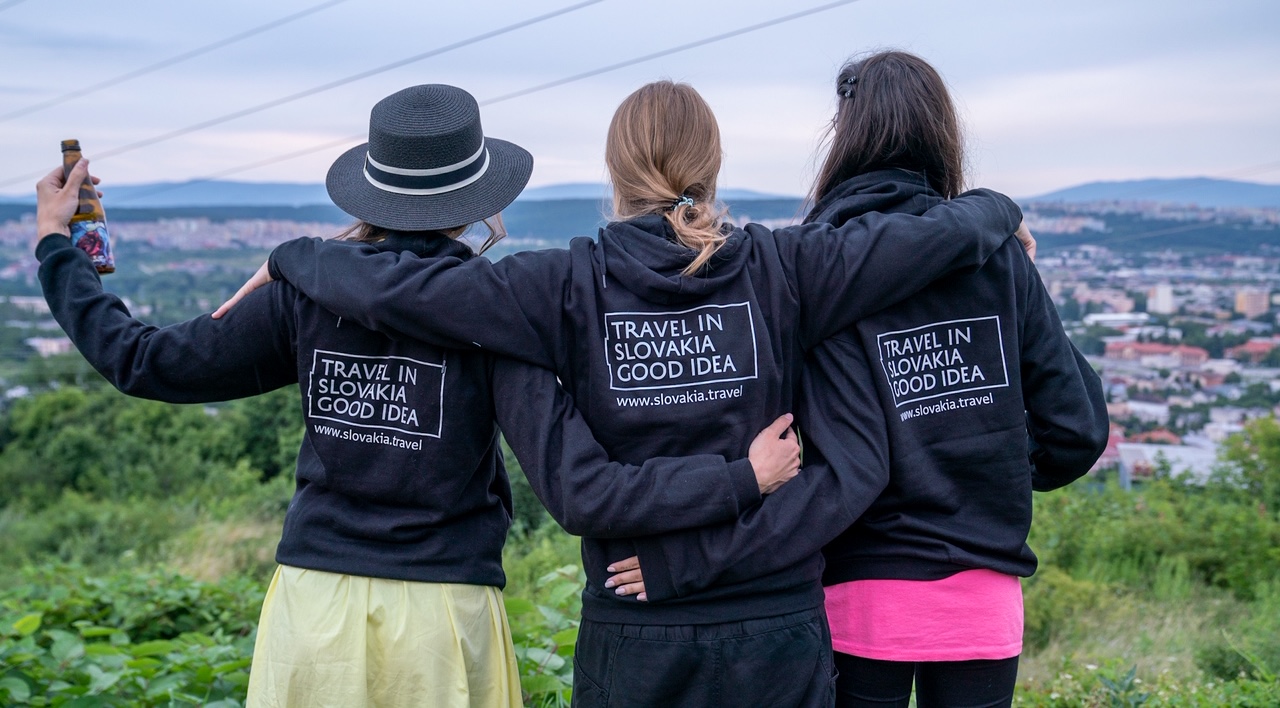 The European Commission has chosen the project TraCes focused on transformative traveling in European Capitals of Culture as one of twenty examples of good practice. On their official website, you can read the article and get inspiration for using their grants to support creative industries. We cooperated on this project with Visit Kosice. 
The project's goal was to establish the concept of transformative tourism among the current and past European Capitals of Culture and support their cooperation. Because of transformative tourism, traveling is becoming more sustainable, and tourists have an opportunity to get to know the city from a completely different perspective. 
There were twenty participants from Slovakia involved in the project. Thanks to the workshops led by the Italian mentor Simona Polly they created a product called "Back to Future". Through this project, tourists in Košice can enjoy every day in the city from a perspective of different time periods. The collaboration between all the cities resulted in creating a platform, Game of TraCEs, where visitors can find tips from professional travel bloggers on how to explore the city.
---
This project received funding from the European Union's COSME Programme (2014 – 2020).