What happens if they meet? Nothing at all, it's not a joke, but an everyday reality in Košice. Fashion designer Ľudka Žoldáková sophisticatedly connects the population majority with the minority in her latest collection she made during our Home residency program.
---
91 languages, 187 countries and 45 religions
In 2016, Bristol was named the kindest city in the United Kingdom. According to Bristol 24/7, its most loving inhabitants are people between the age of 18 and 24, because they are the ones who spend the most time helping others. This cosmopolitan city is also an example of modern coexistence of different nationalities. Ľudka spent 3 years there and she described some of the benefits of multiculturalism: "The city is known for its music, for example. Many new musical styles were created here (trip hop, drum'n bass…), people from West Africa and the Caribbean contributed. In the past, the slave business operated in the city, so black culture and many others are heavily represented. Today it all comes together and many great new things have come out of it."
Bristol is also known for the largest street art festival in Europe – Upfest. "Banksy comes from here, too. The whole city is decorated with valuable murals that are in harmony with the traditional culture. On the one hand, there are people with gardens in front of their houses with colorful doors, and just around the corner there's a modern anti-racism mural. At first glance, this does not go together, but in reality one cannot be separated from the other," Ľudka explains.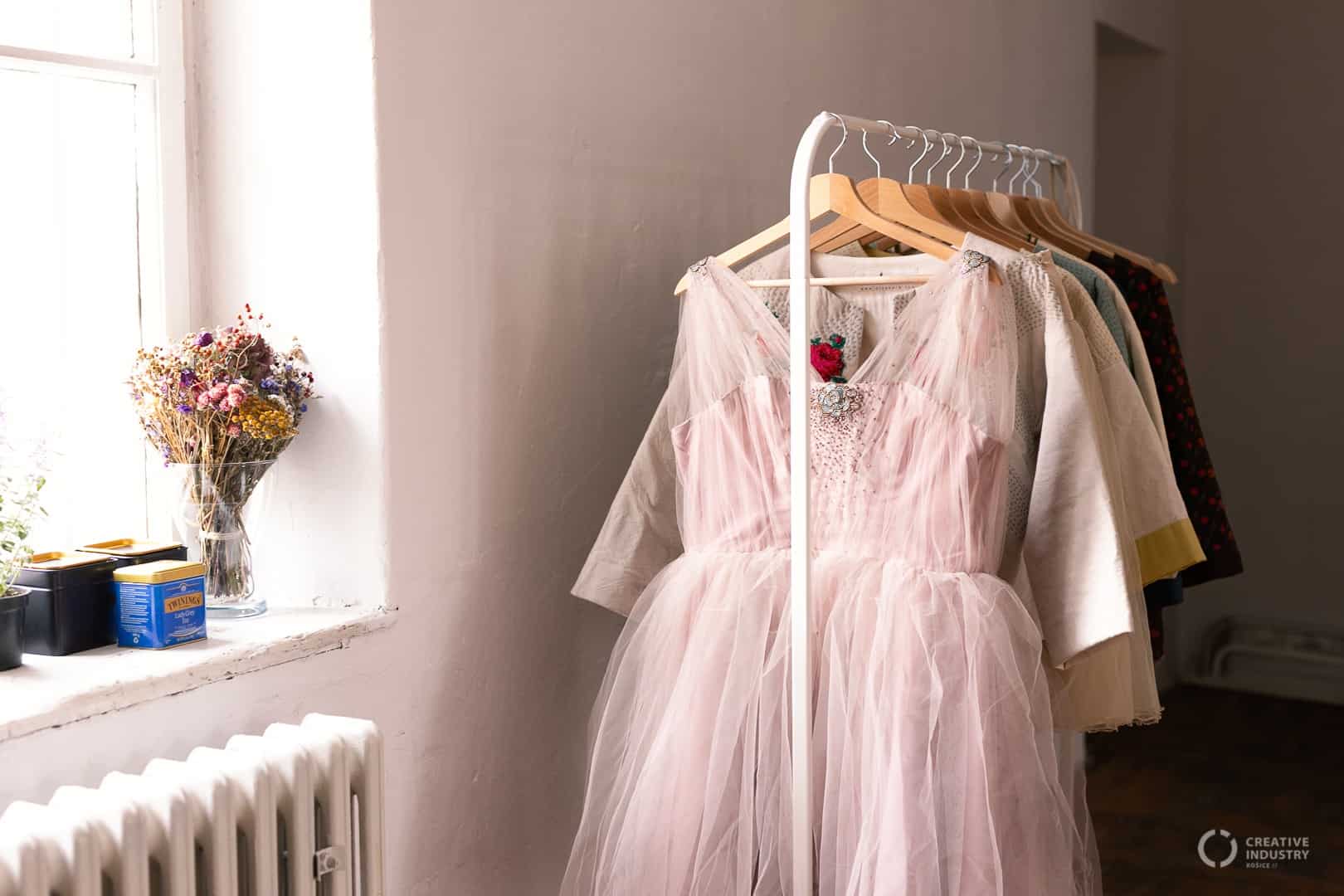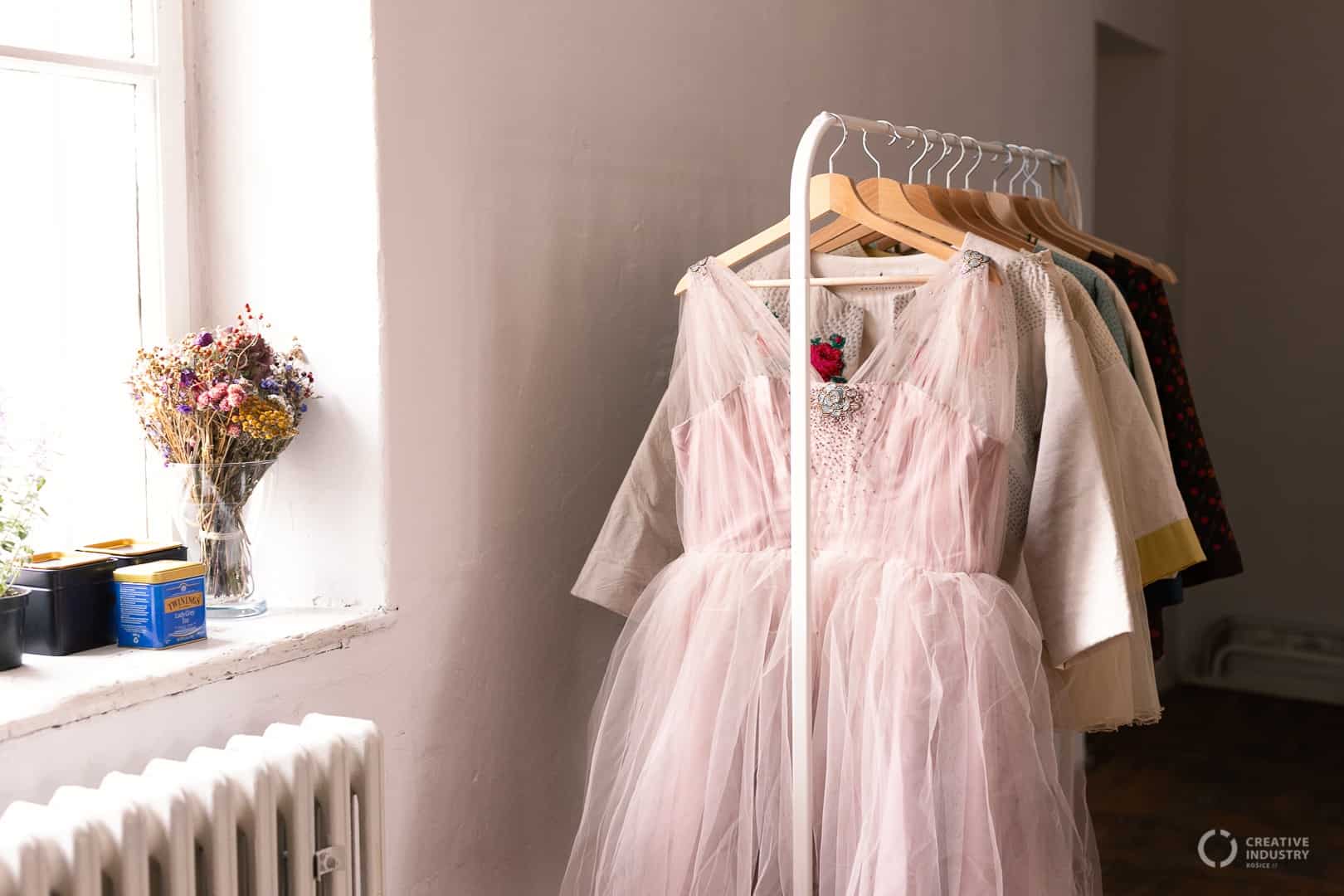 Finding a home abroad
The more time you spend in a foreign country, the more you look for something that would remind you of home. "Of course, Košice is not and will never be Bristol, it is not only a purely Slovak city. In addition to Slovaks, the city is also home to several national minorities, which influence each other. We have to say that Bristol is not an ideal city either, because even there there are various individuals and groups that spoil its image. Just like here," she compares. We often characterize Eastern Slovaks as temperamental, cheerful, hard-working or tolerant people who follow folk customs and traditions. Each characteristic common for them is the result of their living of Slovaks together with the Hungarian, Jewish, Roma, Polish, Ukrainian or Ruthenian national minorities. They themselves owe their characteristic traits to multiculturalism, although many are not even aware of it and other cultures strictly reject it.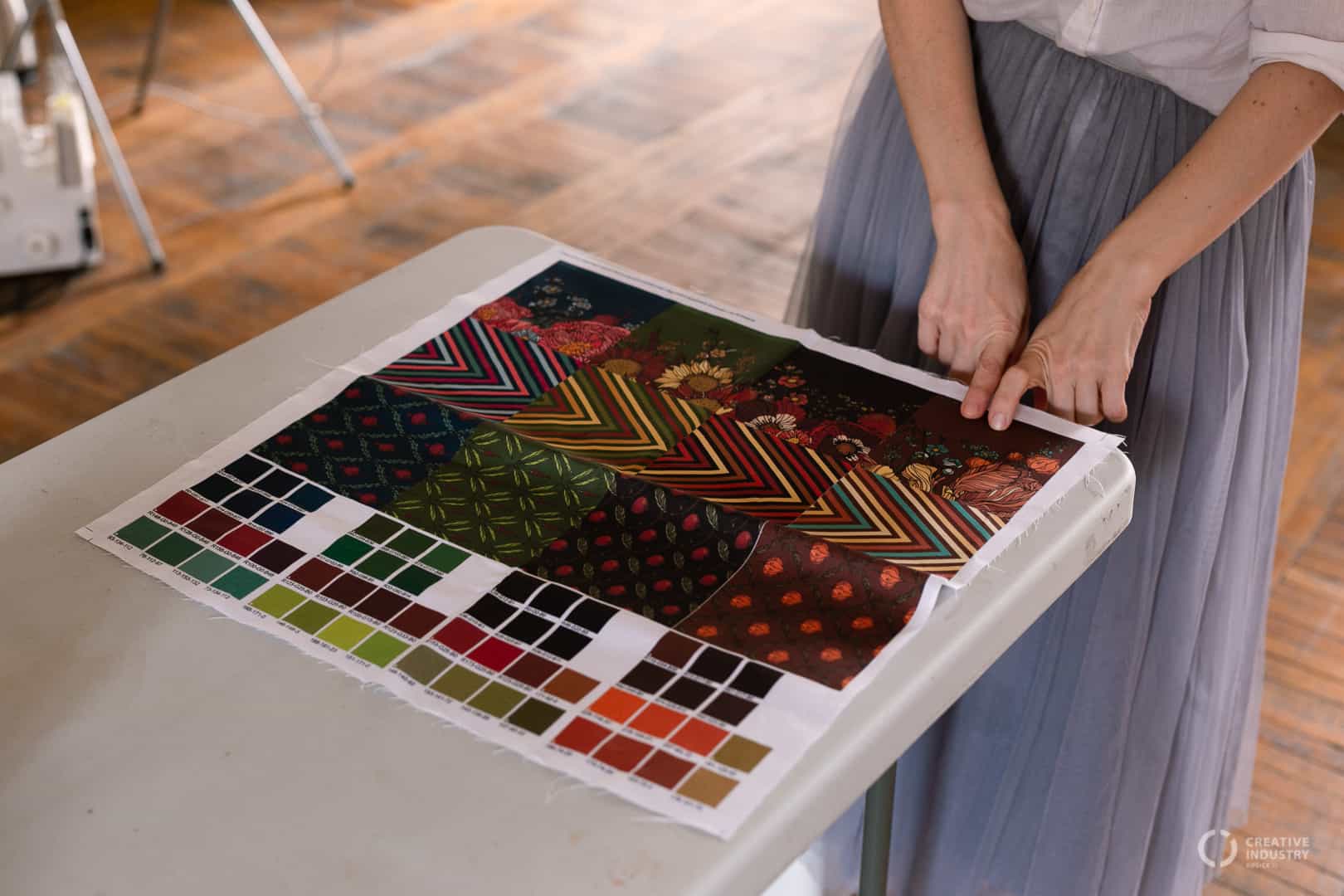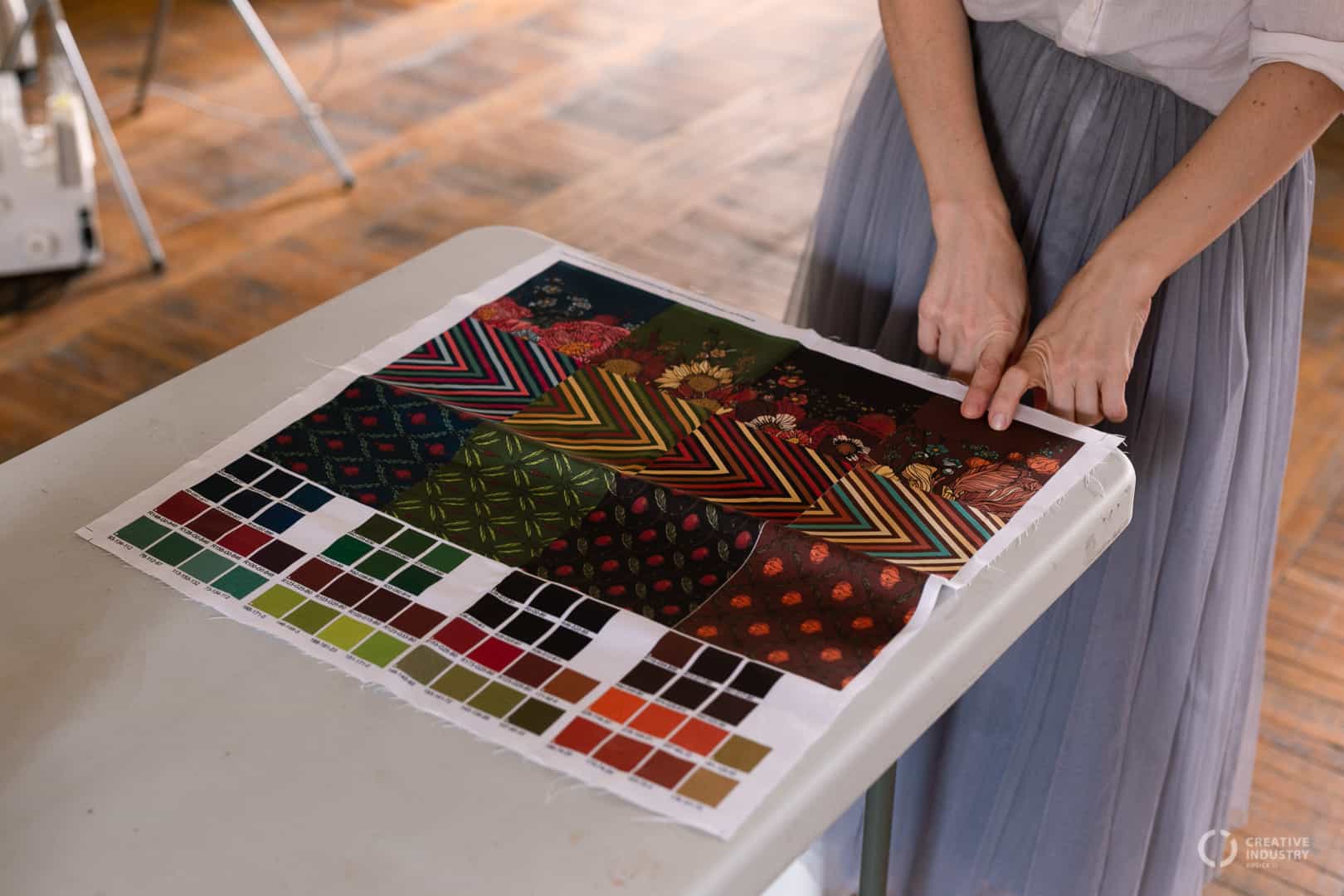 Multiculturalism in the local fashion
During her residency, Ľudka chose the 3 largest national minorities living in Košice – Hungarians, Roma and Jews, whom she decided to unite with the majority. Her work is characterized by the design of her own fabrics, and therefore she first processed each of the 4 cultures into a characteristic graphic design, which she later got printed. "The basis of the entire collection is a flower, from which I derive the stripes and a simplified raster pattern," she explains. At first glance, we see 4 sophisticated floral motifs, which are actually enriched by unique ethnic elements. Slovaks in her work are symbolized by beetroot, which she chose because of the comparison "Slovak strong as a beetroot". The Hungarian ethnic group is characterized by a chili pepper, which got to Hungary from India through the Ottoman Empire, and the Hungarians made it their national spice. She portrayed the Roma ethnic group through a red apple, the so-called loli phabaj, because the Roma used to sell baked apples with sugar icing on a pestle. Physalis or more commonly referred to as the "Jewish cherry," its fruit is wrapped in a paper shell that resembles a medieval Jewish headwear, also known as kipa.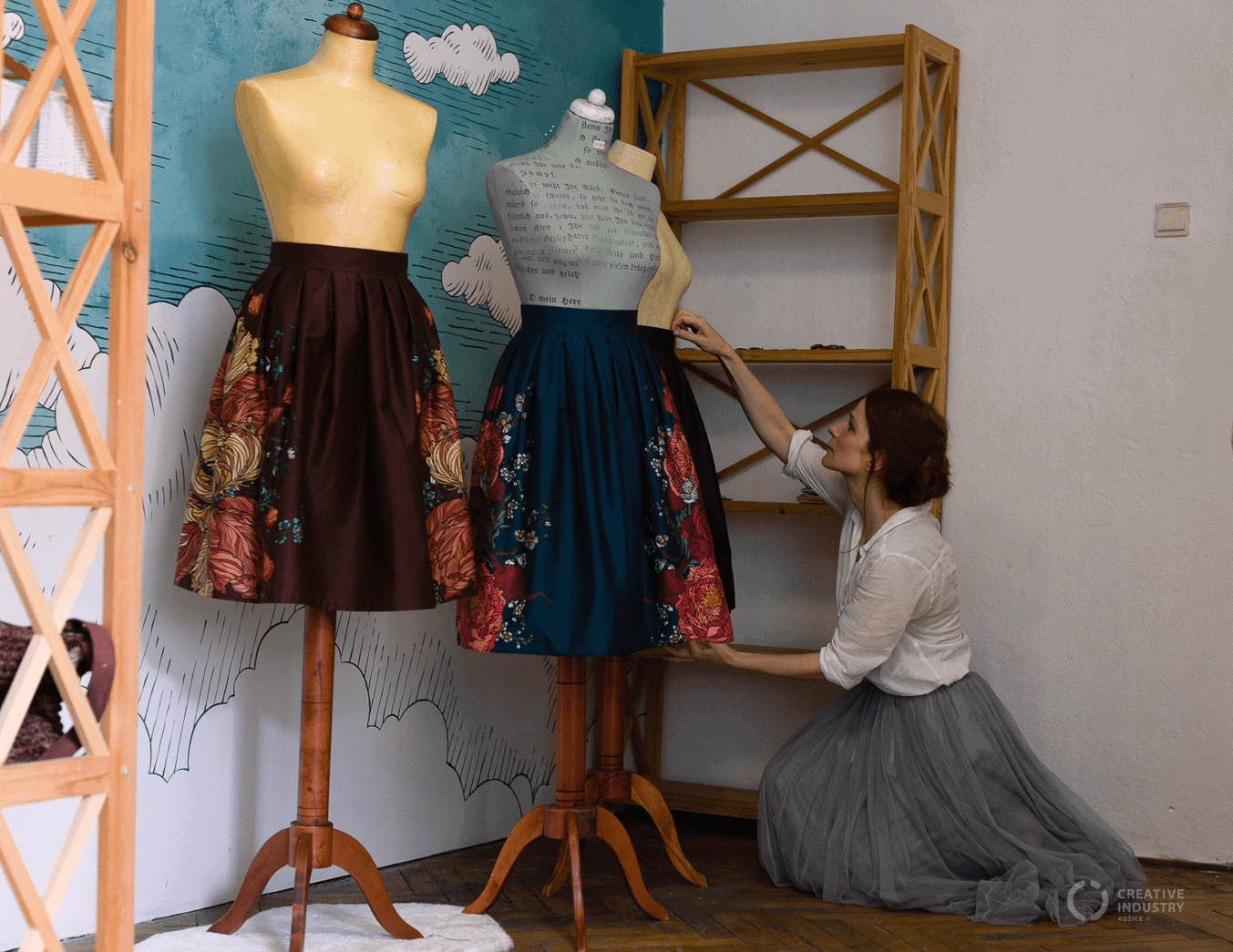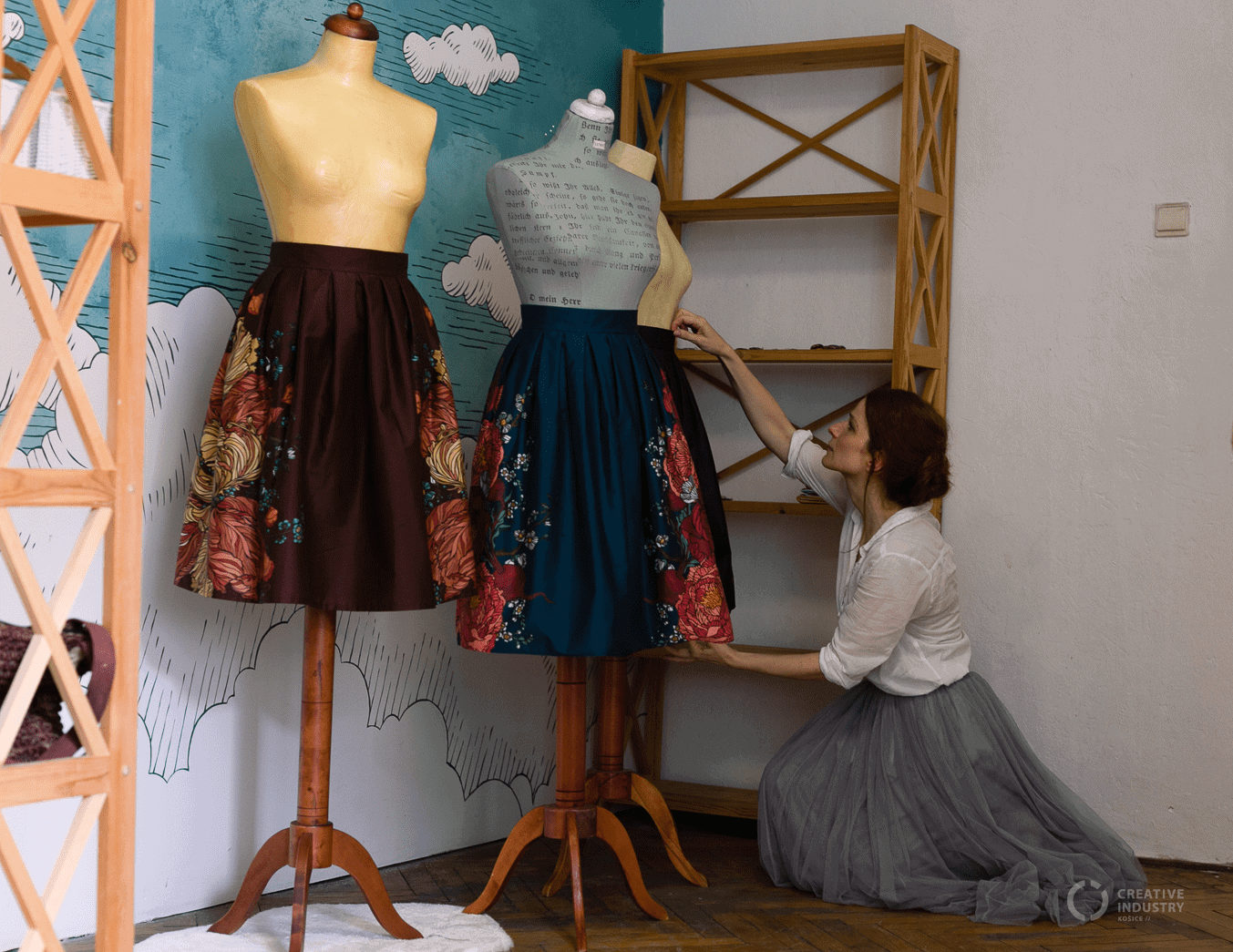 4 skirts, shirts, tunics, scarves and double-sided coats will be created from the printed fabrics. Thanks to the simplified geometric pattern, the parts characteristic for individual cultures will be easily combinable with each other. In total, more than 1000 different combinations can be created with the basic set. In this way, multicultural diversity will be united in one piece.
The people of Košice are open to discussion, they are still good at it
She perceives the people of Košice as tolerant, despite the fact that the living situation of the local marginalized communities is difficult and the negative attitude of the majority in the city is felt often: "I perceive it especially when I visit my grandmother in her region. There, it is not possible to talk to people about this topic at all, because they have their opinion and reject all arguments," she adds. She says that if any of the local ethnic groups were not present here, the city would be poorer, less colorful and less capable. Everyone has their own place here, and being together is better than closing ourselves off. She embarked on the project with the idea that although the pandemic isolated us, we must return to ourselves as good old acquaintances, with respect for what sets us apart and unites us.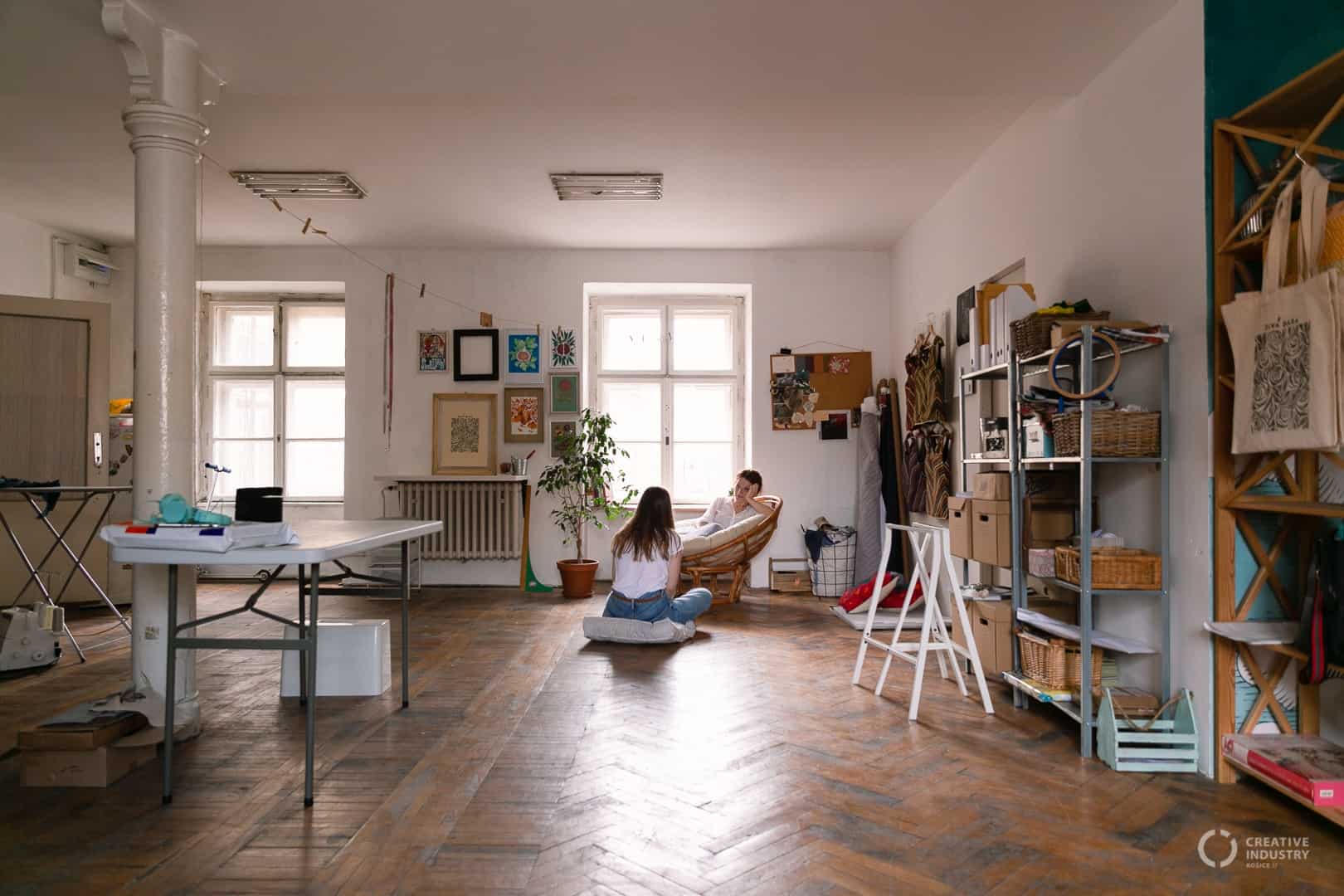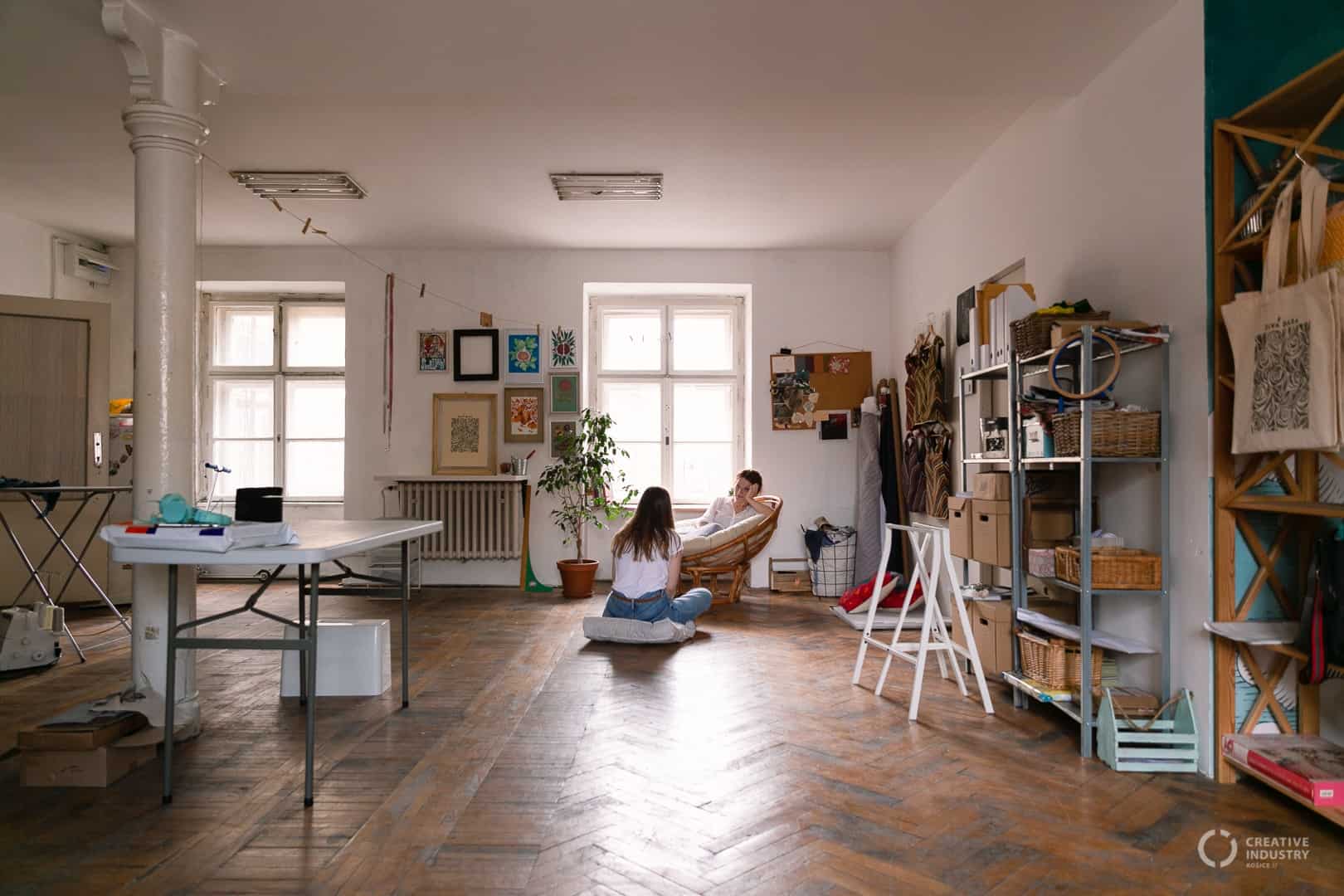 The first round of Home Residencies was organized as part of the Cultural and Creative Spaces and Cities project, which aimed to connect citizens with the local government through the preparation of a new cultural strategy, workshops, and various research activities. As the project's activities were suspended due to the COVID-19 pandemic, we decided to prototype this new form of support for artists, thanks to which they could continue to work on their projects from the safety of their homes.
In addition to Ľudka's project, we supported two other projects that thematically fit into the project's goals. Róbert Rampáček wrote the screenplay for a short animated film, which examined the movement of a person in a city that is deserted. Juraj Horňák researched unused and abandoned spaces in Košice with the help of a shopping cart and asked the public to explore these sites with him.
---
The project is co-funded by the Creative Europe Programme of the European Union.