Since today: Buy tickets for the festival with world-known personalities of art & technology in Košice!
Imagine a unique opportunity to meet fascinating personalities from the fields of IT, art, culture and design. At one place. The 6-day Art & Tech Days festival has been taking place in Košice for the fourth year. The theme of this year is language and communication as a universal, but a sometimes challenging tool for exchanging information. Between humans, between humans and software, between software and interface, between robot and human, and between robot and robot. All of this from 19. to 24. of November 2019. Really. Buy here: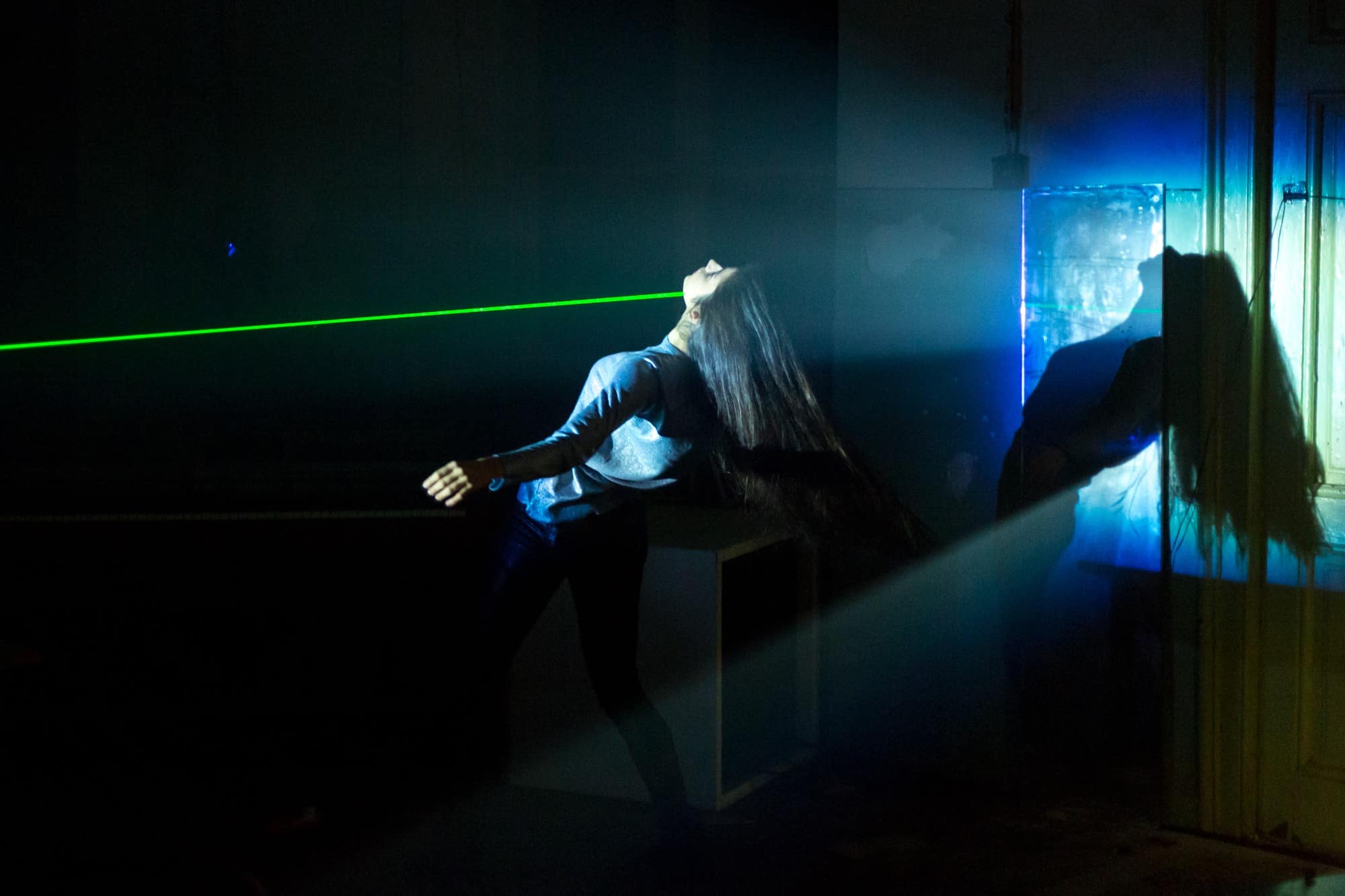 Language is not only a word and a speech, but can take different forms: it can be communicated by code, sound, movement, formula. The main event of the whole festival is the Art & Tech Conference, where you'll listen to what scientists, artists and technologists from around the world have got to say – this year also from Tokyo, Japan.
The festival offers several musical and dance performances that always connect art with technology. You can attend individual events in Kasárne/Kulturpark, Kunsthalle or Tabačka. A popular part of Art & Tech Days are workshops for adults or children – you have to book them as quickly as possible. Children like interactive playing.
Anyone interested in digital solutions or new artistic and technological collaborations should get a ticket for the conference. Art & Tech Days festival aims to provide different industries with space for getting to know each other and combining strengths into a new product.
The greatest added value of the Art & Tech Days festival goes to its hometown – the profile event for the UNESCO Creative City of Media Arts title brings world-class personalities to the city, makes it visible and presents its potential on a global level.
The director of Creative Industry Košice, local visionary and eternal fan of innovation at the interface of disciplines, Michal Hladký, says: "In today's and tomorrow's world we will not be able to avoid technology – so we will need to use the creative properly. Artists can bring interesting solutions and the IT sector can subsequently implement them technologically. Košice has great potential to create ideas and inventions. As a city we can do that on our own – we don't have to manufacture someone else's idea."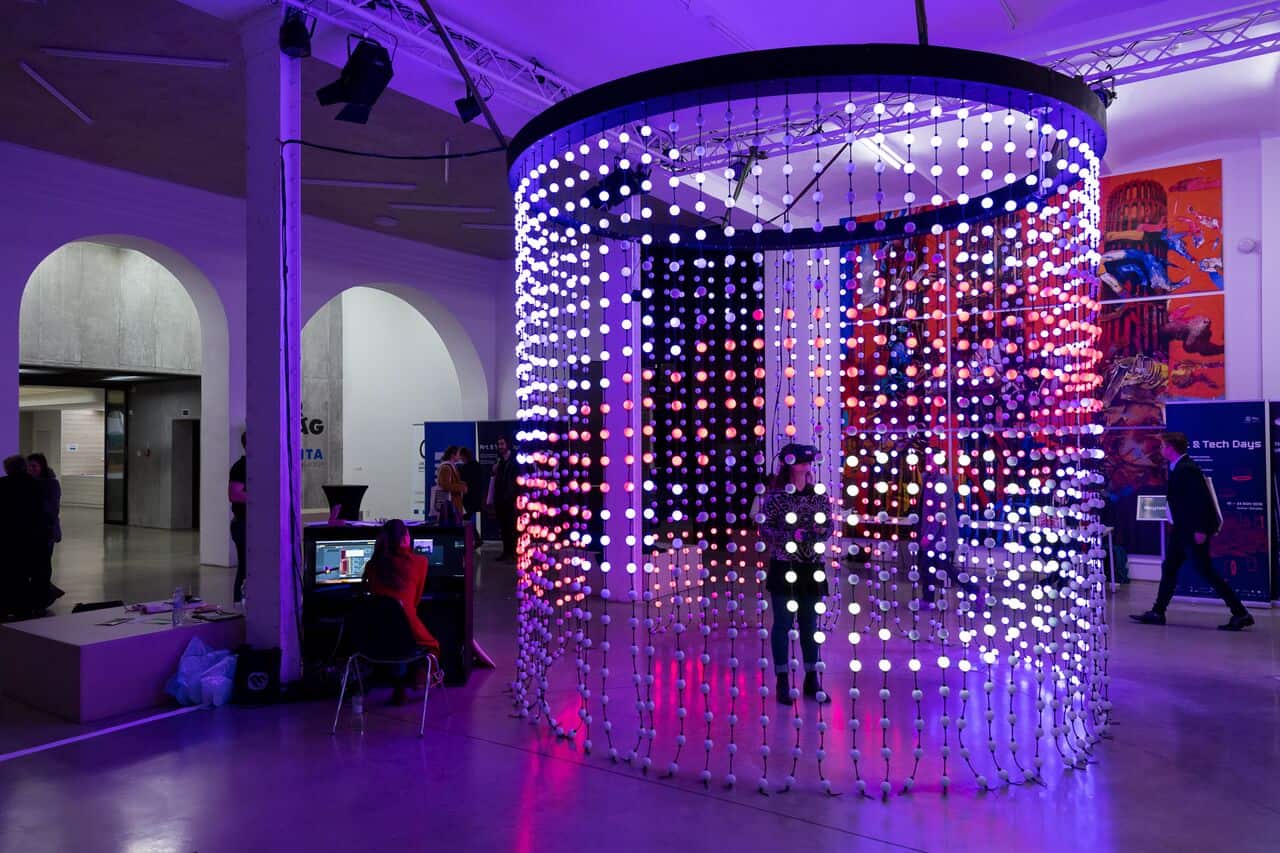 Don't sit at home. Ideas for your new startup, international collaboration, or some cool interactive installation await this fall. All this and much more this November in Košice Kasárne/Kulturpark!
TICKETS:
Photographs from previous years: Jakub Jančo & Tibor Czitó