Her husband convinced her to move to Munich with him for a few months. Photographer Lucia Sekerková started looking for job opportunities in a foreign city and country as soon as possible. Erasmus for Young Entrepreneurs was the perfect way for her to take part in photoshoots for big brands, learn about local work ethic and experience new culture and way of life. In her own blog, she talks about the experiences and impressions of the exchange.
---
The idea of participating in Erasmus for Young Entrepreneurs came when my husband asked me to move with him to Munich, Germany for some time. He got an interesting job offer, so I started to research what options I would have as a freelance photographer there. At that time, I didn't know how to say a word in German and if I should be honest, my English wasn't exceptionally good either. I remembered a friend who participated in the Erasmus for Young Entrepreneurs programme in the past, so I decided to find out more about it. It seemed like a great opportunity to quickly assimilate in a foreign country with its own culture as a new entrepreneur. Thanks to this, I was able to gain new contacts and experience which I can apply in practice after returning back home.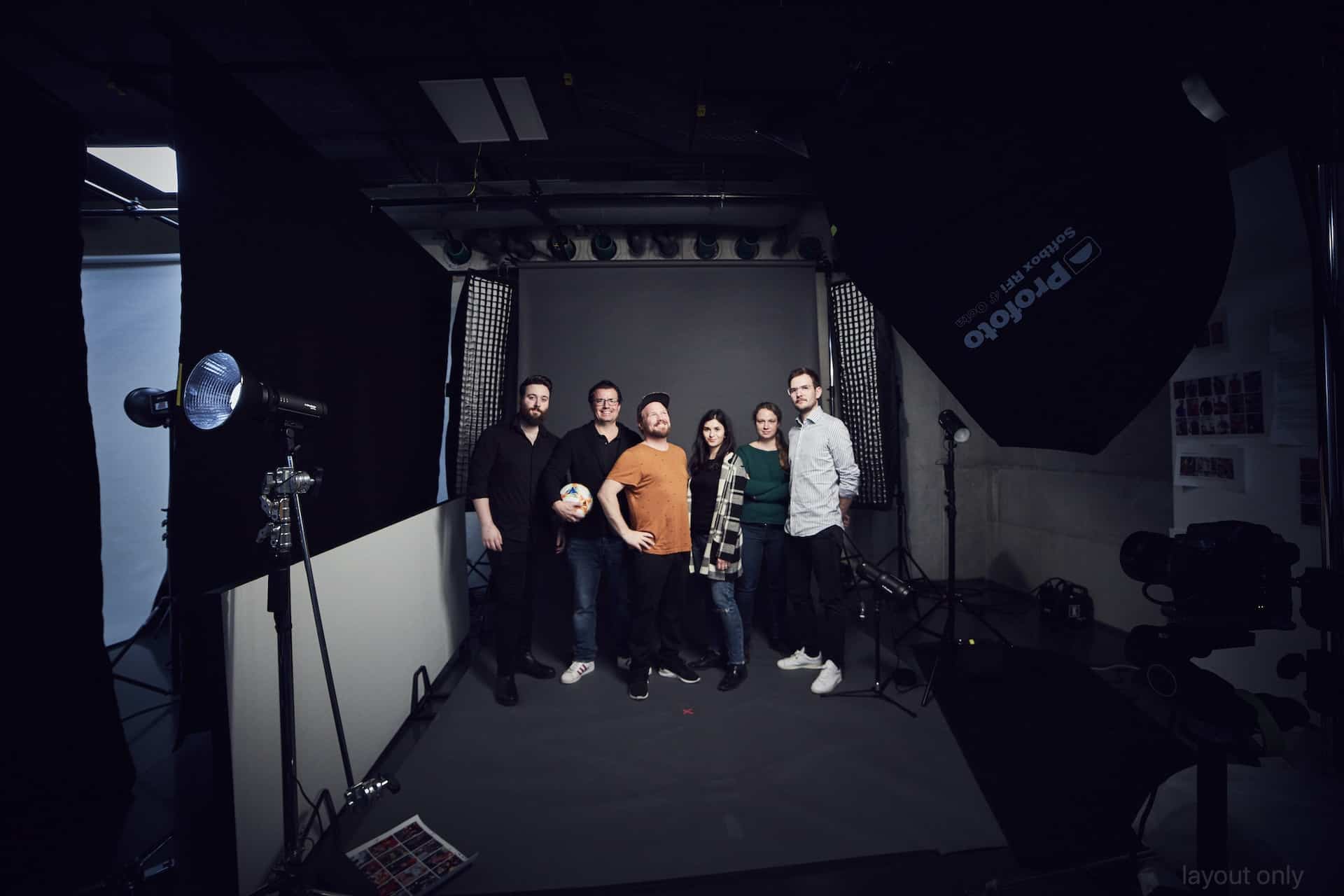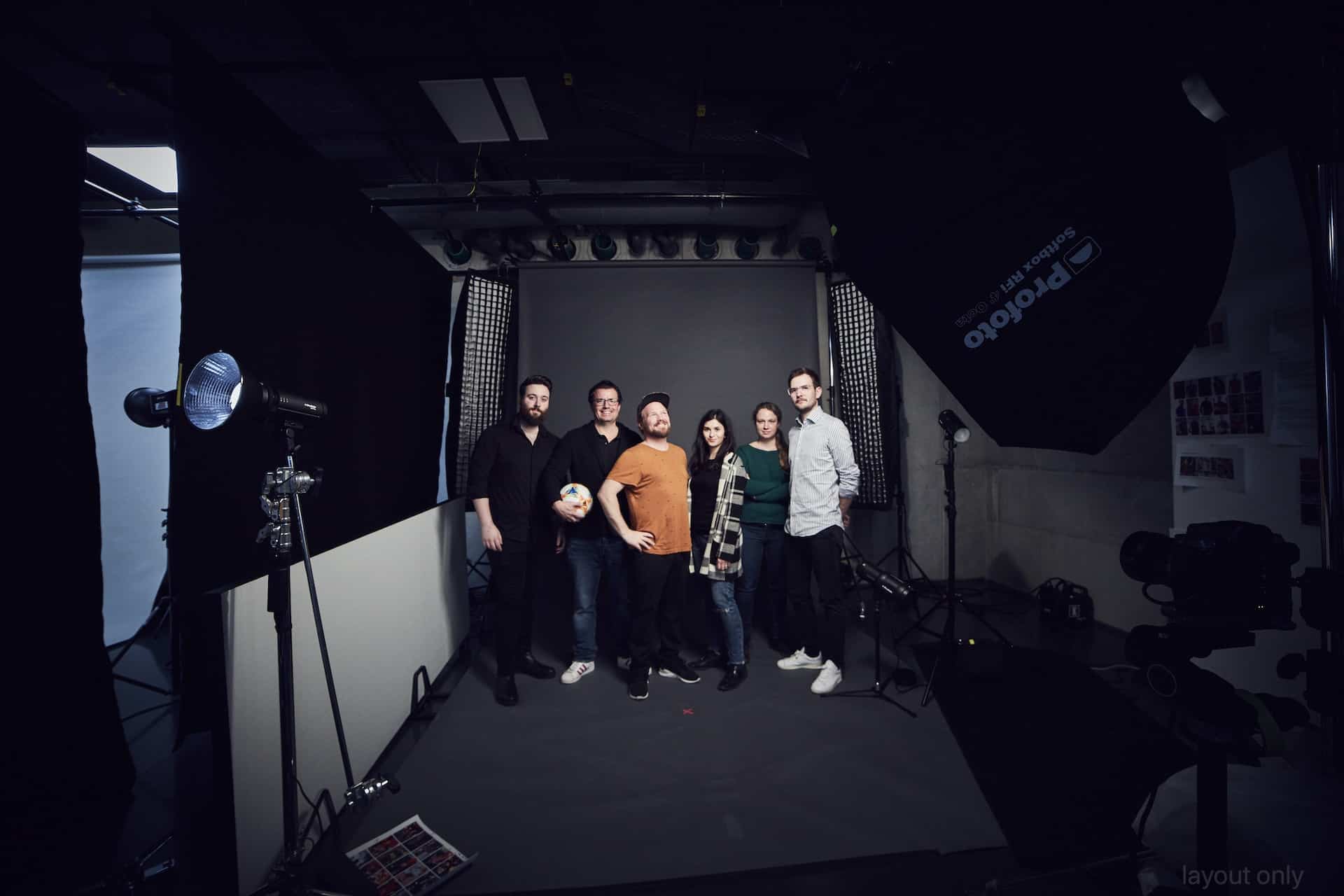 I created a short list of photographers with an interesting portfolio who are based in Munich and I sent them my application. I was pleasantly surprised how many of them replied and were interested in hosting me. After a few personal meetings, I decided to go for Leopold Fiala. My decision was motivated by the quality and diversity of his portfolio. Besides, I felt that we would also understand each other as people. I consider it essential, should the exchange be beneficial for both parties.
Leopold works on his own documentary-artistic projects, but also takes part in large commercial projects for clients such as Volkswagen, Mercedes-Benz, Škoda, BMW, Adidas, FC Bayern, Paulaner and many others. During my stay in Munich, I participated in several of them. As a result, I found myself in a large film studio rented out for a photoshoot for the first time in my life. All of my colleagues were very nice and helpful, but at first it was a bit frustrating. I was the only person on the set who had no idea what to do and how to do it. I wanted to be helpful, not just stand on the side and just watch. Working with technology has never been my strong side, but Leopold was a patient host. Since I regularly participated in all his projects, over the five months I spent there, I can now say that I feel a little more comfortable and confident in this area of ​​photography. Although there is always something to improve and work on.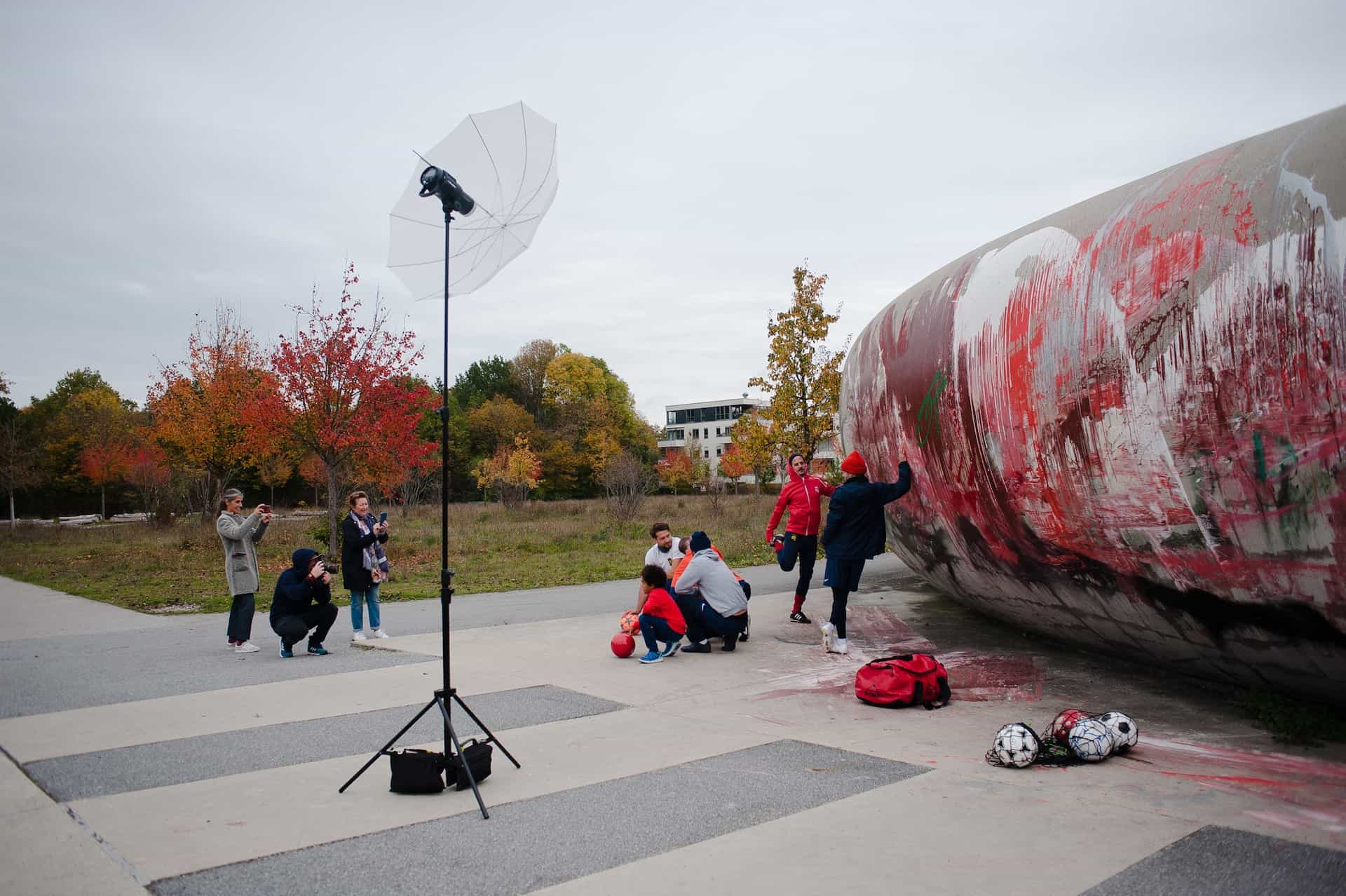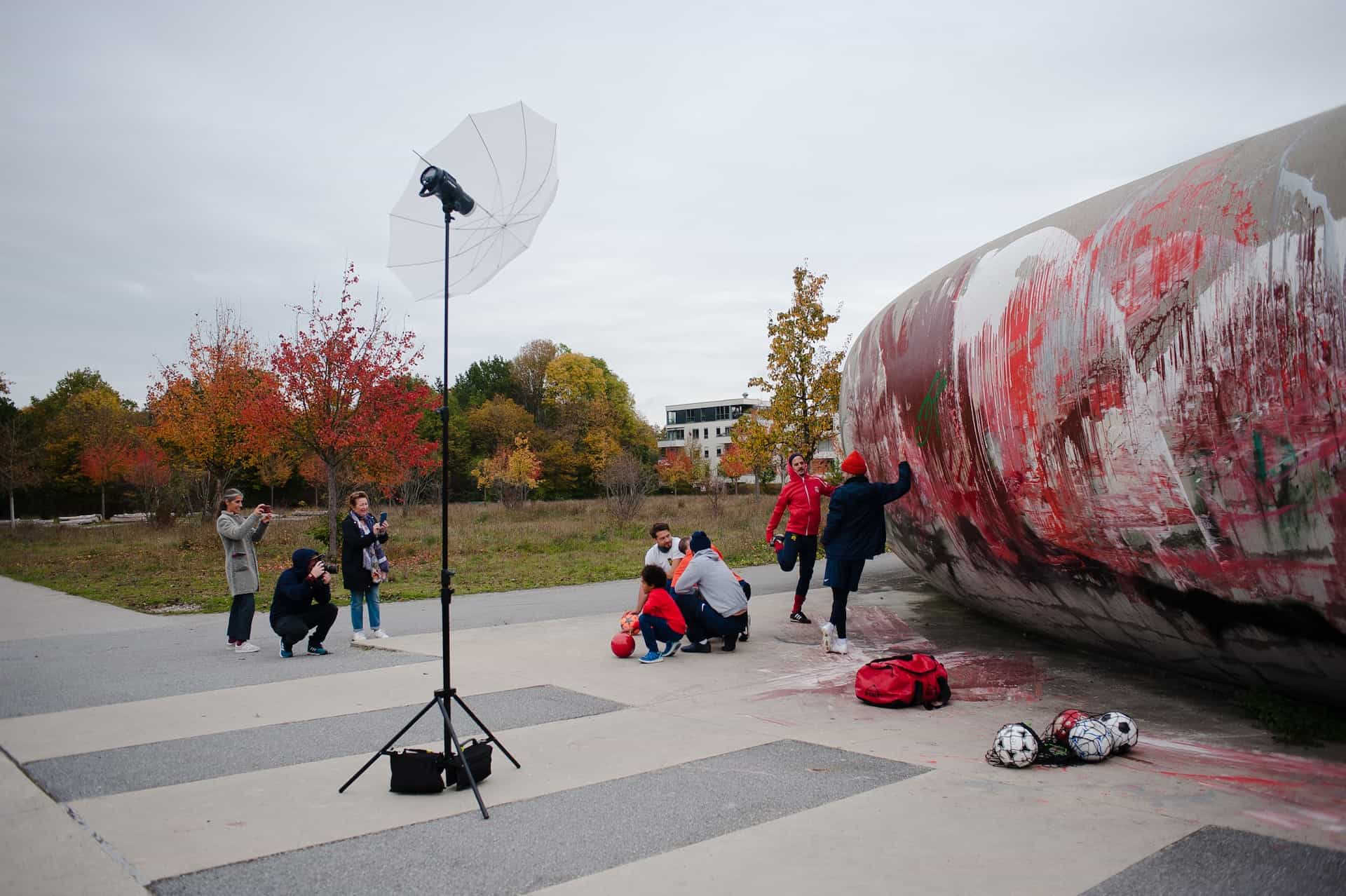 If I have to compare my work in Slovakia or the Czech Republic with the experience I had in Germany, I would mostly appreciate the willingness of people to openly share their professional experience or know-how with the less experienced people. At home, I often feel a greater rivalry among photographers, and at the same time, our typical negative Slovak approach – nobody helped me, so I won't help anyone. I would say that people here are more aware of how important it is to share their experiences with the younger generation, for example on issues such as pricing, contracts and copyright law. All of this is very valuable information for a young photographer and if we are willing to share it with each other, we can achieve the necessary cultivation of the market, which is being pushed lower and lower in times of affordable technology. Photographers without sufficient knowledge are often responsible for this.
I am very grateful that I had the opportunity to see how the process worked. Today I know how to build a strong portfolio that is attractive to potential clients, how to reach out to agencies and communicate with them effectively. I tried it myself when I was doing research of agencies operating on the Czech and Slovak markets during the exchange. Then I contacted them with the offer of cooperation. With Leopold's help, I even started creating my own new websites.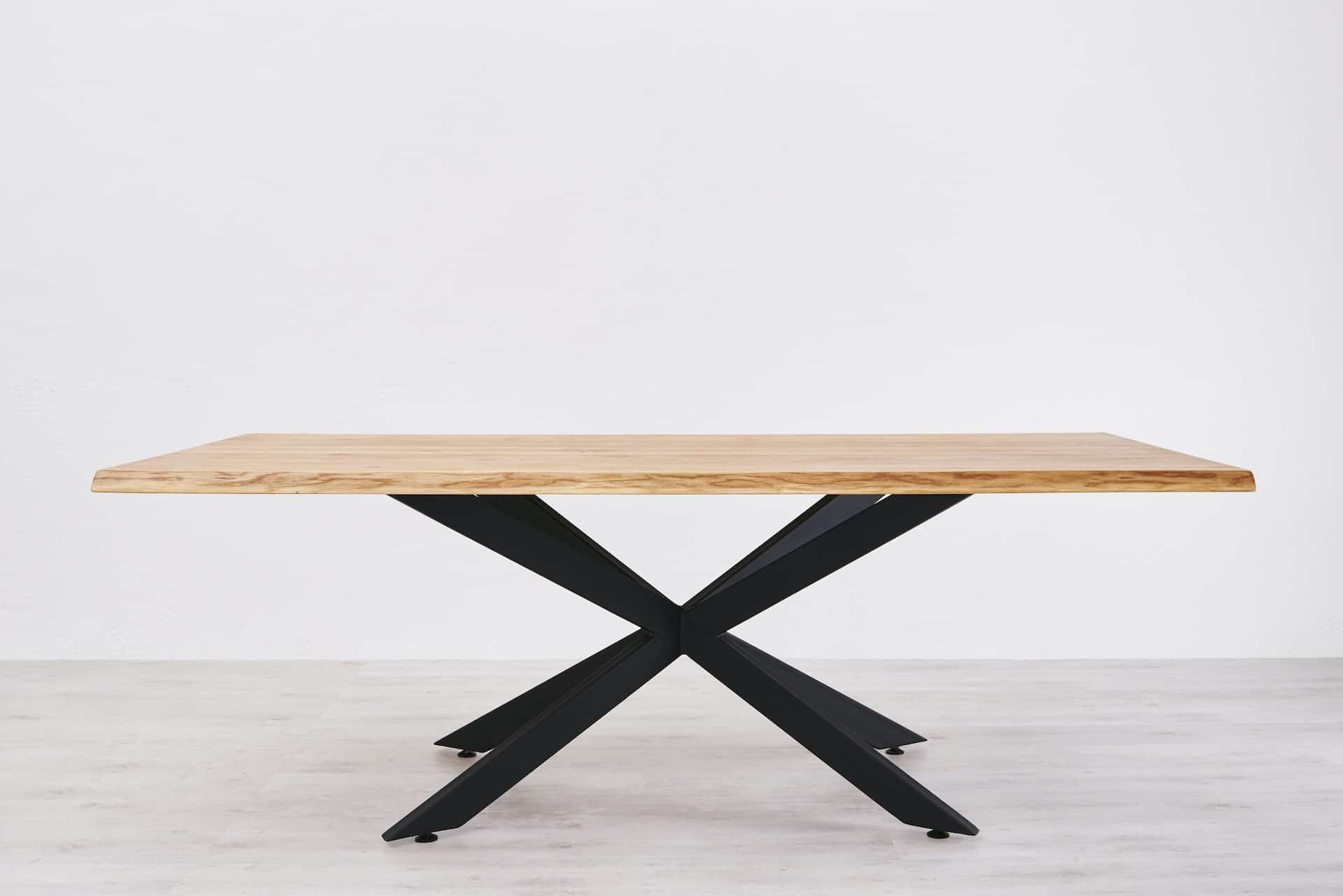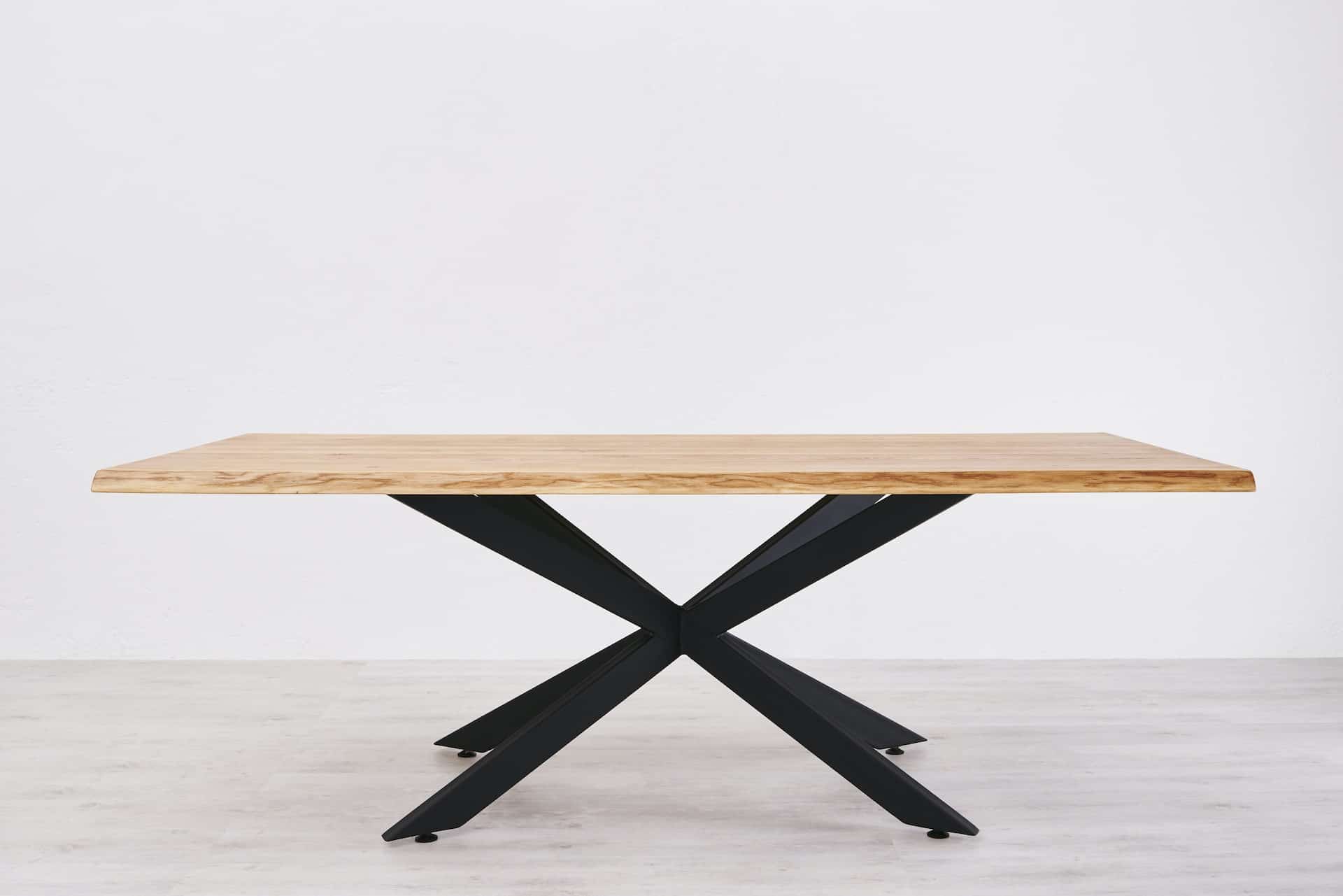 I have gained important insights in creating price offers. I could try the whole theory in practice when I responded to the offer of a small family-owned company that makes design furniture out of solid wood. The task was to photograph the products for their new website. Leopold lent me the necessary lighting equipment and was available as a consultant for the entire duration of the project, from the creation of a price offer, through the photographic process itself, to the final editing, post-production and handover of the order to the satisfied clients. Now I have the opportunity to work with them in the future.
Among other things, I attended a two-month daily intensive German language course, which helped me to integrate better in a foreign country. Most people speak English very well, but Bavarians may expect you to learn German. If you can at least say a few words, they can show great enthusiasm.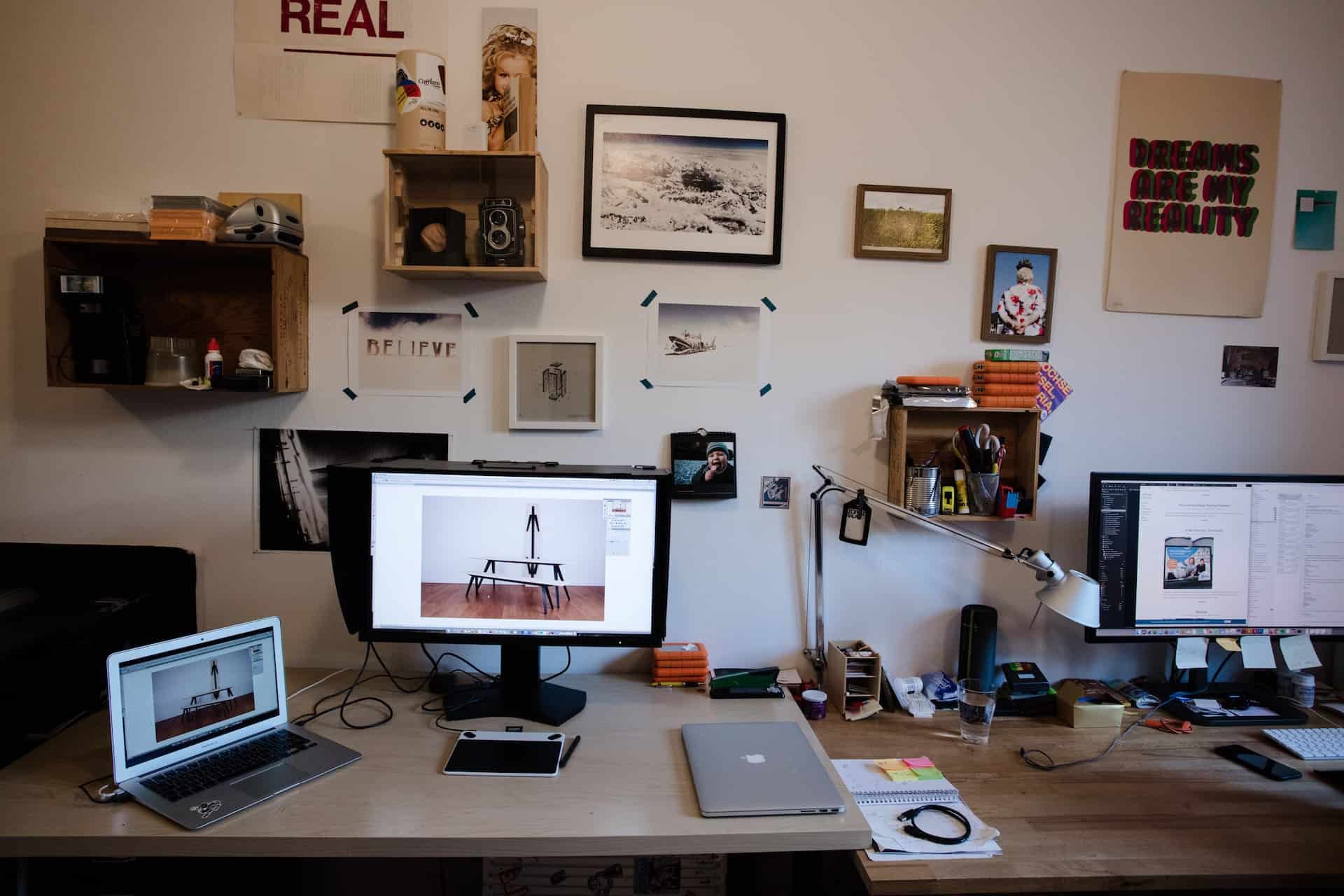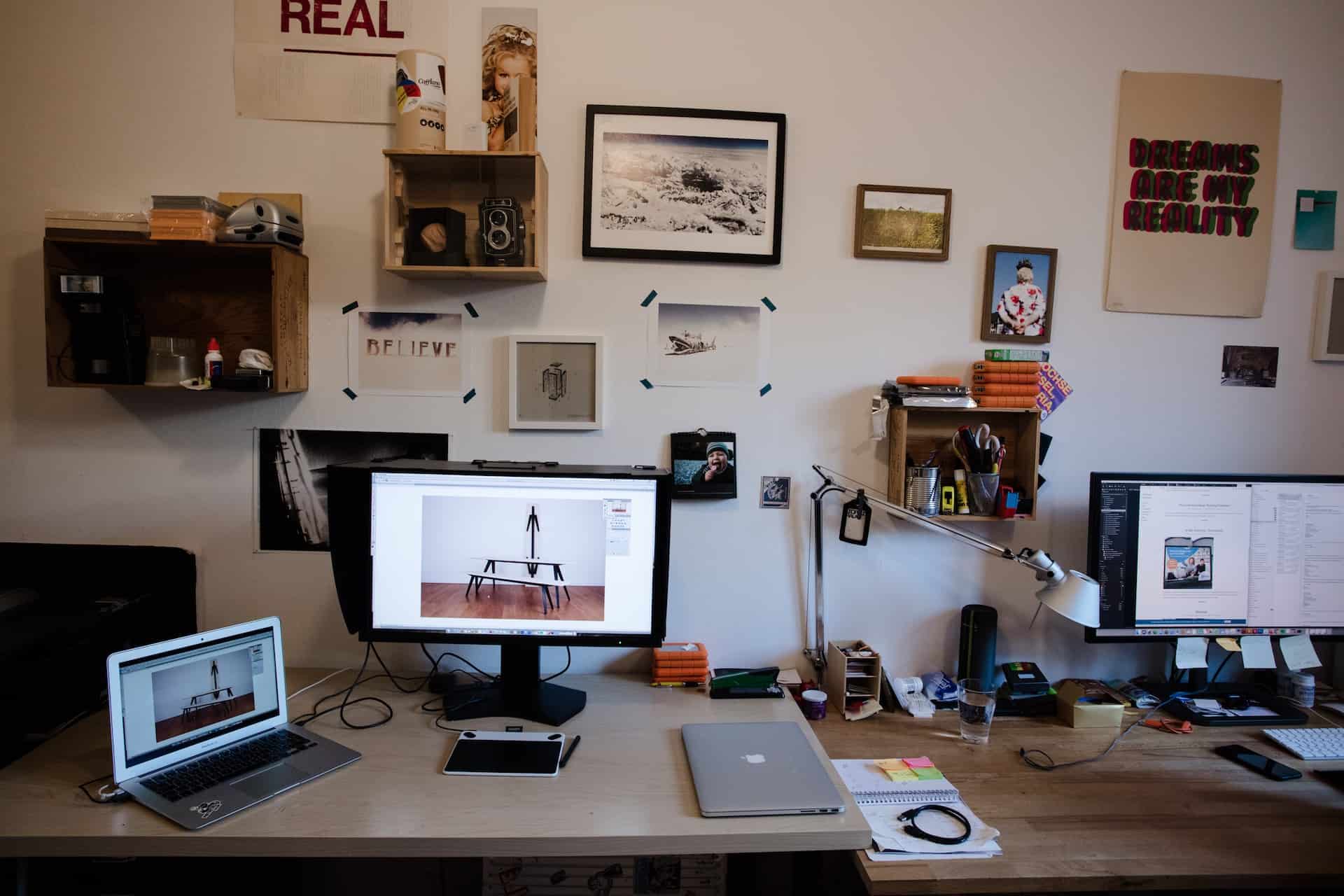 I totally fell in love with Munich as a city. It offers a variety of cultural activities, including nightlife and many job opportunities. Thanks to the low buildings and the abundance of greenery, you have the feeling that you live a little in the village. It's lively, but at the same time, peaceful. Not only groups of friends, but whole families spend quality time together in parks with special BBQ zones, latino music from the left, the Balkans play from the right, German hip-hop from the other side and Turkish pop coming from afar. I enjoyed the diversity so much. Staying in the park – English Garten – in the city center is a truly cultural experience – you can meet families with children and just a short distance from them, nudists can be sunbathing without a worry in the world. Once, I would like us to reach such a point of tolerance in Slovakia.
– Lucia Sekerková
foto: Lucia Sekerková's archive