About
A series of workshops led by production studio Woont for young talented photographers. In order to turn the participants into professional photographers, Photo Academy provides access to a professional atelier where, under the direction of the largest audio-visual studio in Eastern Slovakia, they study theory and practice.
They learn to work with light, communicate with clients and consult their work with professionals. At the same time, they build a network of contacts, got new contracts and improve their photographic skills. In this way, they can learn key things in a short time completely free of charge, thanks to the support of Creative Industry Košice.
Photo Academy by CIKE x Woont took place in 2018. In 2019, DesignLab by CIKE x Milk for young designers was organised.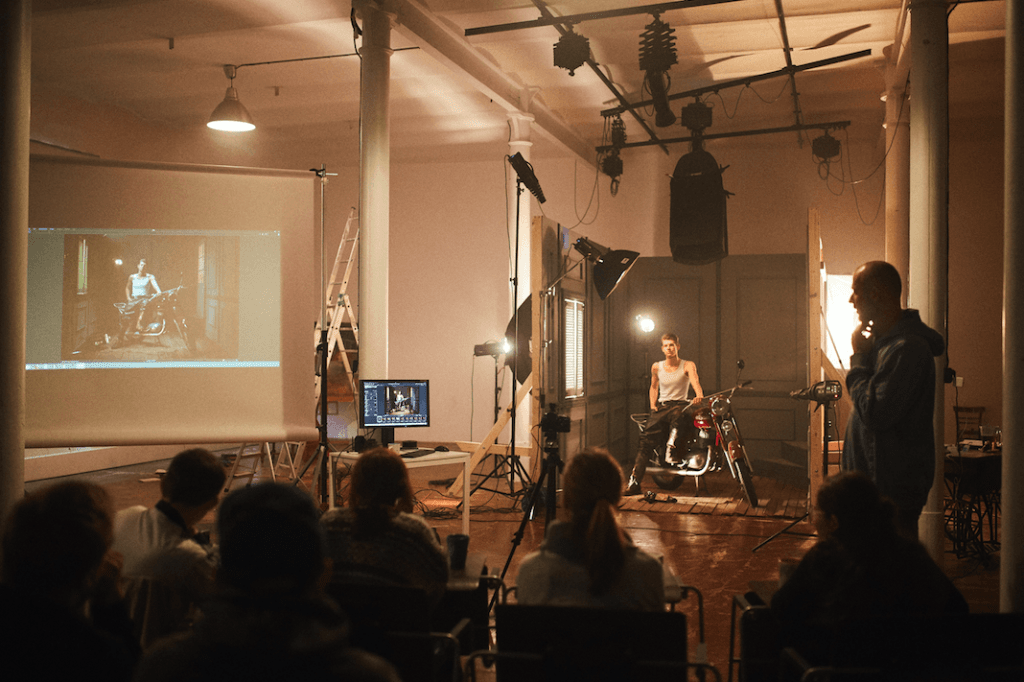 Lecturers
In order not to share know-how and help young artists grow into qualified professionals, CIKE chose for its partner the production studio Woont. Based on our previous collaboration with Ján Varchola and Peter Uhrín, we knew that they were masters in their field, who represent photographers and filmmakers in the East of Slovakia. Their projects are professional and they have the right attitude, but above all, they want to improve Košice. Since they are also commercially oriented, they fully meet the objectives of the programme.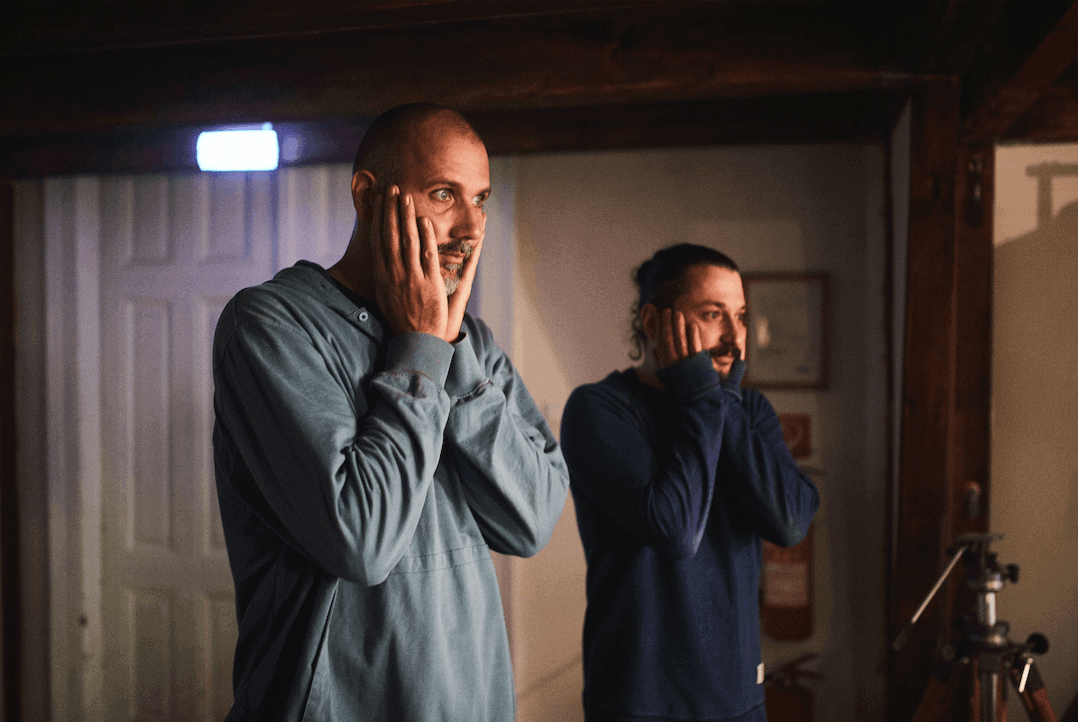 Ján Varchola is a co-founder of the production studio Woont, which focuses on digital media, film and photography. Since the beginning, they have been providing complex and professional services to clients such as Orange, Volkswagen, TopFashion, Aupark, Forbes and Slovenská sporiteľňa. They created editorials for the magazine Eva, Emma, ​​video clips for IMT Smile or destination clip about Košice. It's in their interest to provide not only complex professional services but also to educate professionals who decide to stay in Košice.