About
Community Bootcamp was a 5-day long mentoring program for leaders and members of communities, associations, and initiatives. It consisted of a series of full-day workshops full of tailor-made education and training. Participants had the opportunity to gain new contacts and valuable feedback from international experts with rich experience managing coworking centers and crowdfunding.
Structure
During 5 days, mentors provided the participants with valuable information, concrete examples from practice, and useful tools for working with communities, clubs, and groups. More precisely, how to build, co-create, or manage them, how to maintain them, how to communicate appropriately internally and externally, and how to get the finances for your dream activities.
A very important part of the program was mentoring and the participants were given time to go over their personal goals and plans. Even after Community Bootcamp finished, mentors continued to help them with evaluating their growth, activities, and decisions.
Mentors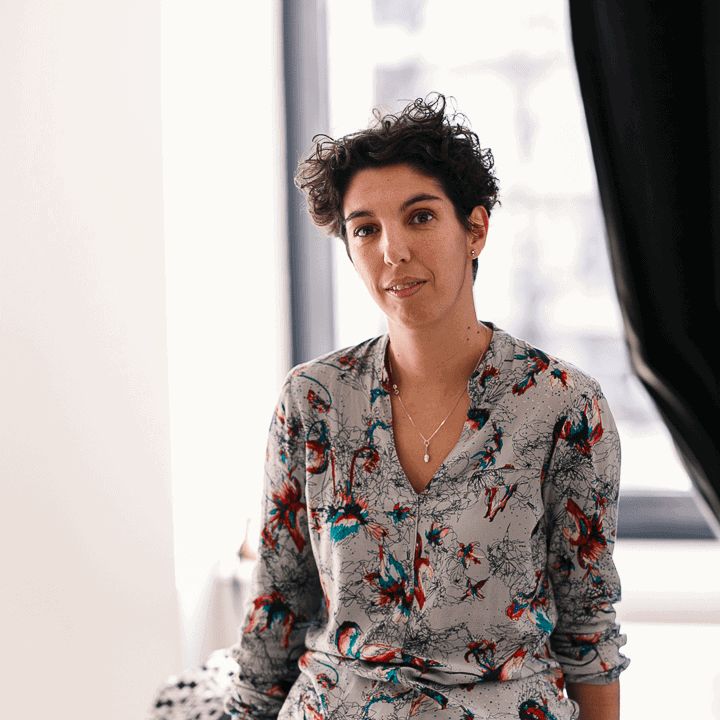 Tânia Santos (Porto, Portugal)
Tânia is an expert in creative hubs and community building. She is the founder of CRU Cowork. She is also the coordinator of the most important street market in Porto. Tânia studied psychology, economics, and innovation management, and her main interests are entrepreneurship, creative business development, human-centered design, collaborative work, and creative economy. Since 2018, Tânia is an interim steering committee member of the European Creative Hubs Network and a consultant in the European Development Institute.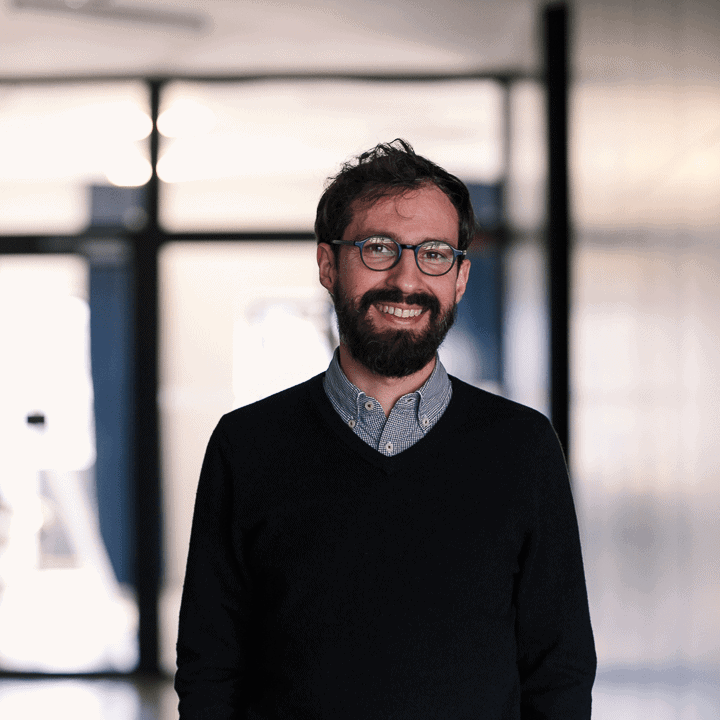 Luka Piškorič (Ljubljana, Slovenia)
Luka has been working as a producer and consultant in cultural and creative industries for over 20 years. He co-founded Slovenia Coworking and Slovenia Crowdfunding initiatives to build creative communities and help them get funding. His activities have naturally led to the foundation of Poligon Creative Center – an autonomous space for independent professionals, communities, and start-ups. He is one of the founding members of the Cultural Policy Designers Network. He facilitates workshops on co-working, crowdfunding community building, and audience development.
Target group
Community Bootcamp was created for leaders and members of communities, groups of people, associations, or initiatives that are already functioning or just being formed. They could be working in design, IT, co-working, gaming, media art, dance, education, business, music, illustration, marketing, startups.
---
The program was supported using public funding by the Slovak Arts Council.