Company visit at U. S. Steel Košice with local creatives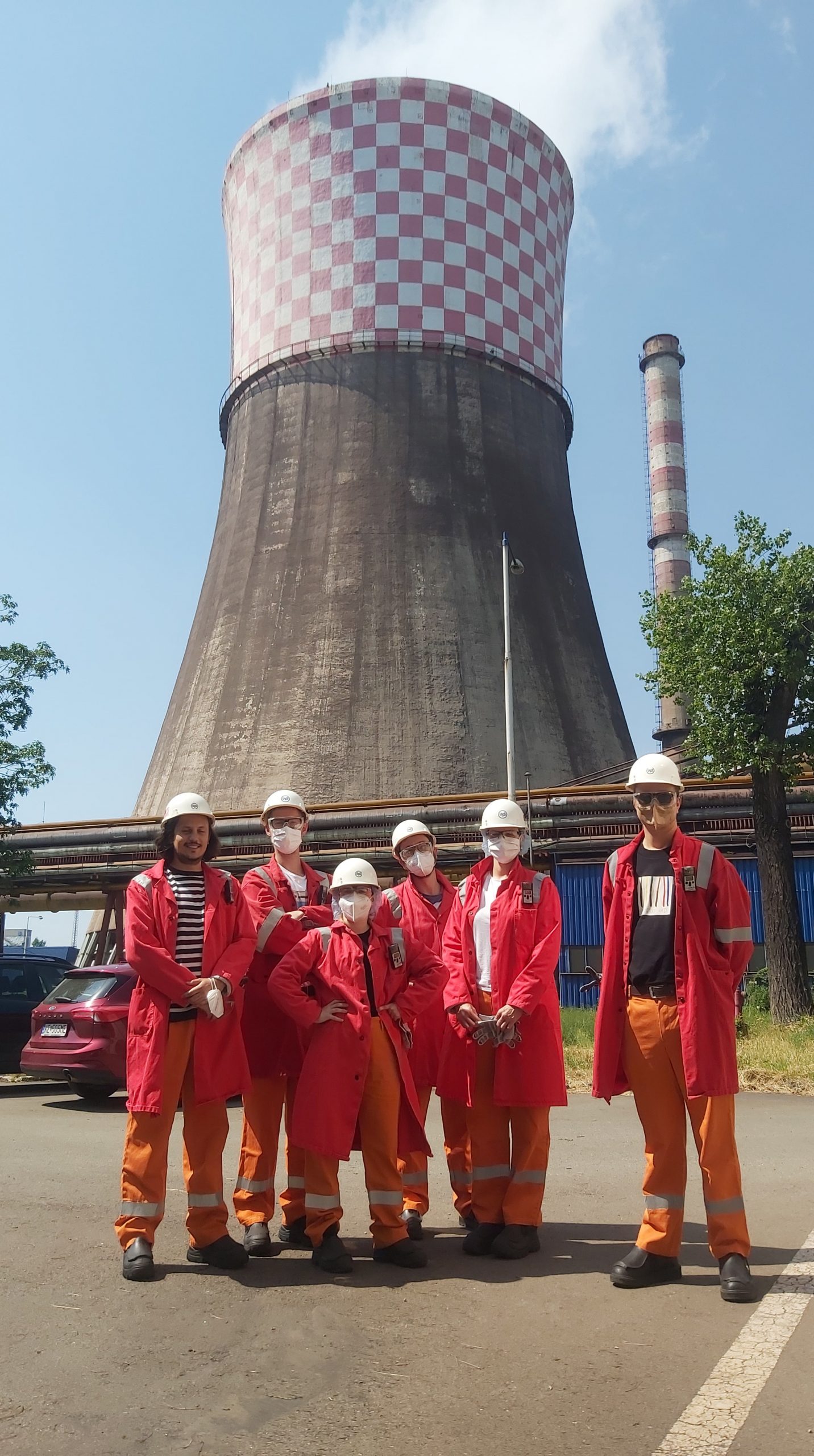 As part of the CoCo4CCI project and local creatives, we went on an excursion to U. S. Steel Košice. The goal was to show them how advanced manufacturing companies operate on a daily basis.
In the coming months, we will organize similar visits to other companies. Next, we will go to COLAB in Trnava, which concentrates on industrial CNC production. It is a free visit, thanks to which participants will get an overview of how to prototype using modern technology. The event will take place on July 13, 2021. You can register via this link.
The project is funded by the Interreg Central Europe grant scheme.