The story of Linda van Dalen, a visual artist who has been participating in the Escalator program for the 3rd year, is a testament to the dreams, progress, and achievements of people who entered the Escalator. She first applied as a liberal artist but eventually crystallized as an art therapist.
---
Art therapy or treatment by fine arts is new in Slovakia. Thanks to her Dutch background and study trip within Escalator, Linda connected with the world-renowned pioneer of art therapy in the Netherlands, Marijke Rutten – Saris, who became her supervisor. "The first year in Escalator was very difficult, space to digest criticism and a great internal struggle. I have clarified the priorities of what I want and what I don't," says Linda.
Finally, in March 2015, she successfully opened the Creative Healing Art Therapy (CHAT) center for creative therapy with art. It wasn't easy, but it brought her many colors, children, joy, and laughter. She did not stop educating herself and developing her own therapeutic procedures. She worked with toddlers and also with children from the Rubikon autistic center.
With the opening of CHAT, however, this was far from over. The center needed to be managed, funded, its communication had to be overlooked and many other activities and Linda covered all these functions. All of this was the reason why Linda decided to apply for the Escalator in the following year: "I felt like an unbaked cake that has all the ingredients, is in the oven, but it needs to be heated up and baked."
At the end of 2015, she managed to publish and successfully sell a coloring book for adults called Color yourself. It taught her not to be ashamed of her work, but rather to be proud of her work and herself. Linda found not only a fantastic coach in Sandy Fitzgerald but also, as she describes – a spiritual guide. As a mentor, he also led her to develop her own treatment methods.
In spring 2016, CHAT celebrated its first birthday and Linda enrolled in the third Escalator program as well. During this time the center became independent and self-sufficient, so Linda could easily travel and develop her other activities. Through Erasmus for young entrepreneurs, she also visited Sweden, where she worked on the interior design of a veterinary clinic.
Currently, the center works with children with various difficulties such as ADHD, behavioral disorders, motoric or psychosomatic problems. She works with adults on how to overcome breakup, loss or separation, but also via group therapy on self-love.
Linda would like everything she devoted herself to during the Escalator to function without her in the near future, so she could devote herself to developing further activities. She would like to work with so-called "burned-out" people. She found that she wanted to assist people who were going through some life crisis – burnout, loss, depression. Some activities have already been undertaken in this direction, but work still needs to be done. At the same time, she wants to start art coaching, i.e. a combination of classical life coaching with art-therapy.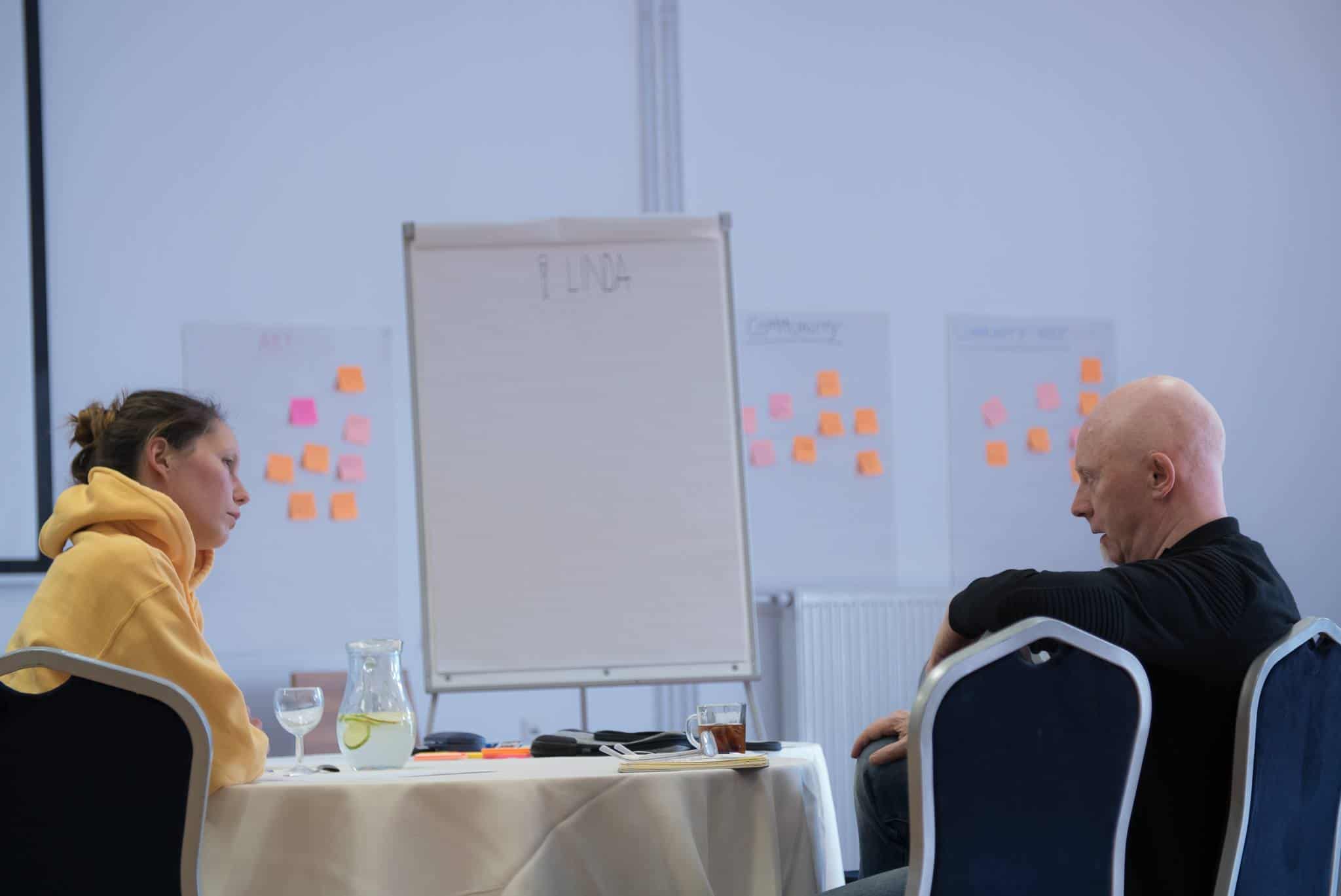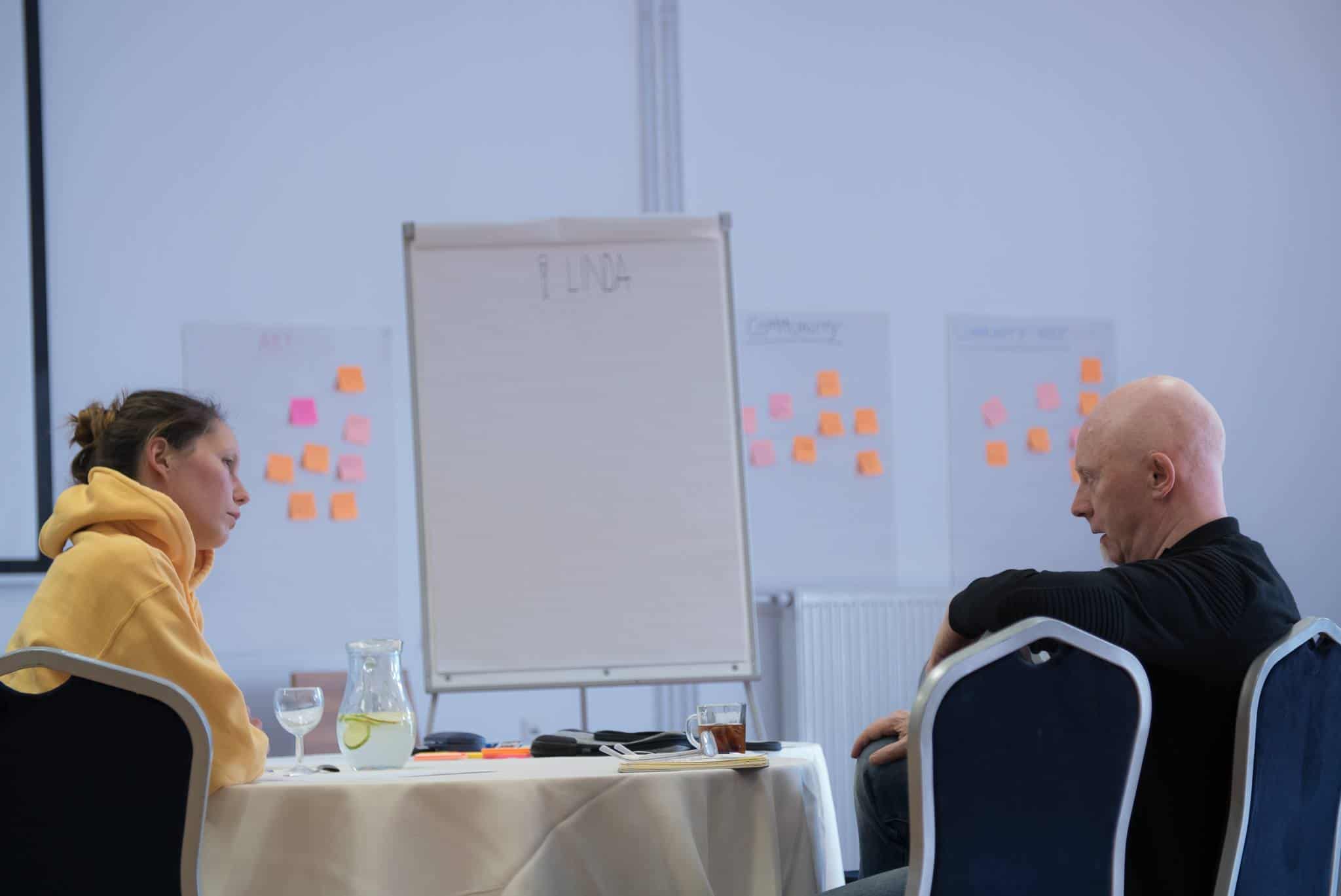 Text: Róbert Bugoš
This content comes from the restored CIKE archive.