Košice, a confident cooperative city, that takes care of its communities and their needs. A city opened and committed to both communication and transparency. A city which is able to lead and participate in inspirational dialogues at the local and international level. This is exactly how we imagined Košice of the future when we were preparing our city's application for the UNESCO Creative Cities Network (UCCN).
---
Membership in UNESCO Creative Cities Network
Košice has succeeded in this international competition and we joined the UCCN in October 2017. Considering the abundance of IT companies and the huge artistic potential in the city, we have become a Creative City in the field of Media Arts.
Since then, Creative Industry Košice (CIKE) has regularly represented the City of Košice at meetings with partner cities Sapporo (Japan), Gwangju (South Korea), Changsha (China), Tel Aviv (Israel), Dakar (Senegal), Linz (Austria), Lyon and Enghien-Les-Bains (France), Braga (Portugal), York (United Kingdom), Toronto (Canada), Austin (Texas, USA) and Guadalajara (Mexico). We have discussed with them the possible ways of achieving 17 global goals, the so-called Sustainable Development Goals – (SDGs). Adopted by the UN Council in 2015 as part of the 2030 Agenda, they focus on addressing the basic challenges we face, such as: improving the quality of education, eliminating inequalities and creating sustainability for cities and communities.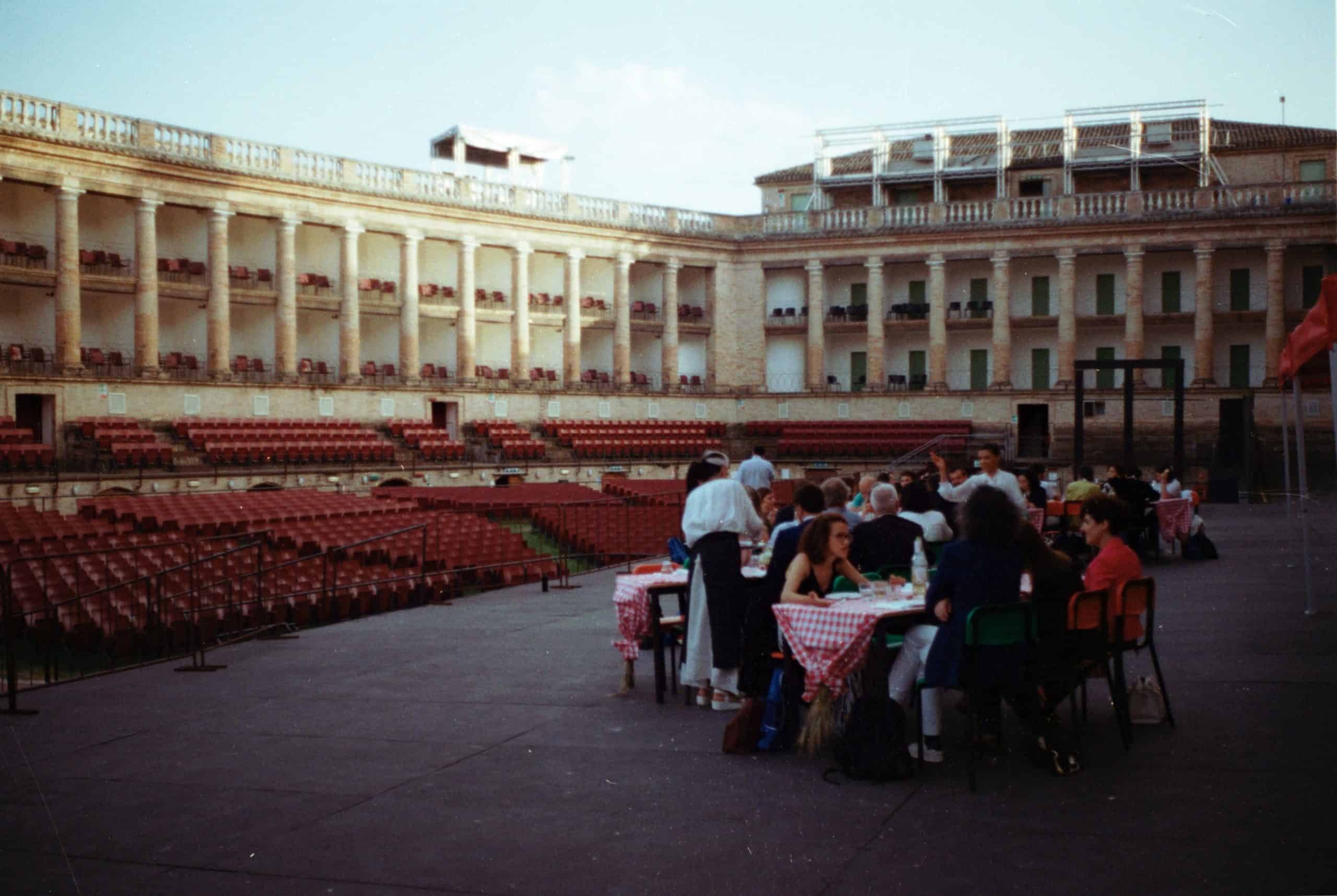 How does an ideal city look like?
The theme of the thirteenth annual meeting of UNESCO Creative Cities in Fabriano, Italy, was The Ideal City. The programme included several seminars on economic development, strengthening the position of culture in society, highlighting the importance of art in education, as well as environmental sustainability. The seminars provided a unique opportunity to meet 480 delegates from 145 member cities, who could also get to know the local creatives and experts from the Marche region.
The organizers created a friendly environment in which we exchanged views on the functioning of the ideal city. The discussion reflected the uniqueness of each participant. The thought of our Canadian colleague that diversity is the mother of creativity resonated. In the end, the idea of an ideal city was similar to the city we want Košice to become. Inspired by examples of creative cities, we started new collaborations that aim to contribute to the creation of cities of the future. Cities that are confident, cooperative and fair.
---
You can find out more about media art events Košice at cityofmediaarts.sk.
Text: Ivana Rusnáková