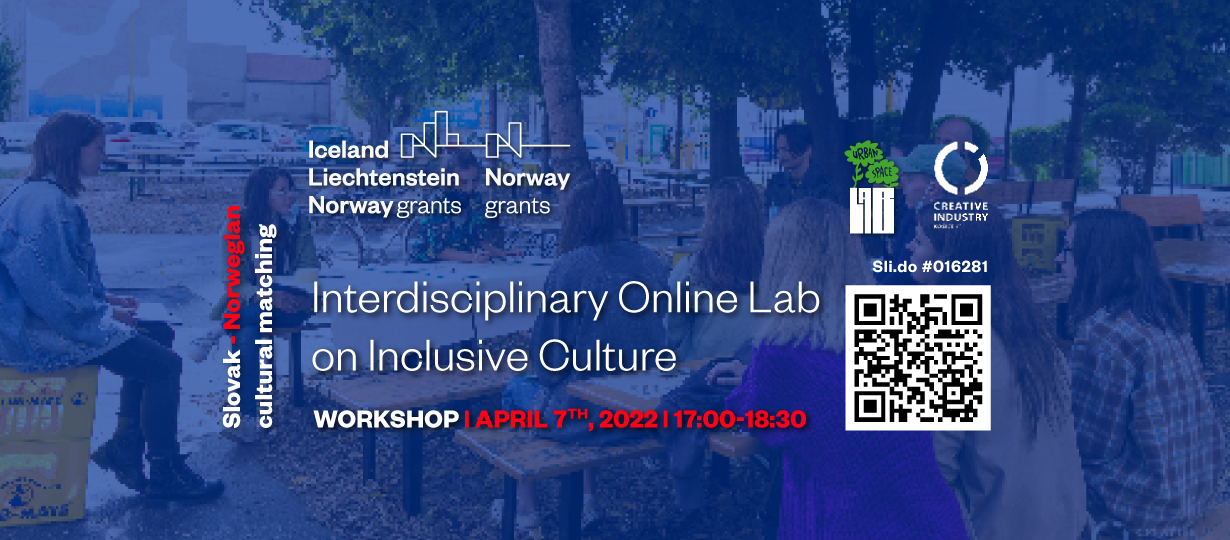 We would like to invite you to the event of Slovak-Norwegian Cultural Matching, where we are interested in transdisciplinary projects exploring various approaches to work with specific neighborhoods, target groups, and audiences. Through the art, a diverse community makes it possible to develop connections between place, identity and belonging.
The Norwegian speakers will focus on citizen participation, landscape sustainability, and art installations in Norway. Speakers from Slovakia will focus on the inclusive culture and creation and address the questions: How to open the cultural spaces and events to all people in the city? What are the real barriers for different groups? What are the strategies for inclusive collaborations?
Main partner of CIKE is Urban Space Lab.
The event will be streamed on April 4th, 2022 from 17:00 to 18:30 in the translation to Slovak langiuage via Facebook or in English in YouTube channel.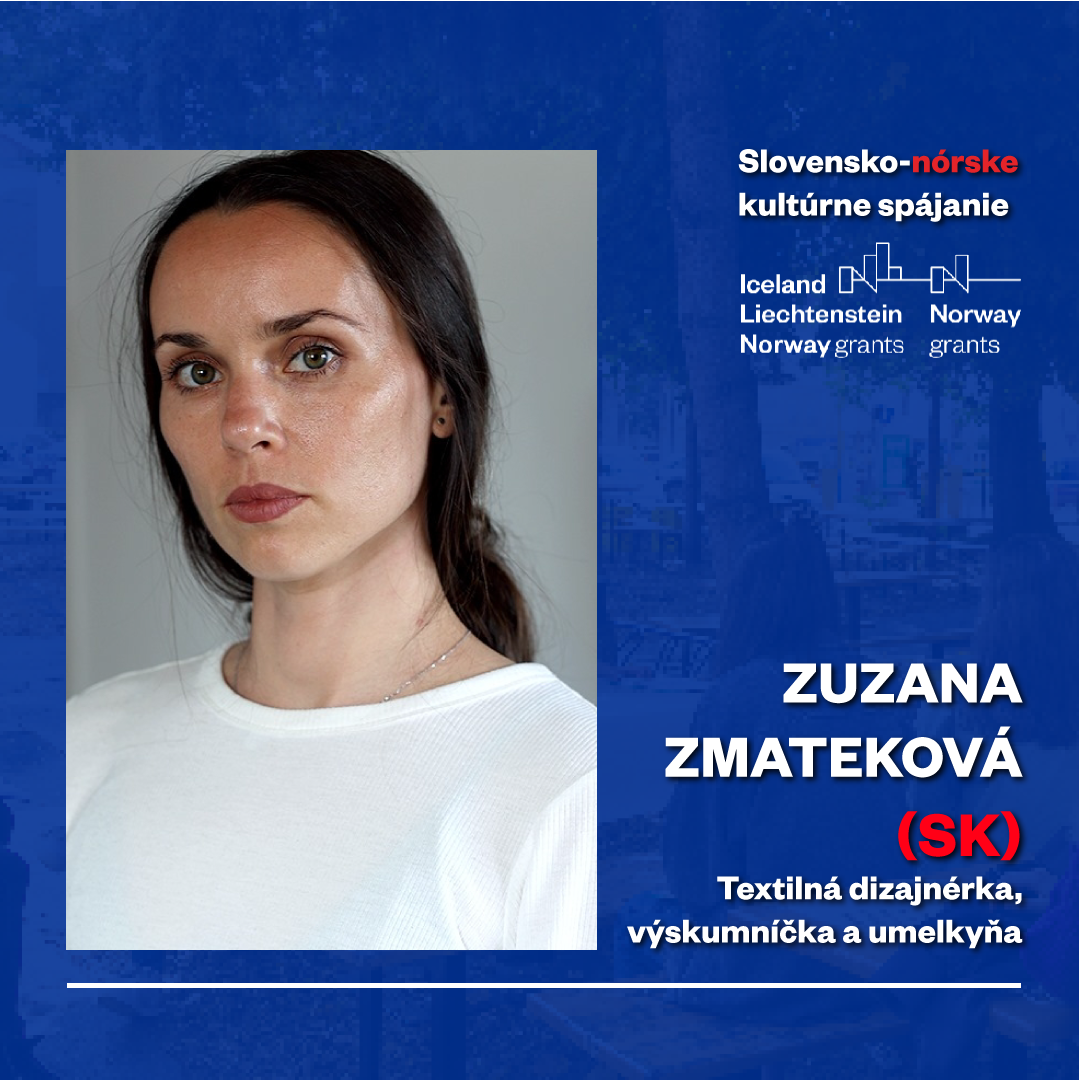 Zuzana is a textile designer, design researcher and a textile artist. Her work is inspired by environmental and societal issues, sustainability and social inclusion using design. Her latest socialy oriented project Amenge, presents a collection of textile prints designed in collaboration with Romani kids in Slovakia, aiming to present Romani culture outside of the common ethnic stereotypes, fight racism and built positive image of the contemporary Romani culture.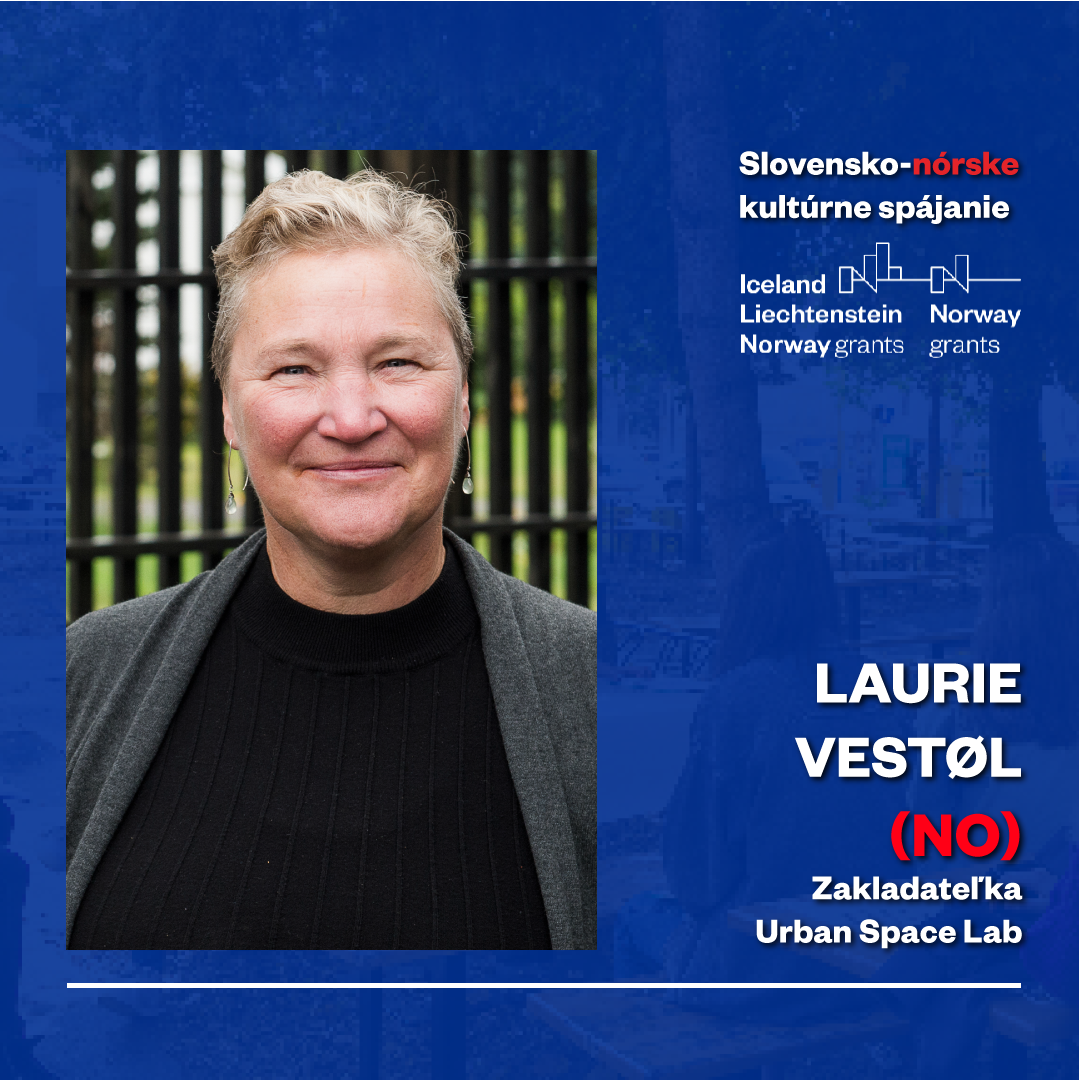 Laurie is an environmental artist who develops new landscapes for the arts. She founded Urban Space Lab to explore connections between sustainability, place and belonging. Art is a form of communication that stimulates through the senses and explores what it is to be human: the experience of the beautiful, mysterious, imaginative, and symbolic. Today, the shrinking of nature in our collective imagination and cultural conversation is most likely due to not spending time outdoors. Can communities reconnect to nature through art?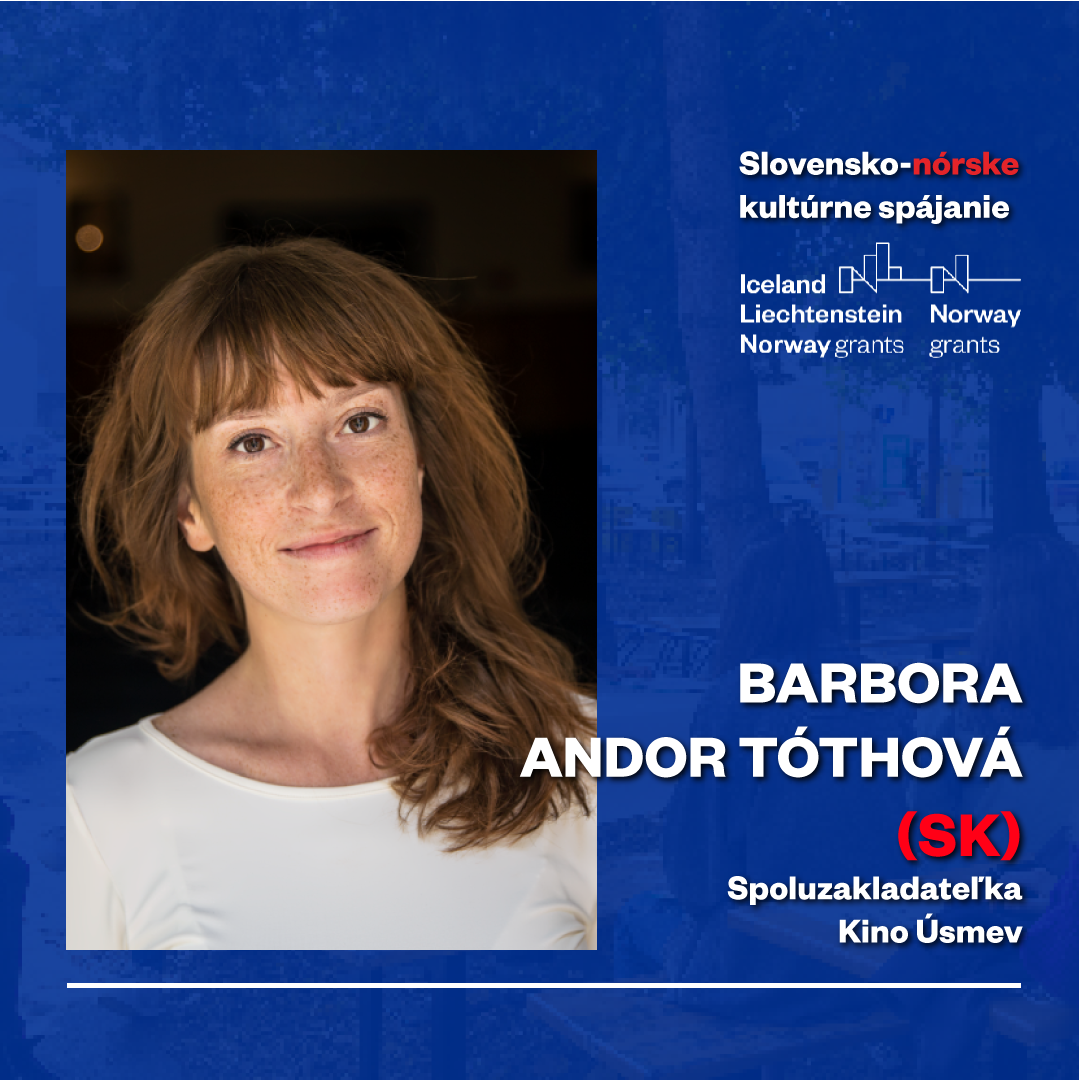 Barbora is the co-founder of Kino Úsmev. As a project manager, she has started inclusive programs in the cinema in the last three years – autism friendly screenings, blind friendly, deaf friendly, Inclusive Film Festival, Inclusive Film School and Inclusive Film Camp. At the same time, she is engaged in cultural research and works as a doctoral student at the Faculty of Economics of the Technical University in Košice.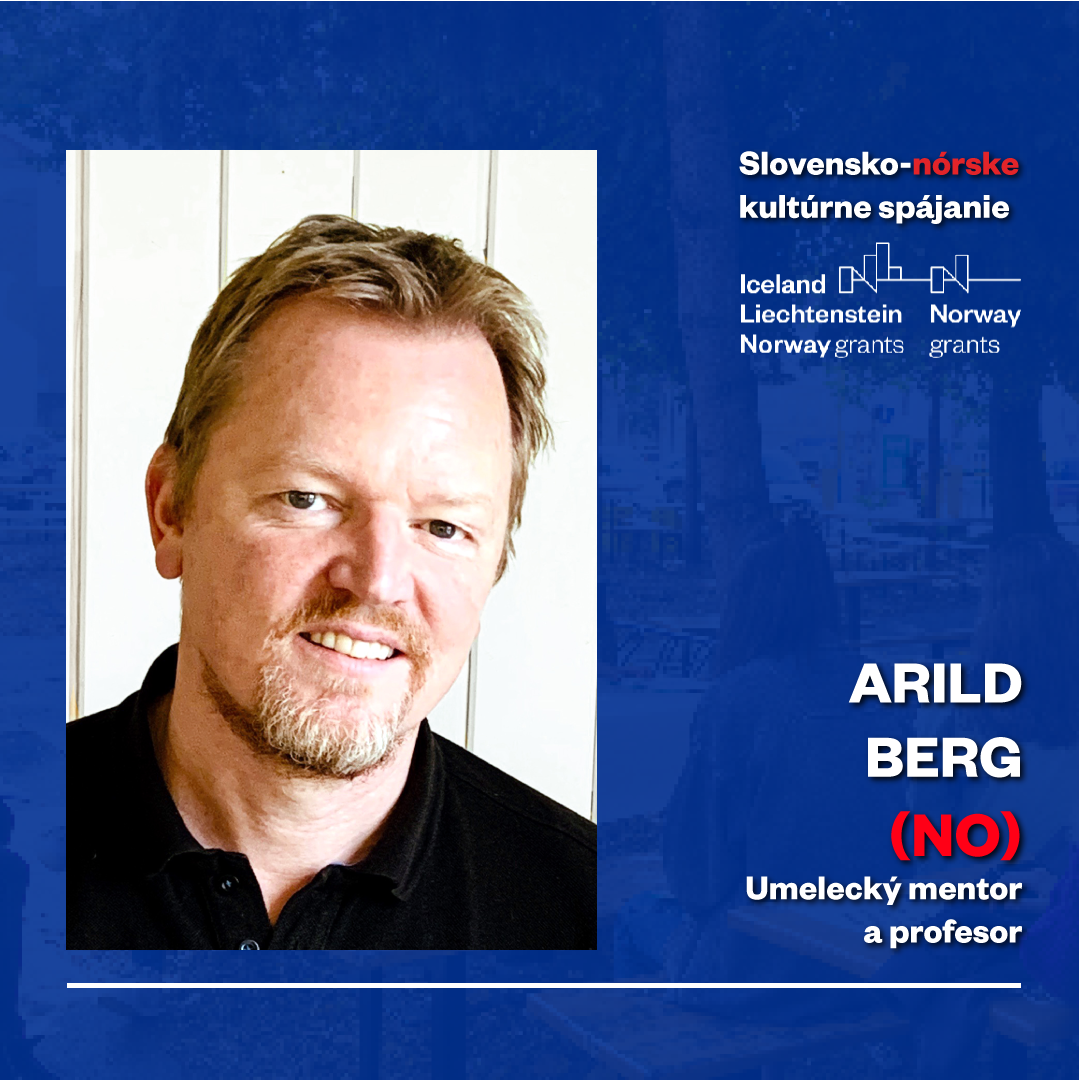 Arild Berg is Professor in Artistic Research in Art, Applied Art, and Design with a specialization in Product Design including the ceramic tile, architectural ceramics and participatory methods in public art. He teaches at OsloMet – Oslo Metropolitan University in  Norway. He has a Doctor of Art in Artistic research in Public Space from Aalto University in contemporary art. His research is about collaboration between professional practitioners for cross disciplinary innovation. 
---
Supported by Iceland, Liechtenstein and Norway through the EEA and Norway Grants.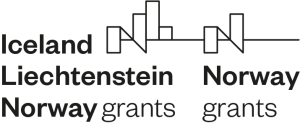 Working together for a green, competitive and inclusive Europe