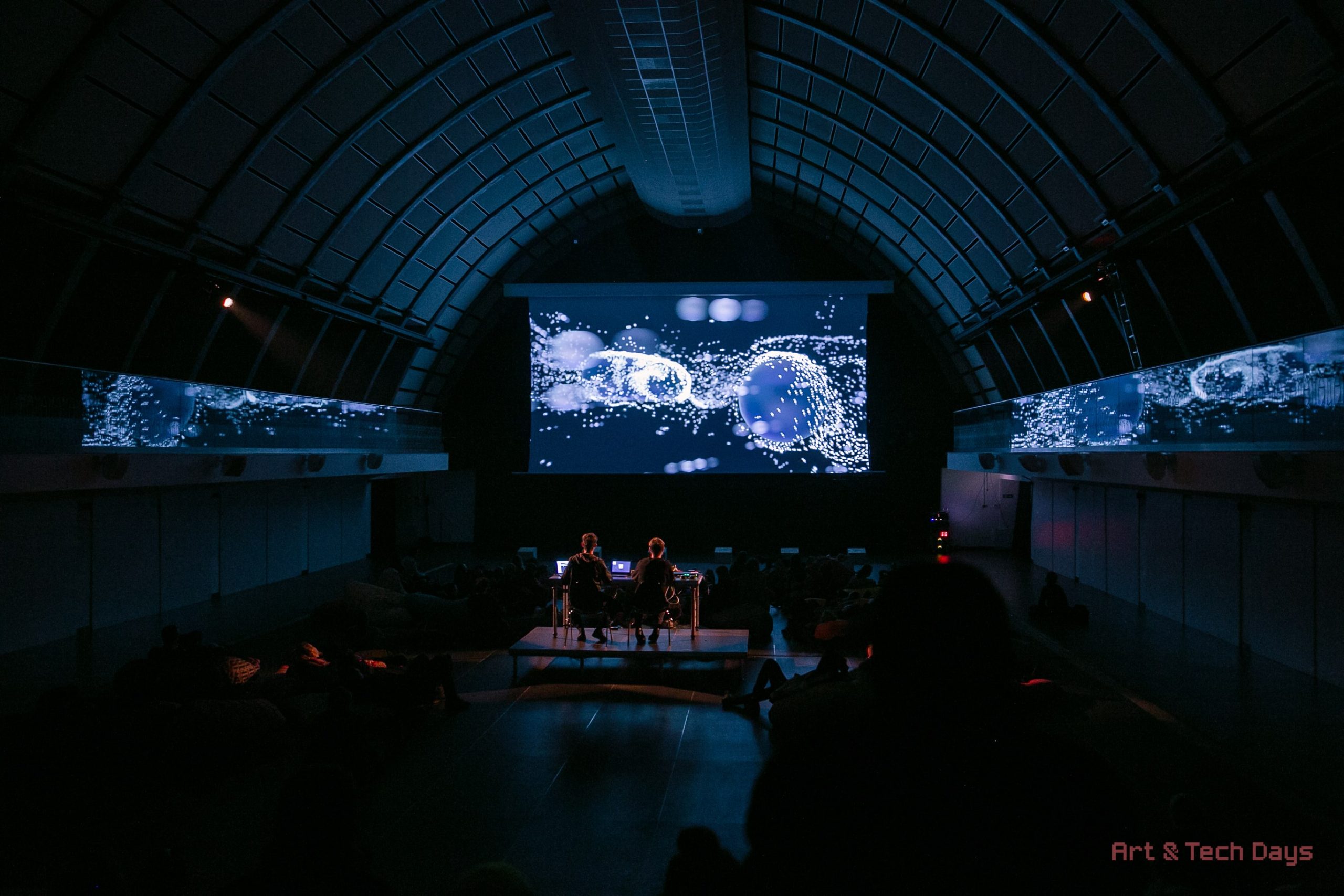 The city of Košice has gone through an innovative transformation in the past few years. As the only city in Slovakia, it holds the prestigious title of UNESCO Creative City of Media Arts. Thanks to this title the city can support and develop cooperation between other 64 creative cities in the world.
Our yearly festival of media arts and technology Art & Tech Days which we have organized since 2017, directly references this title. This year's topic of the festival, which is held online, is Human Responsibility. Buy the tickets for the virtual event here.
You can read about other places and events you should definitely visit once in Košice in the article by Visit Košice in the Slovak news website Denník N.