Over several weeks, we were preparing a three-day workshop on transformative tourism – T-Labs – with an expert from Tuscany, Italy. Due to the changed circumstances in Slovakia and around the world, however, we found ourselves in a situation where the lecturer could not come and meet us in person, it was simply not safe. In order not to endanger anyone, we quickly devised Plan B. In this interview, we are talking to expert Simona Polli of Destination Makers about responsible and transformative travel, long-distance networking, its importance in these times, and the unclear future of tourism. Also, here are some useful tips for you, if you are interested in how to practice responsible tourism during COVID-19.
---
You shall be a webinar!
Košice was the last city where Simona was supposed to lead a workshop as part of the European TraCEs project. "When the situation got worse, I began to worry that I really wouldn't be able to come and do the workshop in person," she says. After we excluded this possibility for good, the only possible solution was an online workshop. A webinar that everyone could attend from within their home or work. Planning was difficult because much of the workshop was supposed to be interactive, especially between the participants. "Although we tested the platform on the go, I was pleasantly surprised by the way it worked out, as well as by people's reactions and their activity. On Zoom, we were able to create separate working groups in which the participants could interact with each other and I could join them. It worked better than I expected, " says Simona.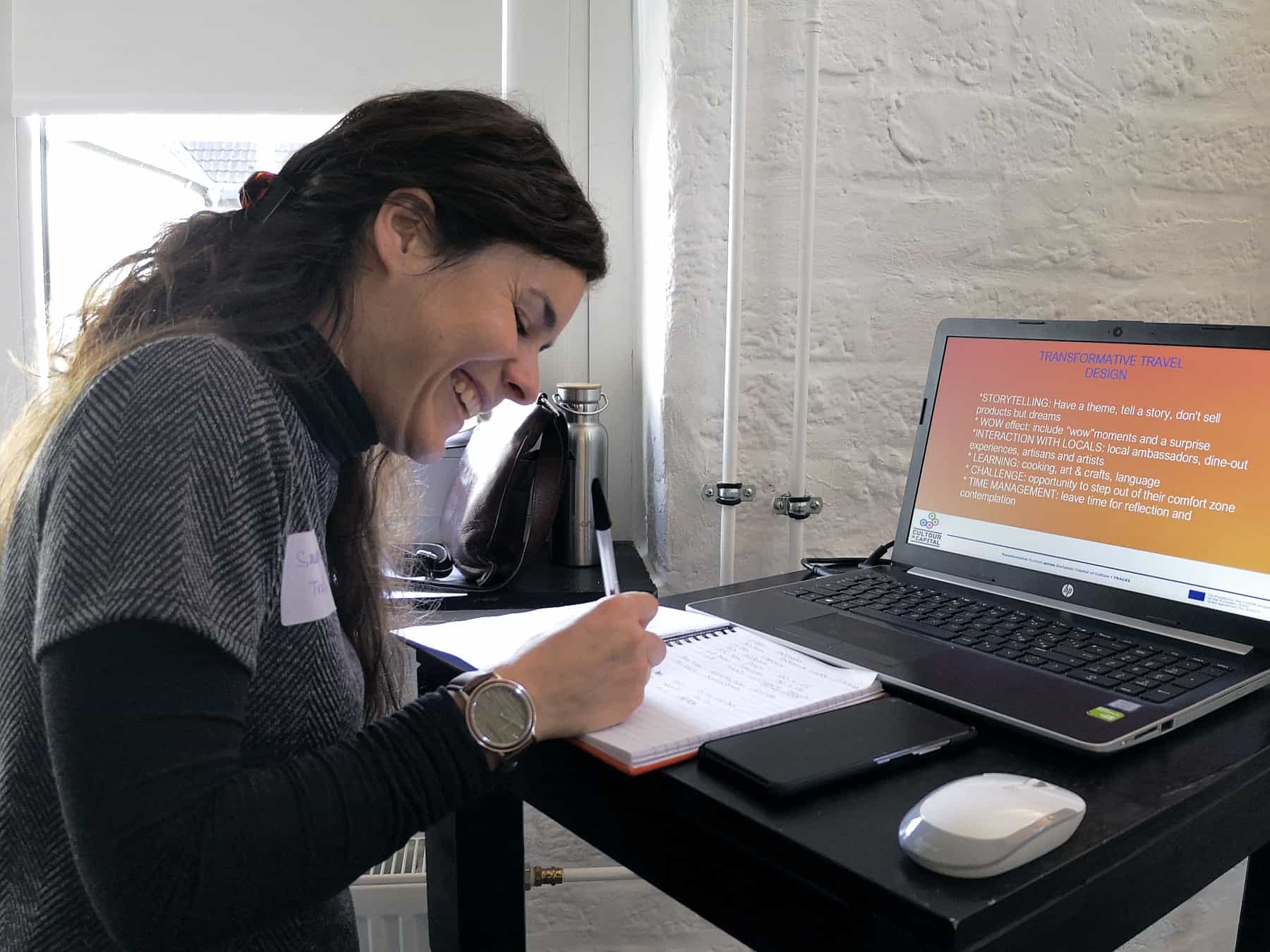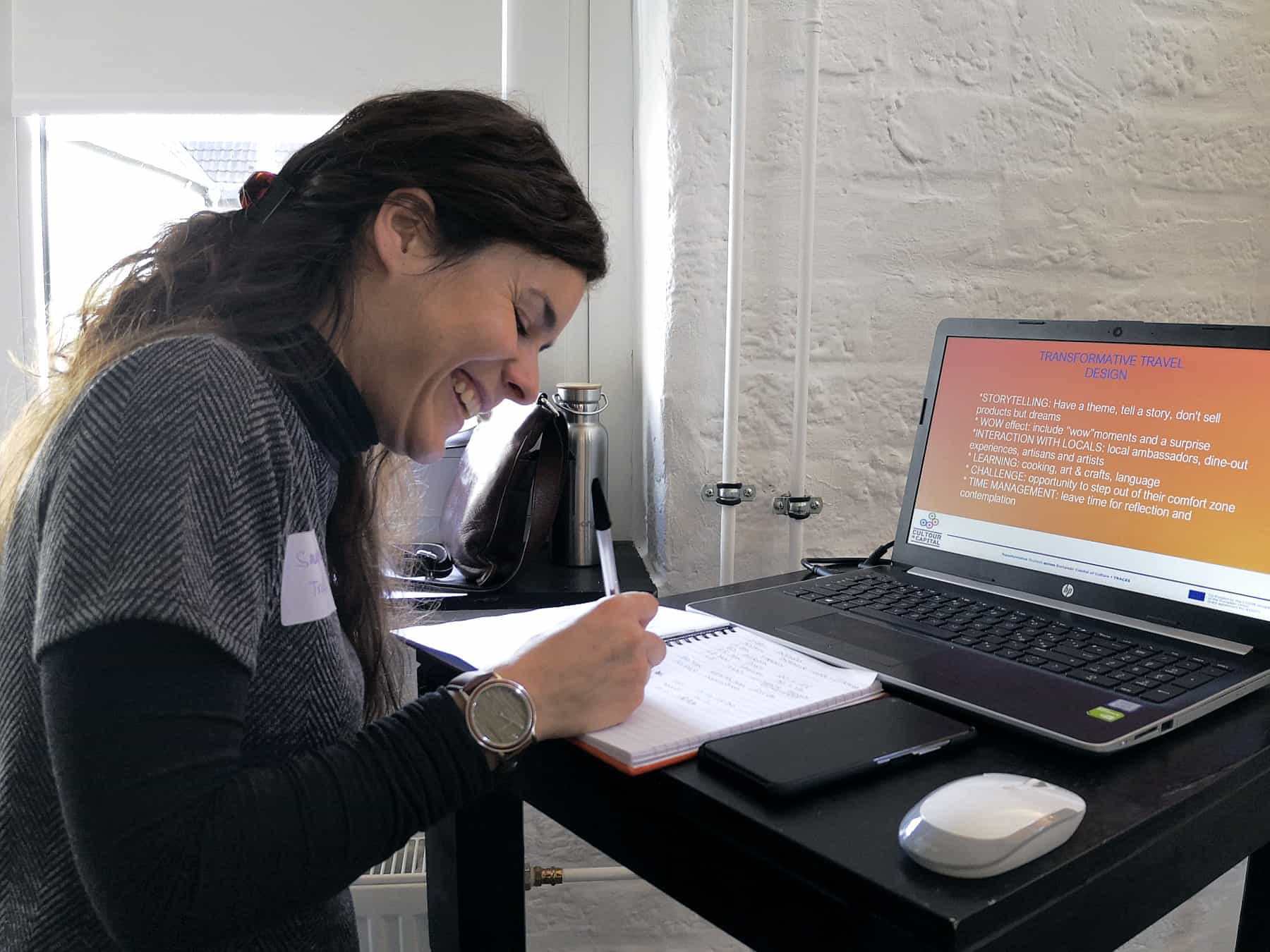 Responsible tourism planning
The traveler should be considerate towards the environment and the local culture of his/her destination. When we travel, we should try to leave the smallest footprint. Responsible tourism consists of leaving the country unchanged after our visit. On the contrary, we should let it change us. This is the basis of responsible and transformative tourism. "Travel has always changed people's lives. It has always been this way, but research in recent years shows that one of the main reasons why travelers go on their trips is to change their lives around. And tourism operators should adjust their offers accordingly. "
The webinar was attended by 20 selected participants who are keen to create transformative tourism experiences and trips around Slovakia. At the end, Simona selected one of the ideas the participants came up with which will be implemented and tested by bloggers in Košice when the situation calms down. The workshop format developed by Destination Makers has been successfully re-adapted to an online webinar allowing participants to work on crystallizing their own ideas, defining target groups, suggesting possible collaborations, settling the logistics and preparing marketing strategy. Some of the webinar's outcomes were ideas such as hiking in Southern Slovakia with an overnight stay in the forest, or adventure time travel whereby the travelers wake up in different decades of history. In the end, it turned out that all ideas were feasible – all that had to be done was to get started.
The pandemic froze it, but it will wake up again
How to think about tourism, the future of which we cannot predict? Why was it a good idea to attend a transformation tourism webinar, which may seem completely useless in these times? "If this situation happened to people who already have a functioning business, it would be best for them to use this time to innovate their offers and invent new products. During the webinar, they have gained new inspiration and tools, and if they already work in the field, they are able to apply them relatively easily into their own business.

If people who haven't started their own business yet find themselves in this situation, it is more difficult for them. They may have many ideas, but so far they have no experience or opportunity to turn them into reality. They should clarify their priorities, arguments for and against, and their expectations. They can plan which cooperation they want to develop. They can study, write down new ideas, innovate, or help existing entities. Thanks to the fact that we could all stop for a while, we have enough time to think about new things, improve websites or social networks, designs, and visuals. Finally, we can all begin to improve in the things we always wanted, but there was never enough time," says Simona.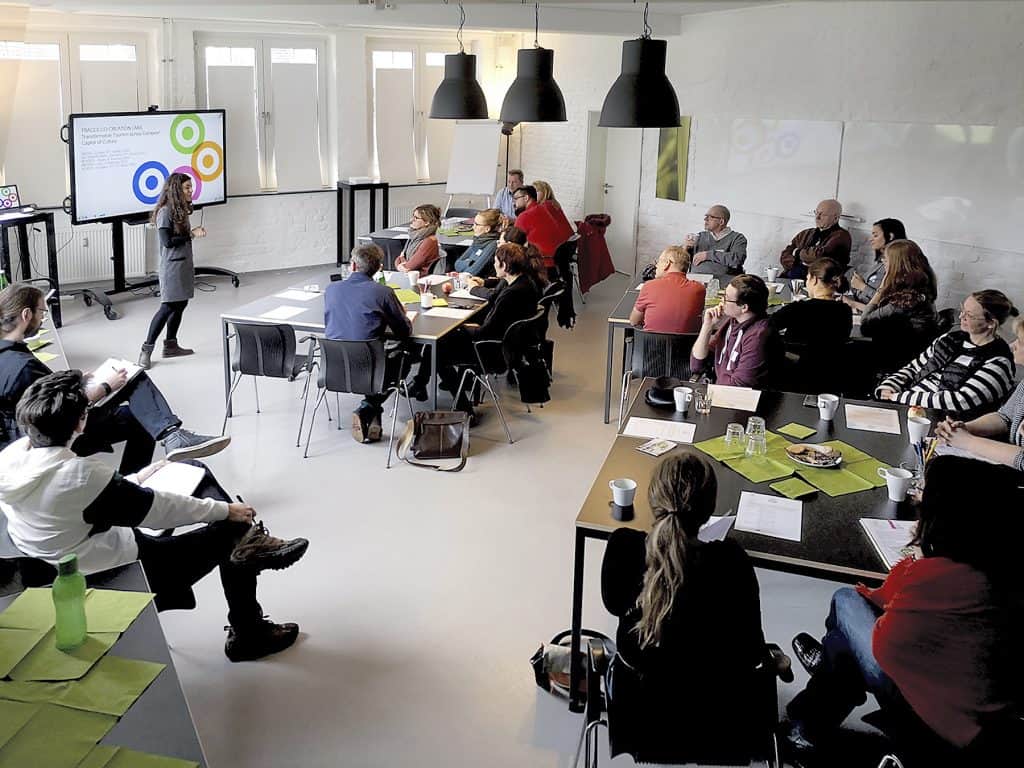 Let's explore the possibilities of the local market
Simona says that many people in Italy are trying to stay positive, working over social networks, and trying to stay in good mood. However, the people who run small family businesses are really unhappy. "I followed the situation in China and Singapore, where the coronavirus situation is coming to an end and people are starting over. They are positive, they invest and produce a lot of new things," she says. Simona adds that in the region where she comes from, people have a problem with mortgages and spending because they have suffered large income losses and they are worried that the current situation will last into the summer season, which accounts for up to 30% of their annual income, which is a really big loss. People who have several employees are even worse off because they have no idea if they can continue to employ them at all.
"I don't think the worst part is the quarantine, but that will show with time. Italy has been in an economic crisis even before this, since 2010. However, we should not forget that we can still concentrate on the local market. I want to remain positive, and soon I will start doing workshops with businesses from my region. It is not necessary to believe that everything will be okay in a month when the quarantine ends, but we will certainly find a way to keep the business going. This is the same for other foreign countries and the level of international cooperation will be considerably limited. This is why we have to look for and discover new possibilities that the local market has to offer," says Simona.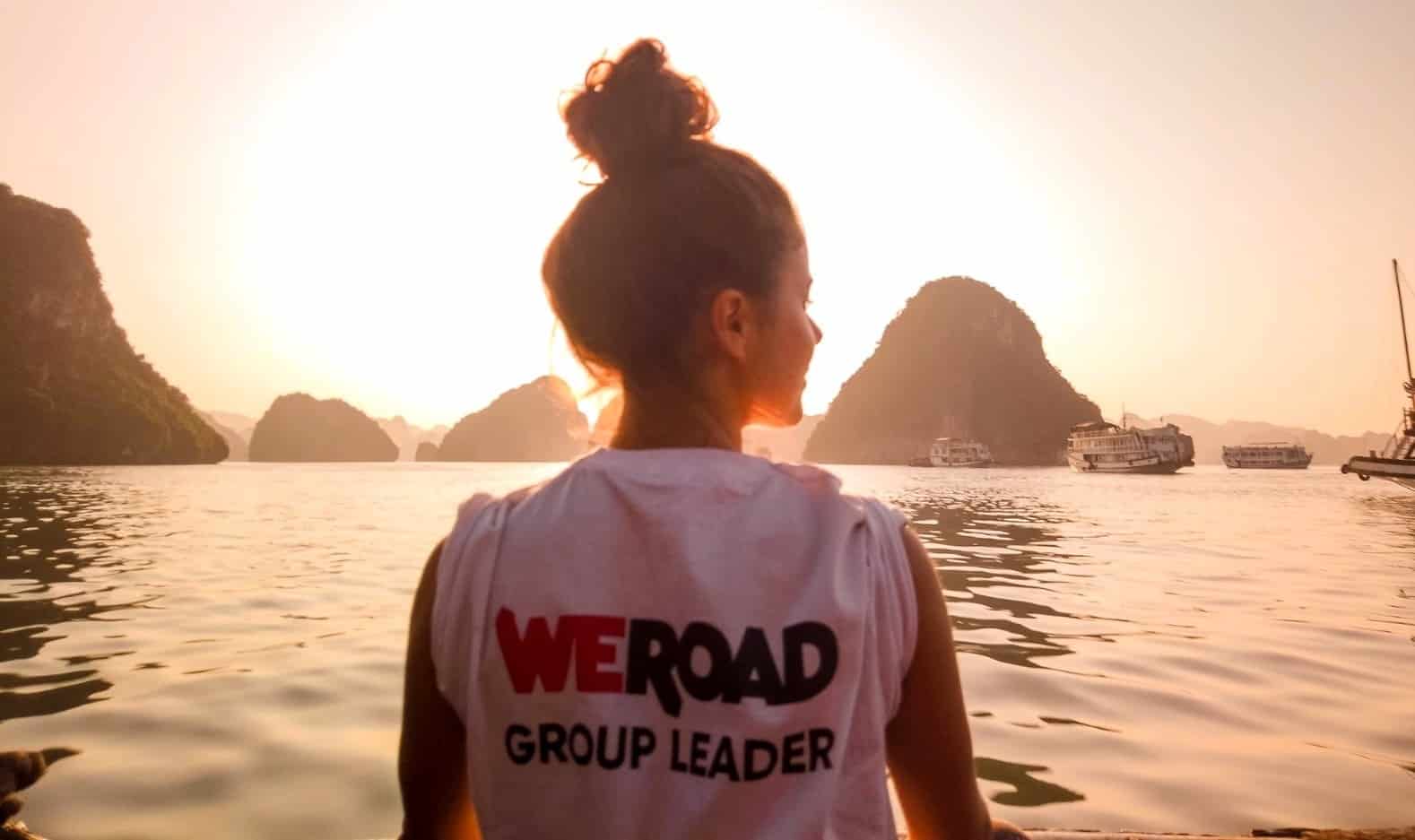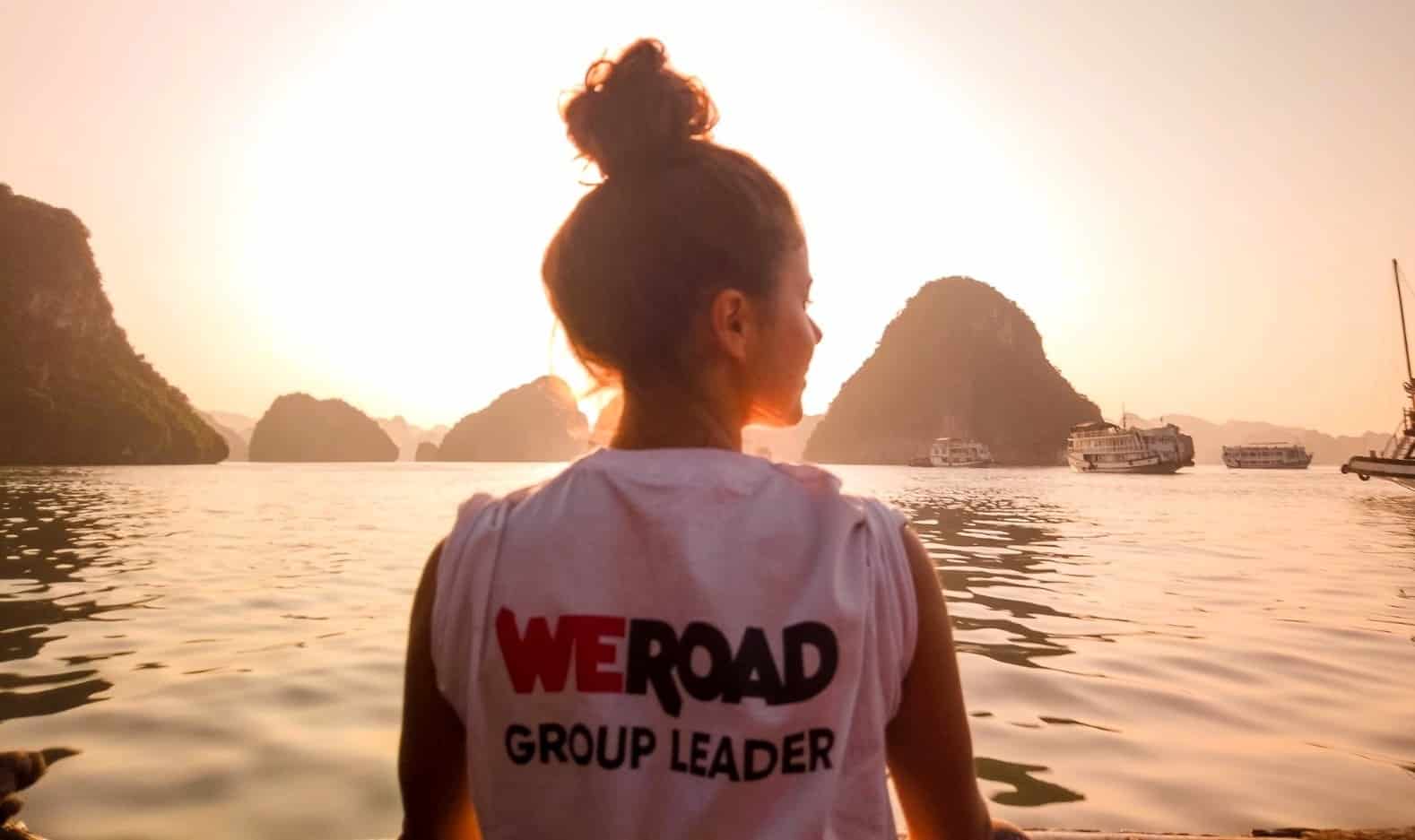 What can this situation teach us
The pandemic has paused the world, and many of us cannot do anything about it. Simona says that after it, we may realize that we don't have the power to make decisions about everything. "We won't see the results tomorrow, but I think people might start thinking about traveling a little differently. I know that big travelers will want to continue their routines, but it will take a while. We don't even know if and when countries will be able to open their borders," says Simona. At the end of this, she sees a great opportunity for transformative tourism for those who will be more aware of the responsibilities that come with traveling, and the preciousness of getting to know other countries and cultures. Many will need to start and tune in to normal life after this isolation. "Maybe we'll be more grateful for special moments, things and relationships we took for granted in the past. I think this situation will also teach us to be more aware of our impact and foster us to travel more responsibly."
Who's Simona Polli?
She started her career as a travel consultant in Sydney, Australia, but then decided to come back to her native region in Northern Tuscany, Italy, where she has been working for the last 10 years in developing sustainable and responsible tourism. She has attended several trainings at international travel associations and cooperated with Regional Boards and National Park Institutions in Italy to Create sustainable and transformative experiences. In the less-known region of Tuscany where she is based, she created a tourism cooperative that has soon become a best practices in sustainable and responsible tourism creating job opportunities for millennials in a remote and economically depressed region. Today she works as a freelancer and provides consulting and coaching in the tourist industry for Destination Makers, an Italian-based destination marketing agency devoted to promote minor and under-the-radar destinations.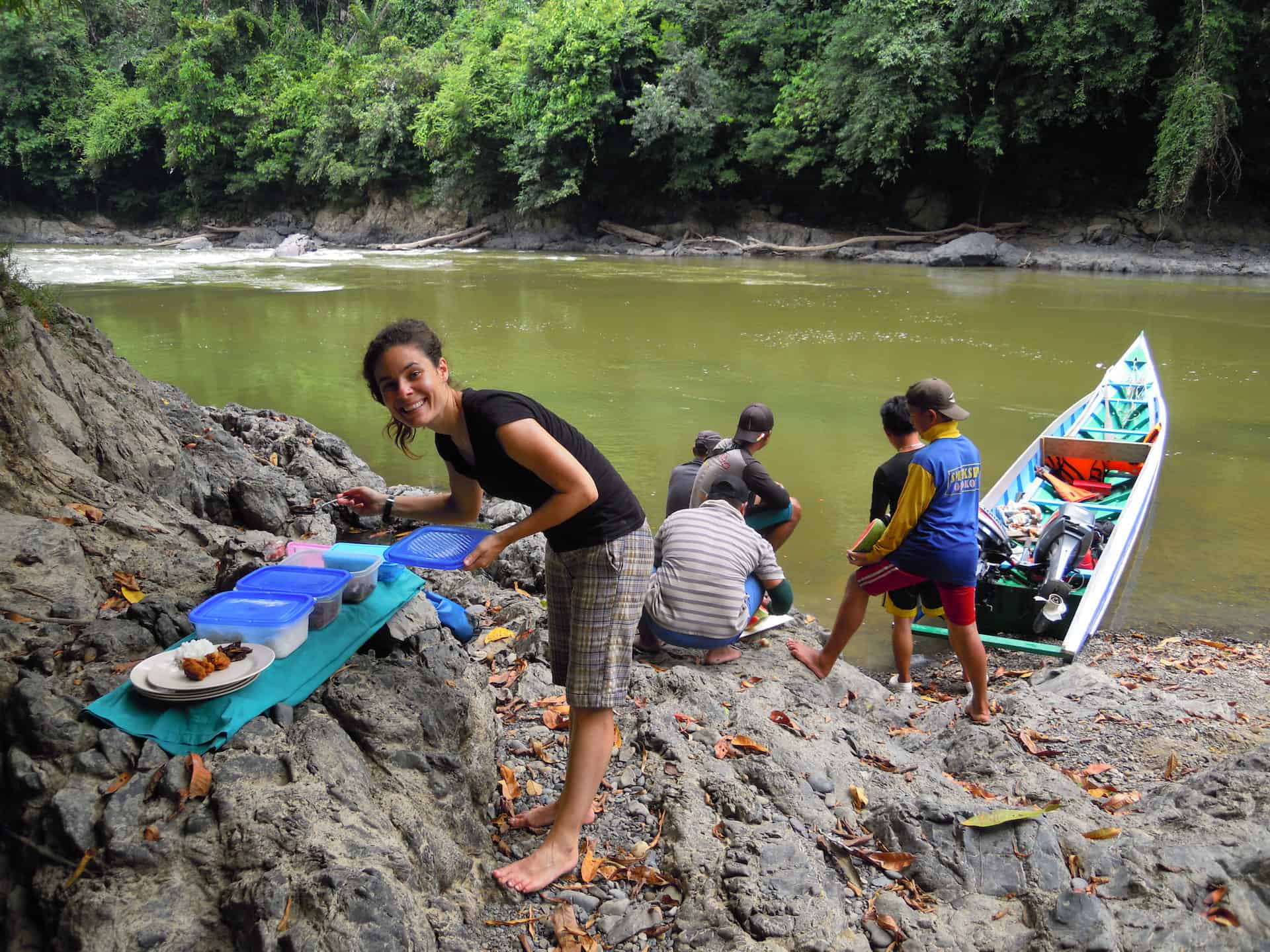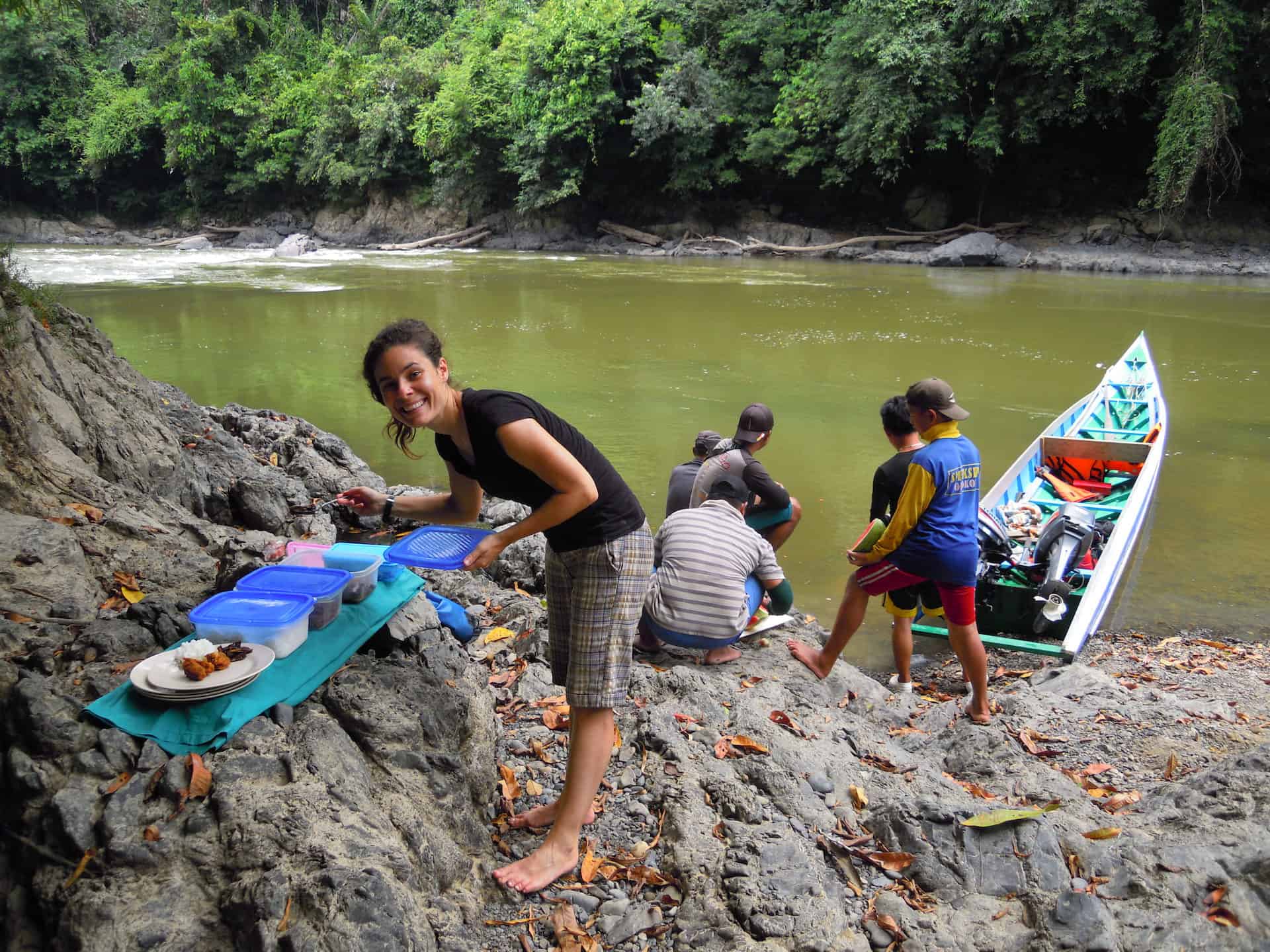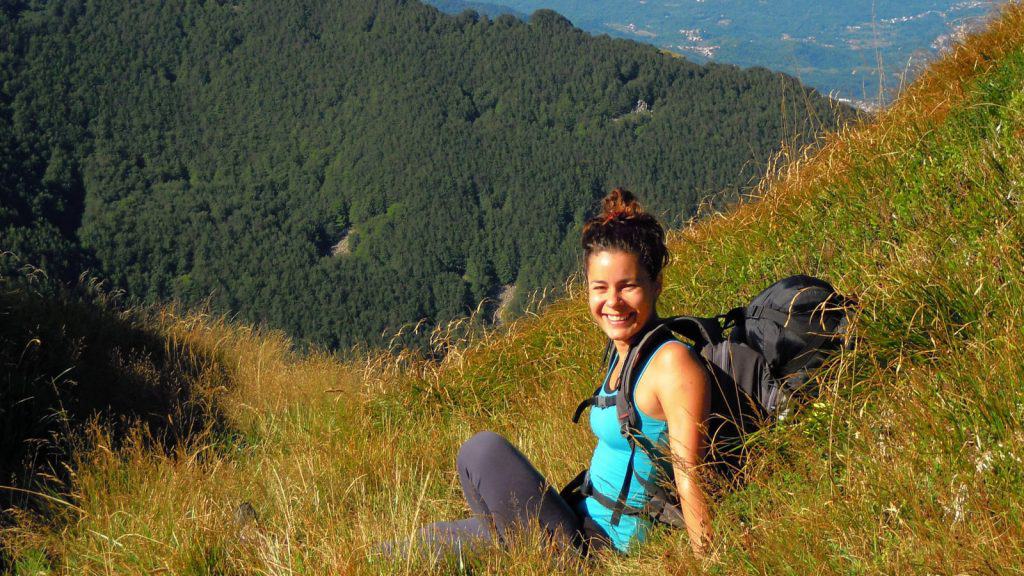 She gained the most memorable experiences while traveling in Borneo, Malaysia. "I visited 3 eco-tourism projects in the middle of the country. One of them is a community-based project where people began to work together to create new job opportunities for the younger generation so they don't leave for larger cities. The leader of the project involved all members of the community, so some of them took care of transporting tourists, others cooked meals or prepared cultural events. The community had a large organic farm where they took tourists. A very similar project exists in Italy, where communities seek to create a sustainable economy for small villages in the mountains to avoid depopulation and tourism plays a big role. It was great to see something like this on the other side of the world and be able to compare it," says Simona.
Traveling in Asia made her become more responsible towards nature. She visited beaches that were covered with plastic garbage. She says she's been trying to behave more responsibly when she returned: "During my travels, I got a better understanding of the role of a traveler. It is not only about changing oneself, but also about the contribution of one's own culture to the world. People showed me their traditional dances. I showed them pictures of rivers and snow they had never seen before. It works in both directions – we are not just taking something new, but we also give what we know to others. "
If you are interested in Simona's experience in transformative tourism, we certainly recommend you to check her blog. You can spend some pleasant moments in isolation by reading it.
Cover: travel-off.com
---
This project has received funding from the European Union's COSME Programme (2014-2020).