He wanted to organise trips for tourists in Košice to show them around the country. He travelled to Estonia, where he learned from experienced entrepreneurs at Sidetrip. Coincidentally, he ended up in their new branch in Prague. Jakub Sýkora is one of the participants of our Erasmus for Young Entrepreneurs programme. In addition to changing his original business plan during the exchange, he also experienced how it is to live in a country that is a world leader in digitalization and where most of the people he met can't imagine having only one job.
---
Getting from point A to point B = unforgettable experience
Most travelers are prone to choose the most affordable and convenient means of travel, where they can listen to music, read, work or sleep. Unless they experience some incident, they will not gather much experience during their travel. Jakub's guest entrepreneur – Sidetrip – gives passengers the opportunity to create new memories while getting from point A to point B. The trip becomes an all-day trip, during which passengers get an unforgettable authentic experience at several stops along the way. This gives them the opportunity to see places they would not normally see – anything from nature to architectural gems. During the trip, they learn a lot about history, culture and the local population, all from a local guide. In the end, they get exactly where they were originally headed. This form of travelling is called the "One-Way Sightseeing Tour". Jakub could also follow how bike tours, walking tours, ghosts tours or one-day trips are organised.
About the accommodating corporate culture
Jakub underestimated the Estonian weather in March, so he did not have the best first impression of the country. But he says that since then everything began to improve. At that time, he wouldn't have thought that at the end of his exchange he wouldn't want to leave because of all the sunny evenings.
"People in Estonia have a lot of their own independent projects. A colleague told me that she couldn't even imagine doing just one job. Maybe not all of them are like that, but those are the people I met. We are not used to that in Slovakia," says Jakub. He attributes this a little bit to the fact that it is a very digitalised country and things can be done much faster over the internet. Hence, people have much more time for other activities. Yet, he admits that the relaxed corporate culture at Sidetrip may have skewed his view: "The first thing I saw when I entered the office was a poster saying "Get sh*t done!" and there were bean bags everywhere on which people got regularly interviewed. There were no fixed working hours, they have a completely different work mentality. They are at work for as long as they need and no one complains about anything."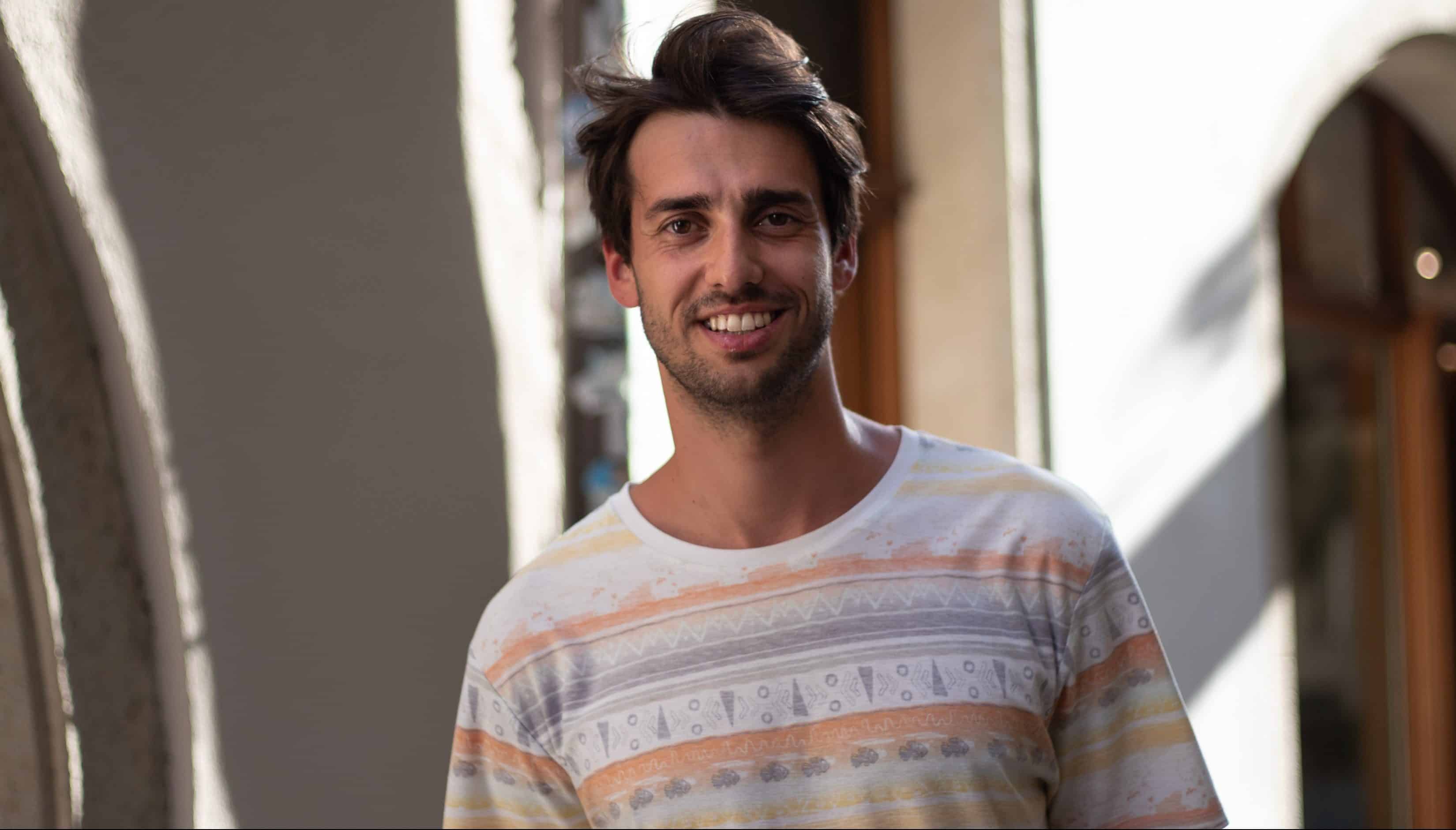 There is no need to push it, but it is important to keep on going
He remembers his boss very positively, from the moment she laughed at him and sent him off to buy a proper winter jacket up until their last conversation. "From the very beginning, we made our goals clear. She recommended that I do a survey and find out the hard data from the tourism industry since I want to do my business in this sphere. That was the only way I could make decisions and make things happen," says Jakub.
She had been helpful throughout his entire stay and encouraged him to continue working on himself. She did not tell him to start running his own business as soon as possible, but rather to gather experience, accumulate the necessary data, and make informed decisions. Therefore, for a while, he postponed his original plans and accepted the employment opportunity that he had in the Czech Republic.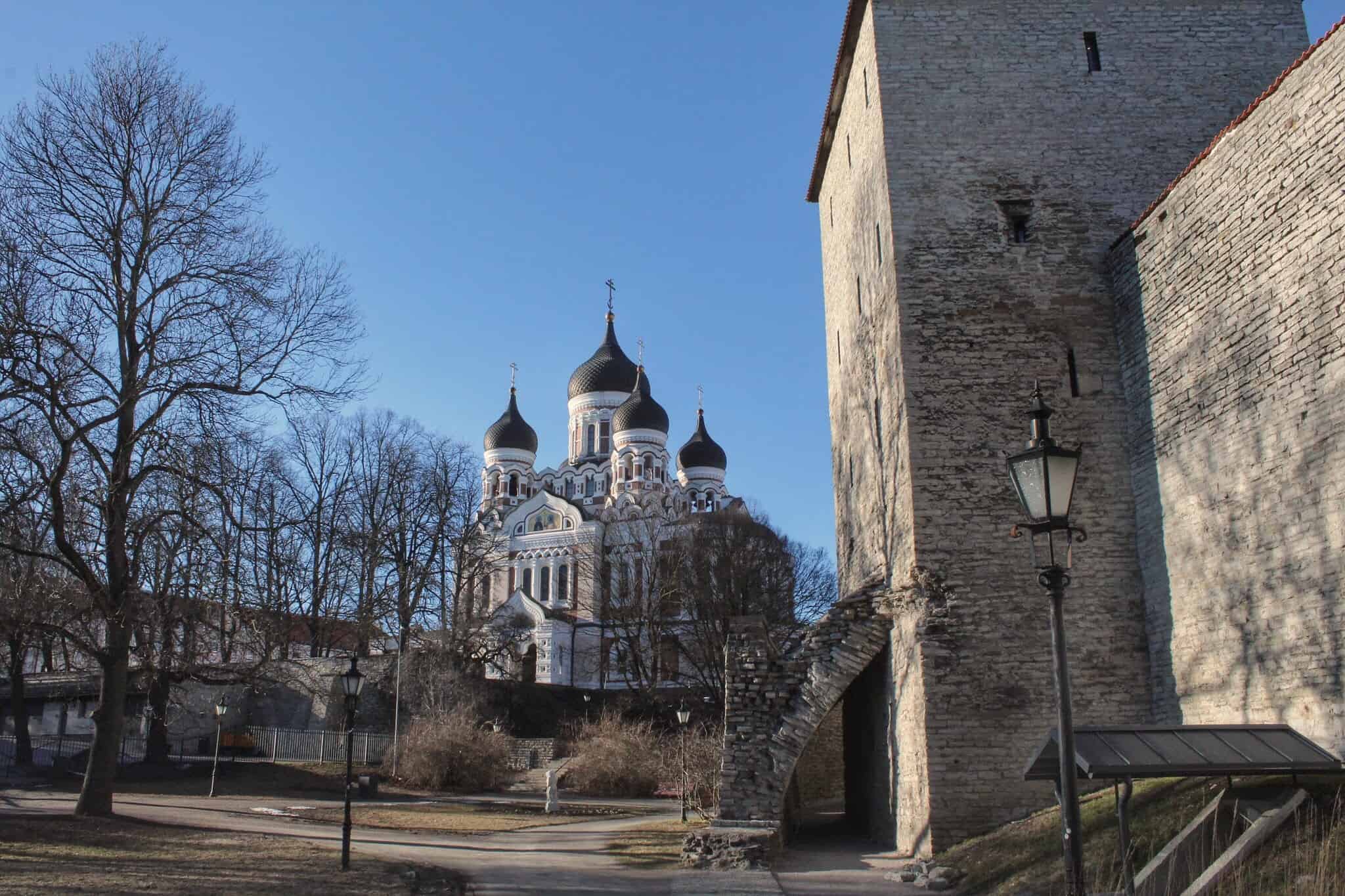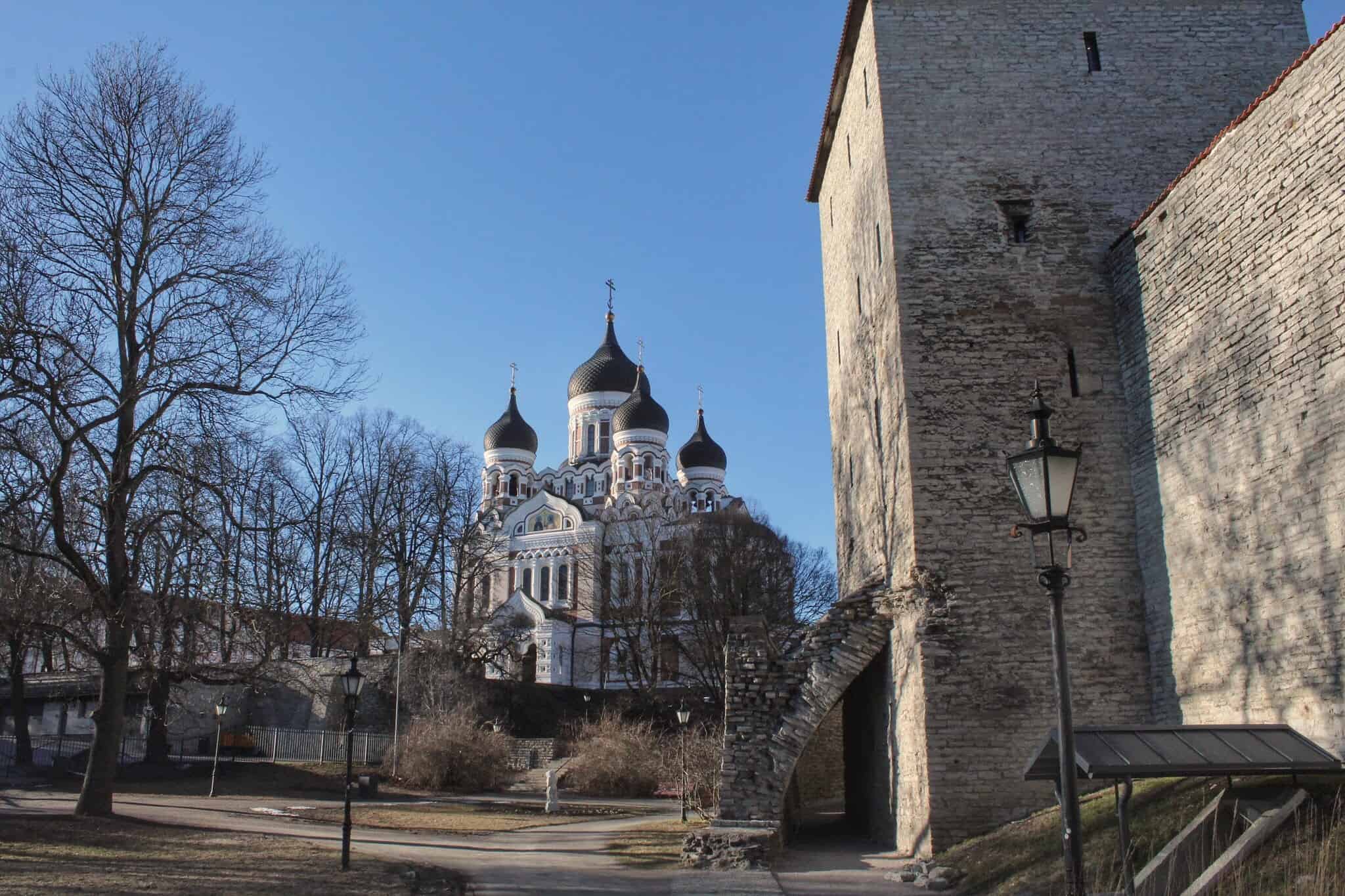 From Tallinn to Prague
Sidetrip decided to expand to Eastern Europe just this year. Therefore, the exchange was an ideal match for Jakub and his guest entrepreneur. Jakub spoke the language and had a cultural background more similar to the Czechs than the Estonians, so he could be helpful in many ways. In addition to working on his own project, he trained new guides and collected further data from hotels and hostels as well as information about tourism around Bratislava.
Today he works there to build and raise awareness of the brand. In addition, he is also a driver and guide in one of their buses. Compared to his other colleagues in Prague, he has the advantage of seeing how it works in the Estonian domestic company and is, therefore, able to enforce their work ethic in Prague more easily. The idea of ​​a similar form of travel is not unrealistic for Košice, but Jakub says that he would first like to gather more experience abroad and then bring it back home.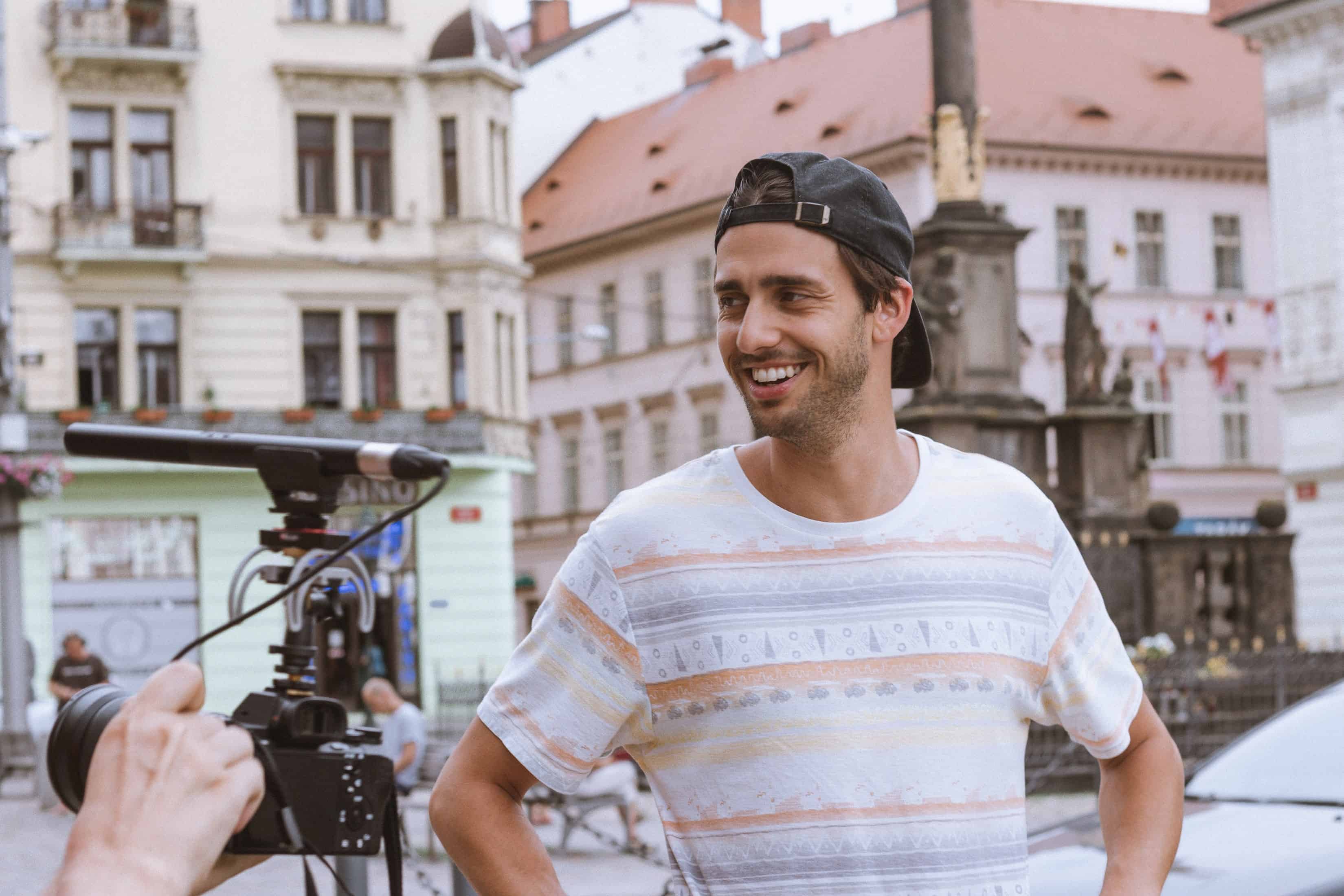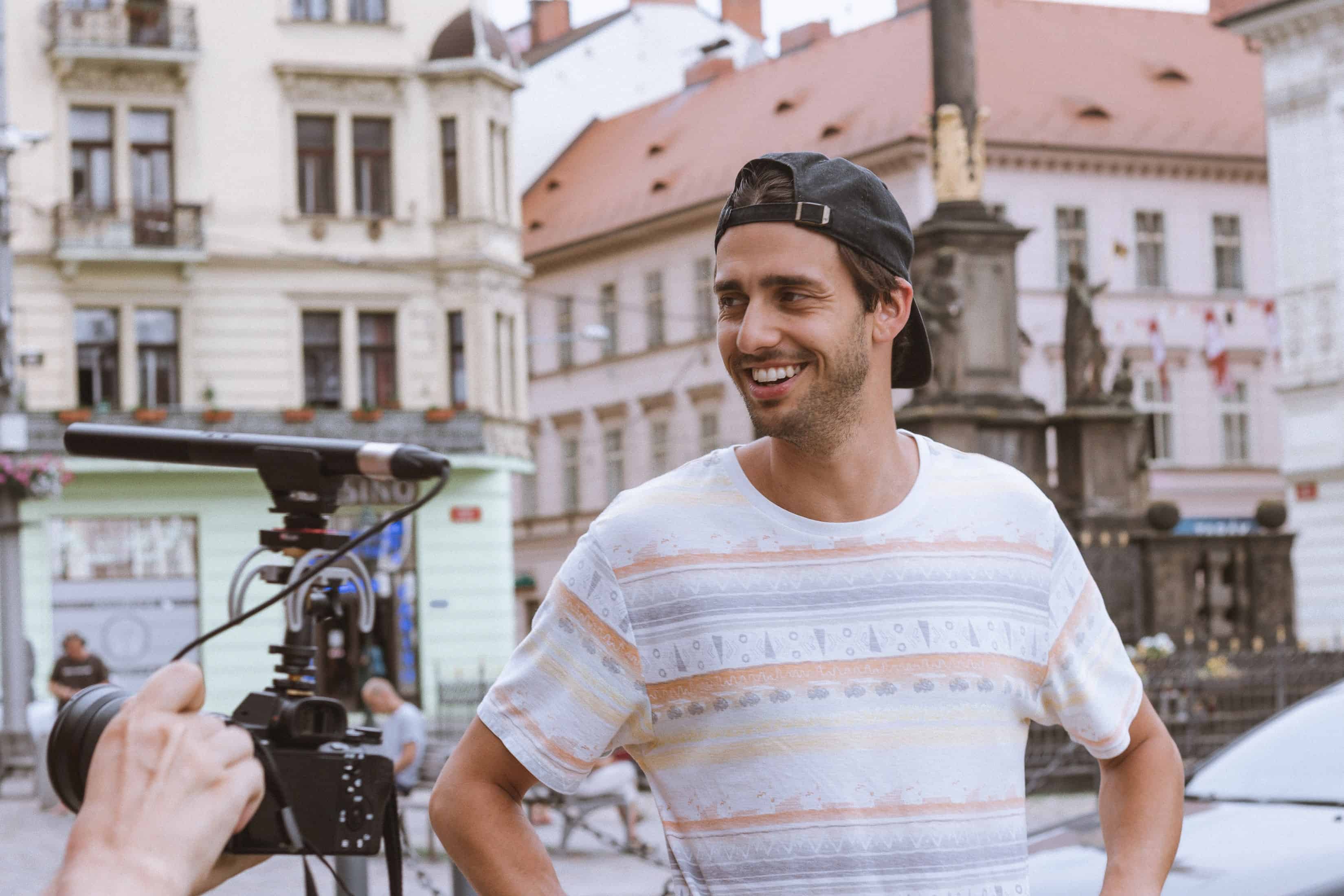 Do you want to go on a similar exchange as Jakub? Read the stories of other young entrepreneurs or get more information about our Erasmus for Young Entrepreneurs programme and apply.
foto & video sources: Jakub & sidetriptours.com