Escalator will revive the cultural and creative industry in Slovakia for the seventh time
Imagine a year during which your dreams will come true thanks to close cooperation with professionals whose priority is not only the development of your plans, but also your personal growth. Welcome to Escalator 2020! Meet this year's participants, whom Escalator will test the limits of their abilities.
---
Game platform Impact Games, Bratislava
Impact Games is an innovative platform for game development and the use of gamification and technologies with a positive social impact. They raise awareness about the potential of games to educate and bring about positive change in the world. They also create games with this goal.
"We believe that games and new technologies are one of the most effective paths to positive change in the world, whether in education, critical thinking, environmental protection, political participation, inclusion, or mental health." – Veronika Golianová, Co-founder
During Escalator, they want to develop their project further and create a strong strategy for future development.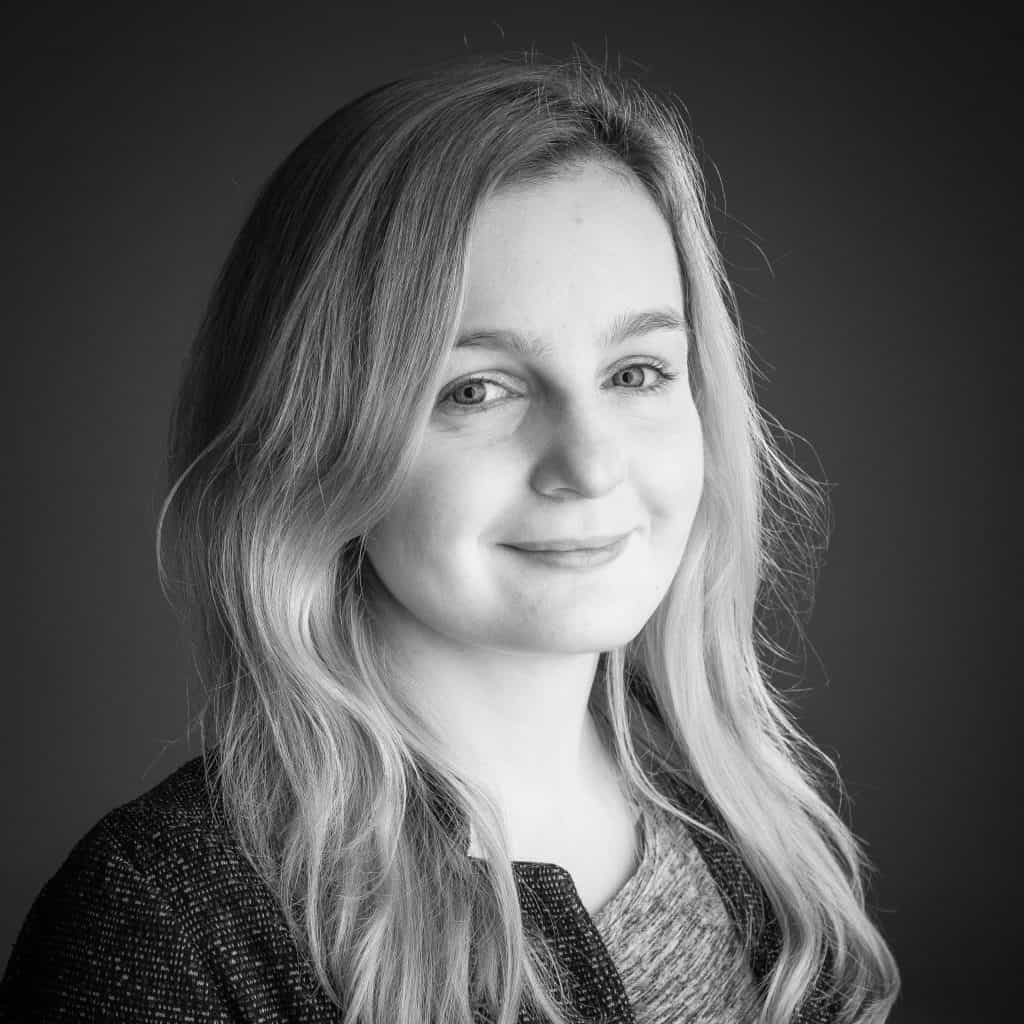 The Photography Courses, Košice
Michaela is a professional photographer who has been leading photography courses since 2015. Today, her company The Photography Courses offers 18 different courses and workshops in 3 different cities in Slovakia – Bratislava, Košice, and Poprad.
"In addition to the workshops, my colleagues and I are also doing commercial photography, and I am pleased to be able to apply the practical experience I gain during it when I teach my students. At least one-fifth of them will return to our courses and our community is slowly but surely growing." – Michaela Eliáš, Director
During the program, she wants to build a long-term strategy, explore funding opportunities, and learn to communicate more clearly with their target group.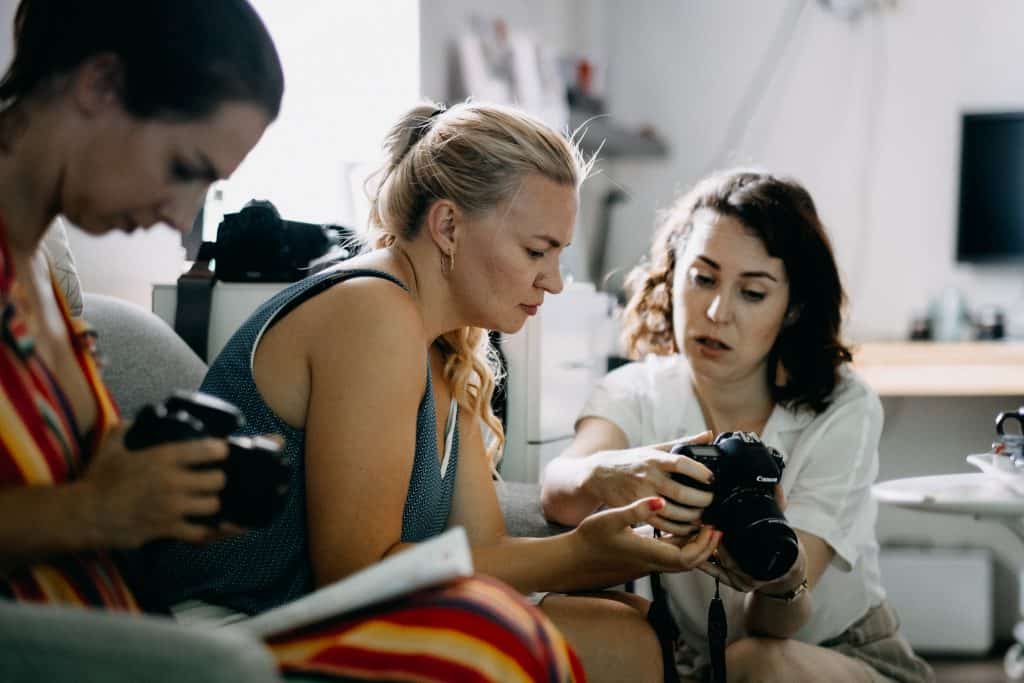 Independent theater group Odivo, Banská Bystrica
Odivo is an independent theater group founded in 2014 somewhere between Banská Bystrica and Prague. They create innovative creative and puppet projects in collaboration with artists from various fields.
"The theatrical language of the group is based on the interaction of stage components: a sophisticated visual component, original work with a puppet, use of elements of movement theater, live music and unconventional work with literary artworks." – Monika Kováčová, Director
At the end of the Escalator, they would like to have a better overview of how international cooperation is established and improve their leadership skills.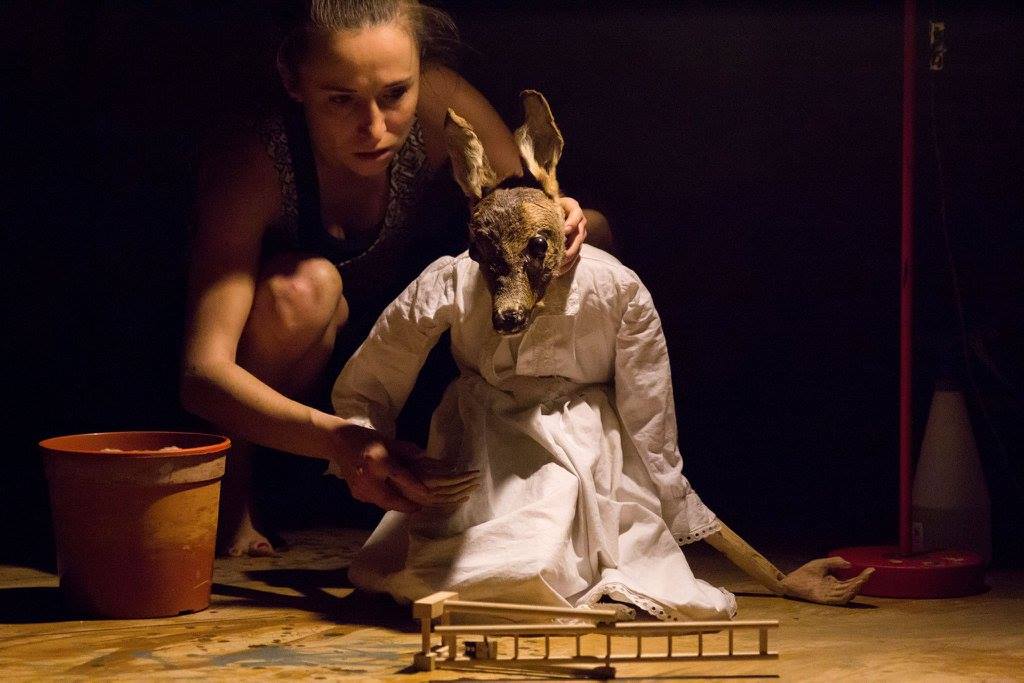 Theater and cultural centre Potôň, Bátovce
In addition to a theater production, the Pôtoň Theater operates a cultural, artistic, and residential center in the Slovak countryside – in the village of Bátovce. Its range of activities consists of the creation and presentation of contemporary Slovak and foreign art, educational events for children and youth, art residencies of Slovak and foreign artists, or events that connect contemporary art with the local community.
"We often get asked why we chose the countryside for our project. For us, it is not only a challenge but also an opportunity to stay in touch with people who live different lives than the people in the city. The countryside and the locals are an inspiration to us. In return, we try to bring them new experiences, communicate burning topics with them, and involve them in events. We take it one step at a time, but we believe that one day our cooperation with the local community will be strong." – Monika Skojcová, Project manager
In Escalator, they want to focus on the sustainability of the organization and making their work with the local community more effective.
Bratislava City Gallery, Bratislava
Bratislava City Gallery is a collecting, scientific-research, and cultural-educational organization in the field of gallery activities for the capital city of Bratislava. The basic mission of the gallery is to collect, professionally process, protect, document, and make available to the public collection items from the field of fine arts of individual historical periods and the present.
"I took over the management of the gallery in May 2020, but I have been working in Slovak cultural and art scene for more than 15 years. I consider it a priority to draw up a plan for the sustainable development of the gallery and to set up effective communication with the various audience groups and with the communities that live and work in the city." – Katarína Trnovská, Director
One of her expectations from the program is finding new strategic partners and building team spirit.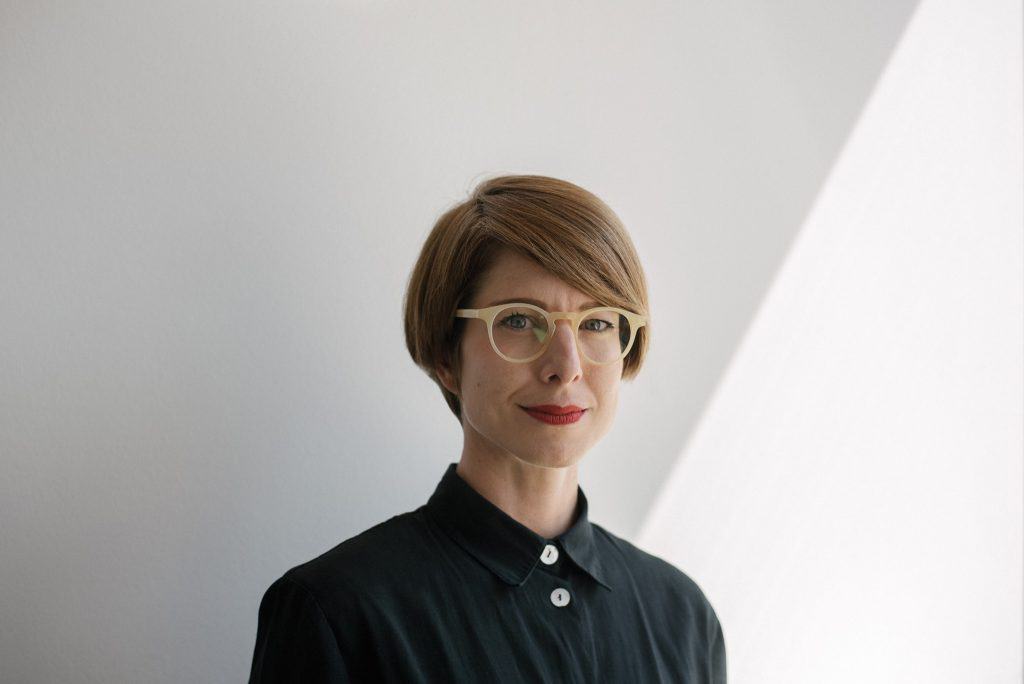 K13 – Košice Cultural Centres, Košice
The K13 organization builds on the foundations laid during 2013 when Košice was the European Capital of Culture. It consists of all the organizations and centers that were established at that time – SteelPark, SPOTs, Amphitheater, and even Kunsthalle. The organizational goal is to make a creative center out of Košice.
"We want to support cultural events outside the city center, in local neighborhoods and less frequented places. The main vision is to increase the attractiveness of these areas. We also want to make full use of the potential of investment projects that were founded in 2013." – Matúš Binc, Project manager of SPOTs
They would like to get a new perspective from our mentors on the direction that K13 should take.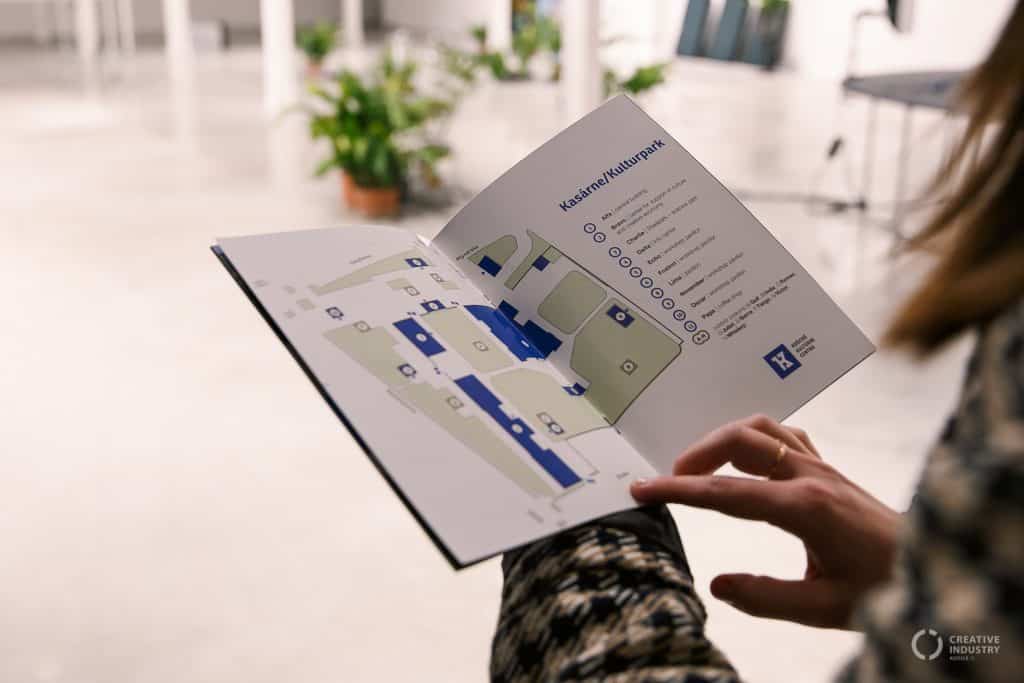 Cottage BIKE PARK Červený breh, Košice
Today, cottage Červený breh is becoming an increasingly popular place for various events, thematic parties, lectures, screenings, and community projects. However, it attracts bikers the most, as directly above the resort are challenging forest trails. The goal of this place is to connect nature and people.
"Červený breh is a meeting place for friends who no longer enjoy spending their free time in bars, but prefer to sit on a pallet terrace with a view of the entire city from a completely different perspective." – Matúš Maršalko, Team member
Matúš wants to learn how to better promote and manage this project.
Schemnitz Gallery, Banská Štiavnica
The Schemnitz Gallery is a small gallery of contemporary art located in the center of the historic town of Banská Štiavnica. In the seven years of its existence, it has become a renowned institution that collaborates with the best contemporary visual artists, art historians, and curators from various countries. They organize exhibitions and educational activities for children, youth, and adults. They offer documentaries about artists and audiovisual recordings of lectures and presentations online.
"We at the Schemnitz Gallery believe that the worlds of art and everyday life can be connected. We believe that art helps people to open up to new, fresh views of themselves and their surroundings. We believe that art is a source of joy and our gallery is a space for meeting people." – Silvia Herianová, Production
During the Escalator, they want to improve in the planning, fundraising, and sustainability of projects.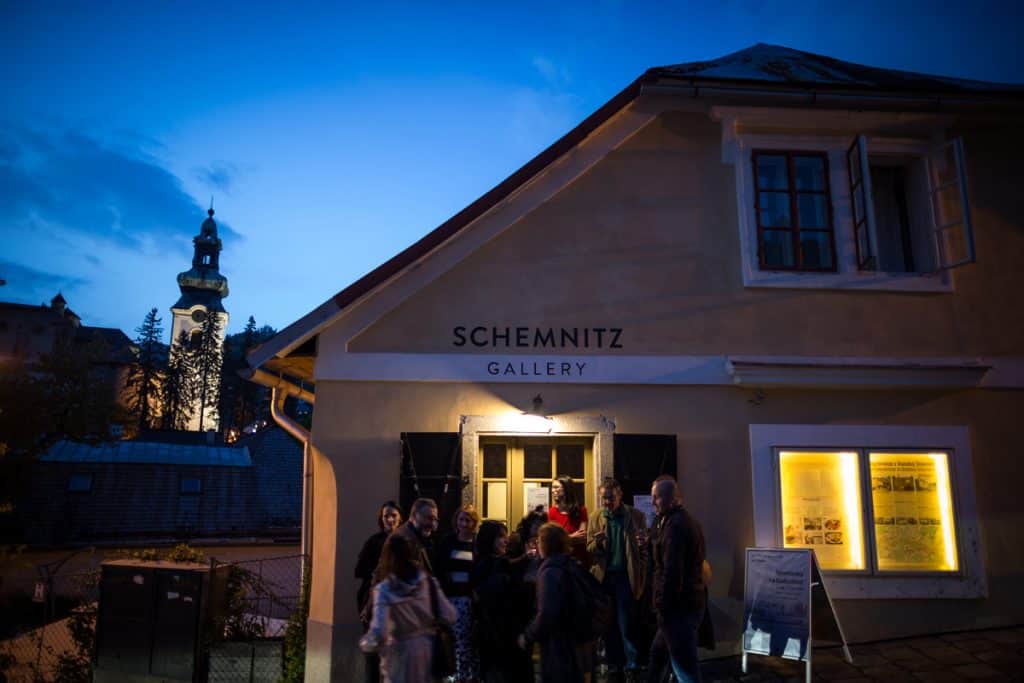 Slam Poetry SK, Košice
Tomáš has been doing performative poetry – slam poetry – since 2016. It is a genre that originated in the USA in the 1980s. As a rule, each performer has 3 minutes to present their work but he/she must do so without props, costumes, or music. Today, Tomáš is the face of the civic association Slam Poetry SK.
"We regularly organize performances with more than thirty artists in Slovakia and the Czech Republic. We focus primarily on the Slovak scene, but we are also very present in the Czech Republic. We are also in contact with the best artists from Europe and North America." – Tomáš Železník, Founder
He wants to work most on gaining new contacts and resources so that the project can be fully launched at the international level.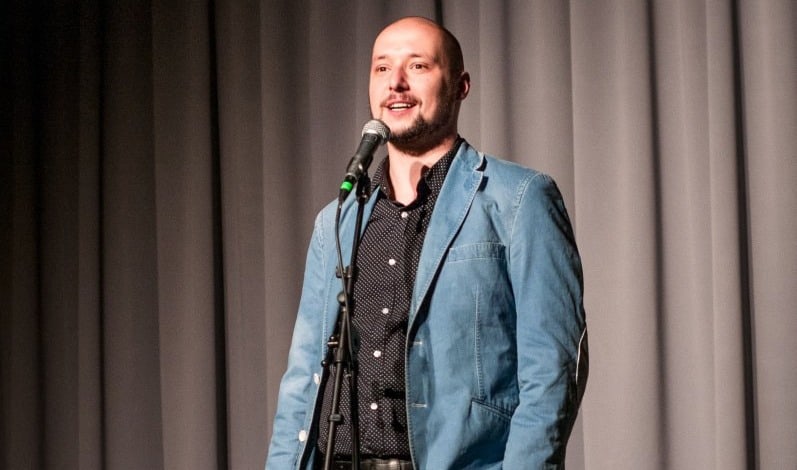 We will regularly inform you about Escalator on our Facebook and Instagram. Follow us if you are interested in a similar educational program. The program is supported using public funds provided by Slovak Arts Council.