It is challenging to lead a cultural organization during the pandemics. Three cultural organizations, however, decided to find the support and insights into their functioning in the program Escalator – it is Diera do sveta in Liptovský Mikuláš, Vojtech Löffler Museum in Košice, and Park of Culture and Recreation Prešov. In this article, you can read about their most significant challenges and what they see as the benefits of joining the program.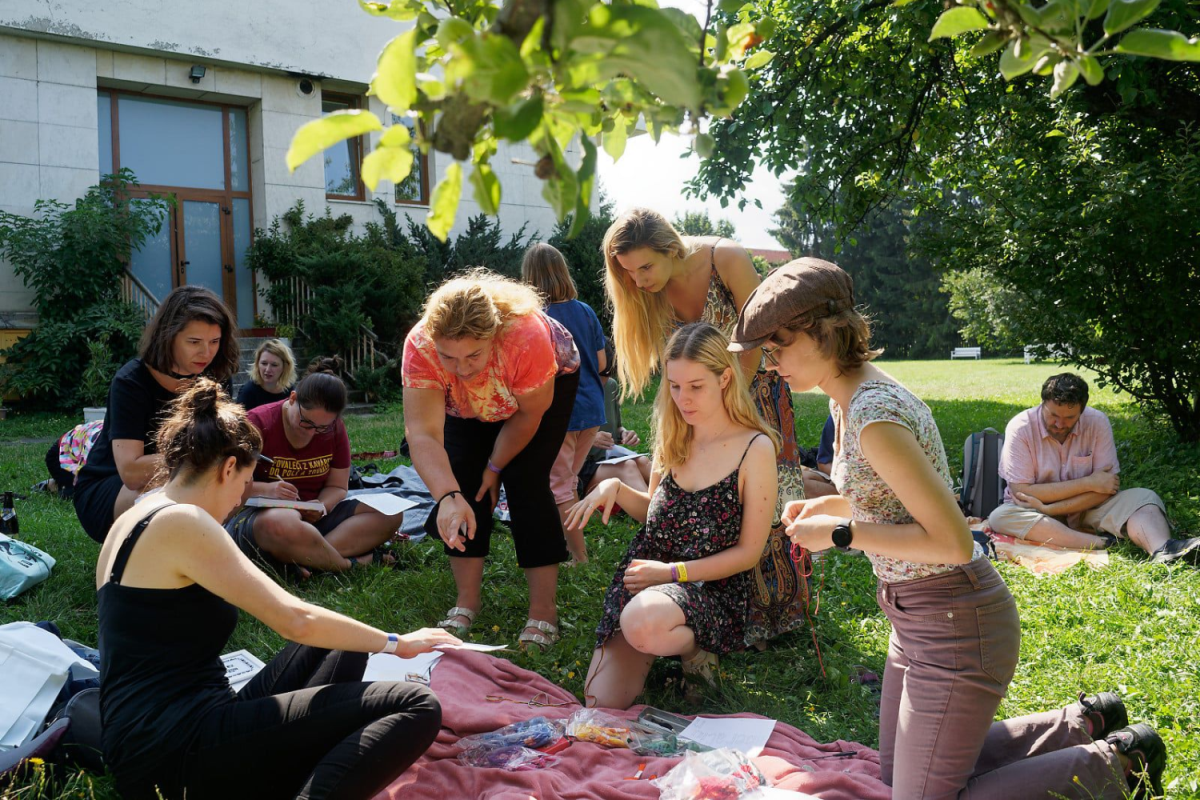 The program Escalator has preceded my expectations even though I have already heard many praises from colleagues from other centers. The educational seminars are of exceptionally high quality, and the three mentors from Olivearte Cultural Agency are real professionals. After seven years of opening the center, I can see that many organizational processes have become automatized and got stuck in the routine. The deep individual consultations with our mentor Birgitta Persson have forced me to reflect on the organization's operation and reconsider many things.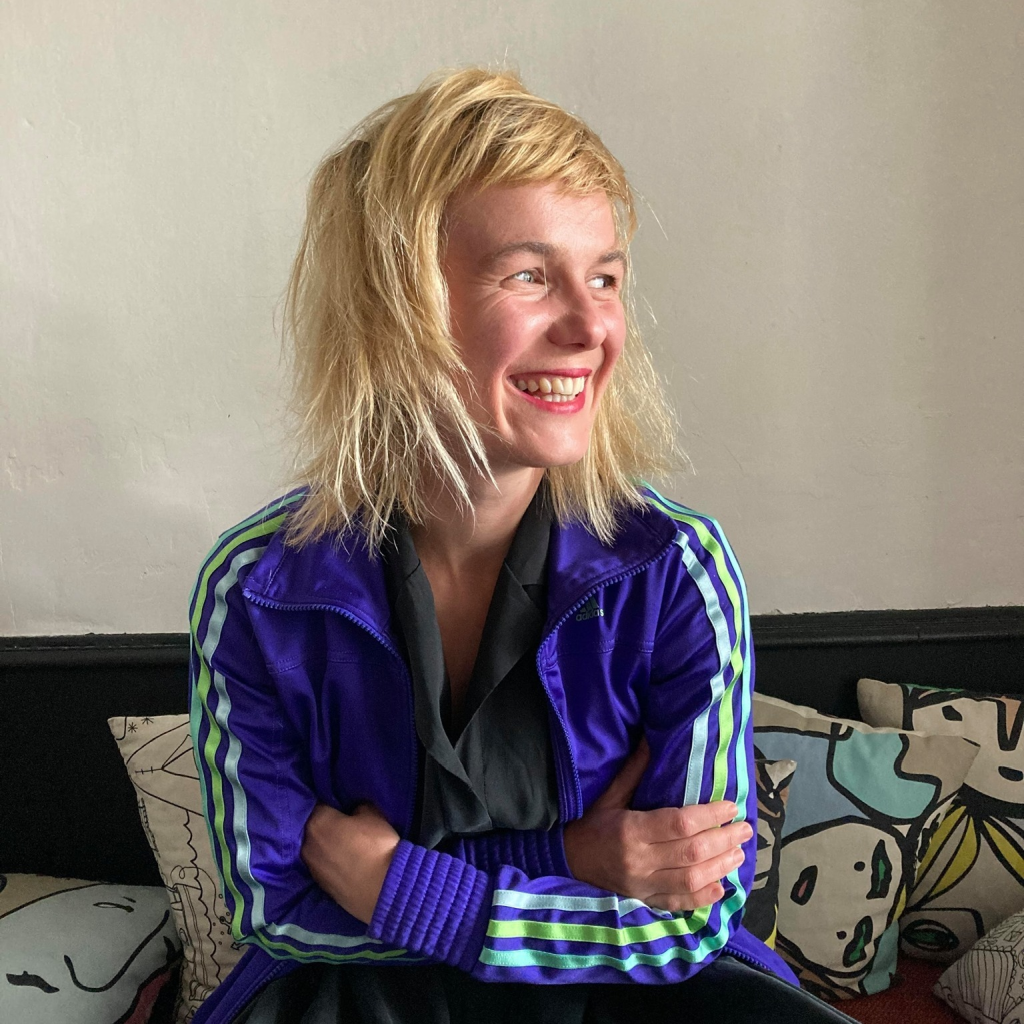 I consider education as an essential tool for the internal reflection of the organization. In combination with the objective external view of the mentor, it is inspiring, stimulating, and motivating at the same time. Without self-reflection and feedback from the audience simultaneously, the cultural center would be dead sooner or later. I realized that we had done many things intuitively so far; we haven't named or structured them. Sometimes I call it a miracle that we have survived in such chaos so far :). I have already experienced many out-of-the-box moments during the program, and I am glad for them. I see the most remarkable shift in naming the organizational processes and better systematization of the center's structure, which I can introduce to our team and colleagues of Diera do sveta.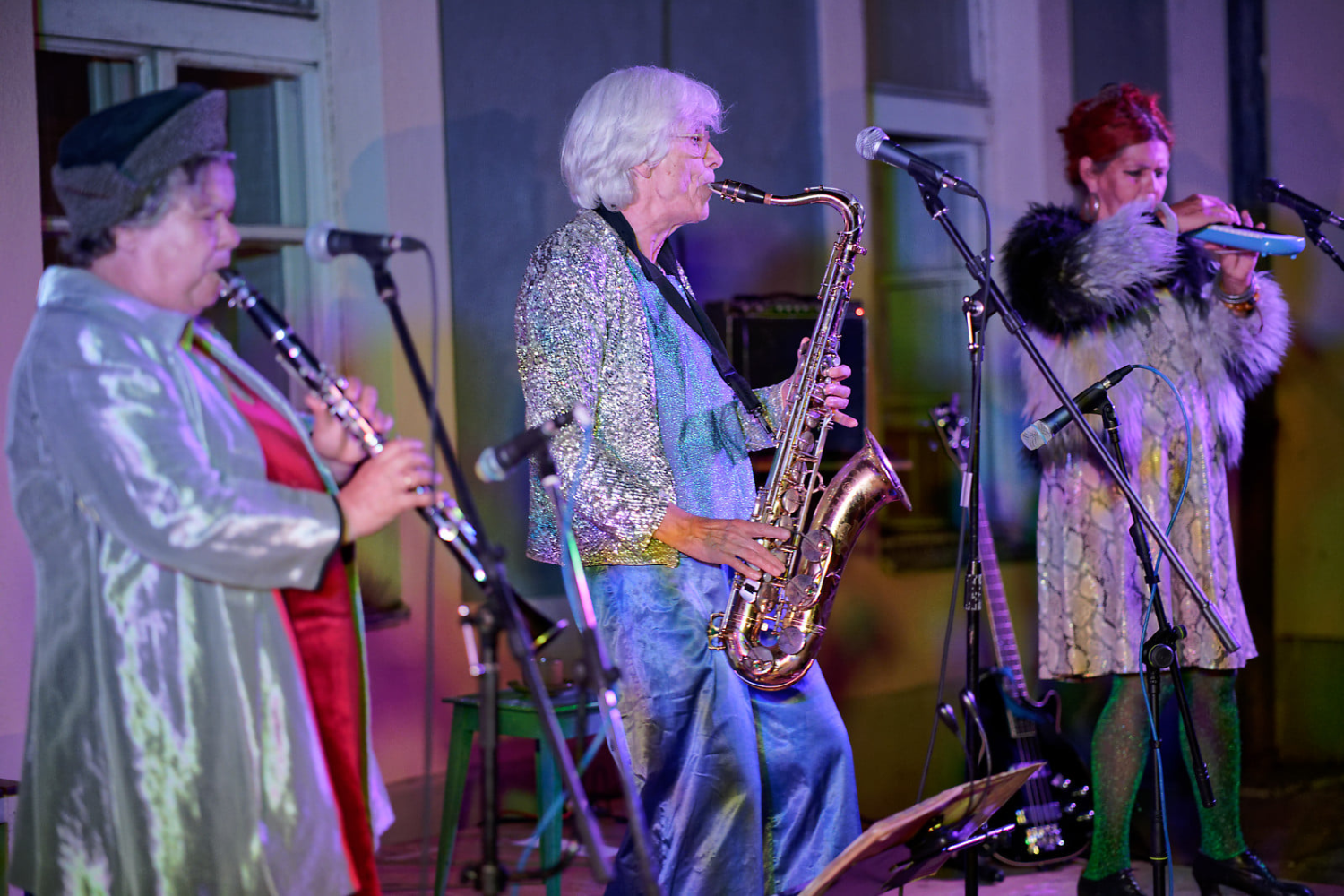 When thinking about networking, I hope that I will soon have a chance to know other program participants more. I have already written down what areas they are ahead of and hope they will find time to consult with me. I appreciate communication with our mentor. She is available at any time and is supportive, empathic, and encouraging even in these extremely challenging times we have faced during the last months. I am thankful I can be part of the program.
In my opinion, Escalator is a very intensive training. We meet weekly, which is quite time-consuming, but the time with other participating organizations and skilled mentors flies fast. We have a chance to share our experience and knowledge and look for the answers to seemingly simple but crucial questions that lead us to improve our organizations. Meetings are held in an amicable and honest atmosphere, which I consider essential since, after the first audit, I felt that everything was turned upside down. Besides the initial audit, which my colleagues attended, I had an opportunity to analyze our existing marketing and financial plan, the way of communication, tasks division, and overall organizational structure of our organization. I also appreciate the opportunity to invite my colleagues for the lectures and seminars as it helps to improve the working atmosphere.
Current time brings many technological, pandemic, or other challenges, and because of it, the functioning of cultural institutions is changing radically. It concerns every area we operate in, the exhibitions, different cultural activities, marketing, communication, online presence, etc. Development is not possible without education. Flexibility, willingness to learn, widen the skills and knowledge are the main requirements of every organization. And it is no matter the position – from the director to technical staff. It is great that everyone can join the process in Escalator; everyone is treated equally important. Educated and well-informed people know their strengths and weaknesses. They can work individually or in a team. But most importantly, they know how to improve the organization in the field they work.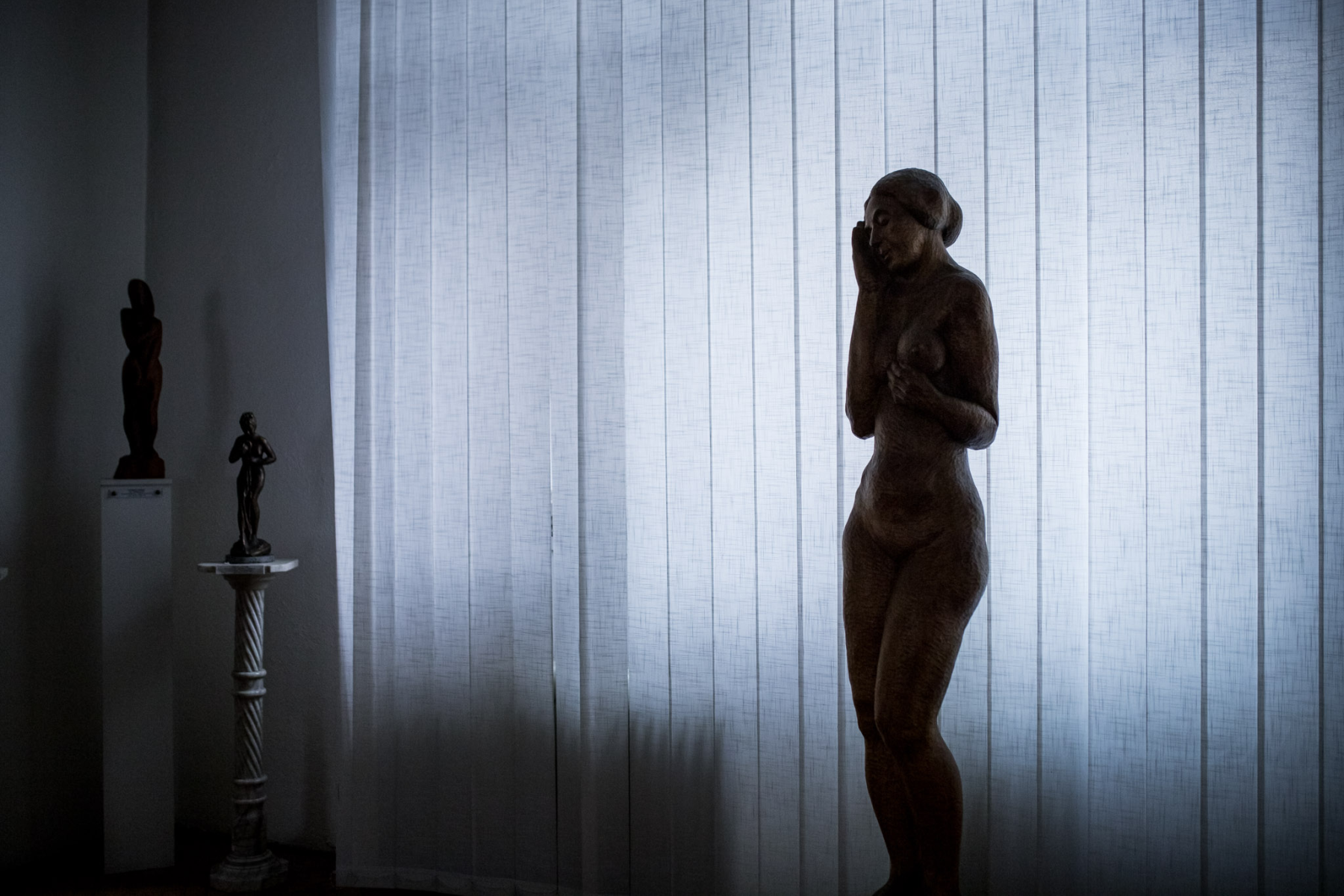 During the meetings, training, individual and group debates, I believe I was able to identify priorities to focus on in our organization. Each online session is dedicated to a different topic – marketing, communication, finances, development plan, setting a quality program and vision of the organization, etc. And during that, you realize which areas work well and which are ineffective and useless.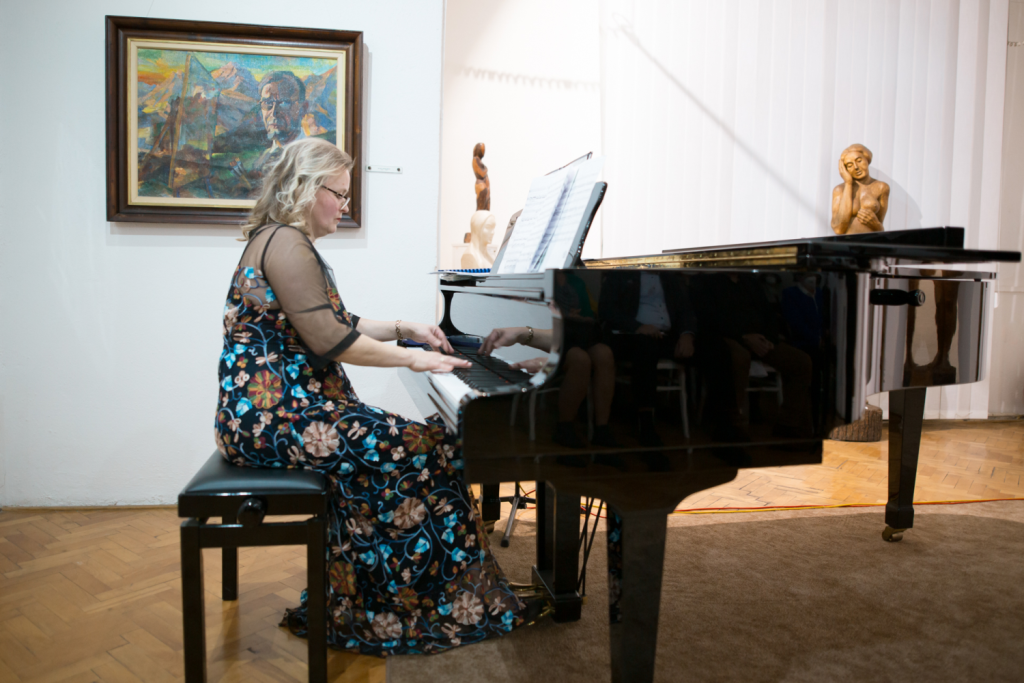 I also appreciate the selection and diversity of the participating organizations. Thanks to the fact that we can also discuss things with others in smaller groups, you can see other "out of the box "perspectives. I consider this an essential part of the training since I get feedback and constructive ideas. Even though we each work in different fields, we have a lot in common, and differences are what inspire us and let us invent unconventional solutions. I am sure that networking among us will not only last during the project in the online space. I am happy we can communicate and cooperate with organizations that attended the Escalator project in the previous years.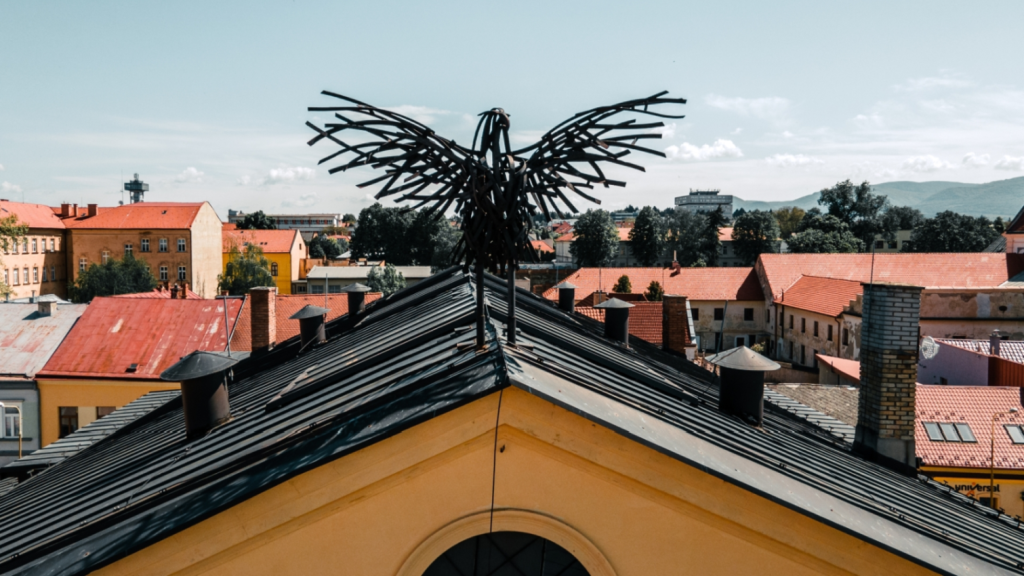 In the organization's daily operation, topics around the development are those pushed back by day-to-day execution. Escalator creates a space to deal with such topics. Besides that, it disciplines us to focus on the organization's development and provides us with professional knowledge and consultancy in various issues.
In the end, our results and contribution are dependent on the people who create the organization. Therefore, it is crucial to invest in their development, align our perception of goals and create a team that can form the whole organization. Therefore, the topic of defining a vision, a mission, and a strategic plan were crucial for us.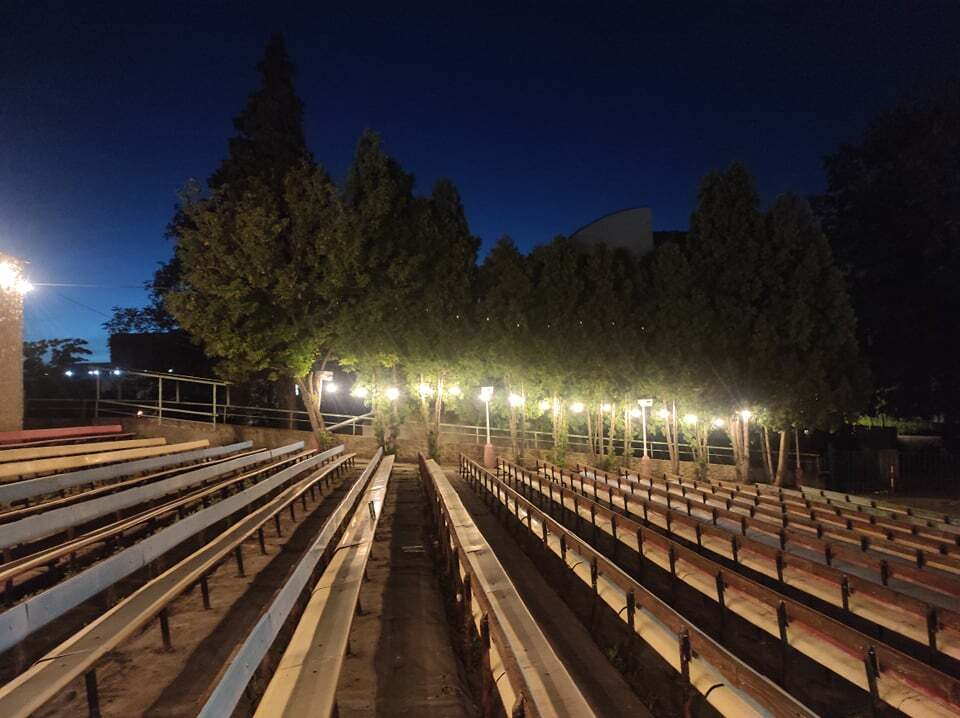 We are currently dealing with many different topics and tasks, which results in a broad scope but not very visible impact. The discussion about fundraising was very interesting for us. Since we are not experts in this topic, it was very enriching for us to know more about the possibilities of funding from many different sources. 
It is a pleasure to be a part of a community of leaders from different organizations with which we have a lot in common. Sharing problems and their solutions is inspiring and relaxing at the same time. We know we are not the only one who struggles with the problem. It would be more beneficial to have a space for interaction on a personal level. I appreciate the approach of the Escalator's organizers. The program is very well managed, and I am also thankful for the flexibility.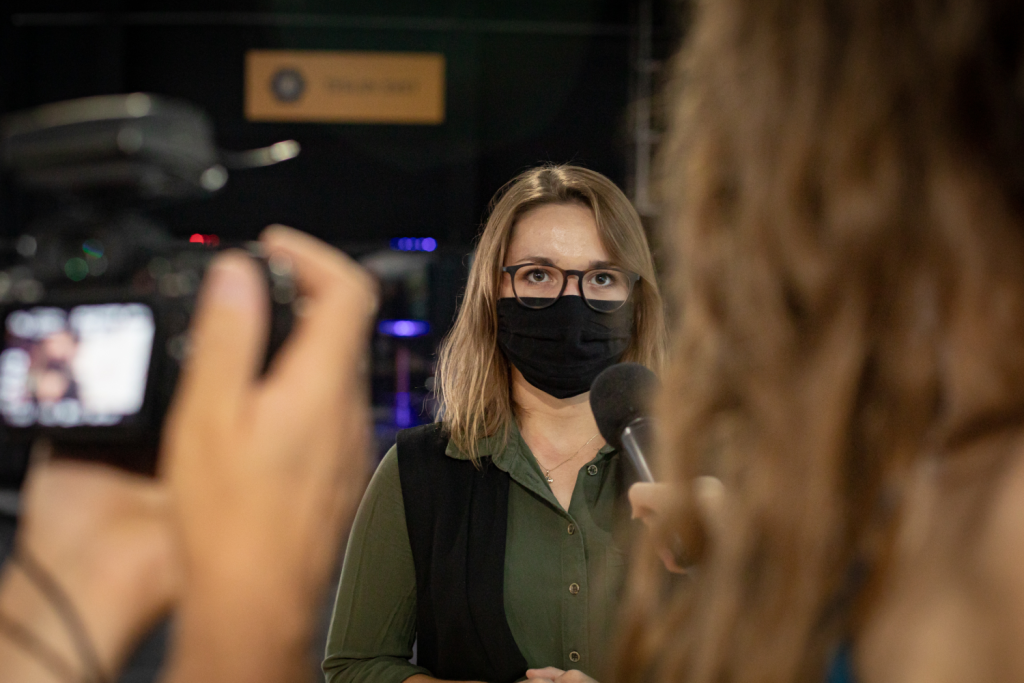 ---
Escalator was supported using public funding by Slovak Arts Council.