As part of the CoCo4CCI project, we will visit several advanced manufacturing companies together with the creatives in order to show them how it works in these companies and offer them the opportunity to work with the latest technologies and materials.
We completed the first excursion in U. S. Steel Košice. The content of the visit was the history and recycling policy of the company and a tour of individual production facilities. We went through the production of steel from the preparation and processing of pig iron at the Steelworks, through processing at the Hot Rolling Mill to final treatment and distribution at the Galvanizing Line. The tour was attended by representatives of the creative sector, for whom the view of steel production from the "first row" was an unforgettable experience.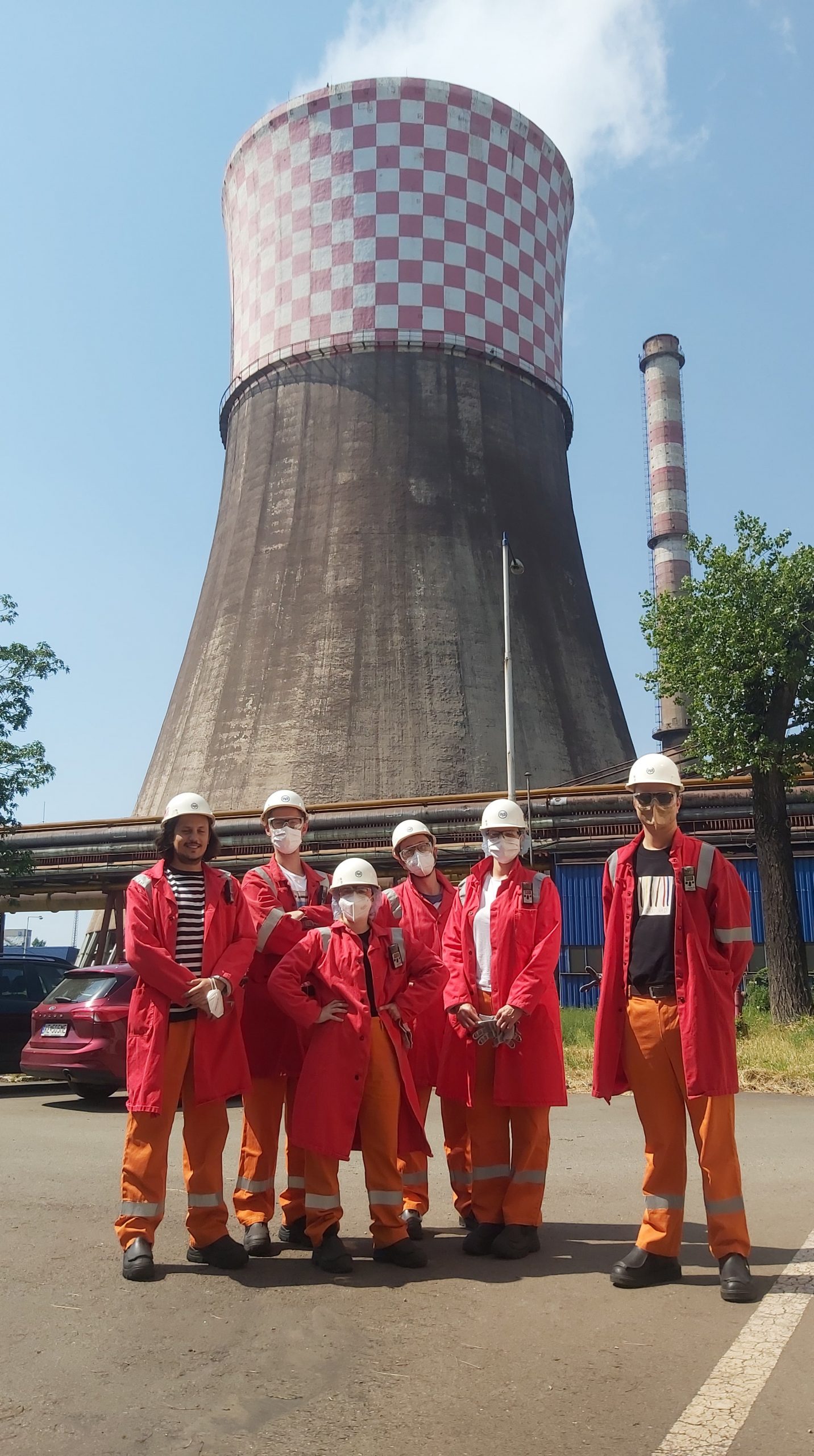 Subsequently, we headed to the company COLAB in Trnava, which concentrates on industrial CNC production. The company's founder Andrej Špánik and Viktor Gaďo from Origin Engineering introduced us to prototyping and production for the creative industry. The program also included a workshop with Peter Benkovský and a workshop focused on the use of 3D printing in creative processes with Matej Korytár from Rapidnext. Thanks to the visit, the participants gained a basic overview of industrial production, opportunities and risks associated with their adaptation to the creative process and prototyping.
The project is funded by the Interreg Central Europe grant scheme.