Transformative tourism is one of the new trends in tourism, which is also relevant to the city of Košice thanks to the TraCEs project. Thanks to the project, we not only hosted an interesting workshop and well-known international bloggers but also made Košice part of the Game of TraCEs, a newly emerging travel platform.
---
The idea of ​​the TraCEs project, launched in May 2019, is to encourage cooperation between current and former European Capitals of Culture (ECOC) in the field of tourism in an innovative way. The role of Creative Industry Košice in the international consortium was to set the strategy and maintain the general impact of the project. The TraCEs project offers a new perspective on travel experiences and addresses the important question of how travel and tourism can change human behavior and have a positive impact on the world.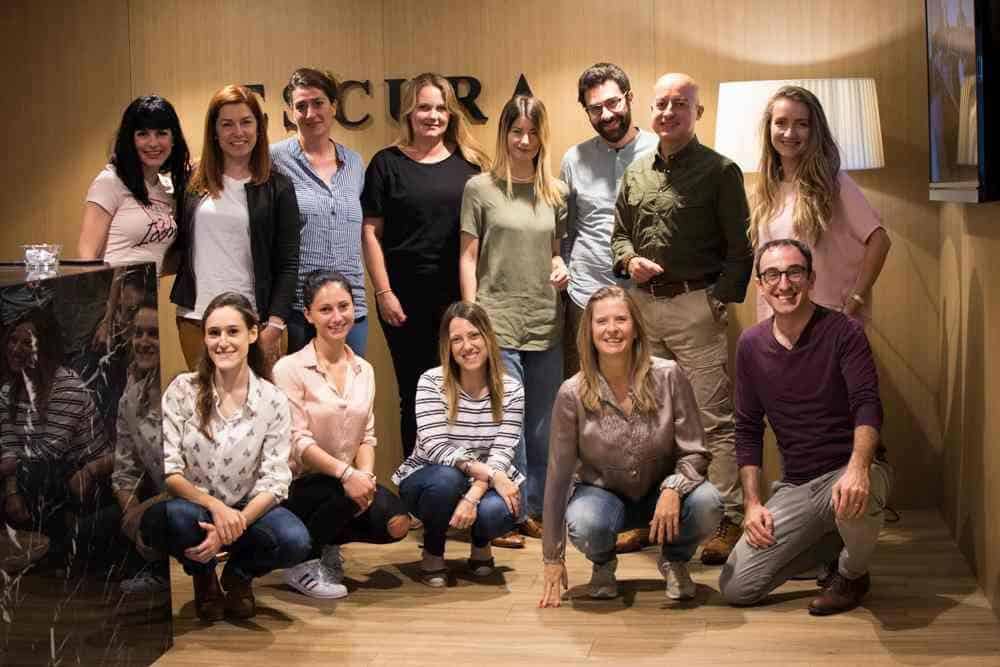 Transformative tourism and sustainable development
"Transformative tourism allows tourists to get to know the stories behind what they see, do, eat or photograph and allows them to connect with the local environment – it changes their status from tourists to temporary citizens," explains Veronika Holečková, international relations manager at VISIT Košice who cooperated with Creative Industry Košice on this project. Instead of simply visiting tourist sites, this is a way for travelers to experience culture directly and communicate meaningfully with local residents. The goal is to create strong bonds and emotions, open their minds, change their perspective through various experiences, creative workshops, unexpected moments, and time spent with local communities.
How does transformative tourism contribute to sustainable development? "There are several connections between transformative tourism and sustainability – on the one hand, the newly created products and services enable creative communities and tourism providers to develop and gain new profits. On the other hand, a deeper connection between the tourists and the destination and its inhabitants is created, as a result of which they will return to the destination more regularly instead of coming here only once in their life," says Veronika.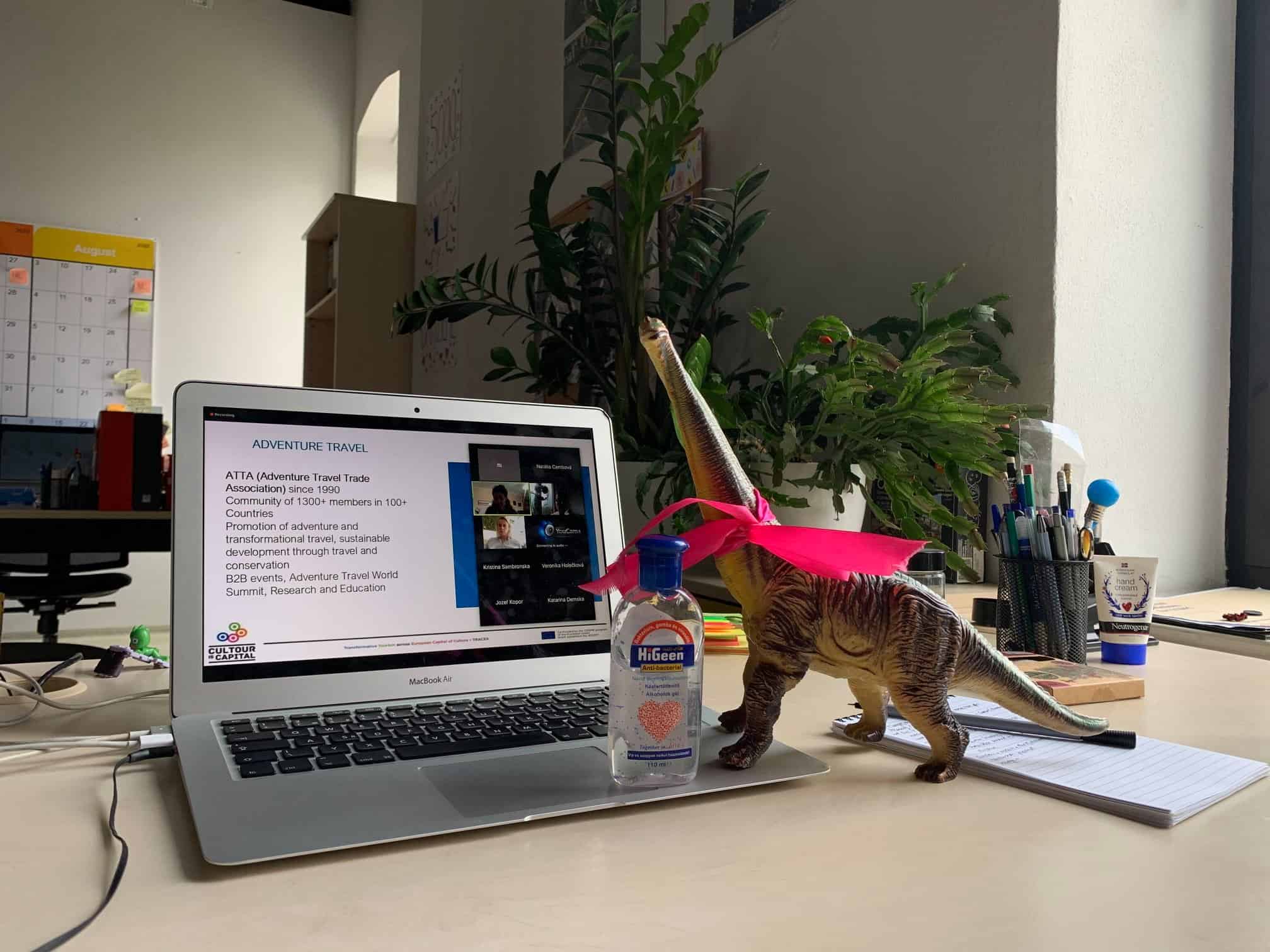 Webinar on responsible tourism
Tourism, culture, creativity, responsibility, innovation, these were the common themes of five workshops (T-Labs) that took place in five European cities – Burgos, Gelsenkirchen, Matere, Rijeka, and Košice. Representatives of the cultural and creative industries met with tourism professionals to materialize their ideas and create a transformative travel experience, all under the guidance of experienced Italian mentor Simona Polli.
Due to the pandemic, the workshop was held online in Košice. Twenty participants from Slovakia who were keen to create transformative tourism experiences were selected for the webinar.
"During the T-Labs workshop, we created 4 product ideas for Košice, from which Simona Polli chose a product called 'Back to the Future'. The main idea of ​​this product was to experience life in a different time period every day – from the present, socialism, the Middle Ages to the Stone Age. All these experiences are set in a local context," says Veronika.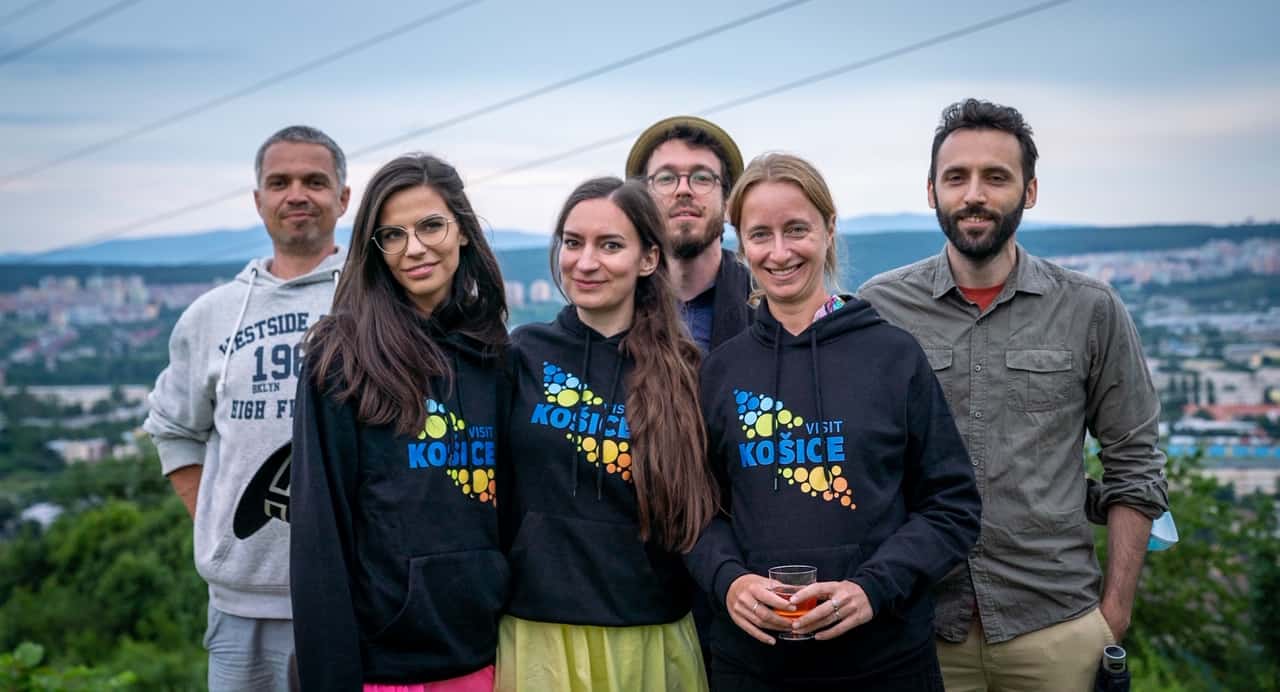 International bloggers in Košice
The situation in the summer of 2020 finally made it possible for people to travel. Košice hosted three well-known bloggers who, together with their cameraman, tested the transformative experiences created during the T-Labs workshops. Bloggers went on an innovative city tour, urbex, and participated in a street art workshop with Local Nomad. They experienced an adventurous ride on a locomotive on the Košice Children's Railway. They had the opportunity to discover the beauties of the Košice region, taste homemade food, spend authentic time with local people in their own homes, listen to their stories and experiences from the past and try their way of life.
"Afterwards, thanks to Castellum Cassovia and Košice Castle, we traveled back to the Middle Ages, where we learned the basics of medieval fighting techniques and then cooked an authentic medieval lunch together and tried medieval crafts. In the end, we relocated to the Stone Age in Nižná Mysla, where we visited one of the largest archeological sites in Slovakia and we had the opportunity to discover Neolithic artifacts."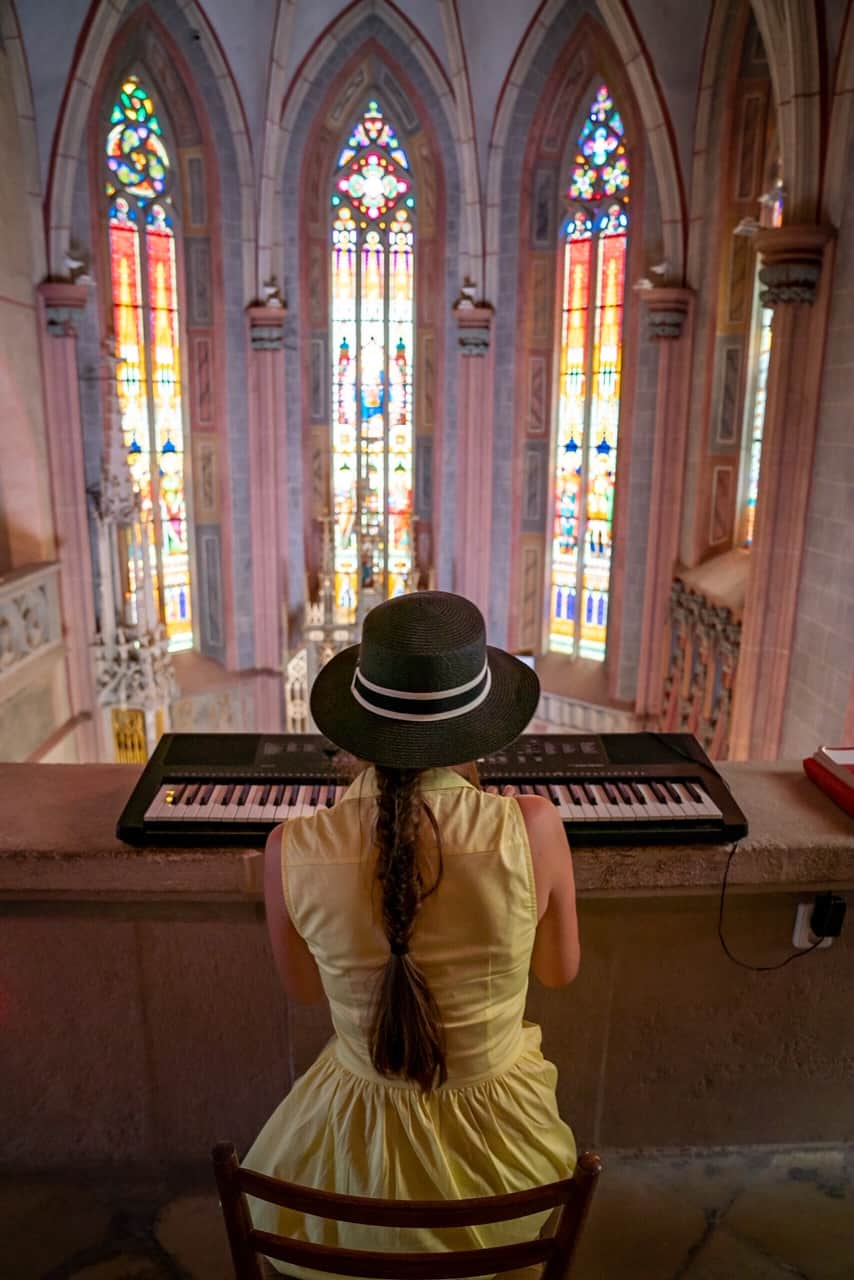 At the final conference, where bloggers evaluated their experiences from all participating partner cities from Spain, Italy, Croatia, Germany, and Slovakia, they said that their visit to Košice was the most transformative, as they did not know what to expect from our destination. "They were pleasantly surprised by our offer, nice people, creative activities, and especially many surprising and unexpected moments that we prepared for them during the trip," says Veronika.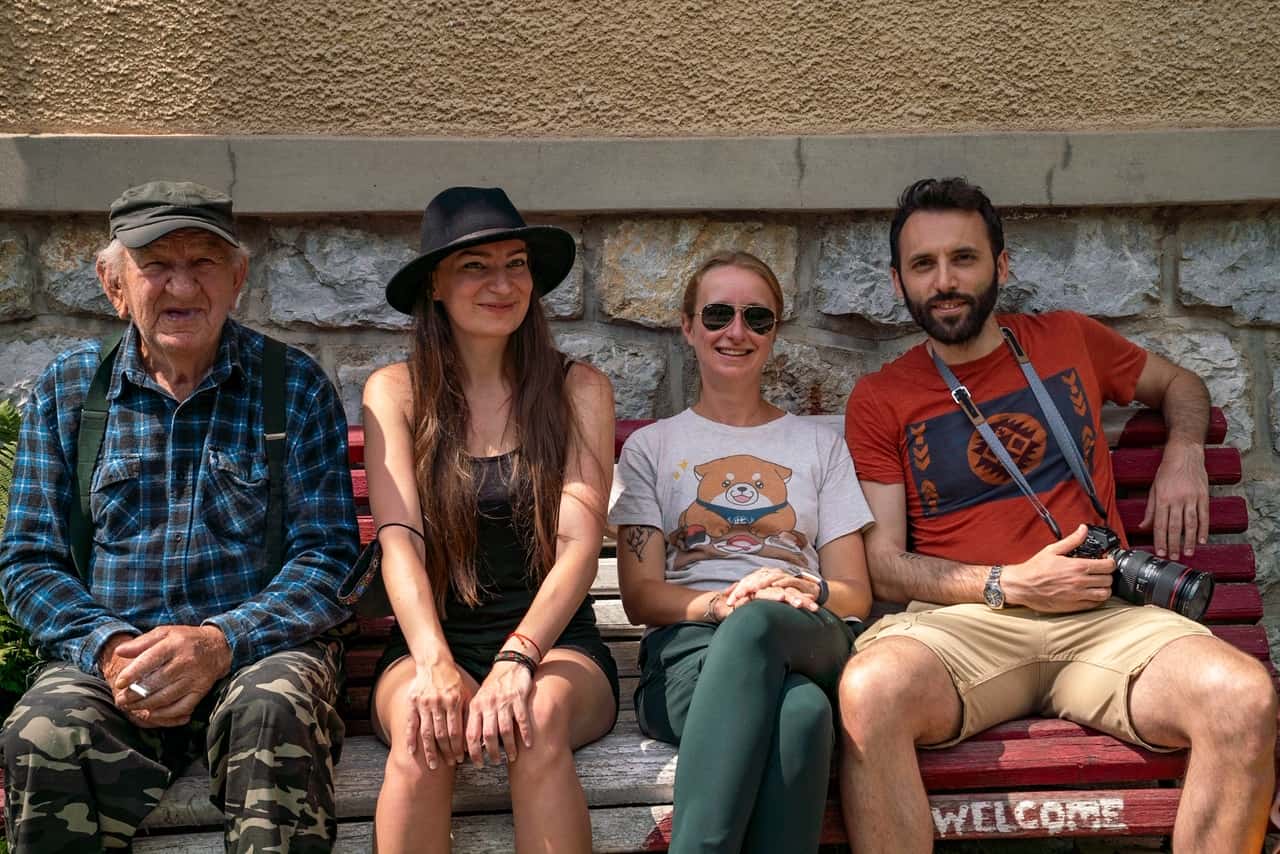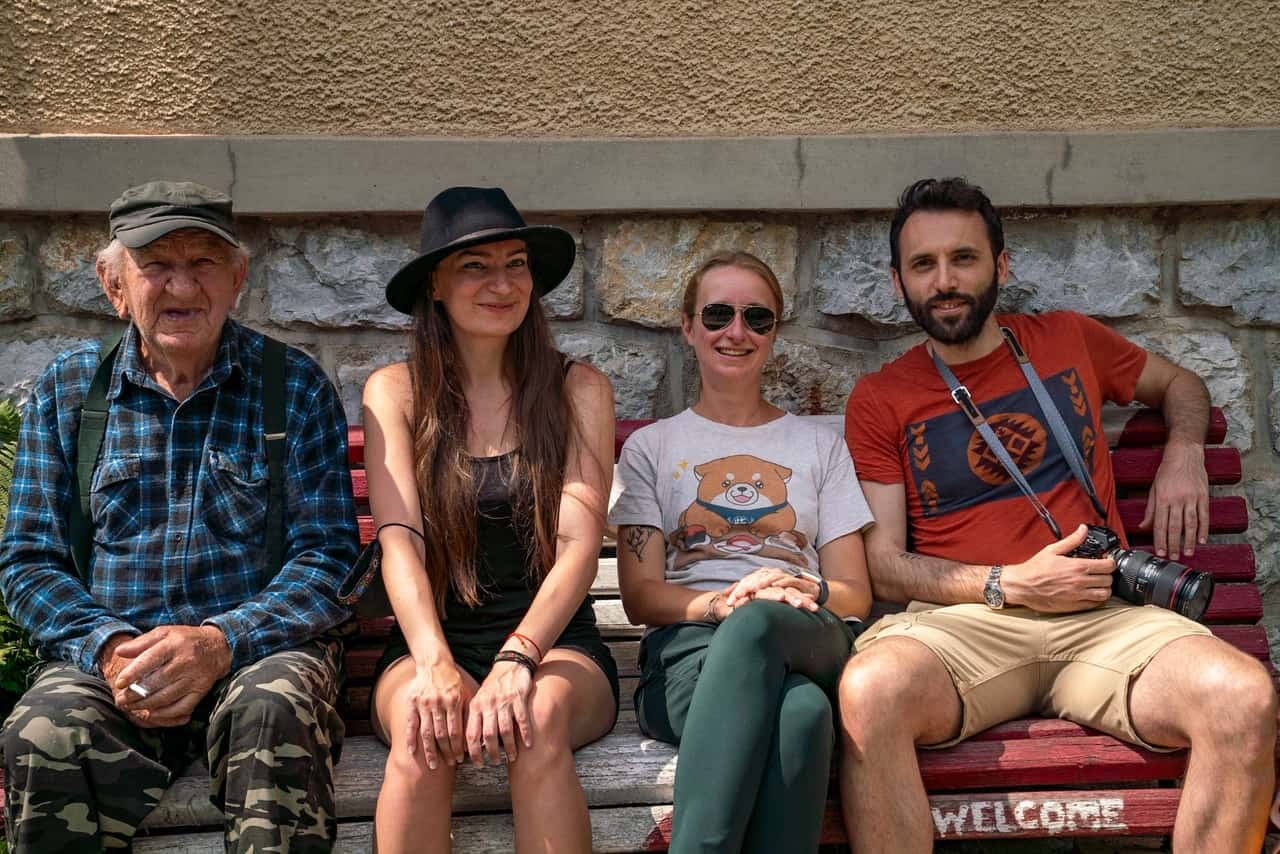 Game of TraCEs = Virtual treasure hunt in the European Capitals of Culture
December 2020 is the time when the TraCEs project reaches its final stage. The Game of TraCEs, a product that is the result of cooperation between the private and public sectors, non-profit organizations, bloggers, and creators from six European countries, is gradually gaining its final form.
Thanks to gamification, the platform innovates tourist experiences and offers visitors in Košice a new perspective – through the eyes of professional travel bloggers. Its goal is to make the city of Košice more visible on the map of the European Capitals of Culture.
"Thanks to the project, Creative Industry Košice learned a new methodology for involving local artists, creatives, and cultural organizations in creating tourist products for visitors who are looking for specific experiences that are associated with learning about local culture and an authentic program," adds Michal Hladký.
---
This project has received funding from the European Union's COSME Programme (2014 – 2020).