Thanks to the Art & Tech Conference, foreign and local icons with various expertise are coming to Košice. These are people who have been pushing the creative industry forward for a long time, as well as experts in the field of gaming, media art, artificial intelligence, and technology. Get inspired by these speakers from 2017, whose knowledge is more than relevant even today.
---
Karl Stocker, Professor
One of the speakers was the Austrian professor Karl Stocker, who, in light of Košice's membership in the UNESCO City of Media Arts network, talked about the ubiquitous design in Graz UNESCO City of Design.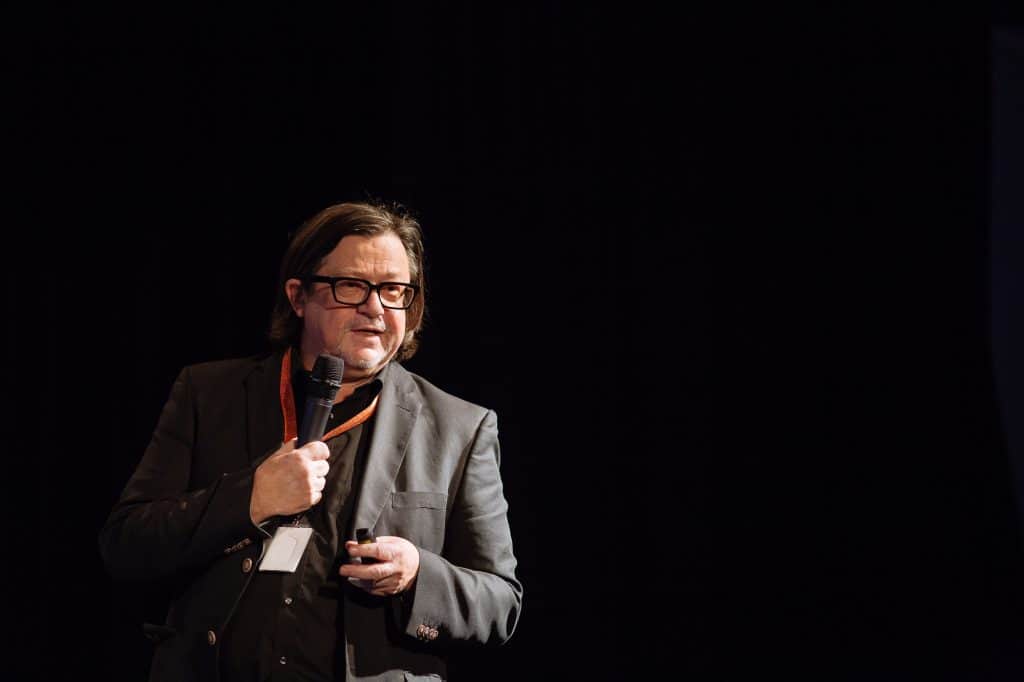 "Students are an important base for the development and the future of the city."
Joshua Newnham, Director of Design Technology
Joshua Newnham (UK), Method's Director of Design Technology, shared his valuable machine learning know-how with us. In his lecture, he gave examples of data as a drive for artificial intelligence and emphasized the need for people to interact with technology and their mutual symbiosis.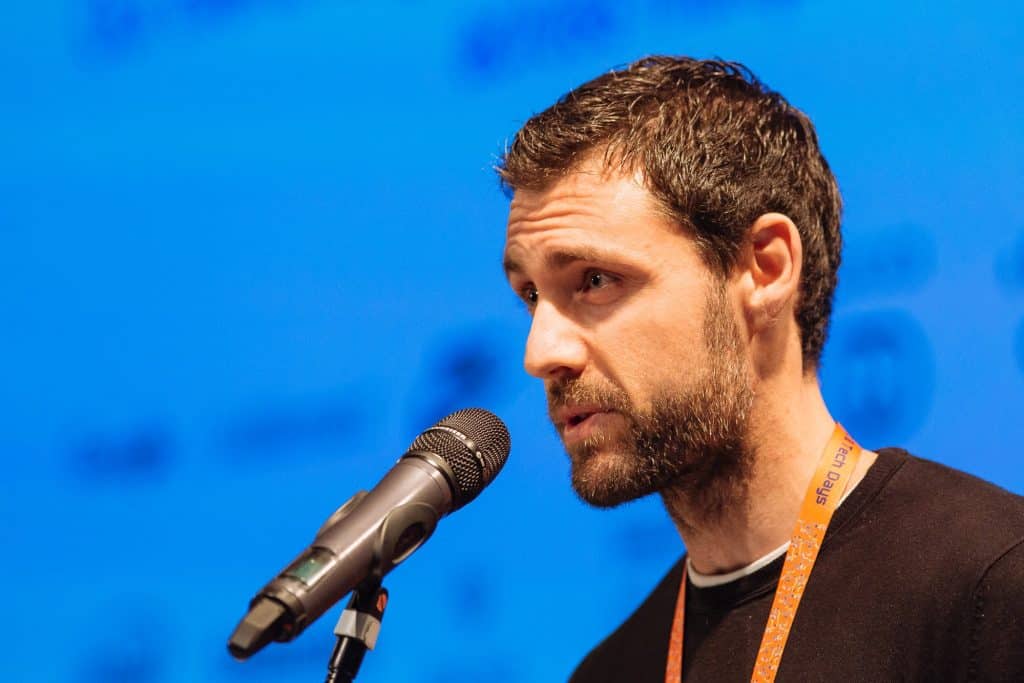 "Before innovating products, one has to innovate a way to build them."
Zsuzsa Kovács, UX Researcher
An interesting lecture was given by Zsuzsa Kovács from Hungary who explained the correct procedures in UX research using examples of techniques used by well-known detectives.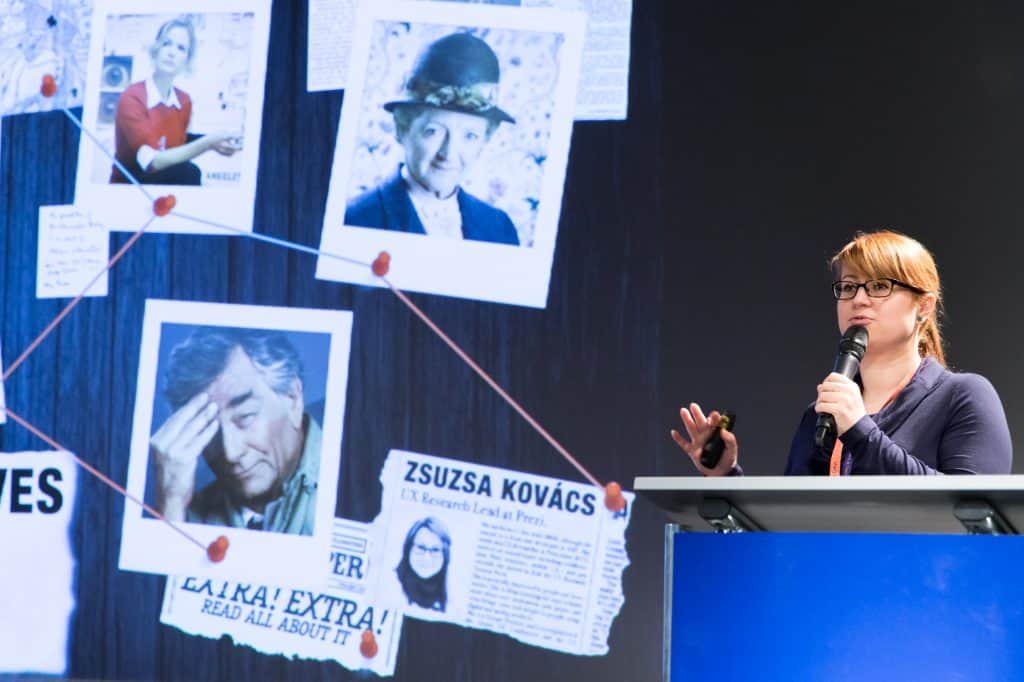 "Show empathy and hide your intentions. Be one of those who you interview."
Claudia Schnugg, Researcher
The creative process facilitator Claudia Schnugg at Ars Electronica residency program dedicated her 30 minutes to practical examples of how science and art lead to innovative projects. For example, a "swallowable perfume" that genetically modifies molecules in the human body is an alternative to conventional fragrances.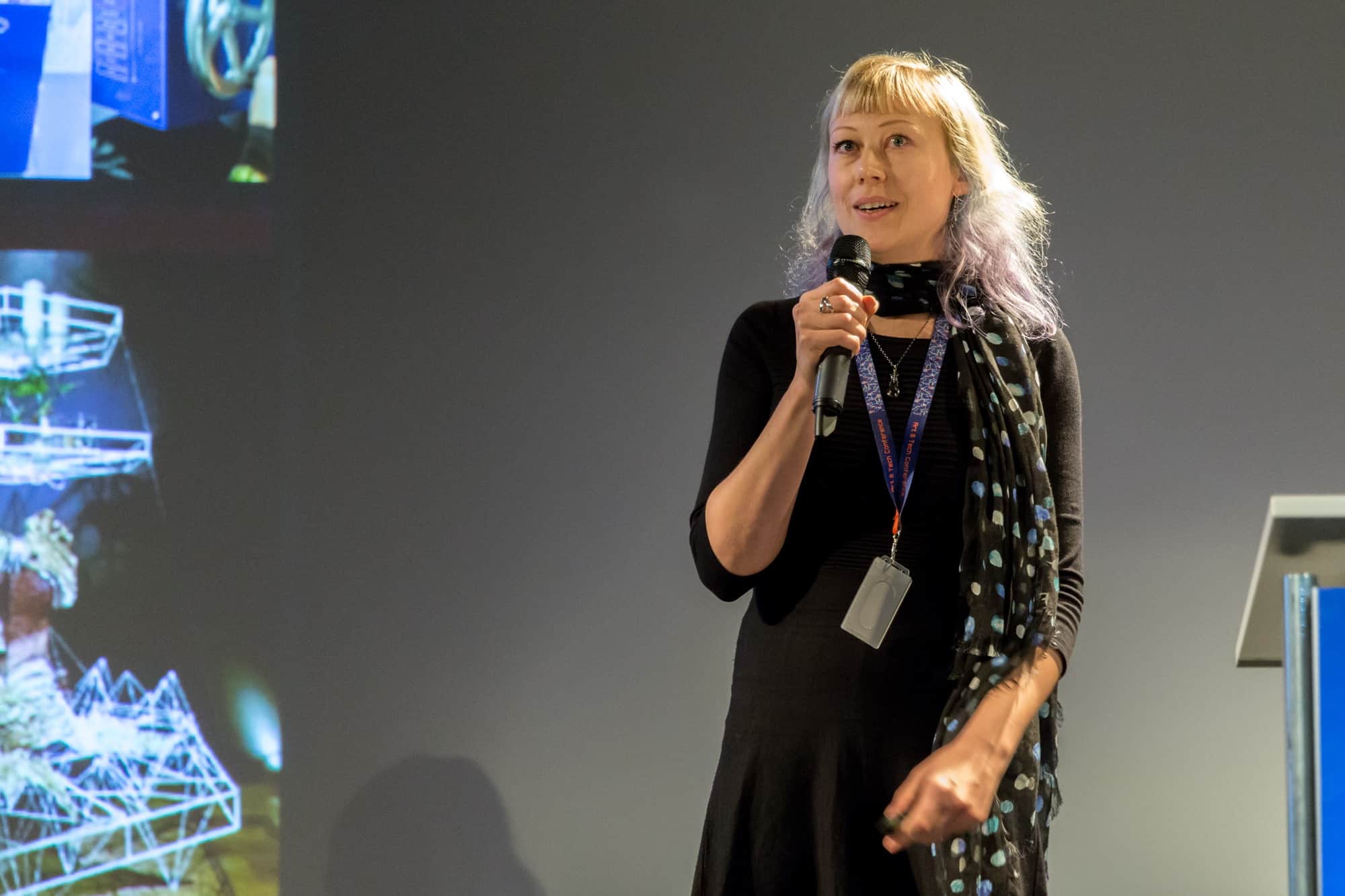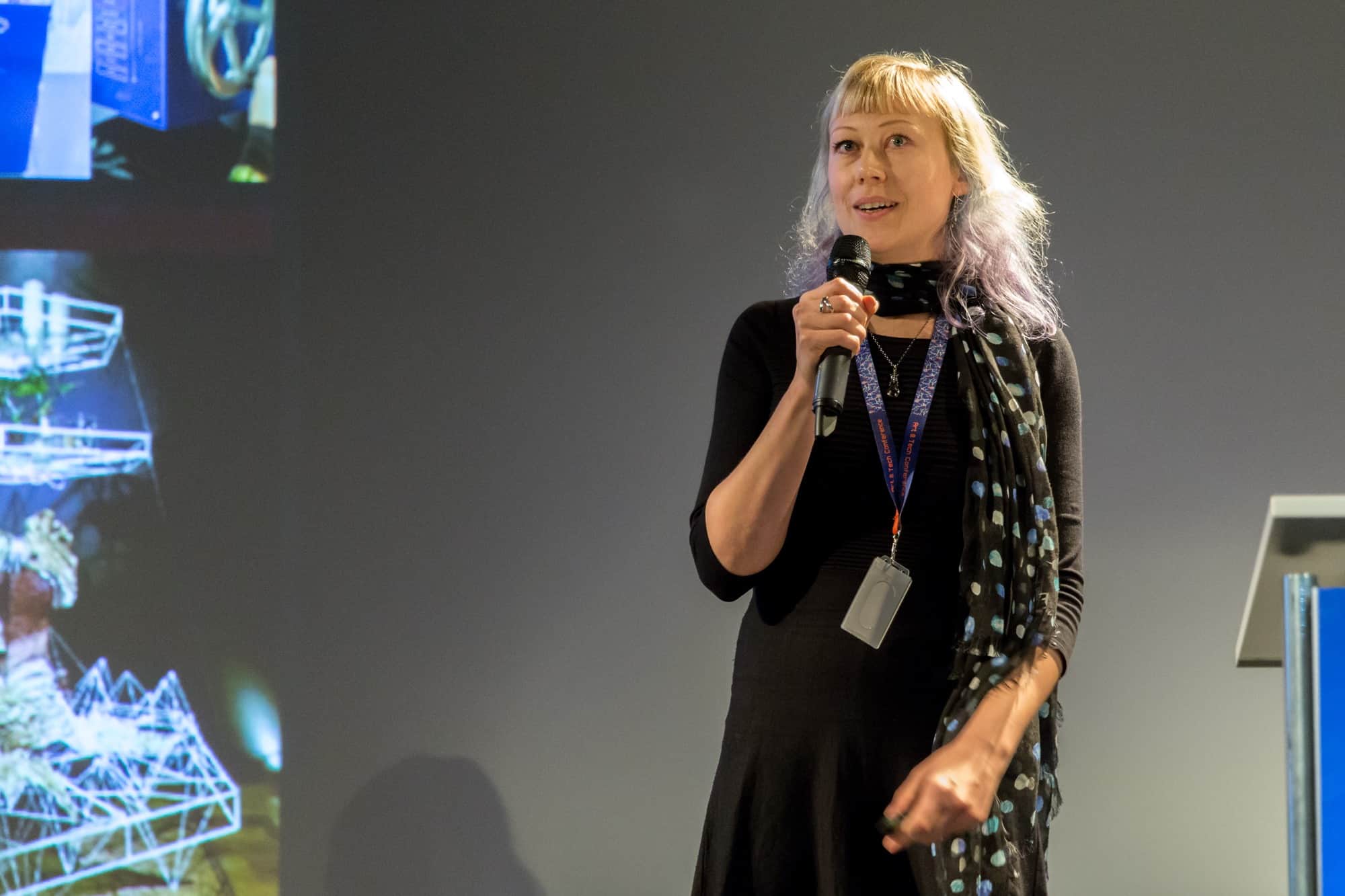 "The question is, how much of control you put into the creative process."
Stephan Assadourian, Game developer
Why it's important to sit on a bench? That's how Stephan Assadourian from Canada started his lecture. His life mission is to change the world for the better through video games. His lecture, more philosophical than factual, showed contradictions and absurdities in basic common terms and advocated for basic simplicity. After many years at Ubisoft, he founded his own consulting company for game developers and worked on Assassin's Creed, a game that gained popularity across the entire globe.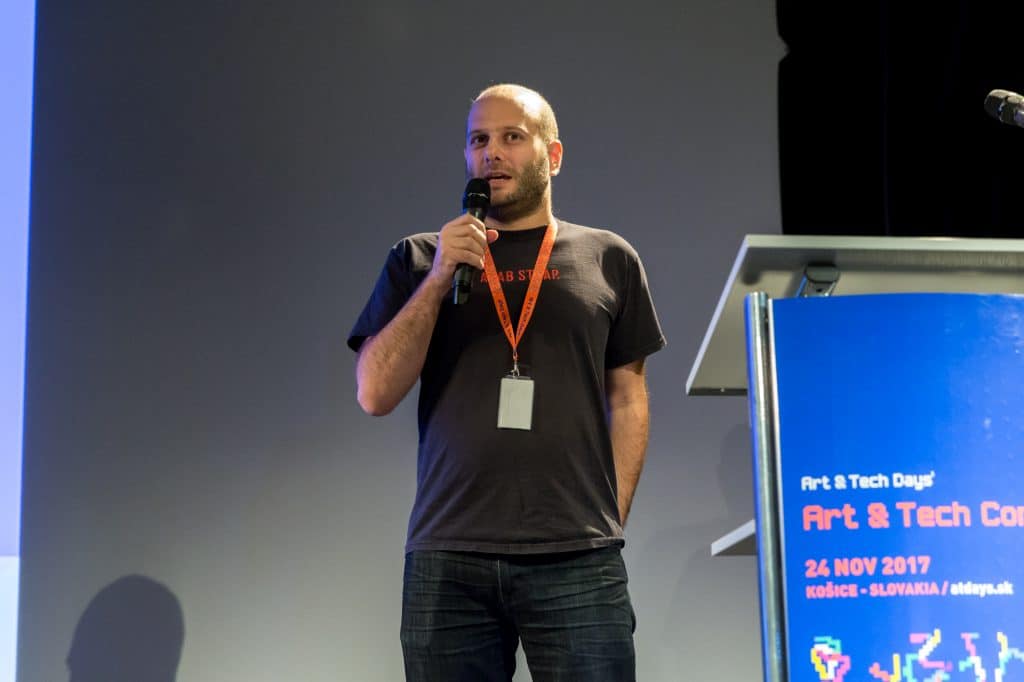 "In this complex world, one has to go through ways of perception and then come up with simple solutions."
Luis Fernandes, Producer
We celebrated media art in a truly great style with Luis Fernandes from Portugal. He is the executive producer of Canal180, the world's first open-source television channel, and the first national media dedicated to culture and creativity. As a content curator, Luis talked about innovative content in the media.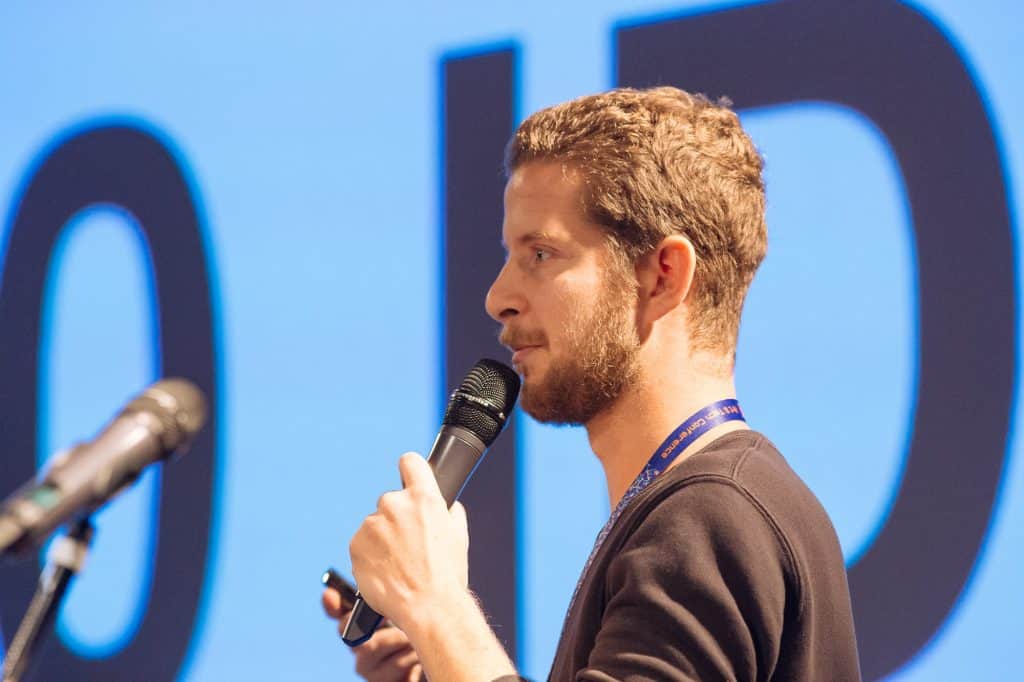 "Content is about stories and partnerships."
Zuzana Pacáková, Head of White Night festival in Slovakia
Slovak speaker Zuzana Pacáková presented media art. Zuzana discussed the backstage of the White Night festival, examples of technical demands, and improvisation. Digital artworks are no longer just projections, but they can also be monumental sculptures that are difficult to transport.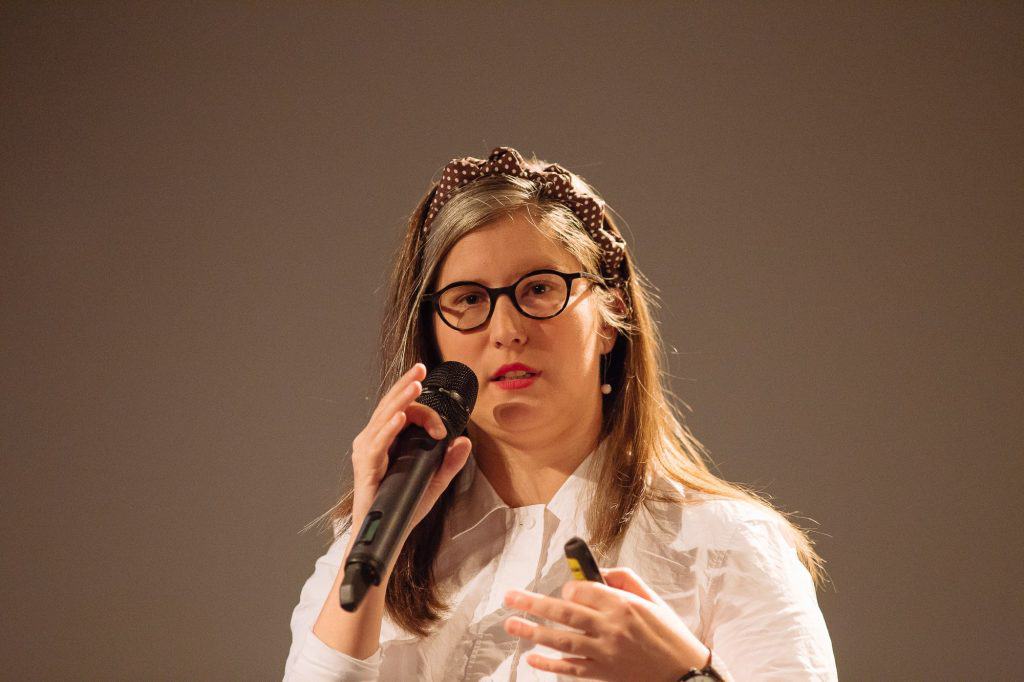 "With a billion potential fail points, how do you keep technology from failing?"
Andrej Kolenčík, Film director
Andrej Kolenčík did not deny his experimental nature during his presentation. Examples of his work such as the illustrated book of the Slovak Constitution or examples of how to defeat the far-right trend of extremism by unicorns left expressions of admiration on the faces of other speakers as well.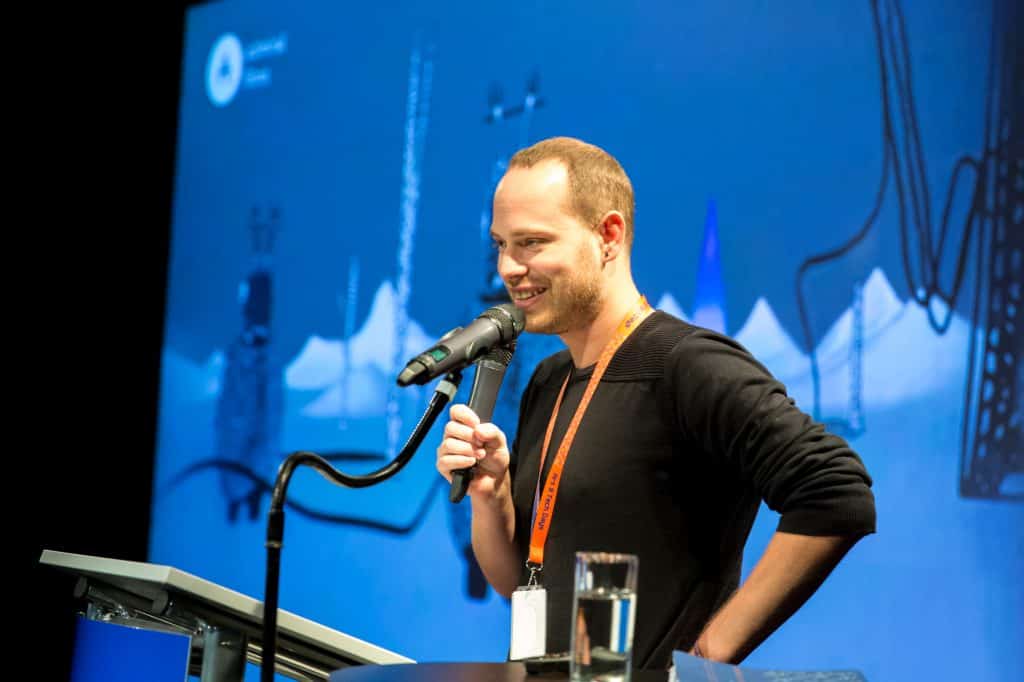 "Experiment leads to innovation. Experiments create failures."
Jaro Slávik, Producer
The producer Jaro Slávik claimed that history actually repeats itself in the field of technology on the basis of specific examples from the music industry.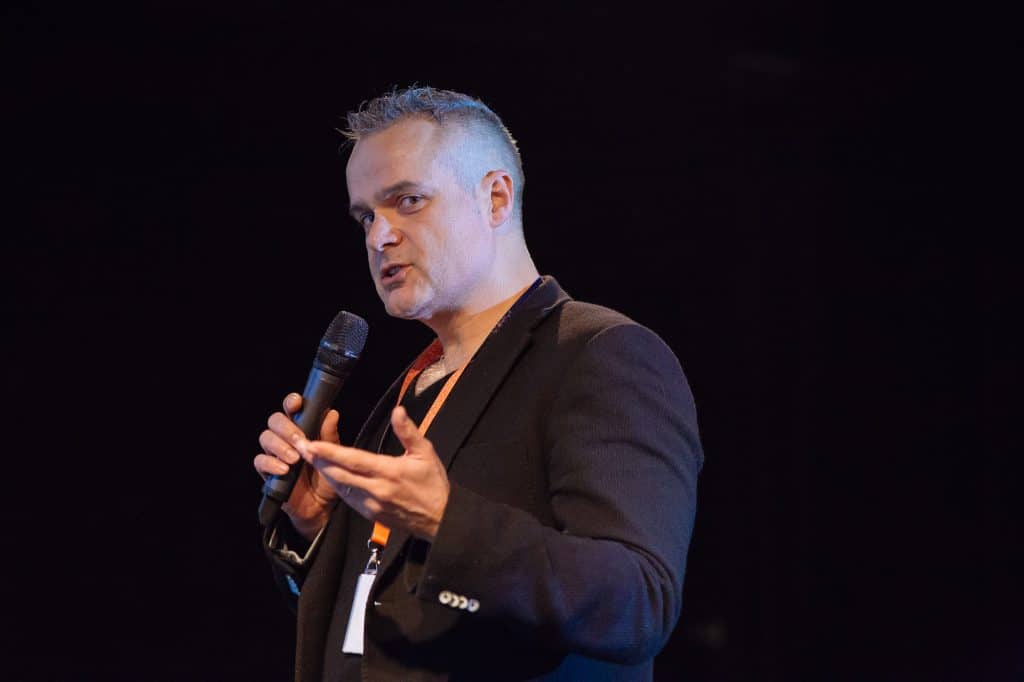 "Rather than working with Red Hot Chili Peppers, Madonna and Phil Collins, I currently work in marketing and my mission is to bring children and young people into sports."
Sebastien Laroude, Designer
Finally, Sebastien Larroude from Canada, the designer of concept for films and games such as X-Men, Godzilla, Assassin's Creed, Thief, or Tron Legacy, presented his personal view of the interconnection of disciplines.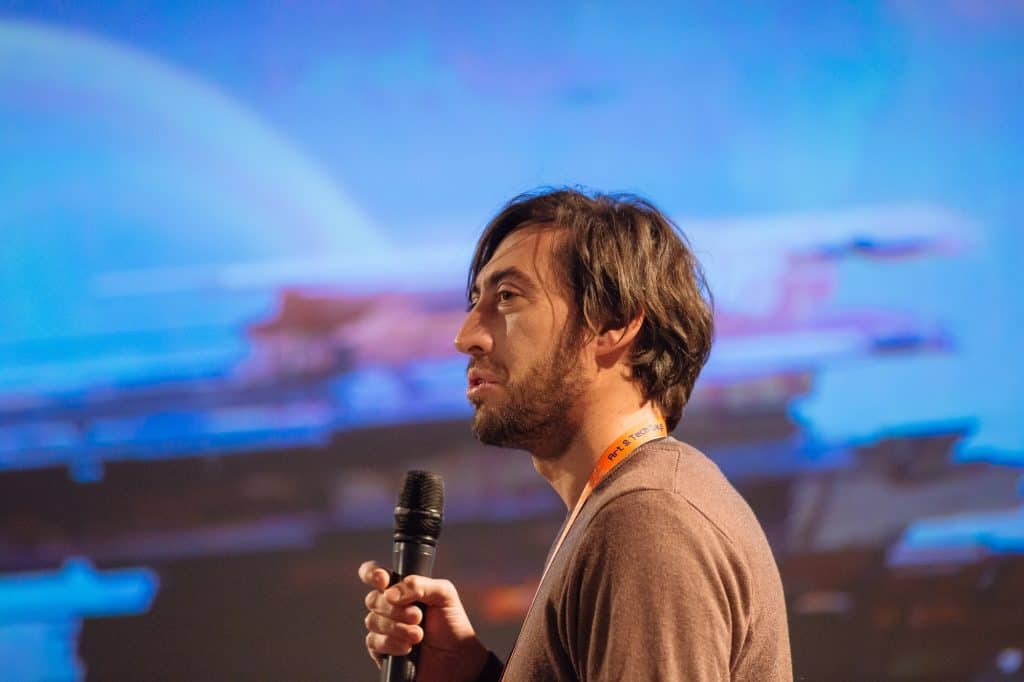 "Expression of technical processes equals to languages. Observe, everything is connected."
---
Don't forget to follow the social networks of Art & Tech Days and Conference and you'll find us under the hashtags #atdays and #atconf. More info can be found on our official website.