A4 is a cult independent non-commercial multifunctional center of contemporary culture in Bratislava. It was created as an initiative from below – the efforts of several cultural organizations to create a center for artistic expression, especially in the field of stage art and new media.
---
The main mission of the non-profit organization A4 – the association for contemporary culture is to fulfill with content the almost same name A4 – space for contemporary culture, which has been operating for more than 10 years and has come to a stage where it has to respond to changes, the development of the art scene, increasing competition and changing audience tastes.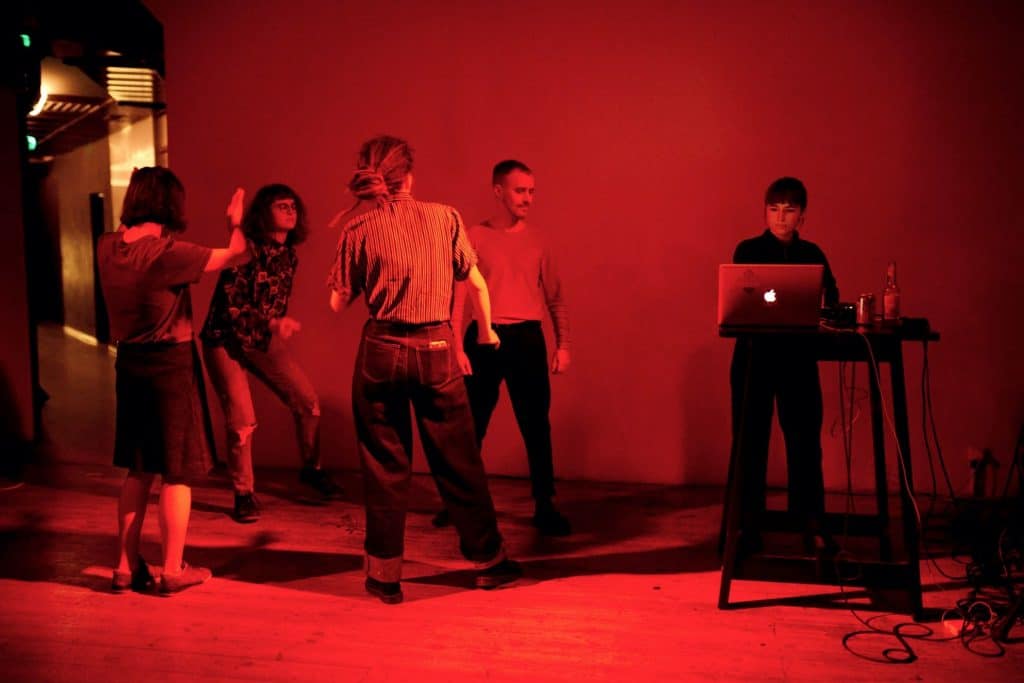 When A4 became part of several projects and its team expanded radically, new long-term plans and visions were needed. They joined the Escalator project in 2014 to unite the team, streamline their work, increase visibility and awareness of their events.
The strength of A4 is its quality dramaturgy, as the association managed by the center was founded by four professional organizations: Atrakt Art, Contemporary Dance Association, Burundi Datalab Studio Display Press and Association for Contemporary Opera. A4 is the home scene of the author theater group SkRAT, but there are other ensembles as well. They regularly define the space (physical and program) for contemporary dance, music production, or film screening.
When designing the program, they are not just about commercial earning events. They support creative projects, residences, experimental productions, genre-mixing, and program creation for minority audiences and connoisseurs alike. On average, a team of eight people produces up to 160 events per year and hosts another 140. They are dedicated to educating the public and upbringing the next generation, as well as specialized training for artists. They encourage the use of new technologies and non-traditional artistic approaches.
During the 2015 Escalator, A4 focused mainly on human resources development. Accurate definition and determination of competencies helped the small team to better focus on performing tasks, creating new positions, and hiring new employees.
---
The Escalator program has been supported using public funding by the Slovak Arts Council.
Text: Alexandra Juríkova
Cover: A4 – Priestor súčasnej kultúry
This content is from the restored CIKE archive.