Creative Industry Košice, as the focal point of Košice in the UNESCO Creative Cities Network and its Media Arts cluster, has recently evaluated the launched Open Call for Media Art Residency. In collaboration with KAIR – Košice Artists In Residence programme, the residency's facilitators, we've chosen THE one – Marc Vilanova.
Out of the 46 inspiring applications, all received from the UNESCO Creative Cities Network such as Barcelona, Istanbul, Santos, Berlin, Linz, Sapporo and others, Marc Vilanova's was singled out for his unique approach to the given theme – Language and communication.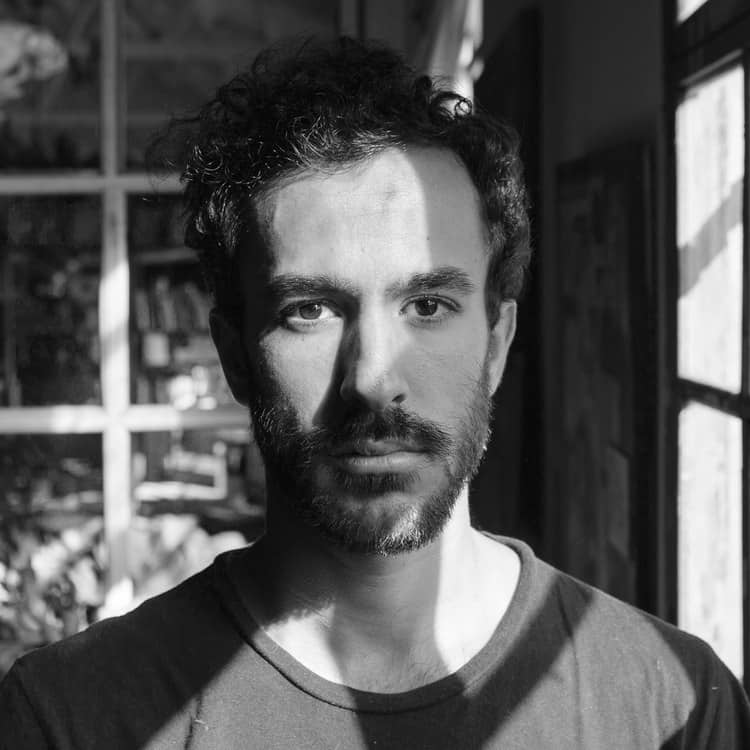 Marc Vilanova (1991, Terrassa/Spain – Creative City of Film) is a sound and light artist working at the intersection of art, science, and technology, with a keen interest in new media. Marc believes in the idea, that communication is based on the limitations of our senses – "how we perceive the world is how we communicate it through language". In his work, he explores the concept of "sensing the world and developing a language out of it", hence acknowledging our own limitations as human species.
During his residency in Košice, the artist will work and research on infrasound: "Unlike other animals, humans are not able to perceive infrasound due to our limited audible range", Marc said. Therefore he will use technology – wearable electronic devices, in order to expand our senses to enable us experience, listen and even visualize the frequencies, that impact our bodies, our daily lives.
The final presentation of his artwork will be available as part of the Art & Tech Days festival from Nov 19 to Nov 23, 2019.
Text: Ivana Rusnáková