Why is it important to travel and gain experiences abroad? How can life in another country influence our attitude and thinking? Why should we welcome all opportunities for self-development? The Erasmus for Young Entrepreneurs programme is coming to an end, and over a period of two years, 144 successful exchanges were organised in different parts of Europe.
---
Part of the project was a meeting of partners with 24 programme participants in Linz, Austria. Our partners and hosts from the Creative Region of Linz & Upper Austria welcomed us in one of the city's most creative places – Tabakfabrik Linz. The two-day schedule consisted of a workshop – Pitch Perfect Training – and an inspirational tour of the Axis Co-working Center. Klaus, who is a successful startup owner and works in the sustainable fashion sphere with his brand Das Merch, shared his own experience. He took part in Erasmus for Young Entrepreneurs programme a few years ago. During this meet-up, young and host entrepreneurs shared their know-how, experiences and connections and visited Ars Electronica, a media art festival.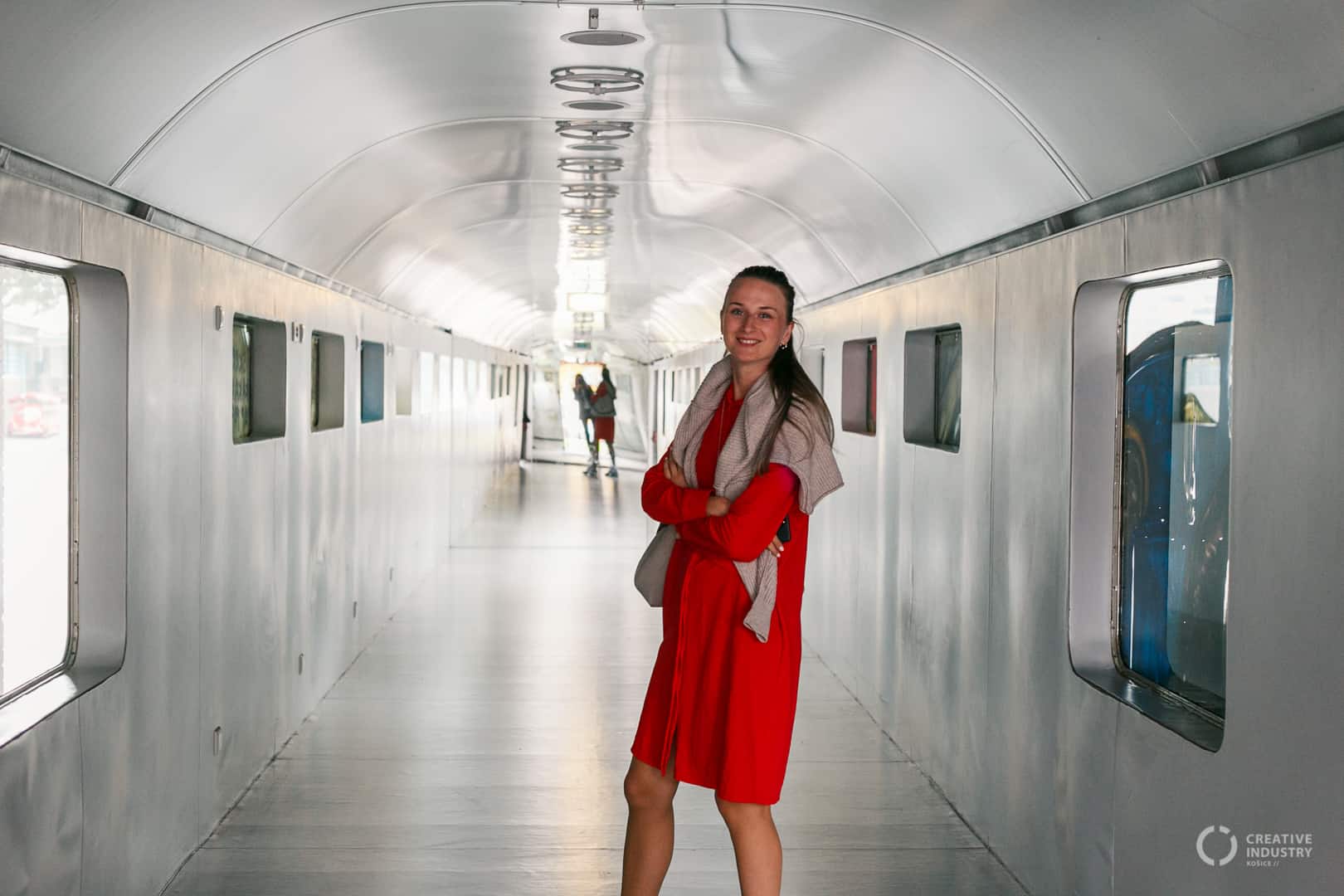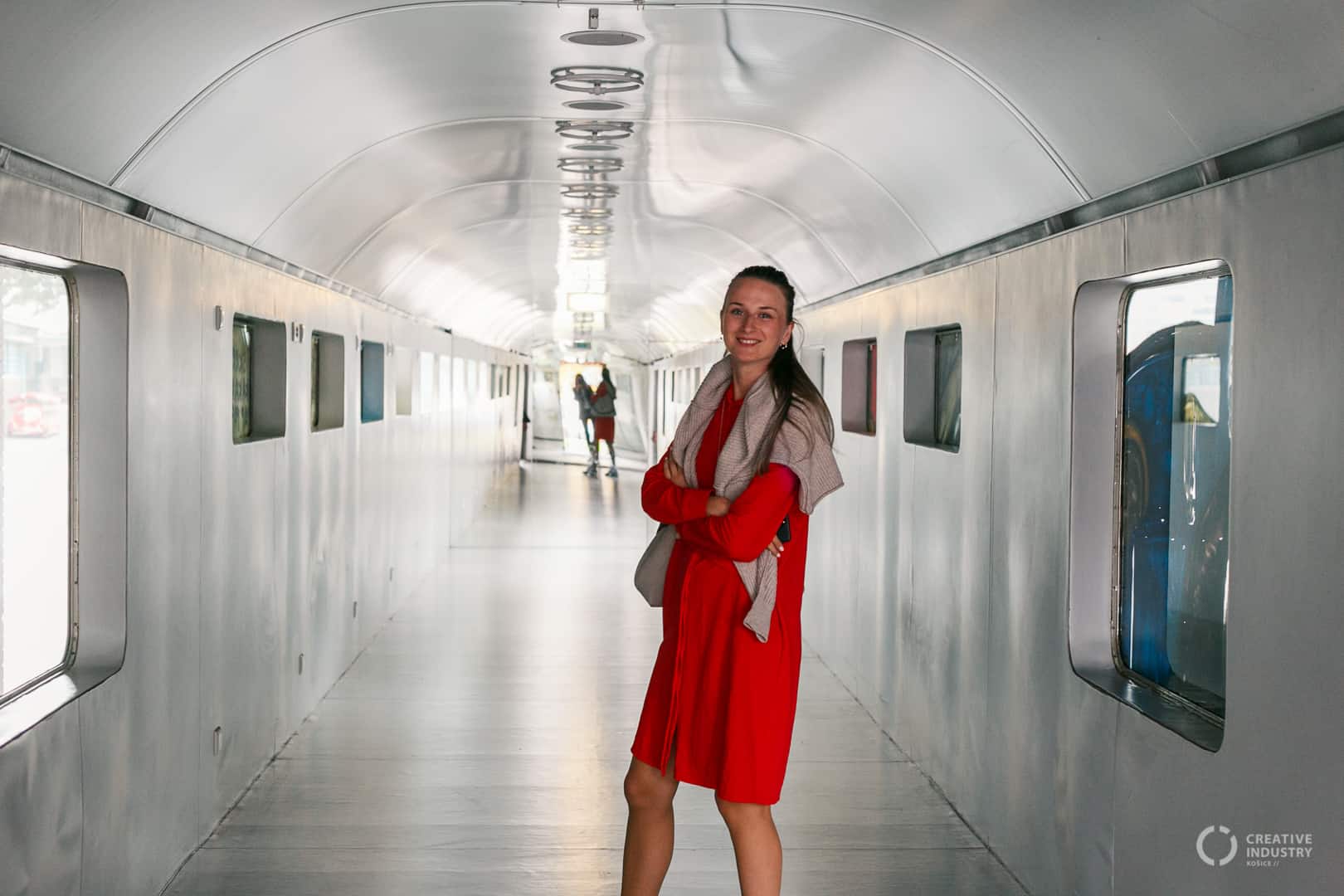 Why is CIKE doing this programme?
"From my point of view it is very important to travel. To be in a strange place for a few months, to experience the unknown," says project manager Denisa Draganovská. "Not because of a super holiday, but a sense of impersonation. One changes the perspective to oneself, how it perceives circumstances and how it thinks about things, work and so on. You perceive intensely the differences and on the other hand the similarities of the home environment and the foreign country. You will evaluate the diversity of cultures and look at yours from a completely different point of view. Then you can start working on what you consider important."
What do the participants think about the programme?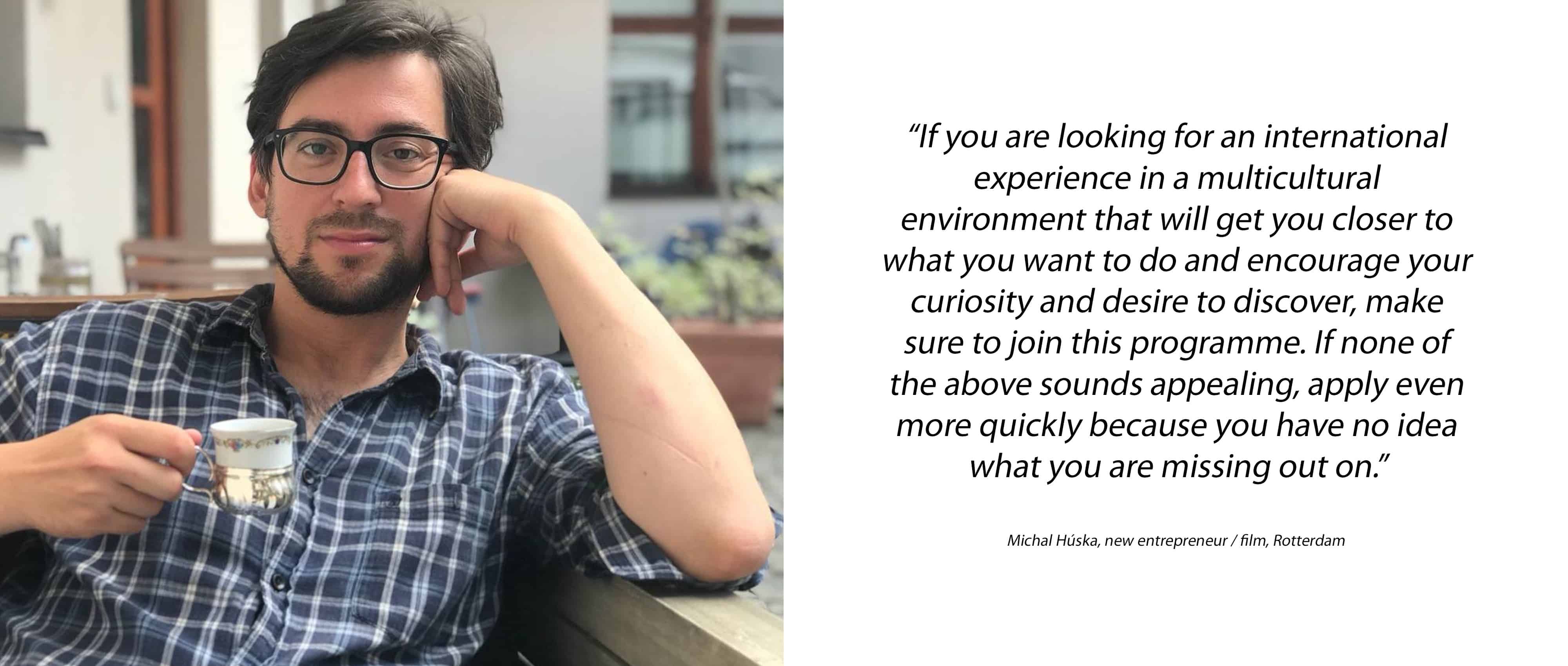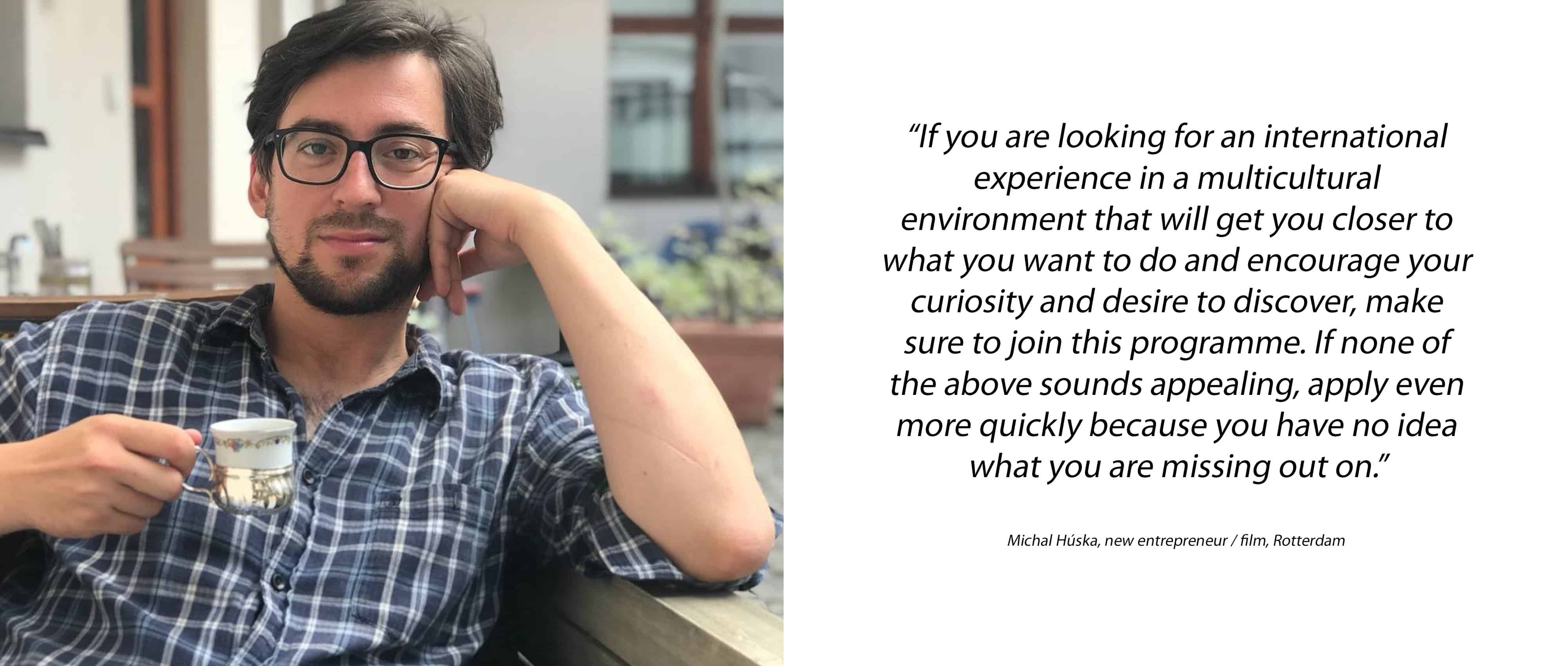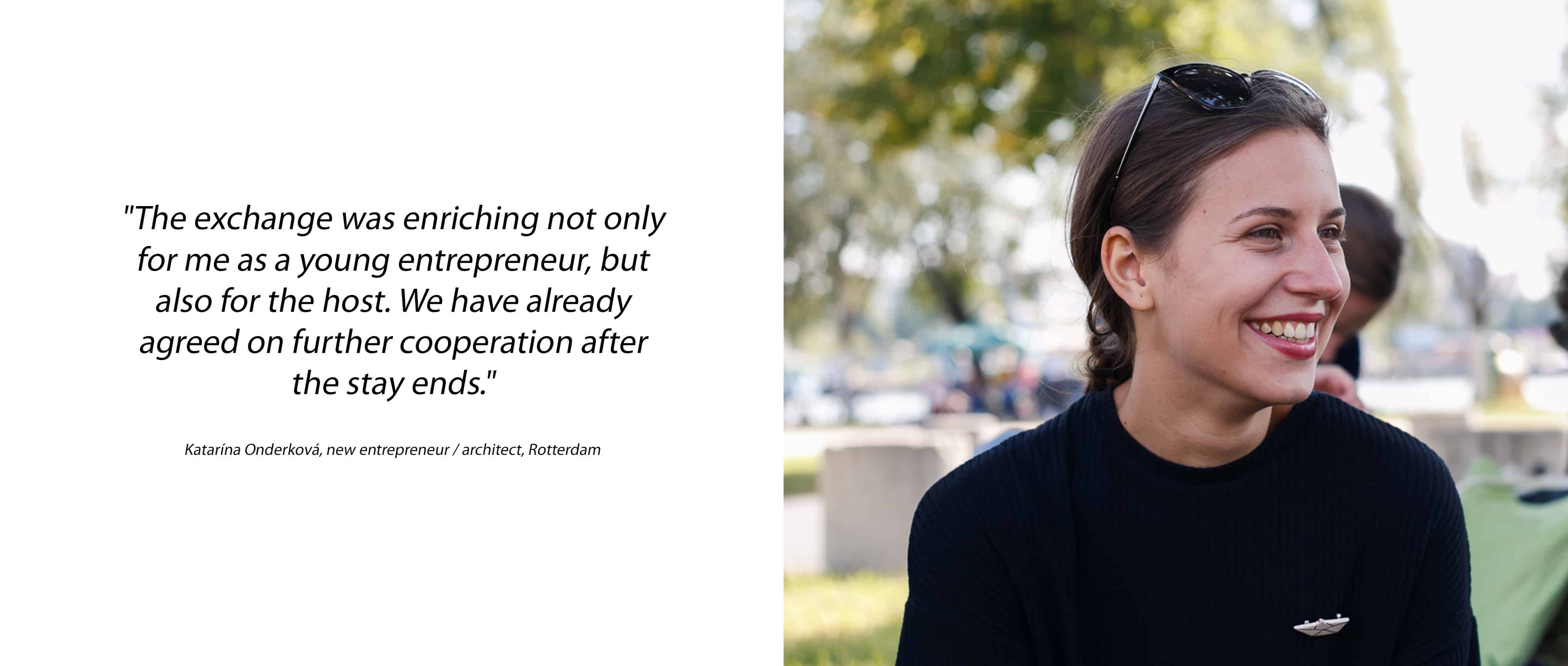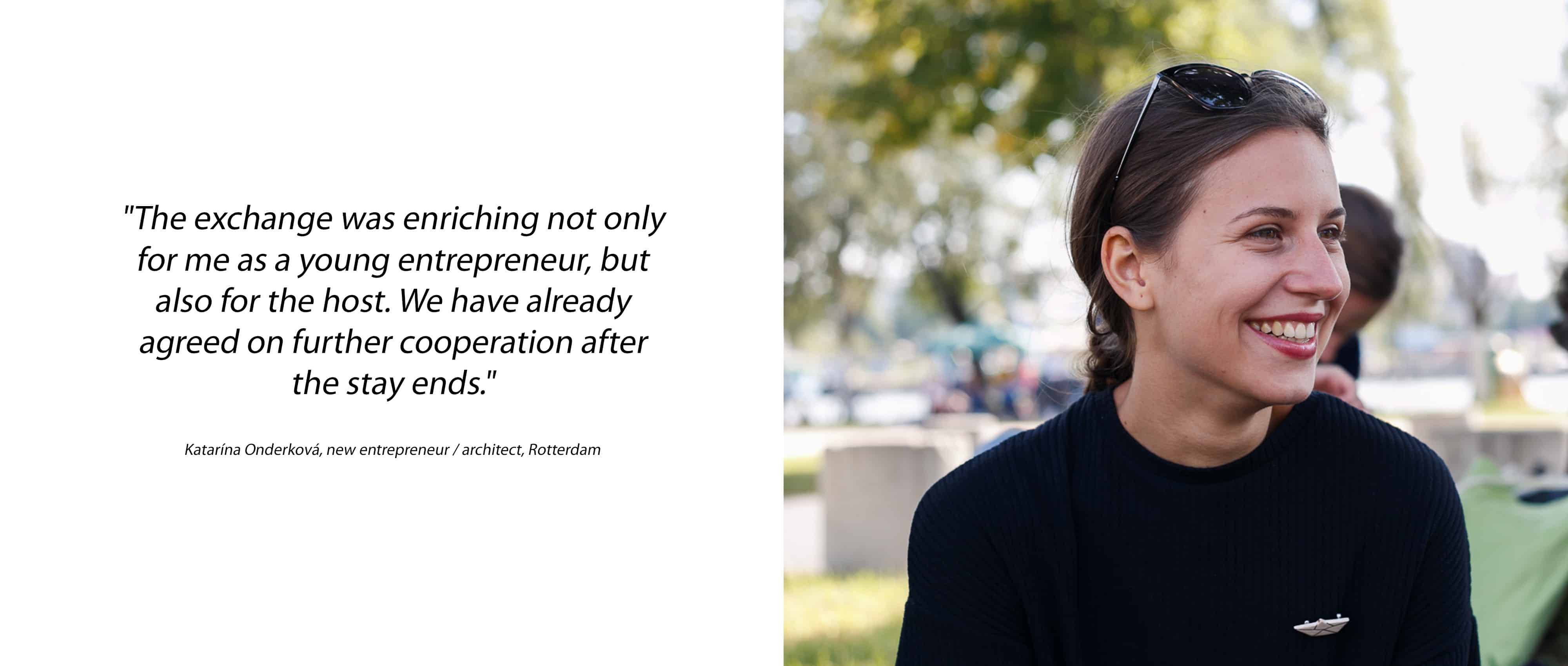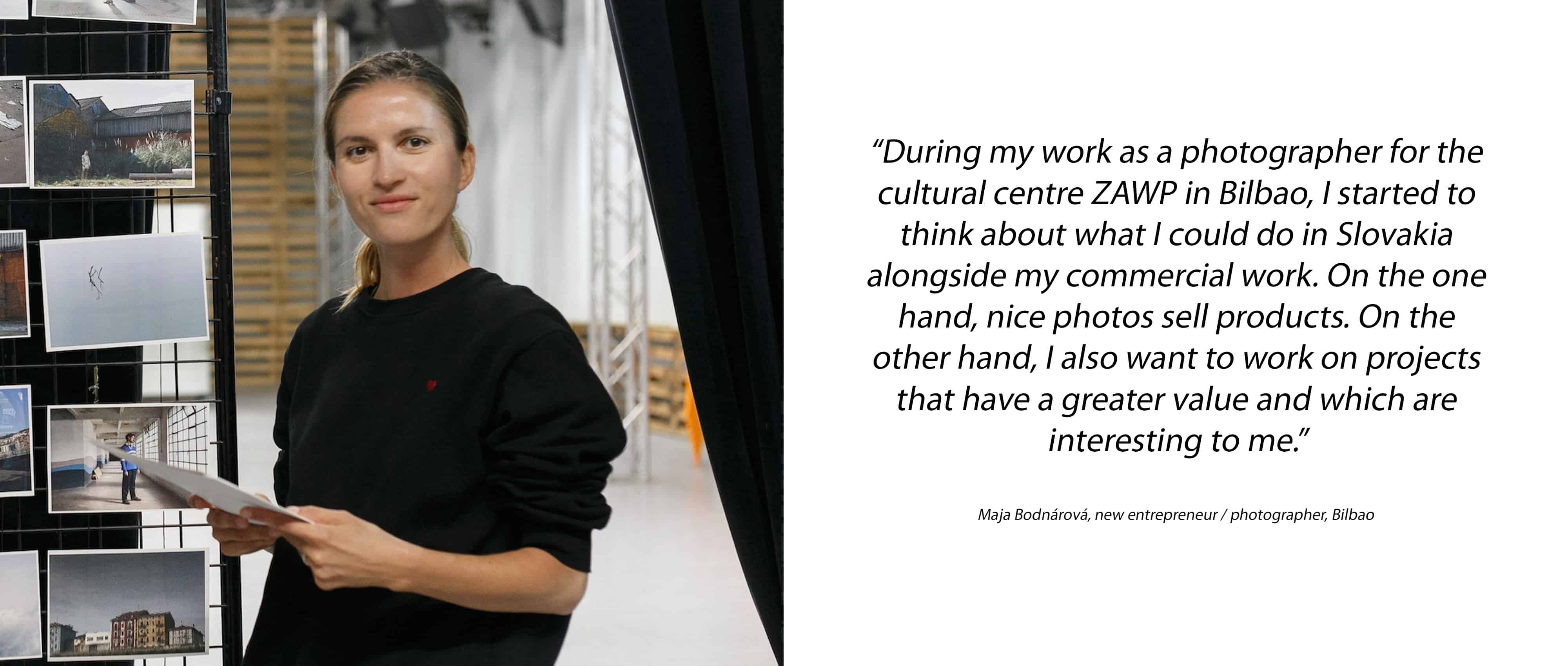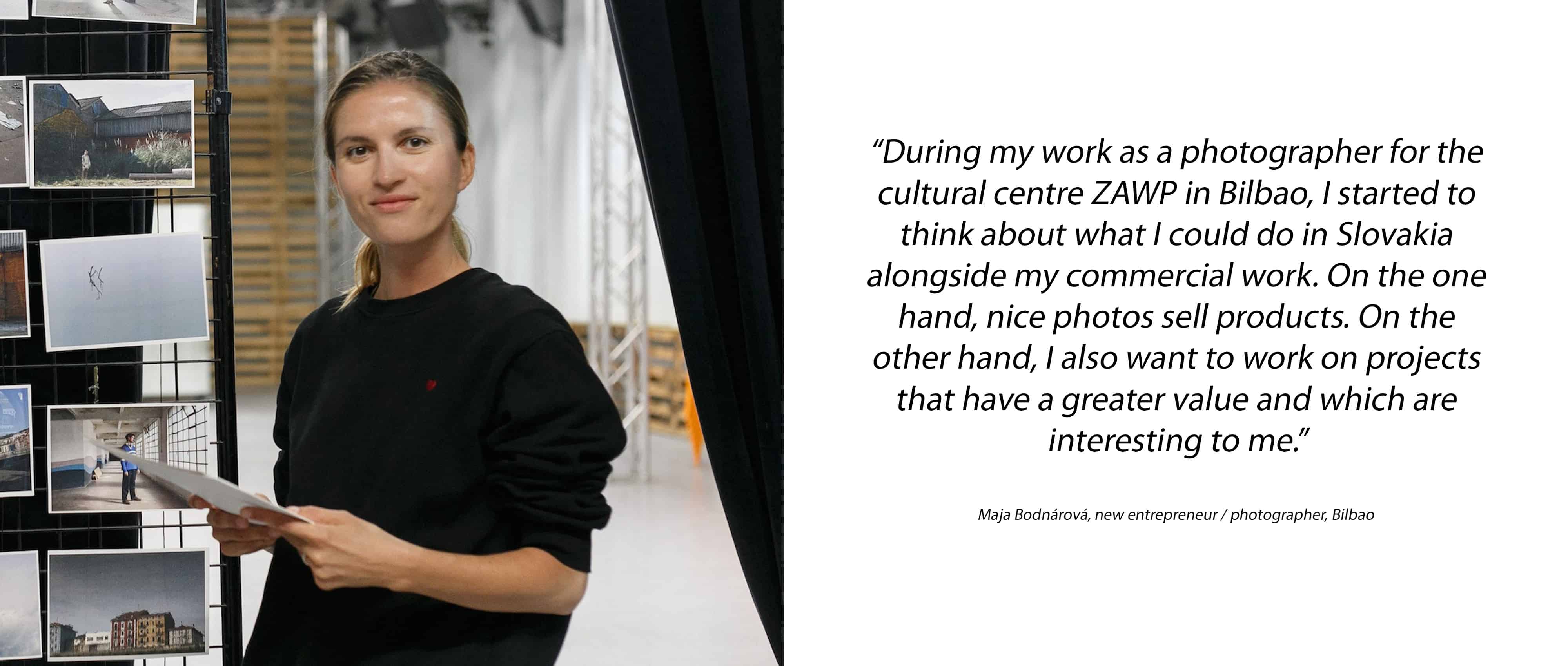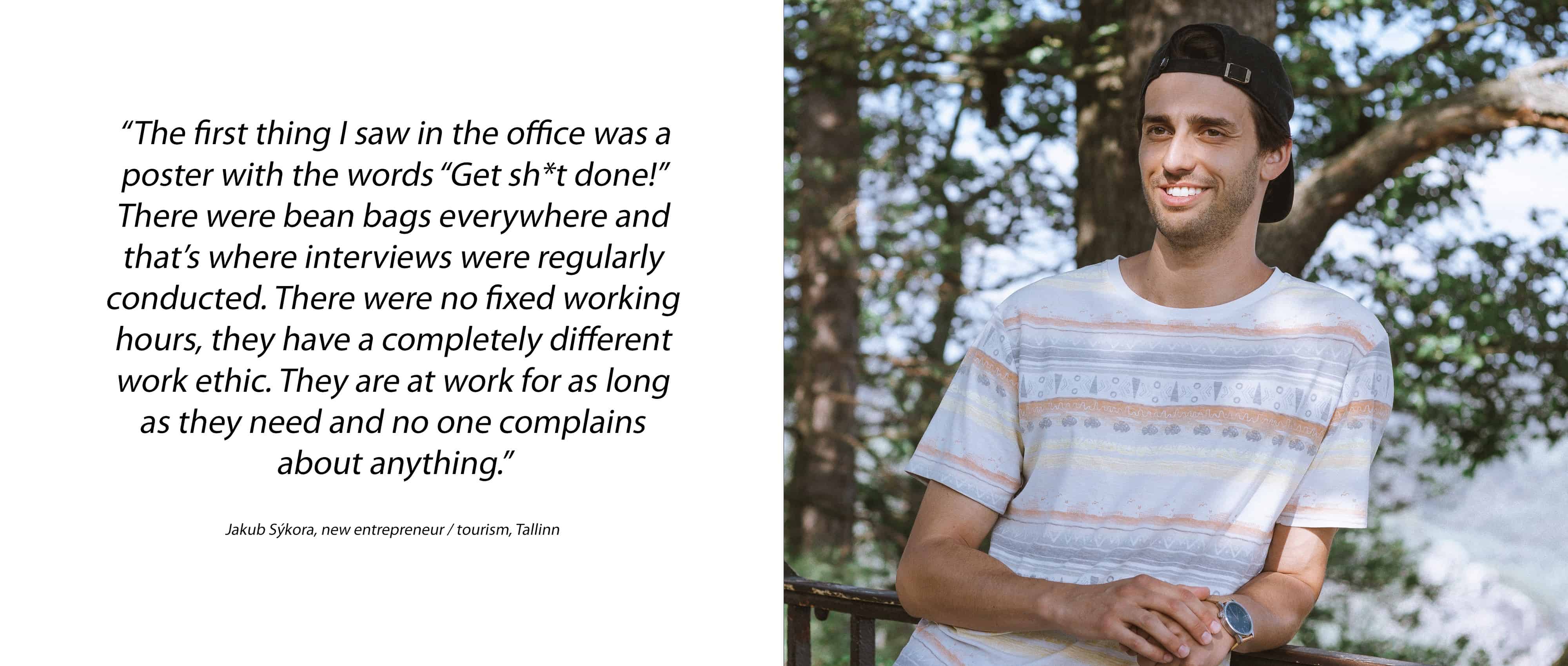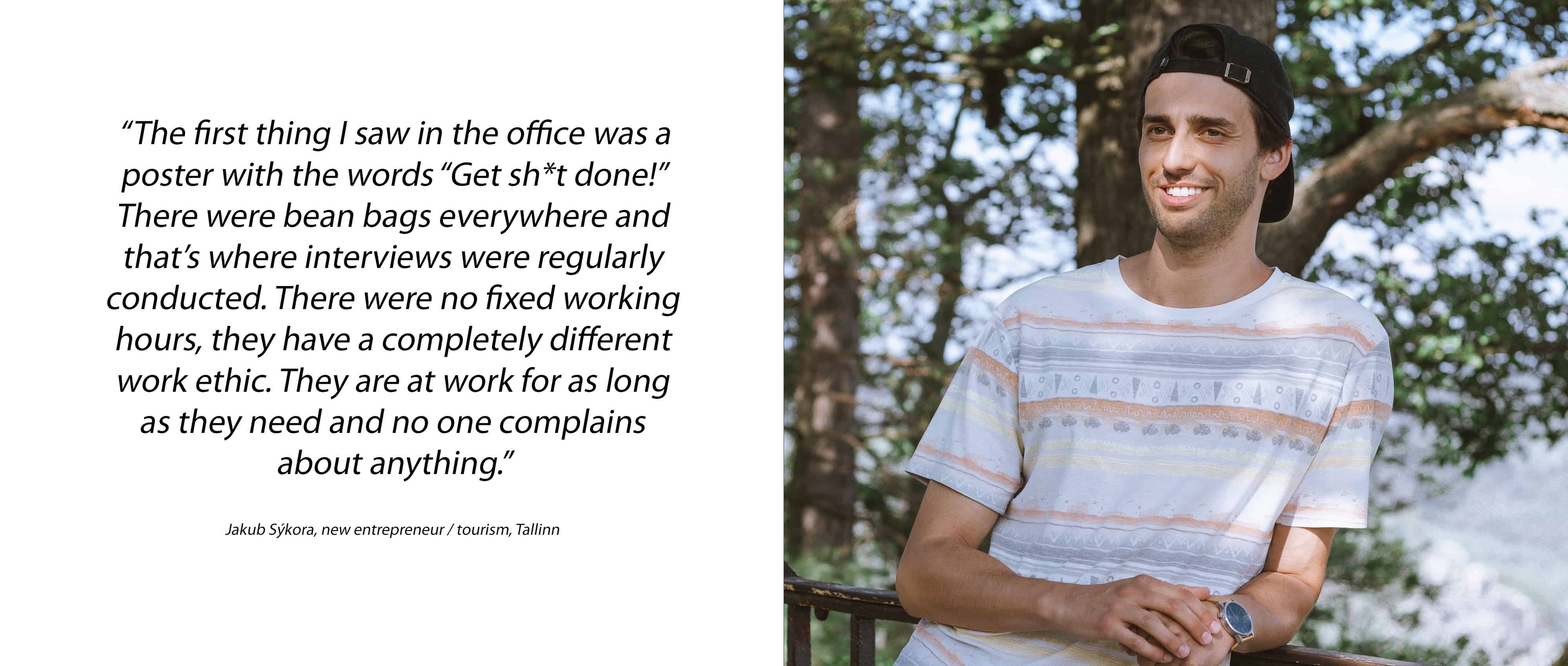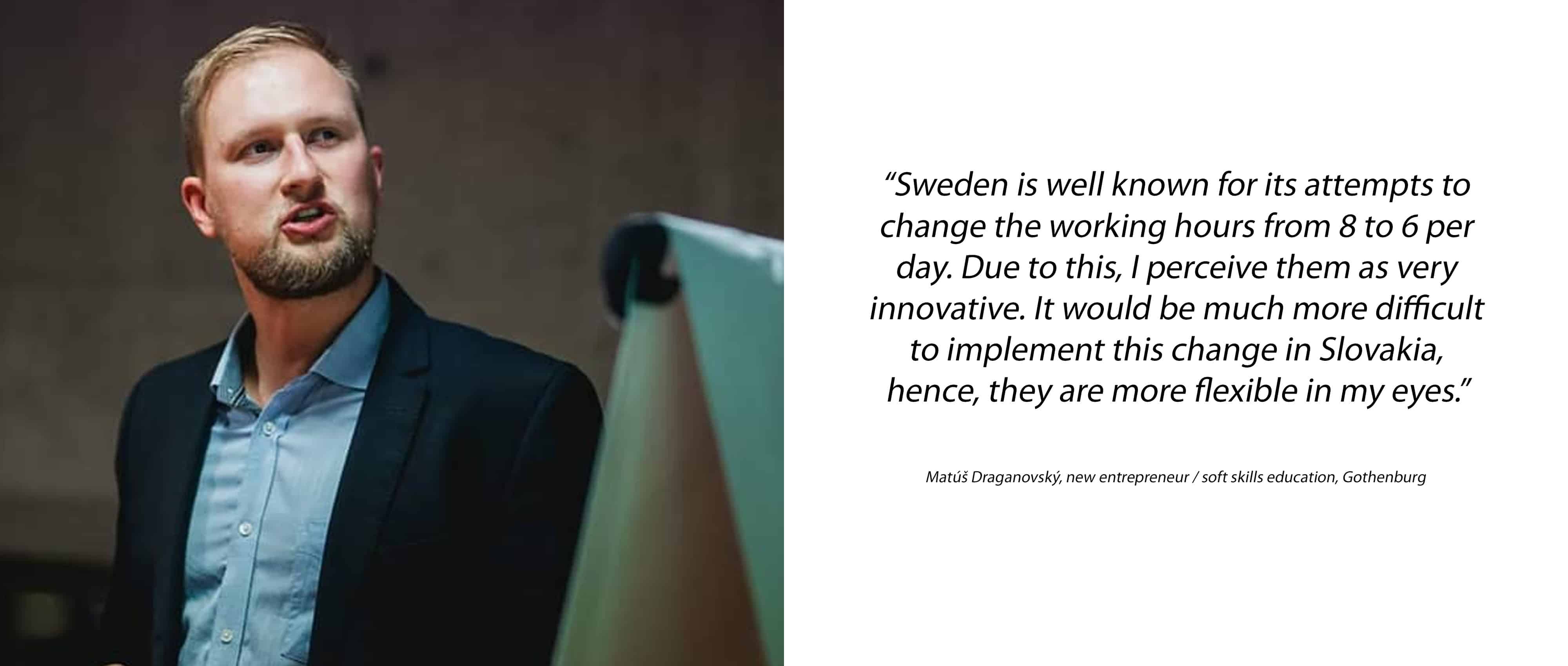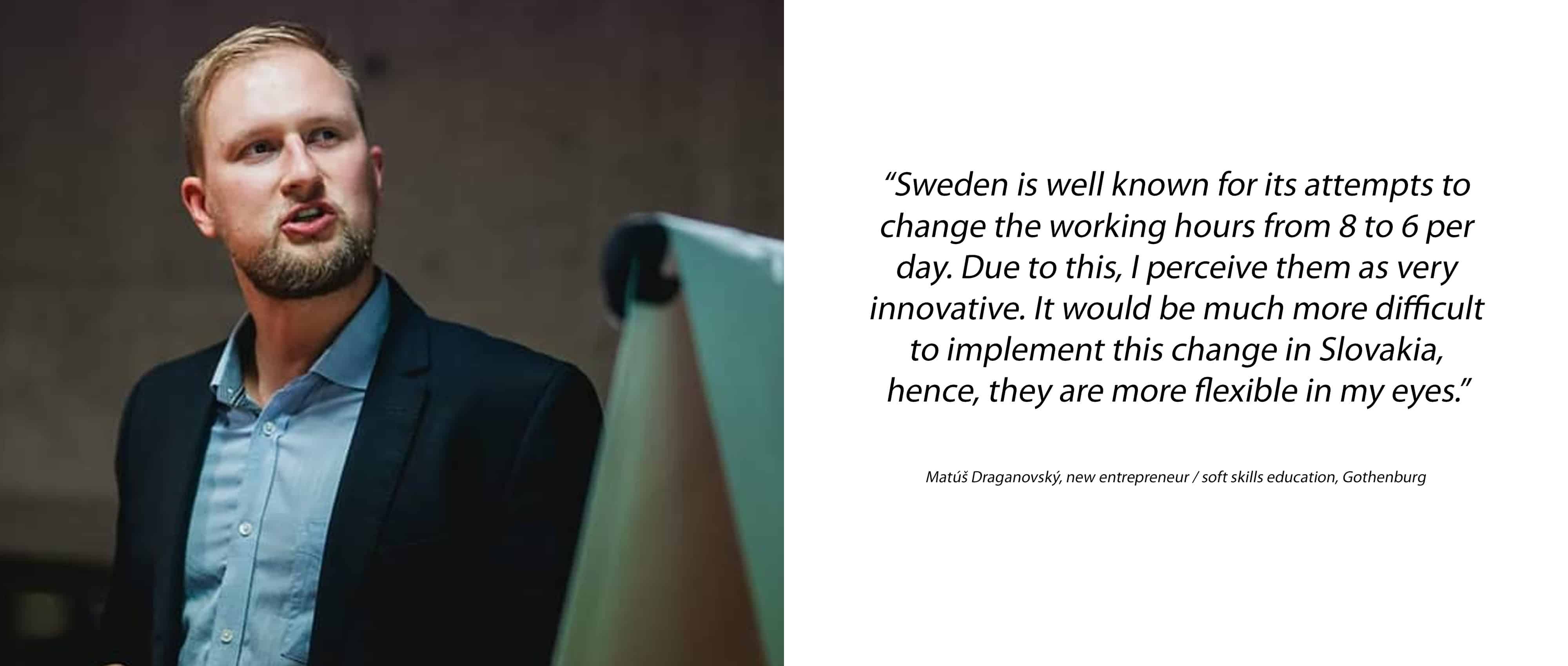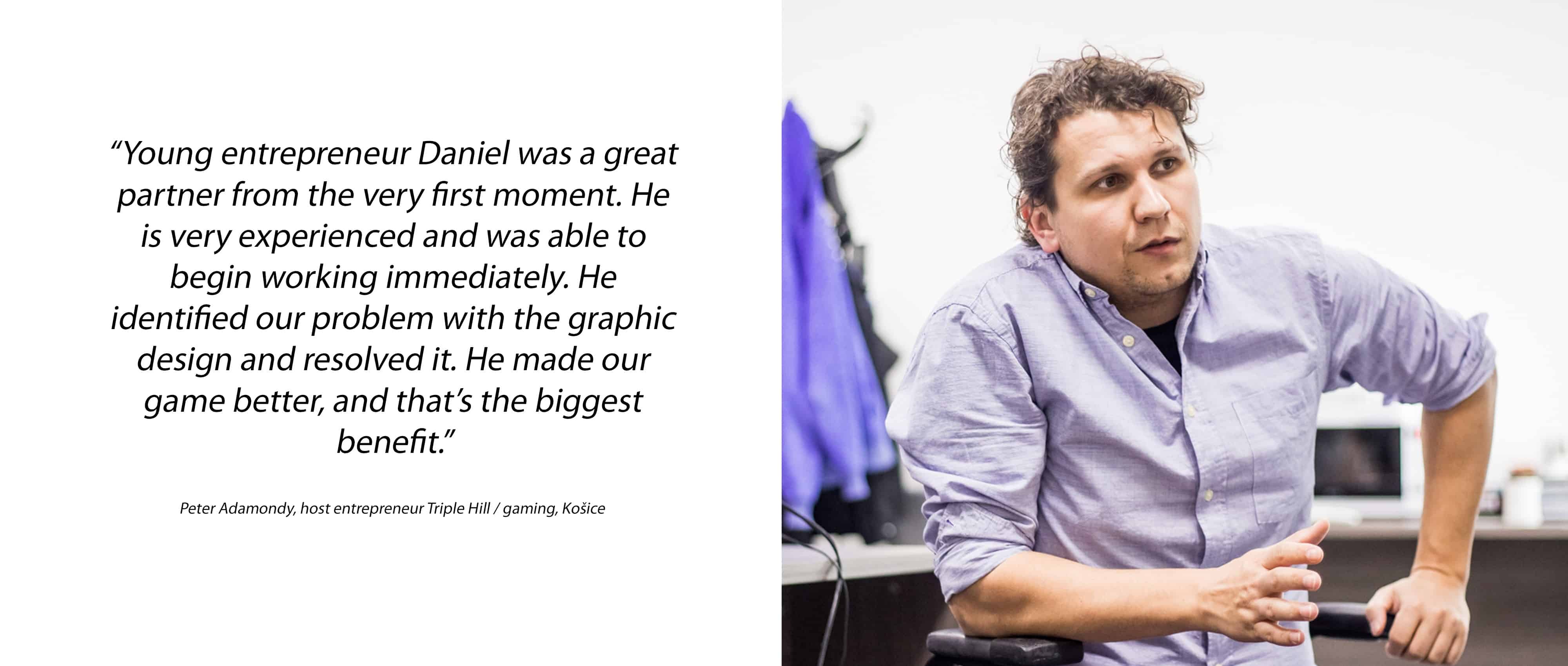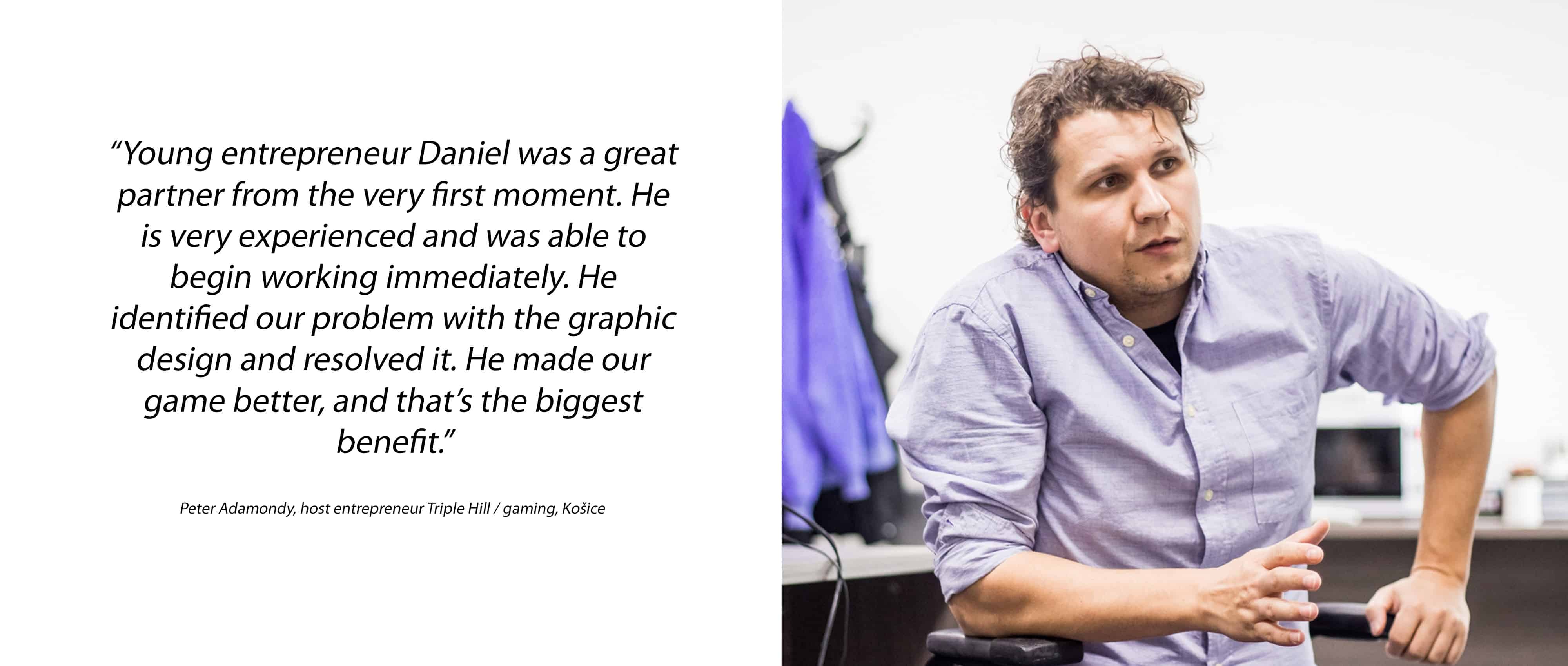 Would you like to go on a similar exchange? Since this mobility programme was great success, we have re-applied for a grant which will allow us to continue it for another three years from February 2020 and further build on the results achieved.
Video: Lucas Blochberger